House of the Dragon is here, and, like Game of Thrones before it, it's got an extensive cast of characters with hard-to-pronounce names and complex relationships with each other.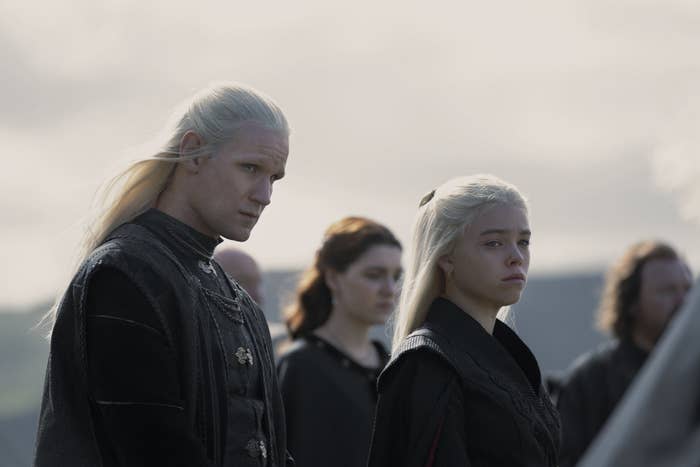 Jaehaerys I Targaryen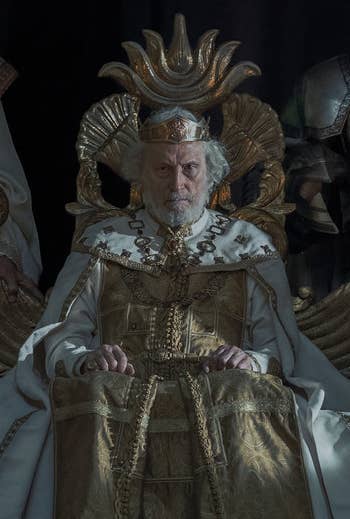 Rhaenys Velaryon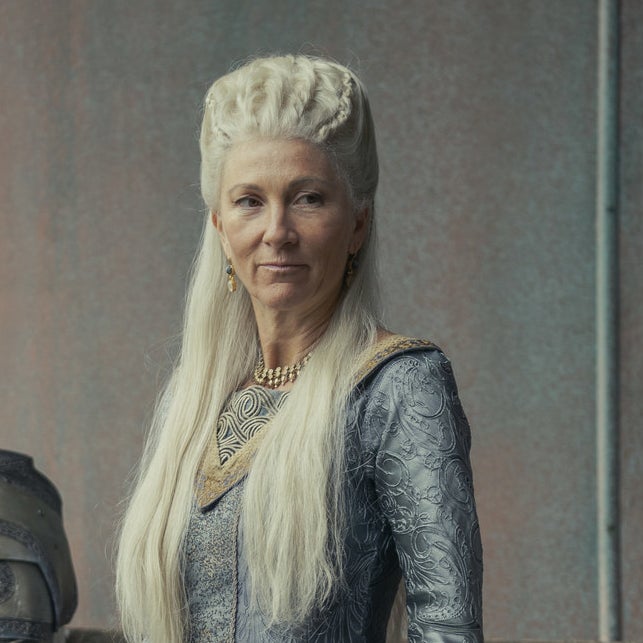 Corlys Velaryon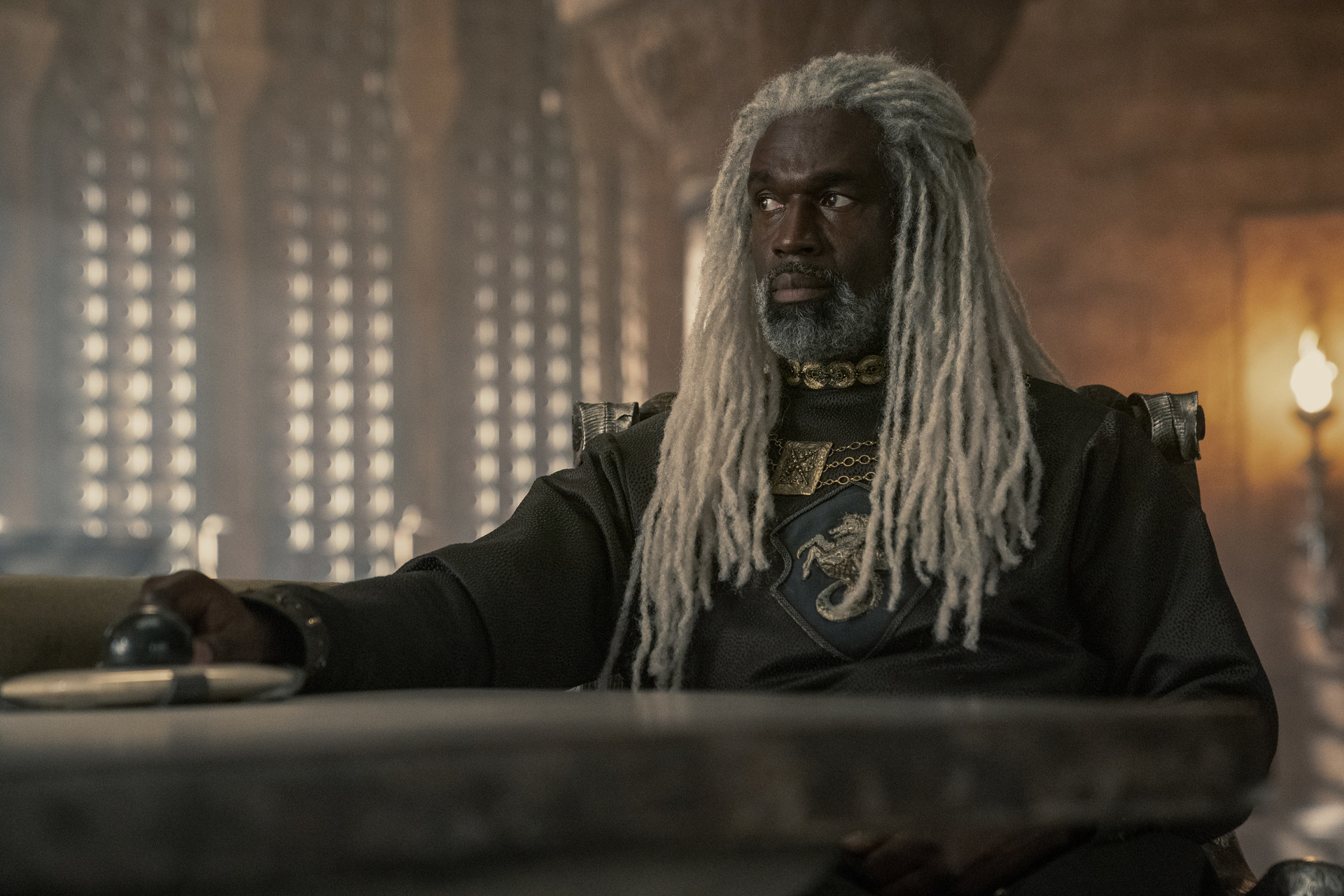 Laena Velaryon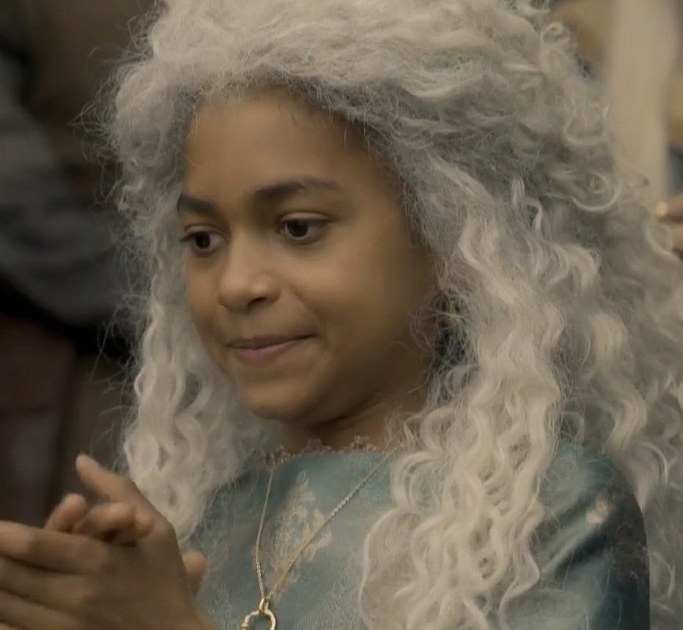 Laenor Velaryon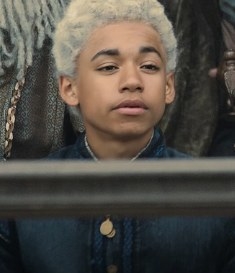 Viserys I Targaryen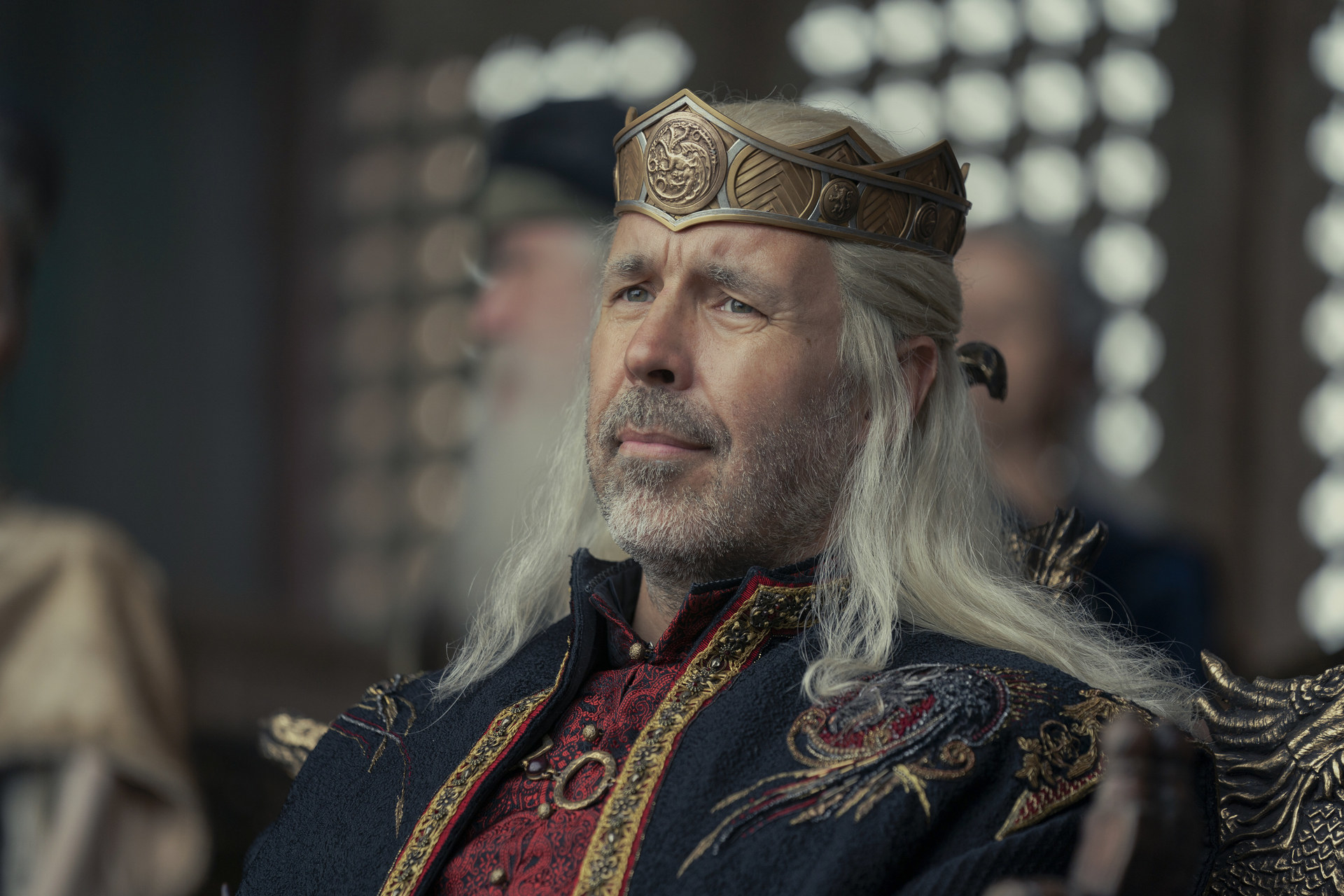 Aemma Arryn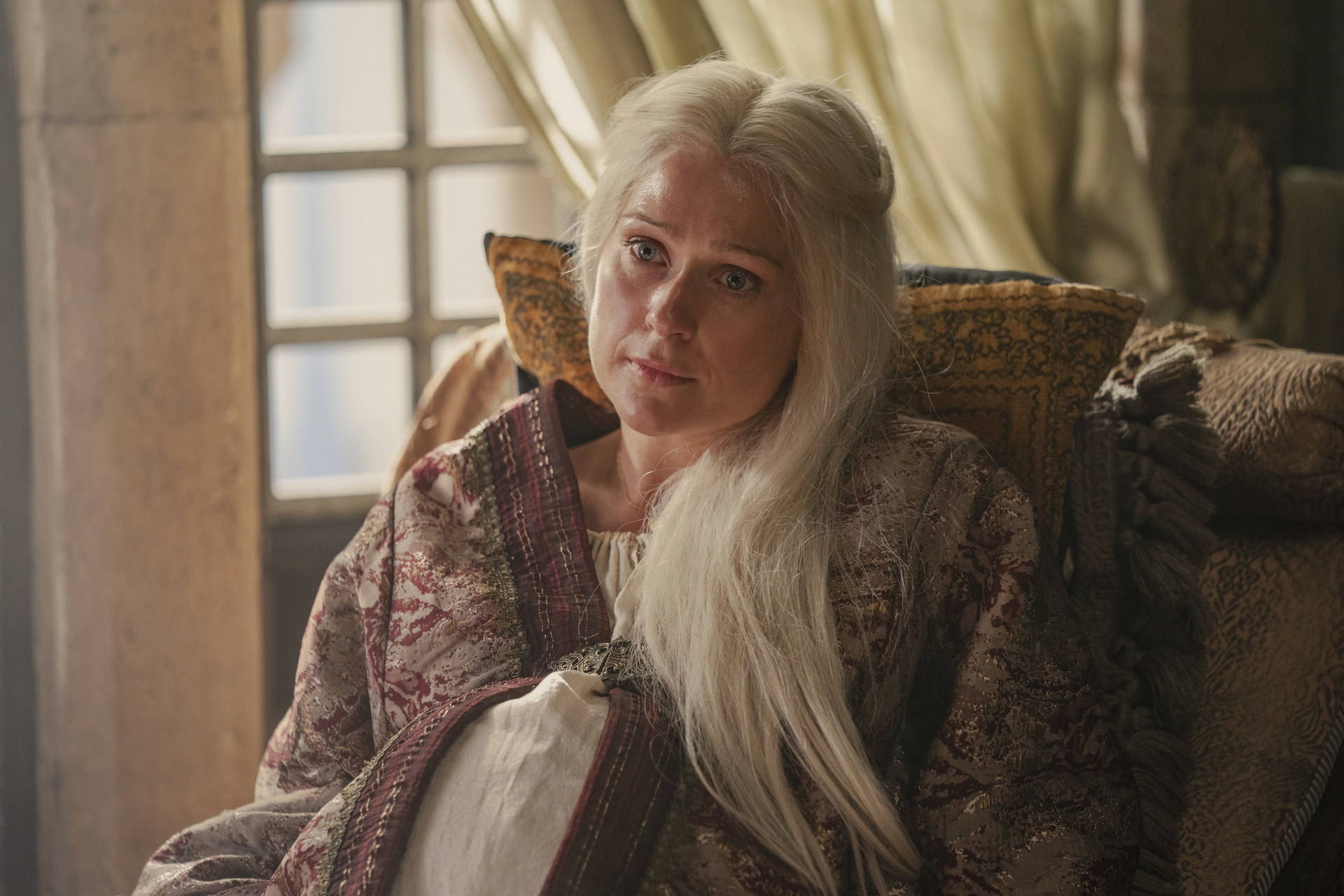 Rhaenyra Targaryen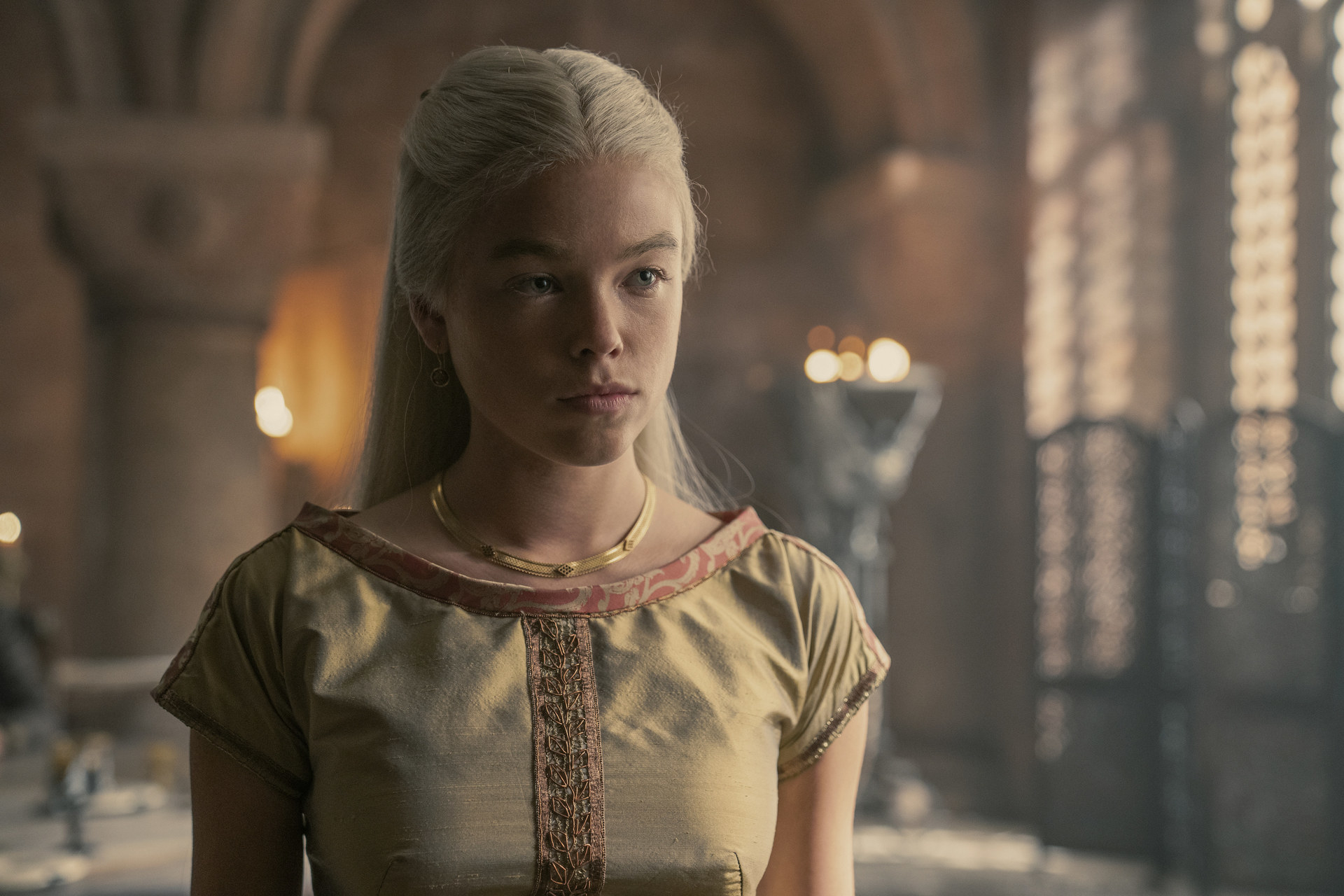 Daemon Targaryen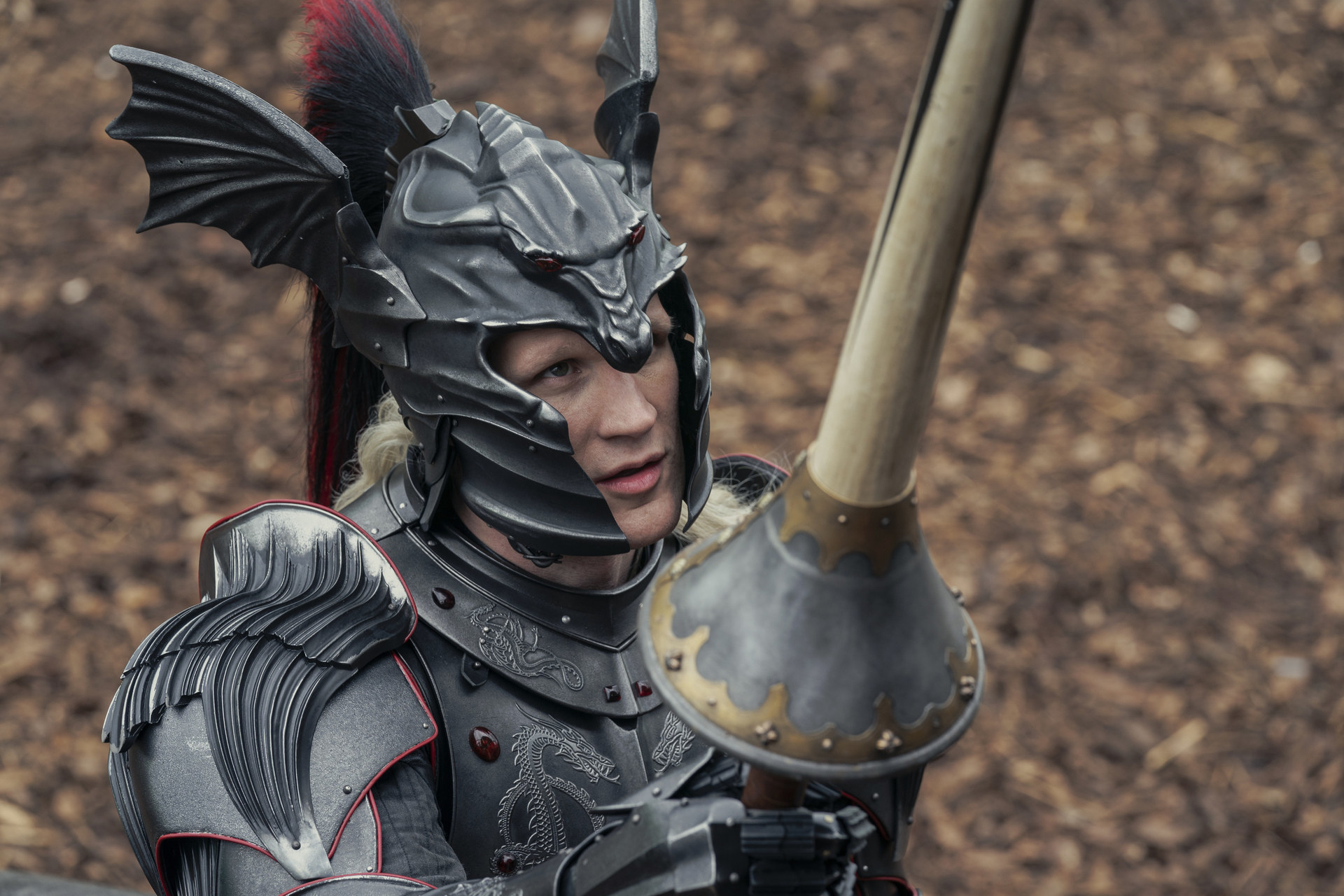 Otto Hightower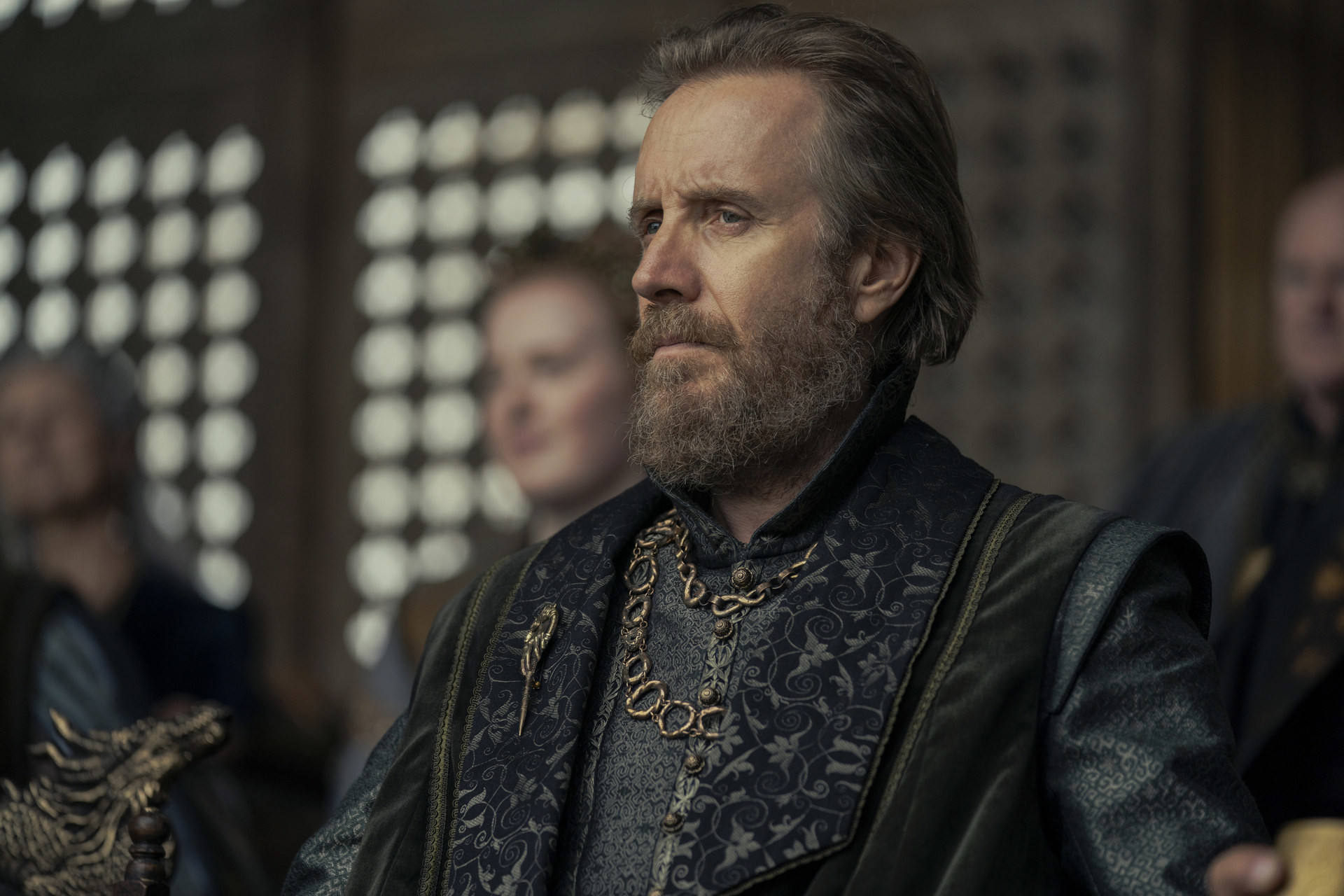 Alicent Hightower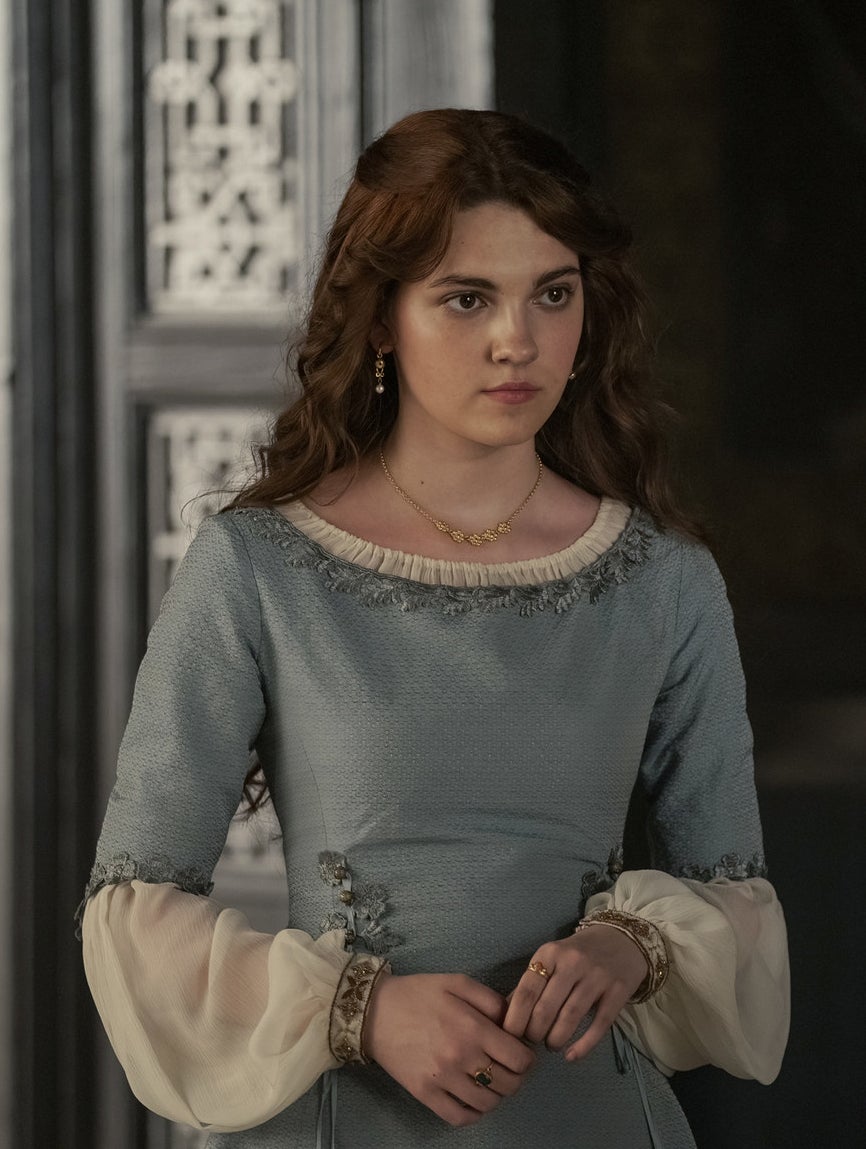 Grand Maester Mellos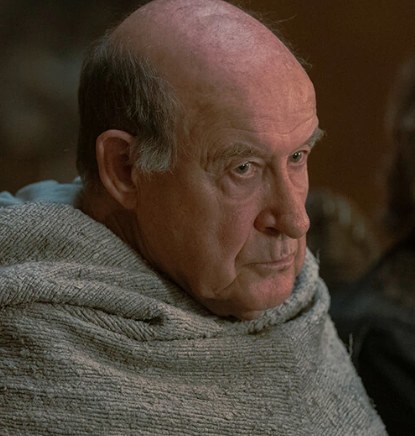 Lyman Beesbury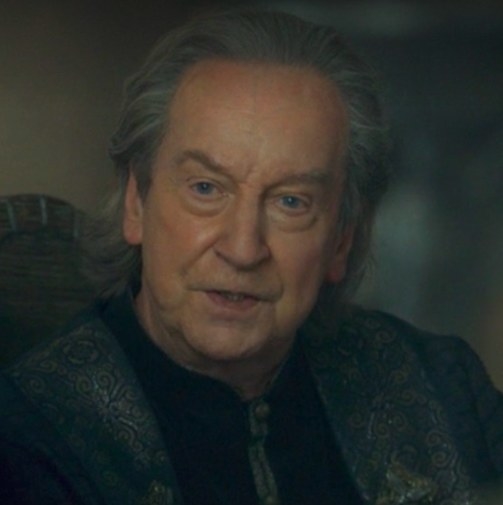 Lyonel Strong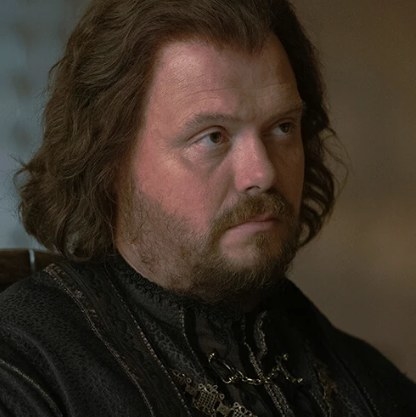 Harrold Westerling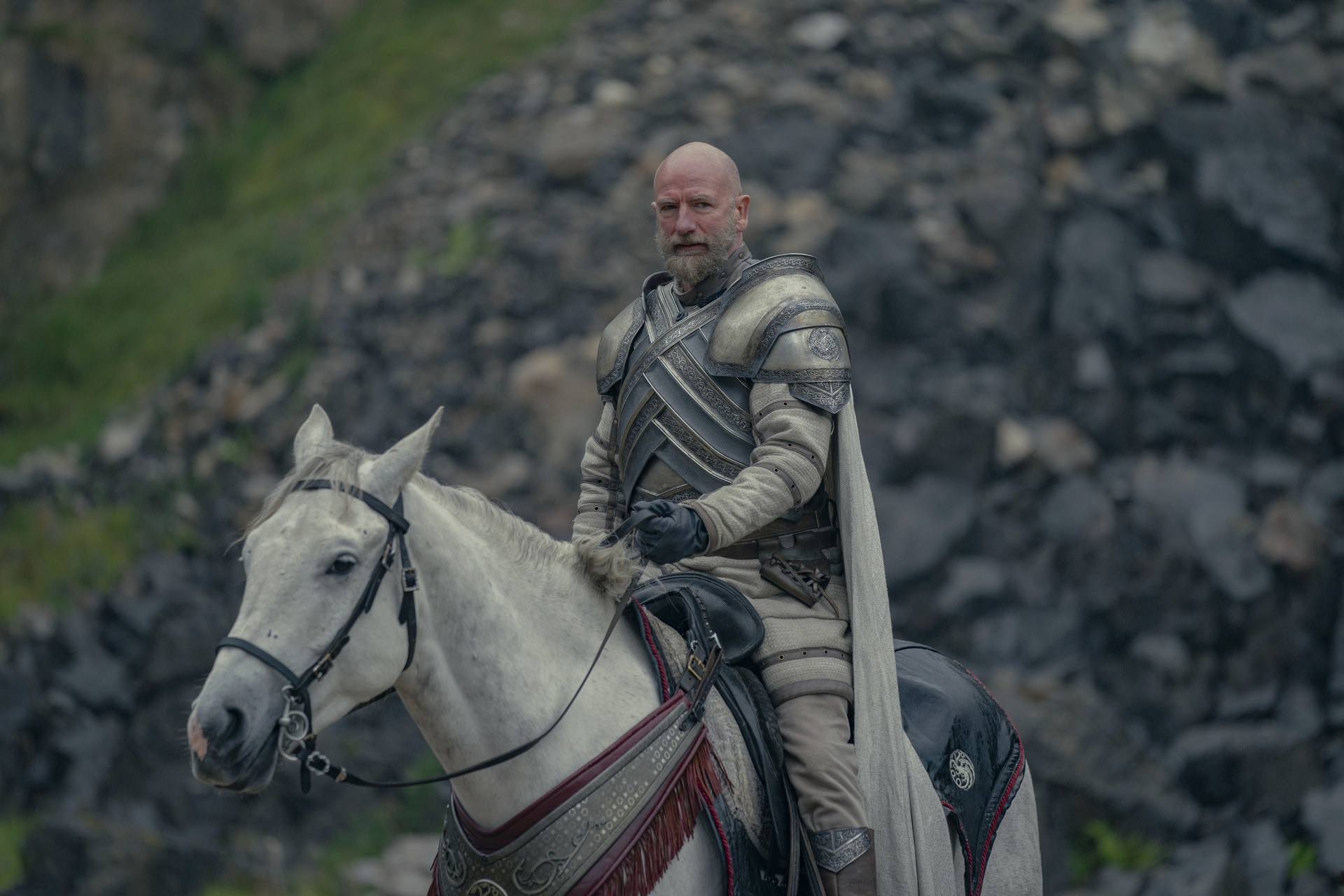 Criston Cole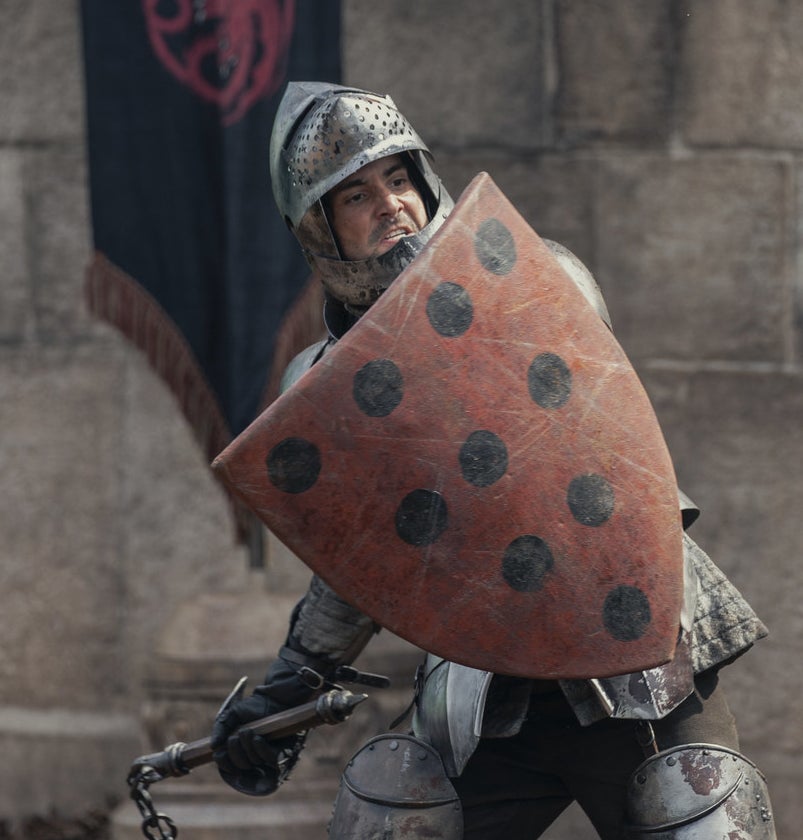 Mysaria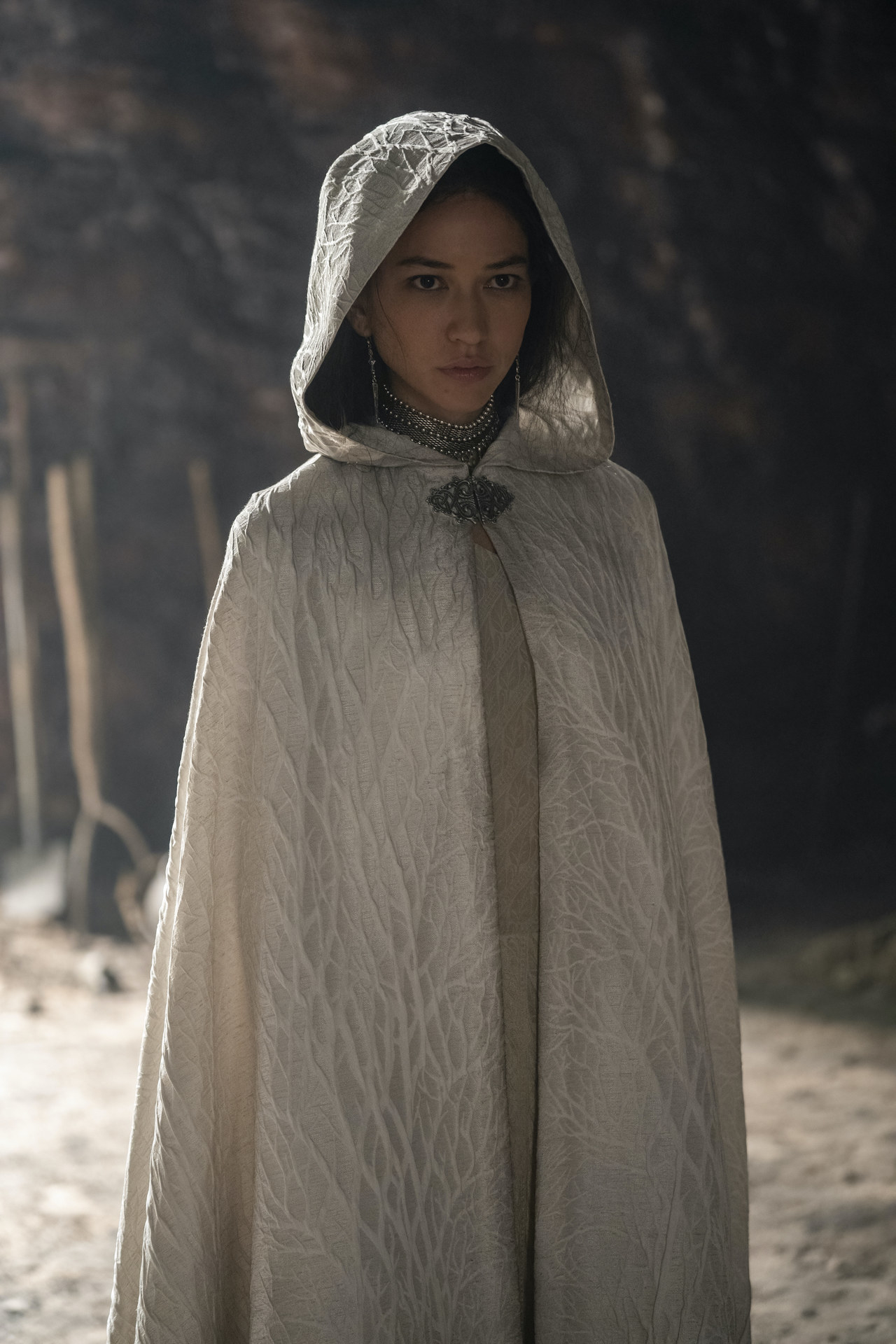 Who is your fave character in House of the Dragon? Let us know in the comments!