1.
When his eyes pierced right through your soul.
2.
When his hair swooped and you swooned.
3.
When you wanted him to touch your neck like this.
6.
Like, on a whole new level.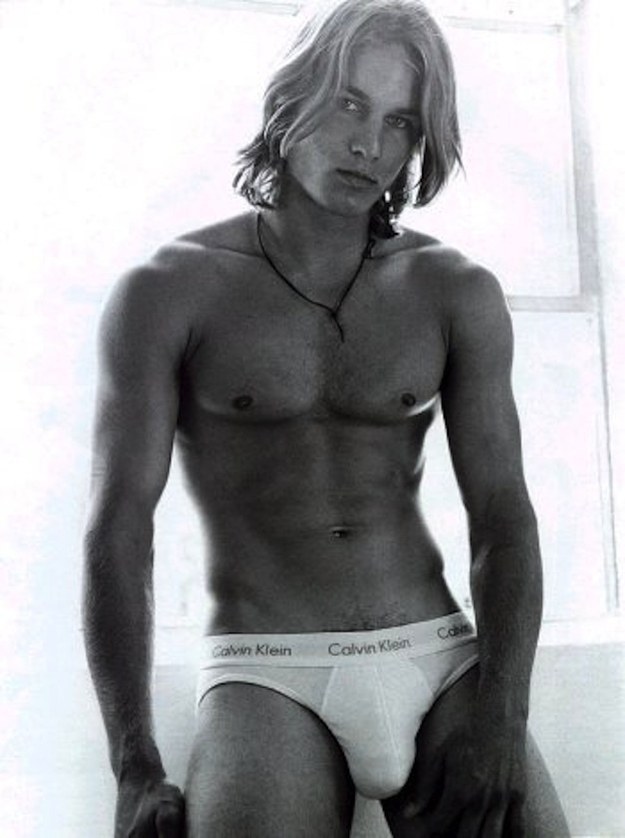 7.
And it was almost too much to handle. Almost.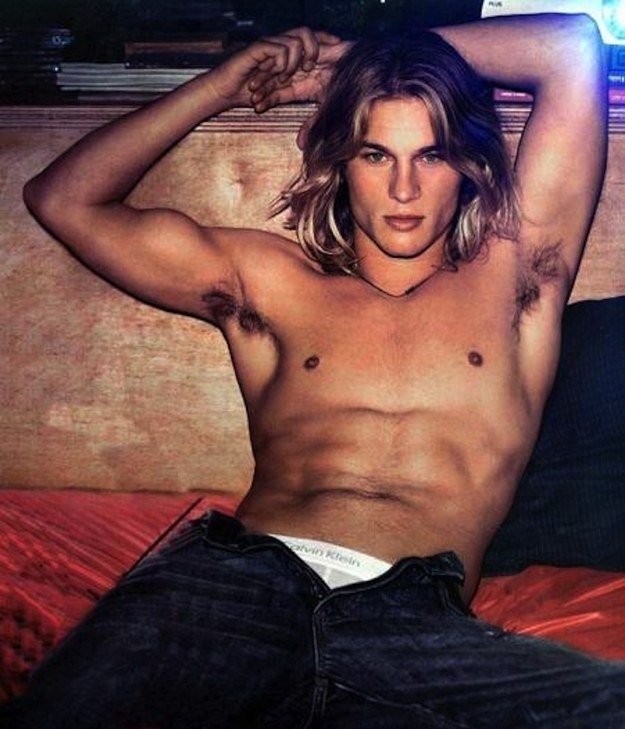 8.
When just this tiny glimpse of torso drove you goddamn wild.
9.
And the sight of his chest gave you actual palpitations.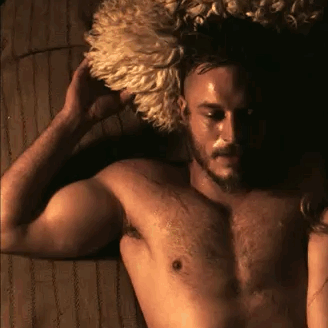 12.
When his face was so damn pretty you turned into a ~heart eyes emoji~ IRL.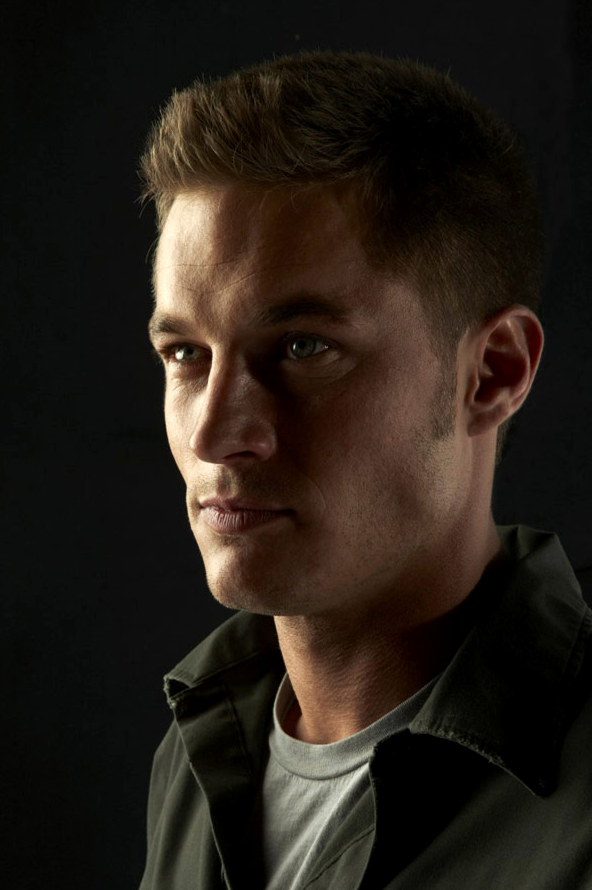 13.
When he was a complete badass and you were like yaaass.
15.
When he cuddled up to his co-star and it was too cute for words.
17.
When his hair was so beautiful it nearly made you weep.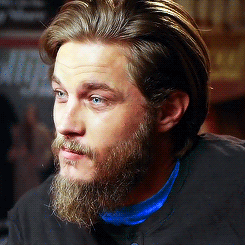 18.
And when one lock was out of place but he was still bloody perfect.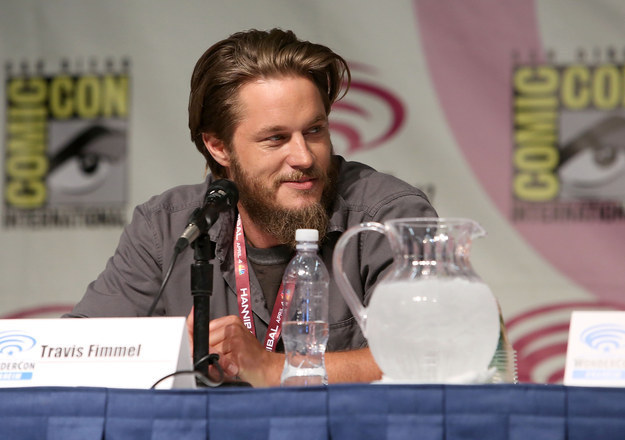 19.
When he was this adorable and made your ovaries explode.
23.
When he made the cowboy thing WERK.
26.
When everything about him made you go unffff.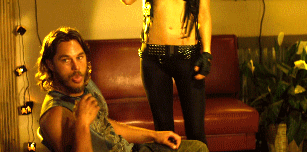 27.
When he played the piano NAKED and you literally died.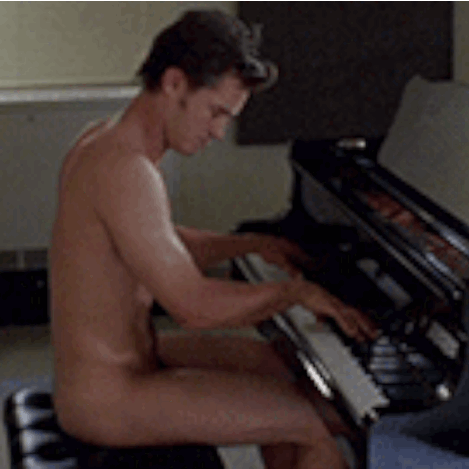 28.
When this happened and you came back to life.
29.
And then he bit his lip and you died all over again and went to Valhalla where you could bask in Travis Fimmel forever and ever. Amen.
Like BuzzFeed Australia on Facebook