This is Chuck Tingle (DEFINITELY his real name). He's an ~author~ who writes erotic fiction involving gay dinosaurs and unicorns.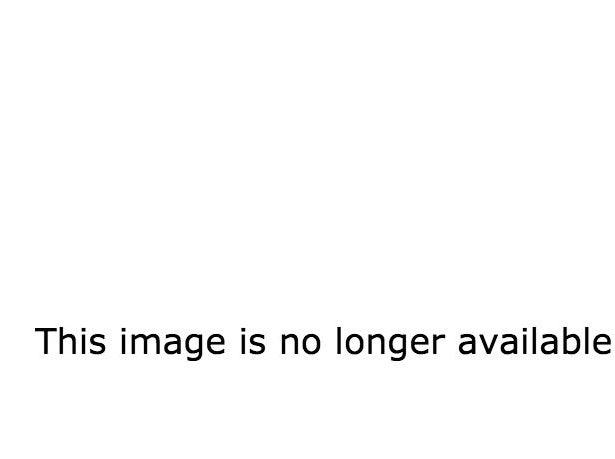 According to his Amazon bio, he's also a tae kwon do grandmaster with a Ph.D. Apparently he's a stock image model too, because what other explanation could there be for his photos showing up on stock image sites?
This is Tingle's a/s/l.
And these are Tingle's "tinglers". Naturally as soon as I saw these masterpieces I had to read them. First we had the story of Jeremy, owner of a "gay ass" and former owner of a pet triceratops turned billionaire cabaret dancer, Oliver. Next there was Donny, who ended his first day at his new job at Jurassic Law by having a gangbang with a bunch of T-Rexes. Then there was Lance, an astronaut stuck alone in space for a year who gets lucky when he meets an astro-saur. But Tingle's tinglers are more than just dinosaurs - he also writes erotic fiction about unicorns. GHOST unicorn colonels, to be precise. There's also football-playing unicorns. A whole squad of them. Finally, we move on from unicorns and dinosaurs to the story of a bigfoot - the first to become president, actually - and the journalist who captured his heart (but here, heart means dick). And so concludes our Jurassic journey into Tingle's ~tinglers~. Check them out here, or follow Tingle on Twitter - where he follows only one person: Taylor Swift.