This post contains spoilers for Season 7, Episode 5 of Game of Thrones.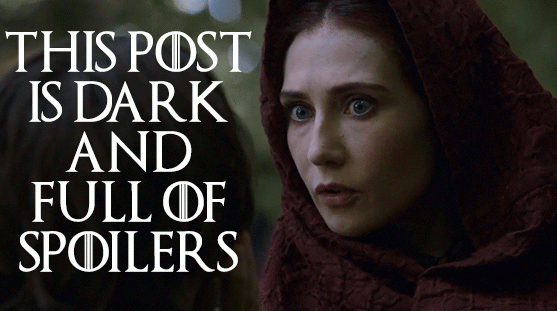 In one little line in this episode, Game of Thrones revealed something hug: Rhaegar Targaryen annulled his marriage to his first wife, Elia Martell, and married Lyanna Stark. Meaning Jon Snow is a LEGITIMATE Targaryen!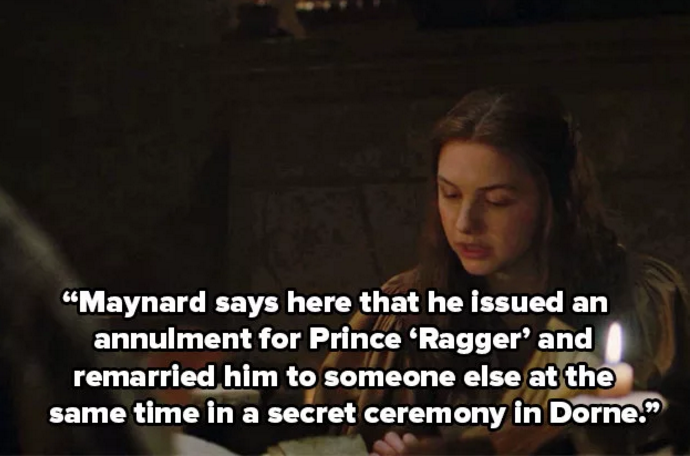 1.
3.
4.
5.
6.
9.
10.
11.
15.
16.
20.
22.
Looks like there are no comments yet.
Be the first to comment!