As you probably know by now, Georgia Love chose certified babe and nice guy Lee Elliot in last night's Bachelorette finale.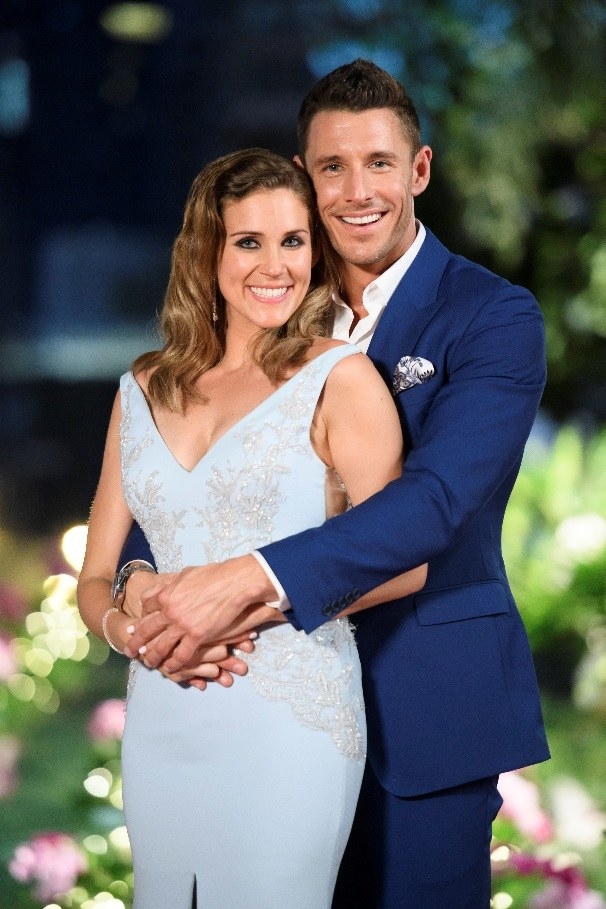 Today, however, Georgia shared this sweet photo of the two of them on Instagram, with a caption paying tribute to Lee and acknowledging his support in this difficult time.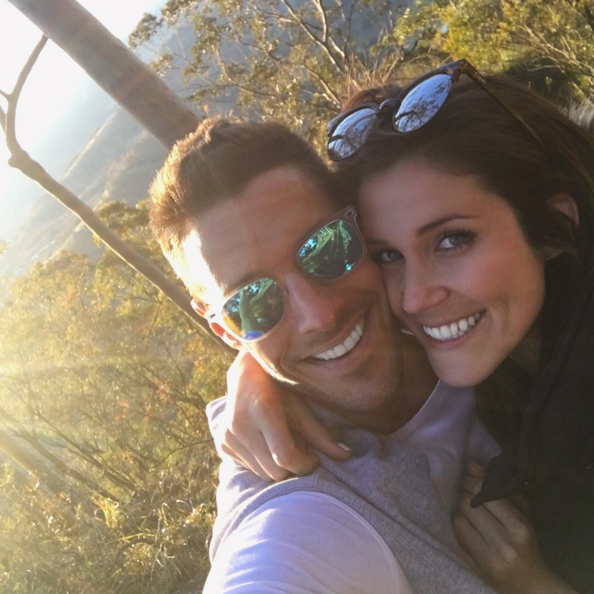 The full caption reads:
"It's so hard to know what to say in this instance. What I'd originally thought I'd be posting today was a gushy message all about love, butterflies, fireworks and just how happy Lee makes me every day and how lucky I feel to have found the love of my life through this crazy experience. And while all of this couldn't be more true, it's not the most important thing to say right now. What should be one of the most exciting weeks of my life has instead turned into one of the hardest, with my family going through something no one ever wants to face. But a small solace I can find in this extremely difficult time is that I have this amazing man by my side and for that I feel so lucky. He's been so incredibly supportive and loving, and managed to make me smile and laugh every day despite everything else.
Thank you to everyone who's supported us and followed my story. The messages of love and support have been overwhelming and so so humbling. Thank you thank you, from the bottom of my heart."
Lee also updated his Instagram, sharing this photo of Georgia with her mum.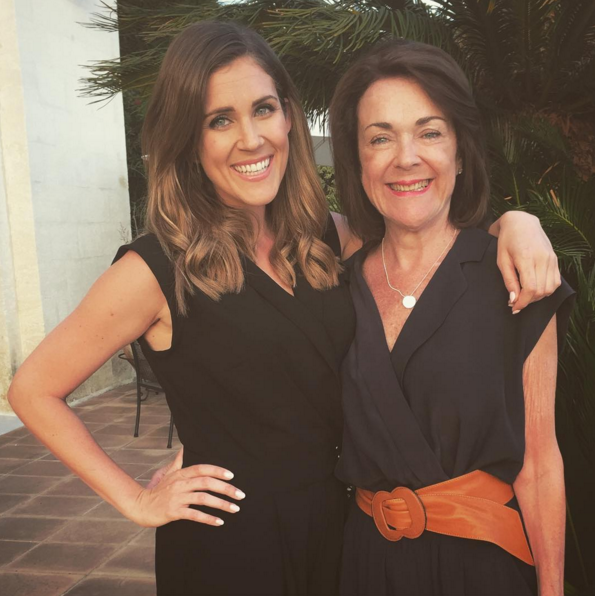 His caption reads:
"Words cannot express just how much I truly wish this was a very different post.
Today is such a mix of emotions. It's actually not possible for me to be any happier to finally tell the whole world that I have found my soul mate, my best friend and the love of my life in you Georgia. You are my everything and my world!
But at the same time I could not be any more saddened by what you and your family are going through right now. It most certainly puts everything else into perspective and has only reiterated just how much I absolutely want to be there for you and be your rock as you have been mine today and always!
I feel truly blessed to have finally been able to meet the absolutely extraordinary woman who is your mother. I can certainly now see where your strength, love for life, sense of humour and beauty both inside and out come from!"
💗💗💗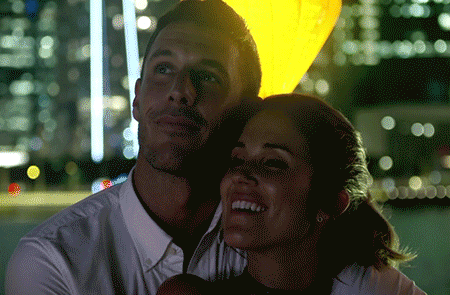 Looks like there are no comments yet.
Be the first to comment!