Season 8, Episode 5 of Game of Thrones was a pretty explosive episode — and has divided fans, with many expressing anger about how the plot played out.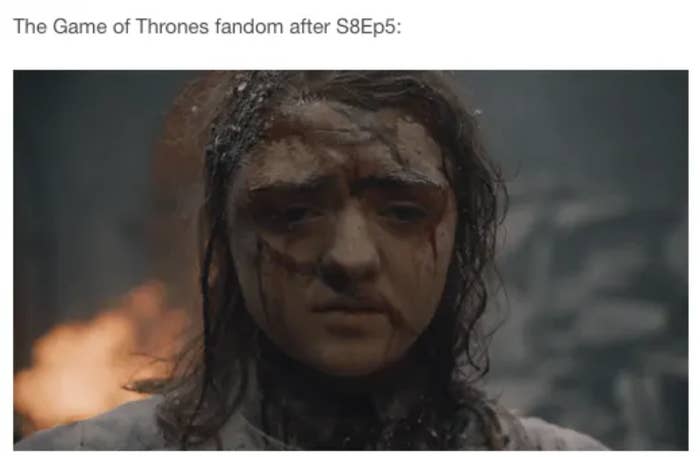 In among all the burning and destruction, though, there were two quiet scenes which were quite lovely. The first was the farewell scene between Tyrion and Jaime.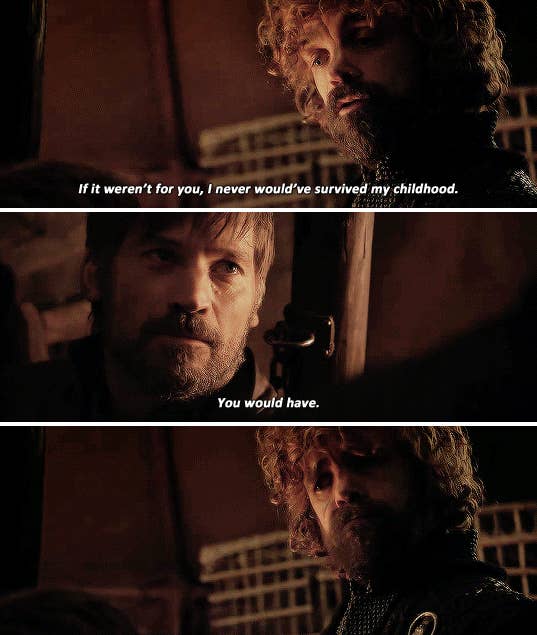 It wasn't a perfect scene (Jaime in particular said some things that felt out of character), but what worked beautifully was the love displayed between the two brothers as they faced saying goodbye forever.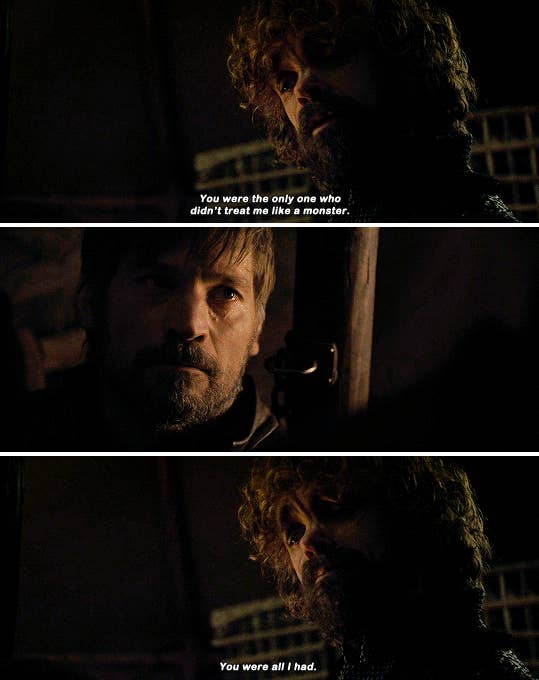 Jaime and Tyrion's relationship has always been one of the best on the show, and it was a nice moment to see Tyrion able to repay the way Jaime set him free back in Season 4.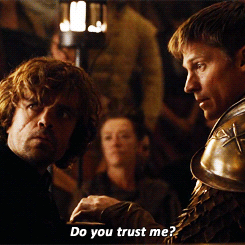 Their last hug definitely made me tear up.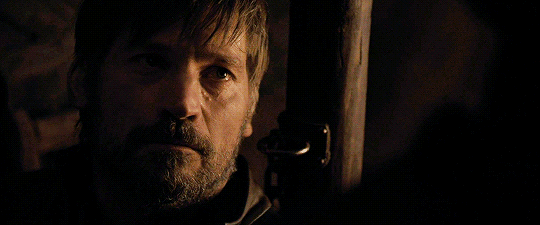 But the absolute best scene of the episode was another farewell — the one between Arya Stark and the Hound.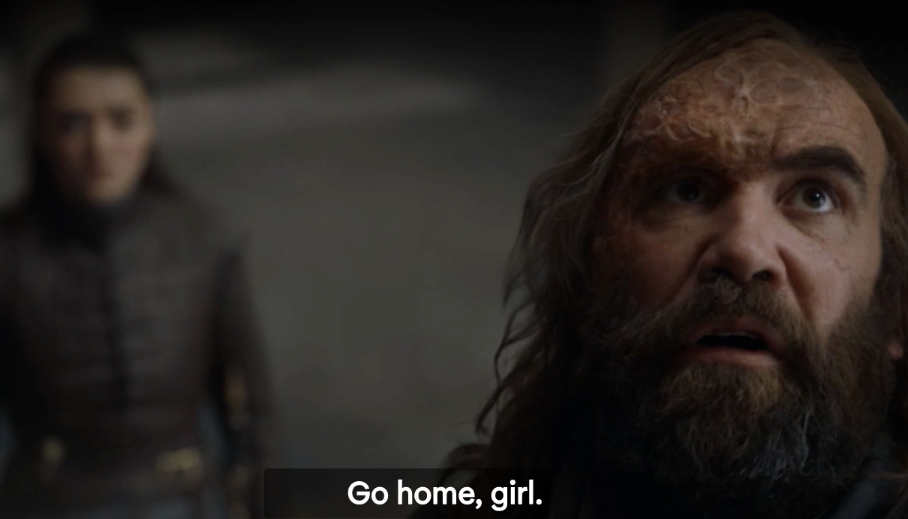 The Hound has been one of the biggest influences on Arya, and their scenes together have always been some of the strongest on the show.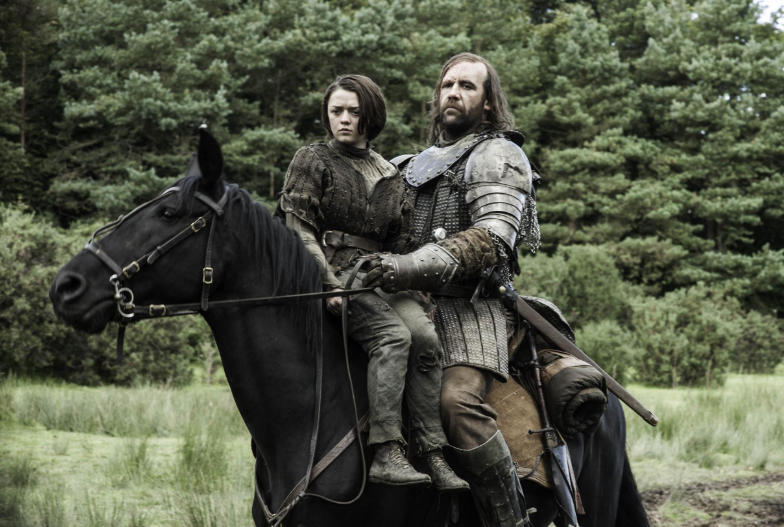 Arya has been consumed by the desire for revenge for much of the series, so it was wonderful to see her decide to let go of that hatred and choose life.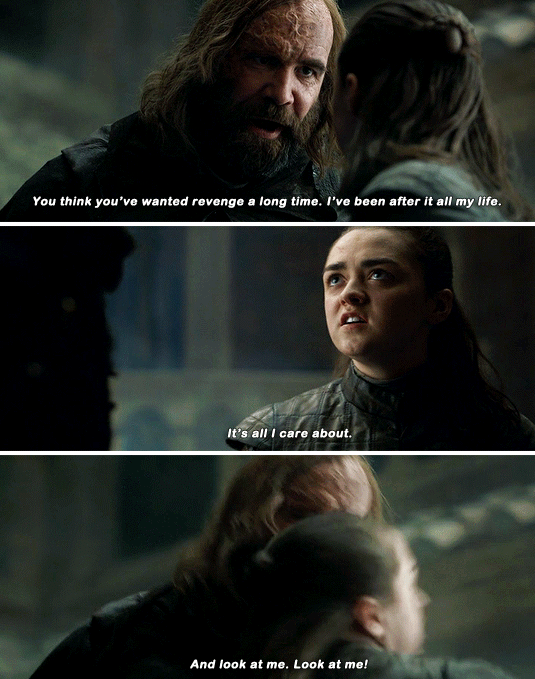 For the Hound, it meant he got to do one more good thing before he died, for one of the Stark girls he cares about so much. While he couldn't save Sansa back in Season 2, he managed to save her sister.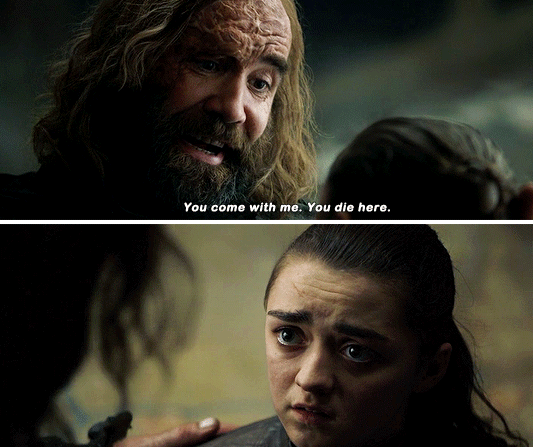 The whole scene is made all the more touching by the way Arya not only says "thank you" — acknowledging everything the Hound has done for her even beyond this moment — but also calls him by his real name.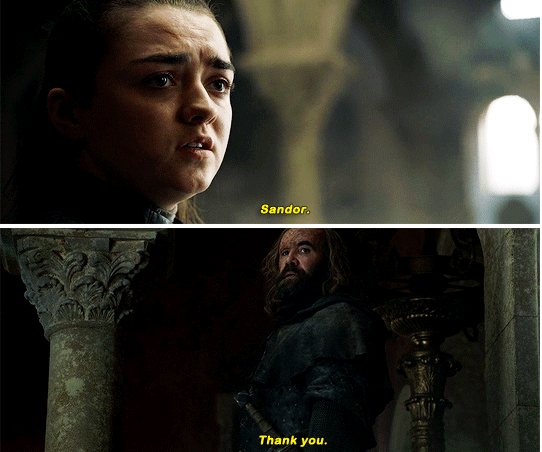 Next week's episode is sure to feature more farewells, in one way or another. Here's hoping they give us all closure too.