15 "Game Of Thrones" Fan Theories, Ranked From "Nope" To "Basically Canon"
Is Bran actually the Night King?
One of the best parts about the Game of Thrones fandom is that there are many (many, many) fan theories, which are sometimes so well thought-out and spot-on that they turn out to be canon. Ahead of the show's final season, here are some of the most popular unresolved fan theories that might just come true...
15.
The Starks are related to the White Walkers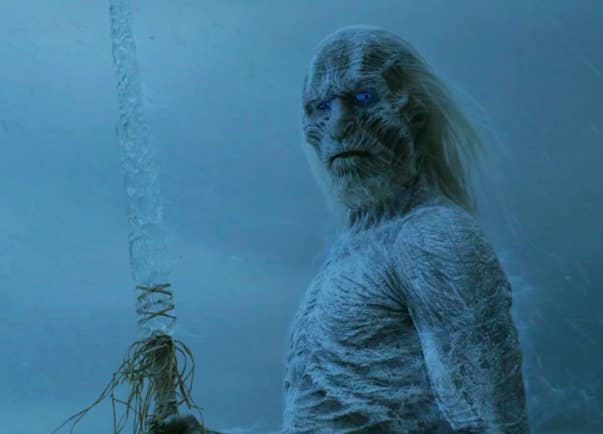 14.
The White Walkers will win and literally everyone will die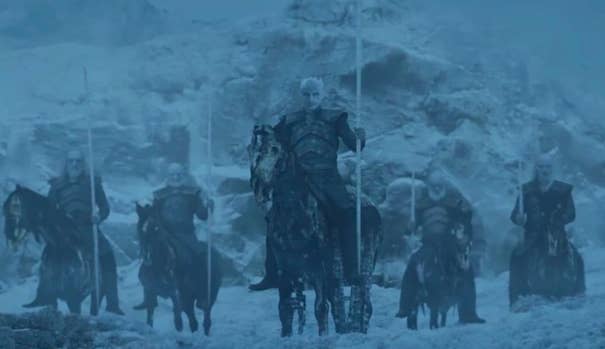 13.
Bran is all Brans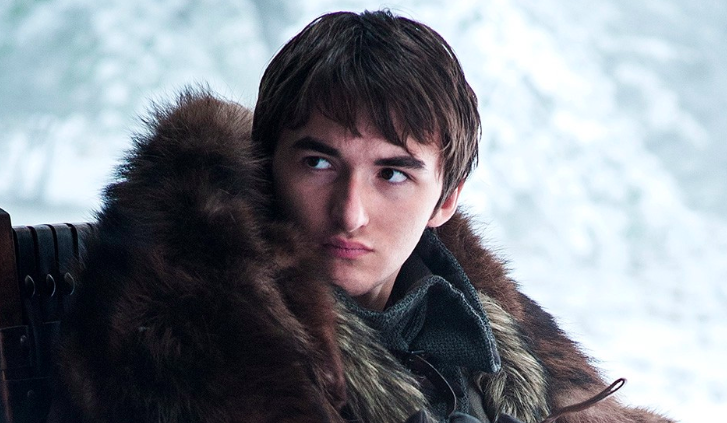 12.
Bran is the Night King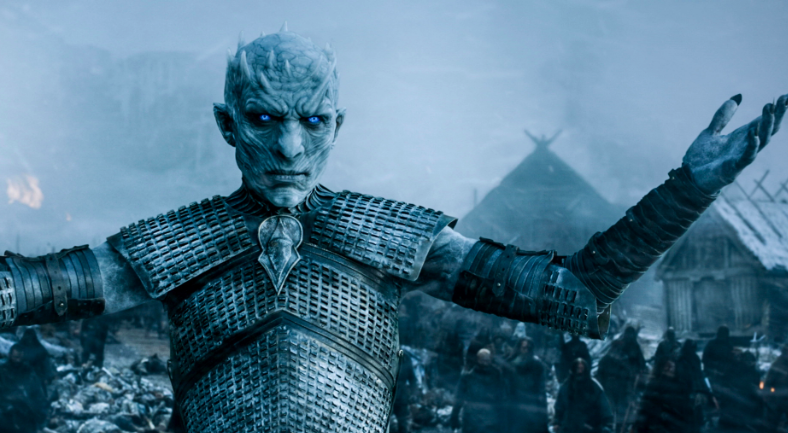 11.
The Night King is after Baby Sam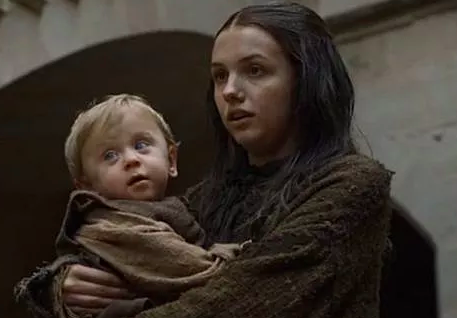 10.
The Seven Kingdoms will split apart again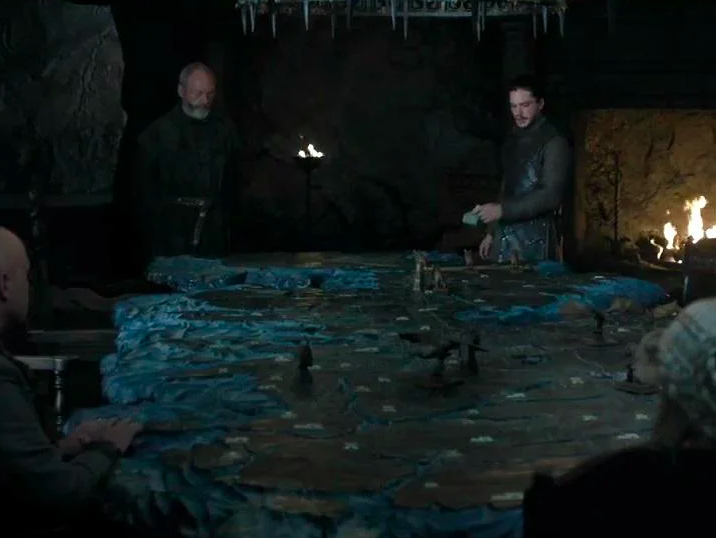 9.
The dead Starks in the crypts will rise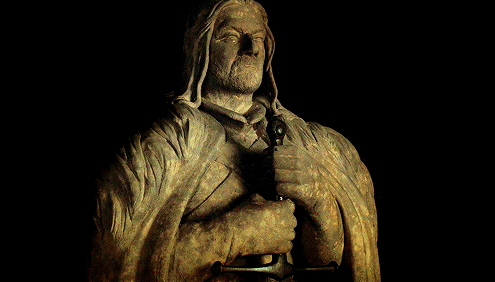 8.
Jon Snow will become the new Night King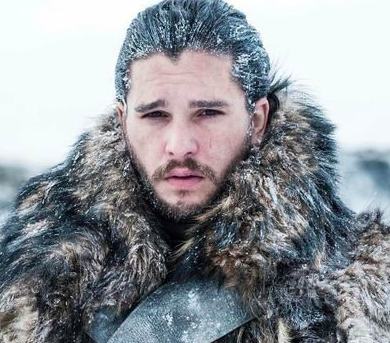 7.
Dany will go full Mad Queen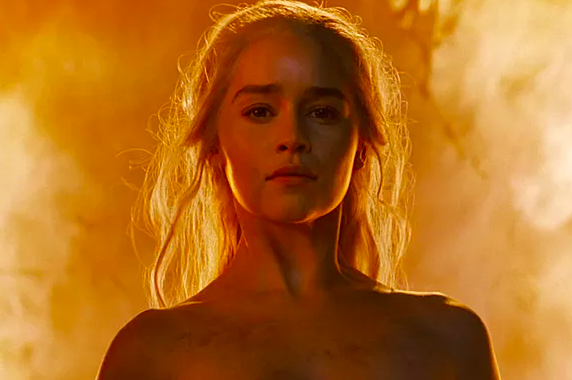 6.
All magic will be destroyed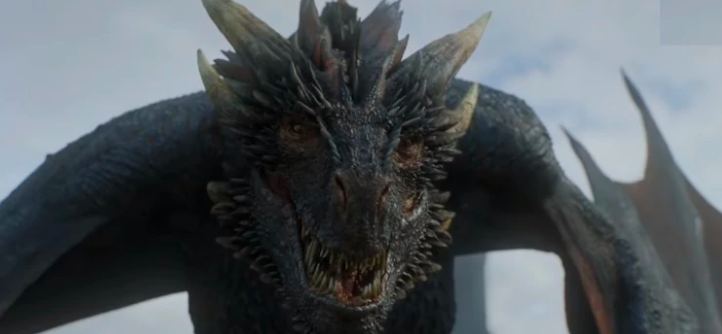 5.
Democracy will come to Westeros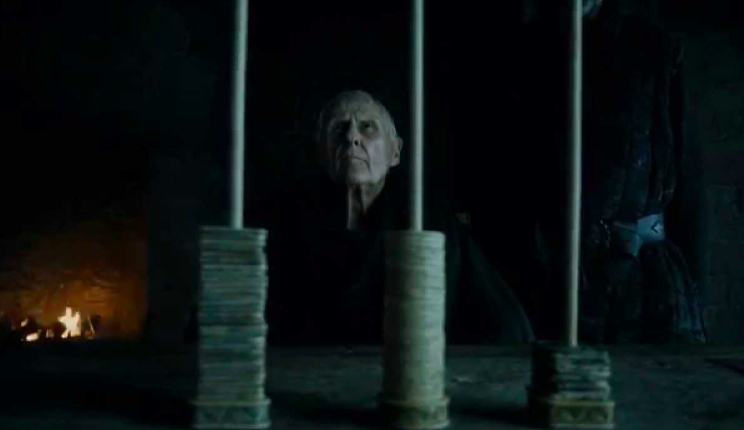 4.
King's Landing will be destroyed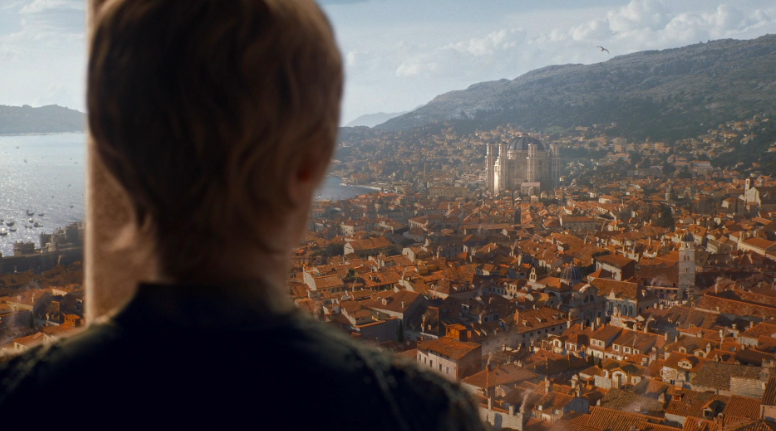 3.
Jaime will kill Cersei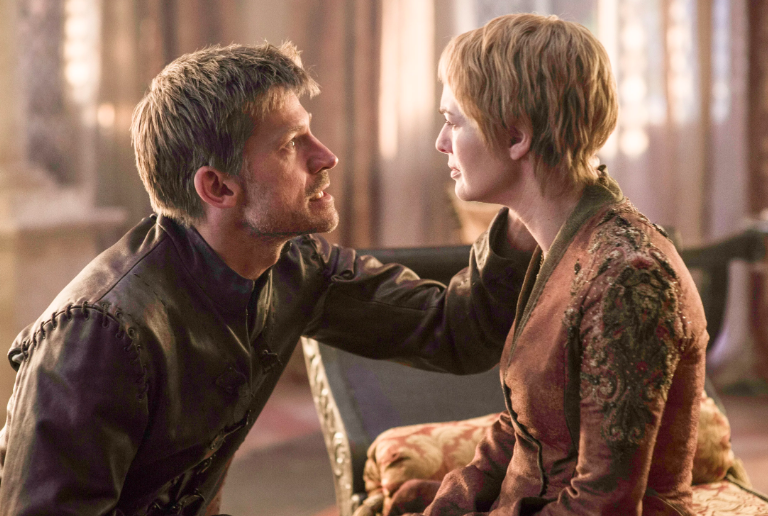 2.
Jon is the prince that was promised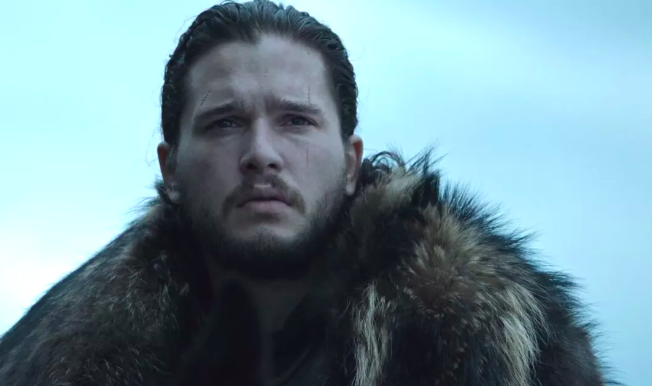 1.
Jon and Dany will have a baby