This post contains spoilers for Game of Thrones Season 8, Episode 1. You've been warned!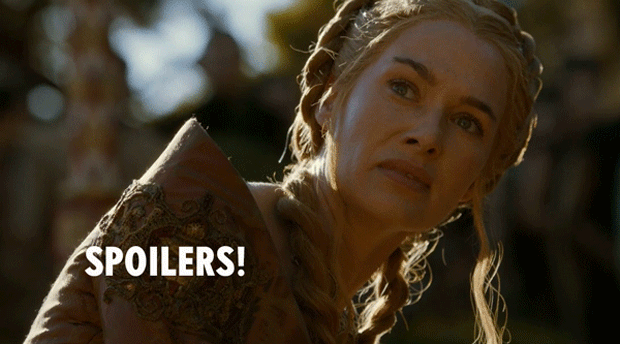 The Season 8 premiere of Game of Thrones had to cover a lot of ground. So the action in King's Landing didn't get a lot of screentime — but we did learn that Euron has successfully fetched the Golden Company from Essos for Cersei.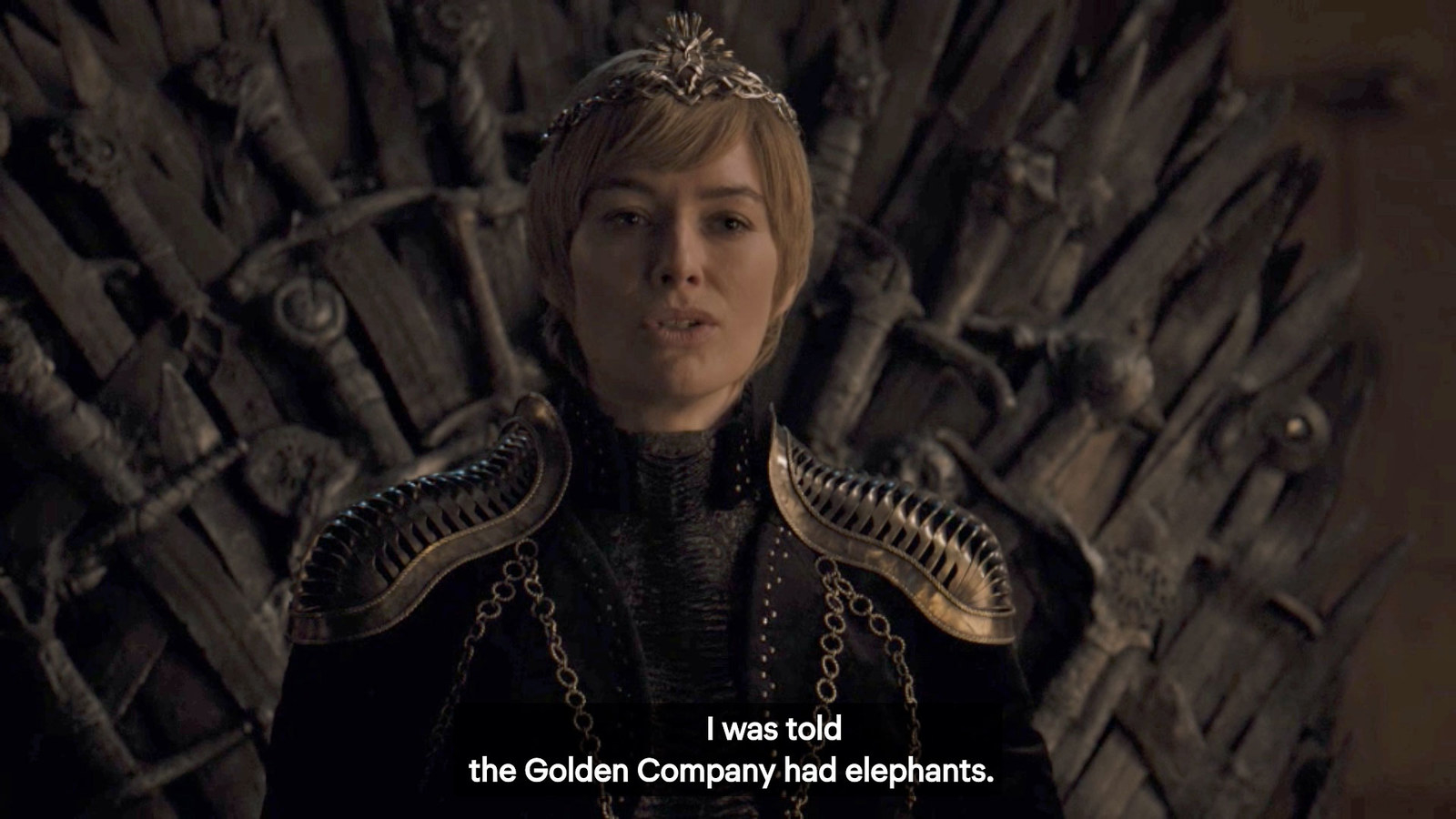 2.
3.
4.
5.
6.
7.
8.
11.
12.
14.
15.
16.
Looks like there are no comments yet.
Be the first to comment!