This One Moment In "Game Of Thrones" Season 8, Episode 1 Had Everyone Laughing At Cersei
Cersei is used to getting what she wants. Warning: contains minor spoilers.
This post contains spoilers for Game of Thrones Season 8, Episode 1. You've been warned!
The Season 8 premiere of Game of Thrones had to cover a lot of ground. So the action in King's Landing didn't get a lot of screentime — but we did learn that Euron has successfully fetched the Golden Company from Essos for Cersei.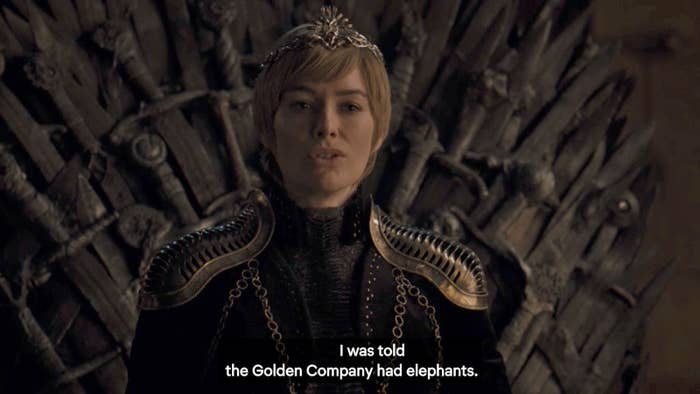 2.
3.
4.
5.
6.
7.
8.
11.
12.
14.
15.
16.