HBO just released a sizzle reel of its 2019 shows and has blessed us with a our biggest glimpse at the upcoming season of Game of Thrones so far.
It shows Winterfell in what appears to be the new credits, with what's likely Daenerys' army camped outside.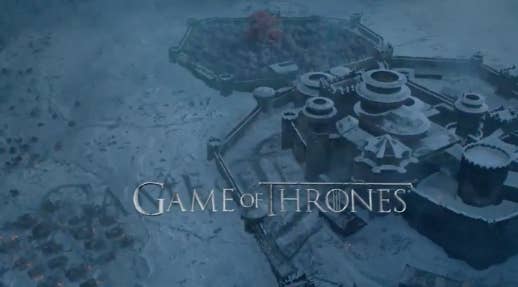 Then we see Jon introducing Sansa to Dany (who is wearing an ICONIC extra-Targaryen version of the coat we saw last season).
Sansa, somewhat begrudgingly, welcomes Dany.
It hints at definite tension between Sansa and Team Stargaryen.
NOW WHERE IS THE FULL TRAILER, HBO?!