The final season of Game of Thrones is almost upon us, but it's been nearly two whole years since the last once – so here's a refresher on what was happening with all your faves the last time we saw them...
Jon and Dany and their respective entourages are headed to Winterfell.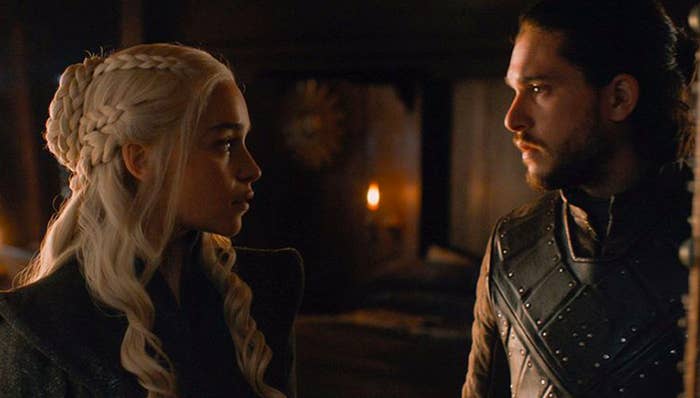 Sansa is Lady of Winterfell – and not happy with Jon.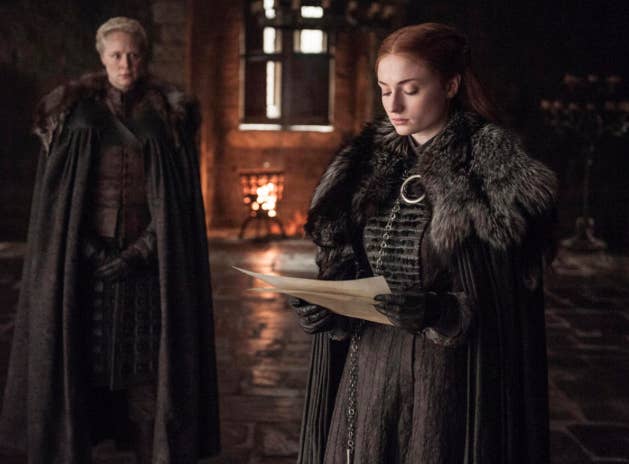 Bran and Sam figured out R+L=J.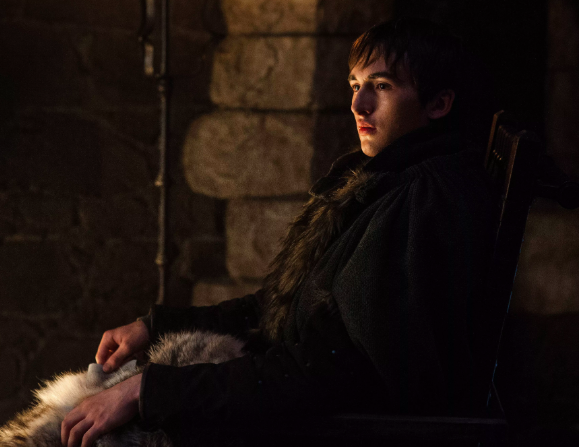 The Night King and his army are also headed to Winterfell.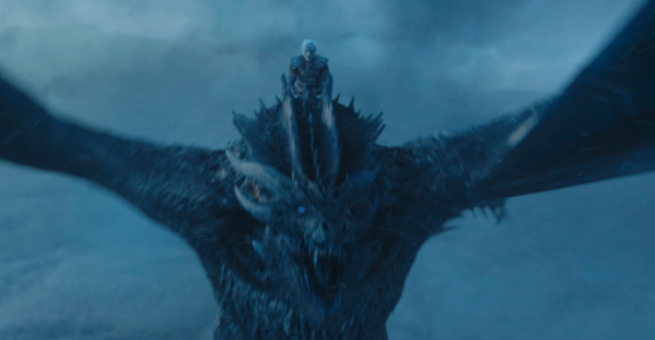 Tormund and Beric are probably at Castle Black.
Jaime is going to Winterfell too.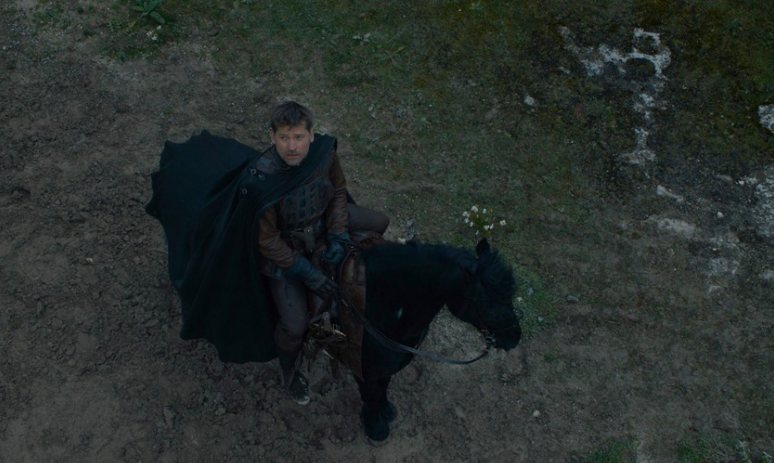 Cersei is determined to maintain power in King's Landing.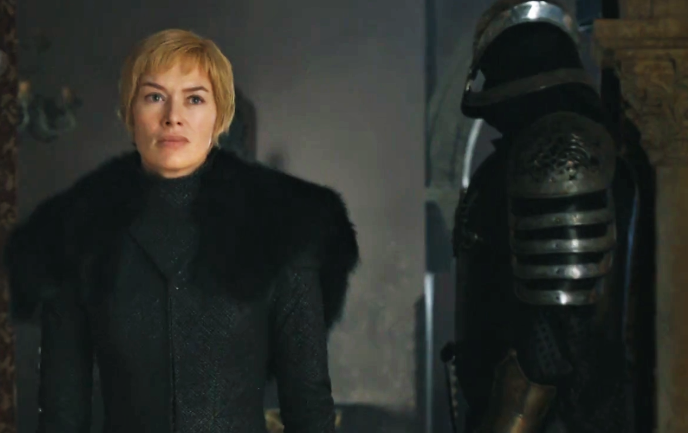 Cersei and Euron have Yara imprisoned – and Theon is on his way to rescue her.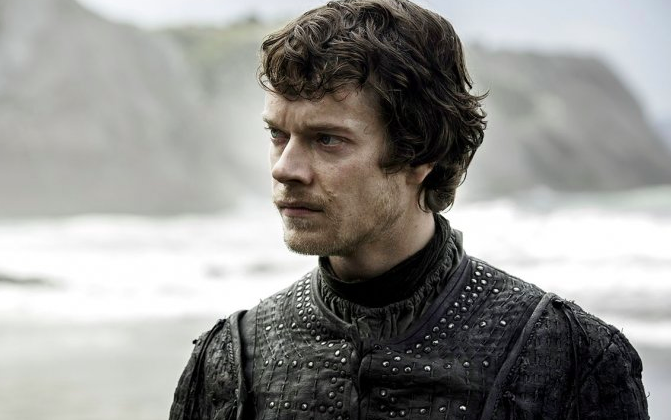 Melisandre was banished from the North but will probably go straight there.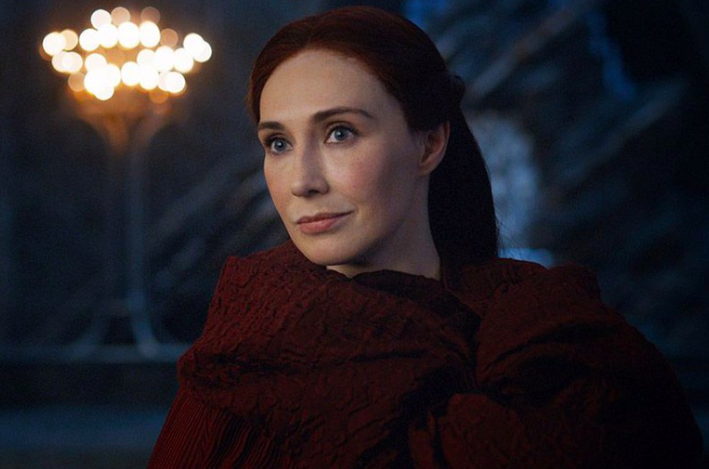 Gendry is...somewhere in the North.
One last thing...