Prophecies and visions have played a big part in the Game of Thrones story – more so in the books, but they've still featured heavily in the show.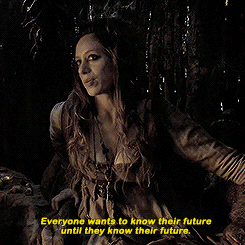 1.
The prince that was promised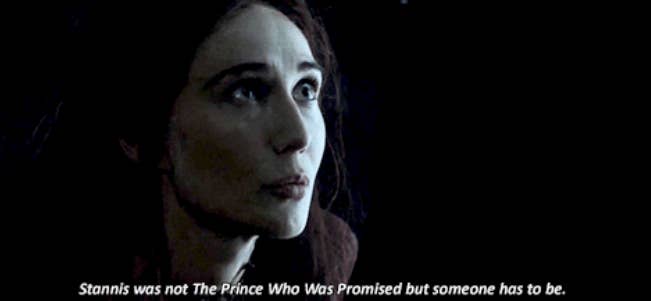 2.
Mirri Maz Duur's curse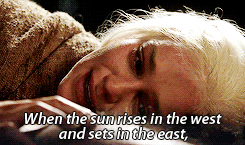 3.
Maggy the Frog's predictions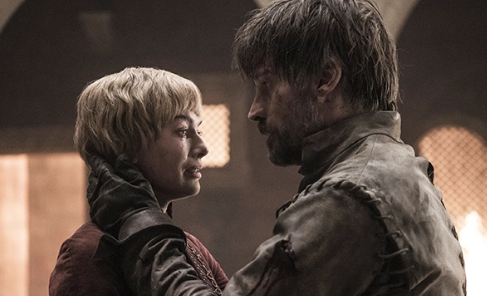 4.
Bran will fly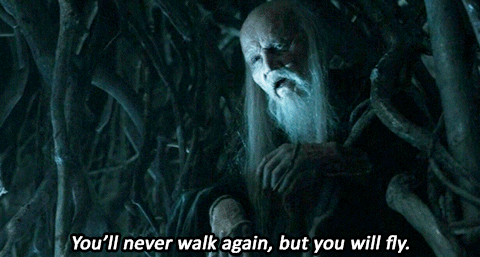 5.
The eyes Arya will shut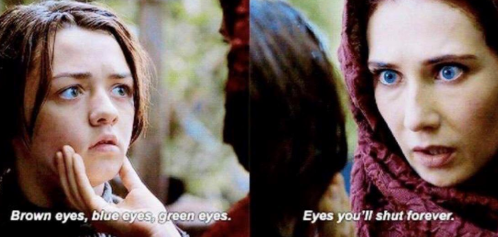 6.
The voice in the flames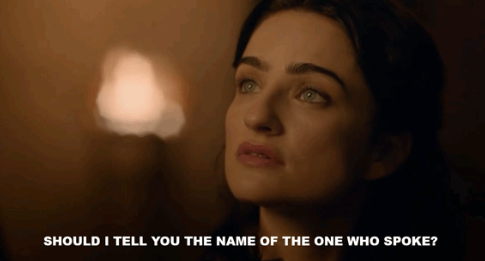 Never forget, George R. R. Martin wrote in A Dance With Dragons, "prophecy is like a half-trained mule. It looks as though it might be useful, but the moment you trust in it, it kicks you in the head."