45 Of The Most Common "Game Of Thrones" Questions, Answered
If you're still confused about how Jon Snow and Daenerys Targaryen are related (amongst other things), this post is for you.
Game of Thrones is a sprawling show with complex plots and A LOT of characters. So it's no wonder viewers end up with a bunch of questions about it. Below are the most commonly Googled questions about the show – complete with answers, all in one handy place.
Most asked questions about Daenerys: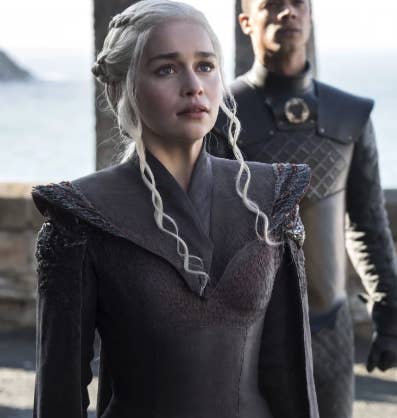 Most asked questions about Jon Snow: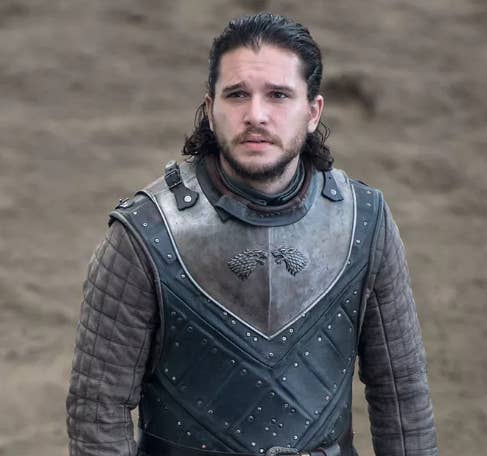 Most asked questions about Tyrion Lannister: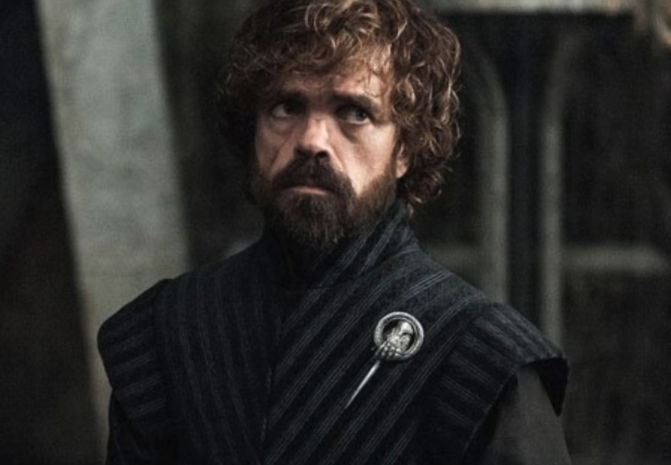 Most asked questions about Cersei Lannister: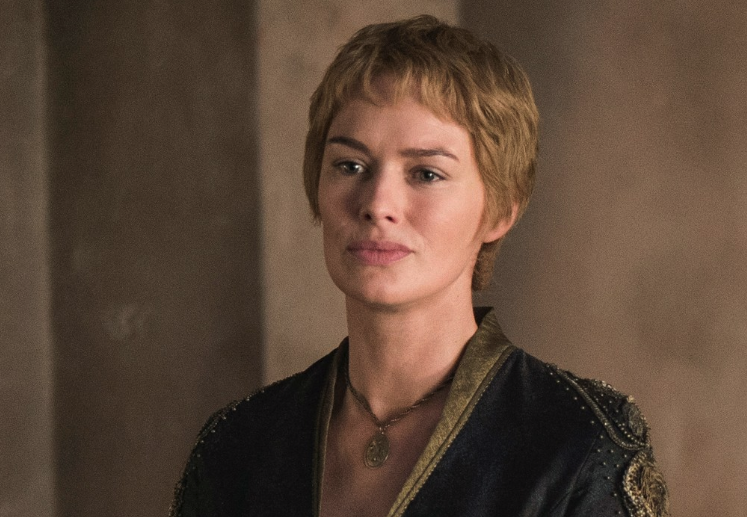 Most asked questions about Sansa Stark: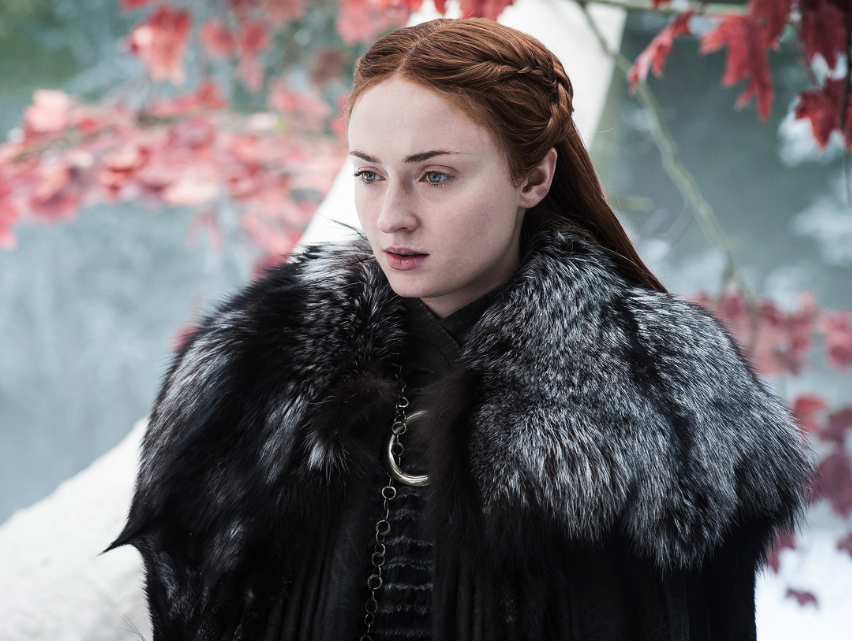 Most asked questions about Arya Stark: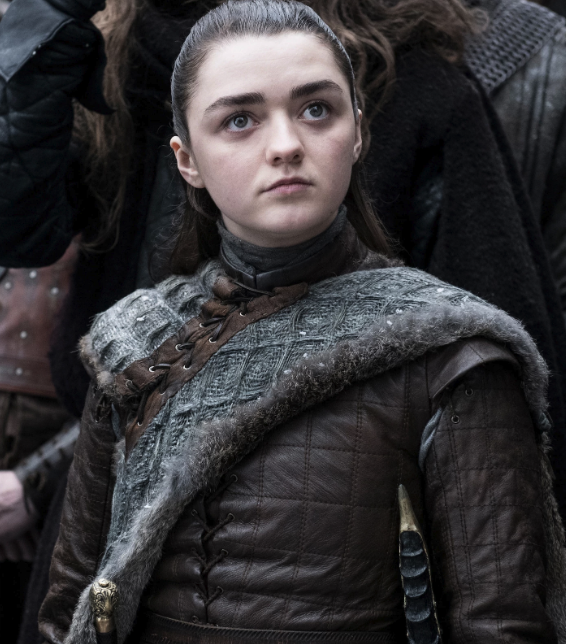 Most asked questions about Bran Stark: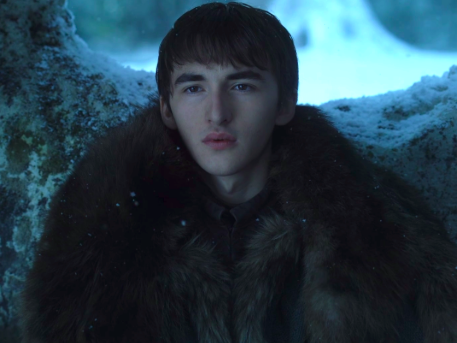 Other most common questions: