Hey girl, it's me. Chris Hemsworth. Actor. God. Feminist.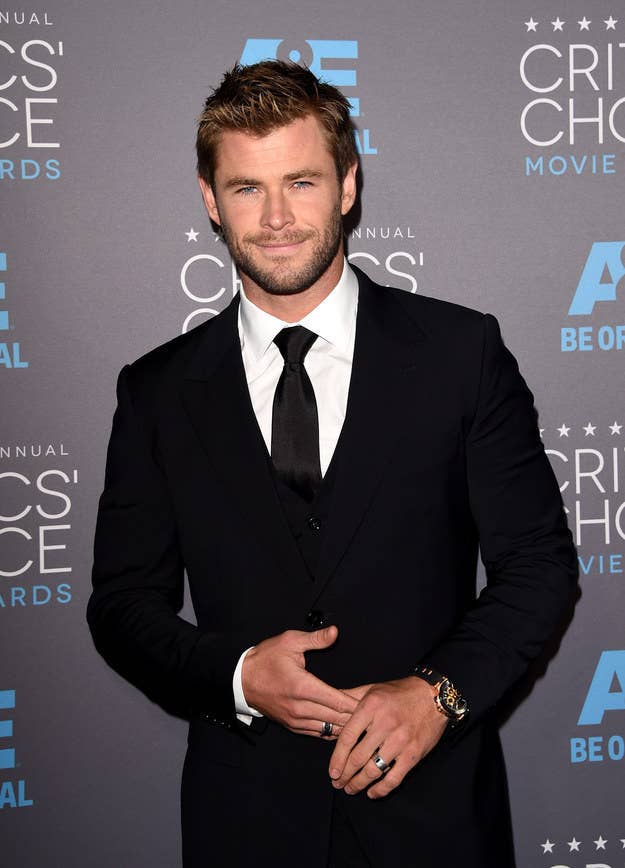 Yeah. You heard that right. I'm a feminist.
Look, I know the Marvel movies are a bit of a sausage party, but my next two films are all about bad-arse ladies.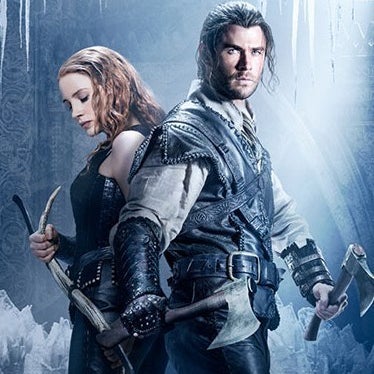 Like I told Radio Times: "I think the balance has been tipped for a long time heavily in the men's direction. There are seven to eight male superheroes and one female in there. This is the opposite... It's exciting to be part of something like that. But it's a funny conversation to even have, because of course it should be that way. Of course it should be equal."
And respect the hell out of women. (Also play in fields of flowers with them).