1.
Ha, I've literally travelled back in time.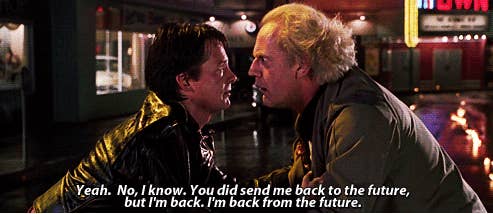 2.
All this money looks the same — how do they tell it apart...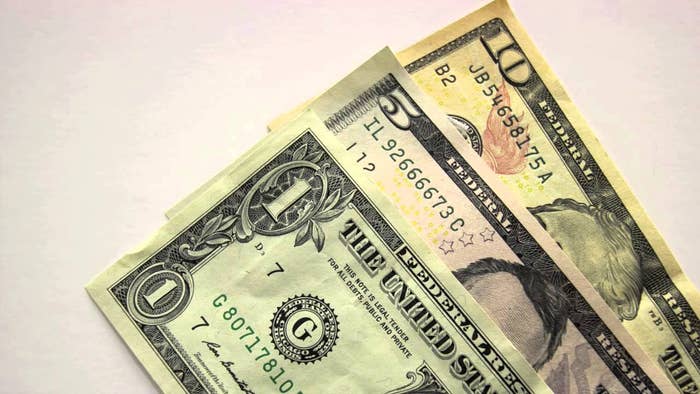 3.
And is a dollar bill really necessary?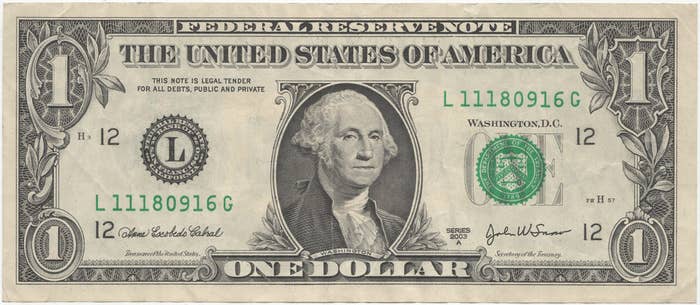 4.
Plus, why do pennies still exist?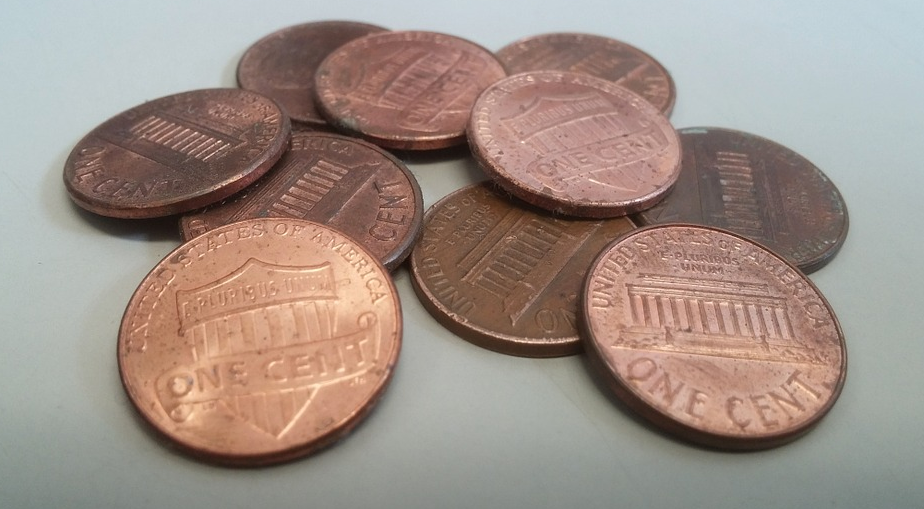 5.
Wow, Americans are SUPER polite.
6.
All these accents make me feel like I've stepped into a movie.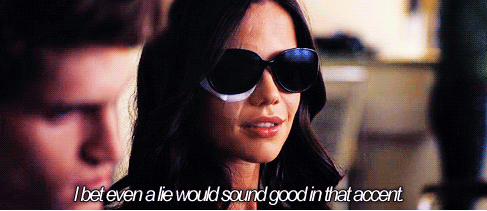 7.
Actually, all these things I've seen in movies make me feel like I'm in a movie.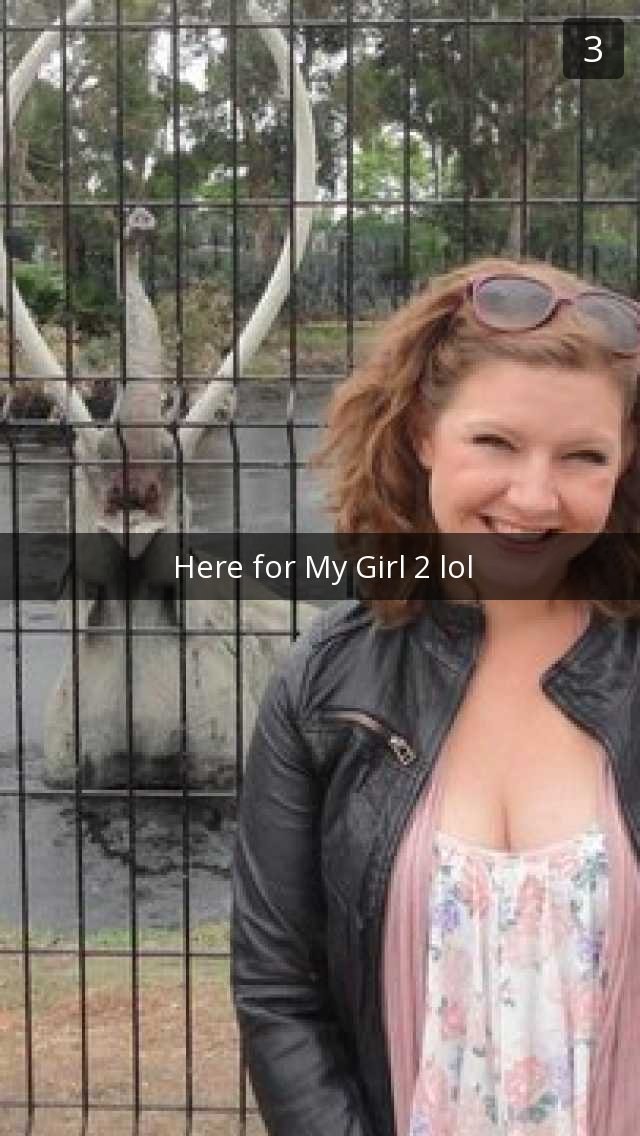 8.
The serving sizes really are so massive.
9.
Food is like NEXT LEVEL...and I am here for it, tbh.
10.
Although I really wish I'd packed some Vegemite.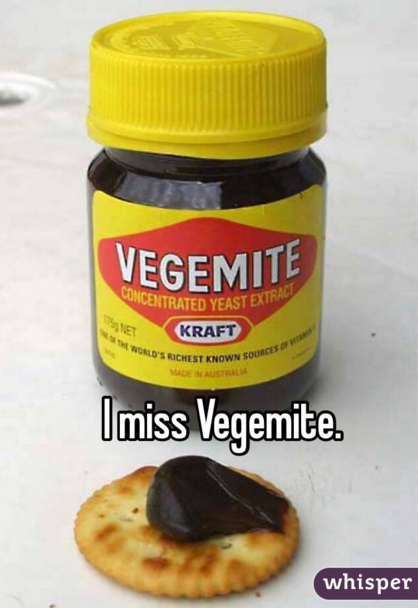 11.
LOOK AT ALL THE CANDY.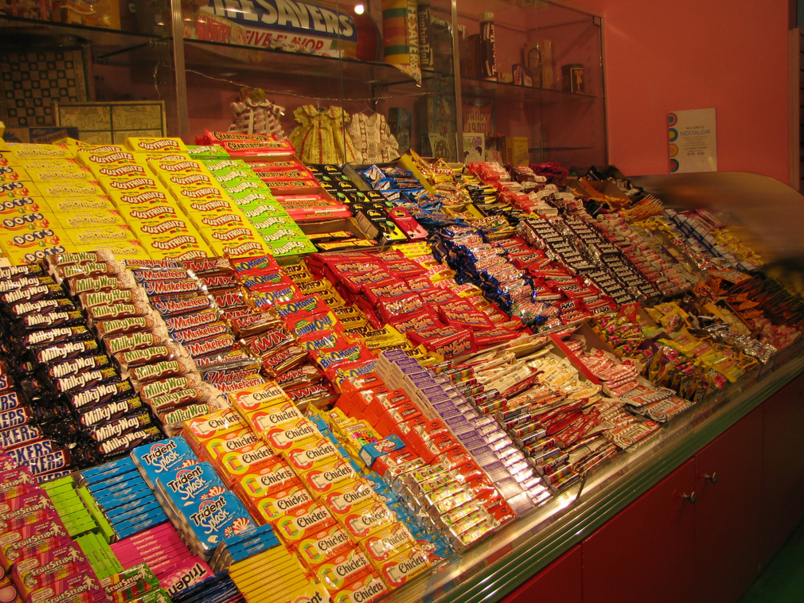 12.
Oh shit, how much am I supposed to tip?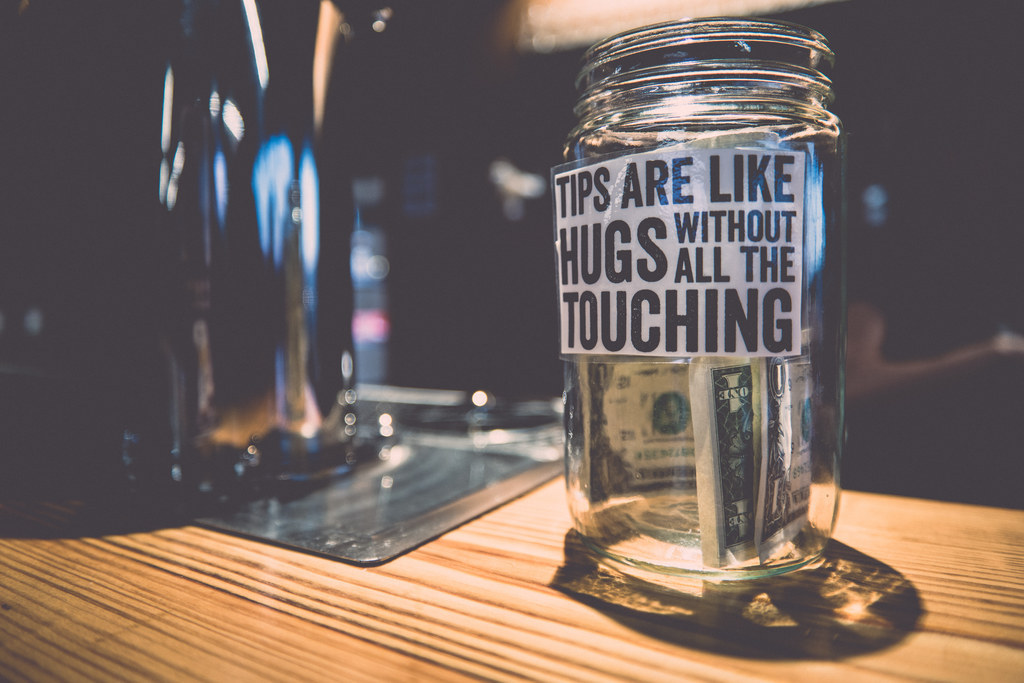 13.
Do I have to tip EVERYBODY?!
14.
WHAT THE HELL IS WITH THE MASSIVE GAPS IN TOILET CUBICLE DOORS?!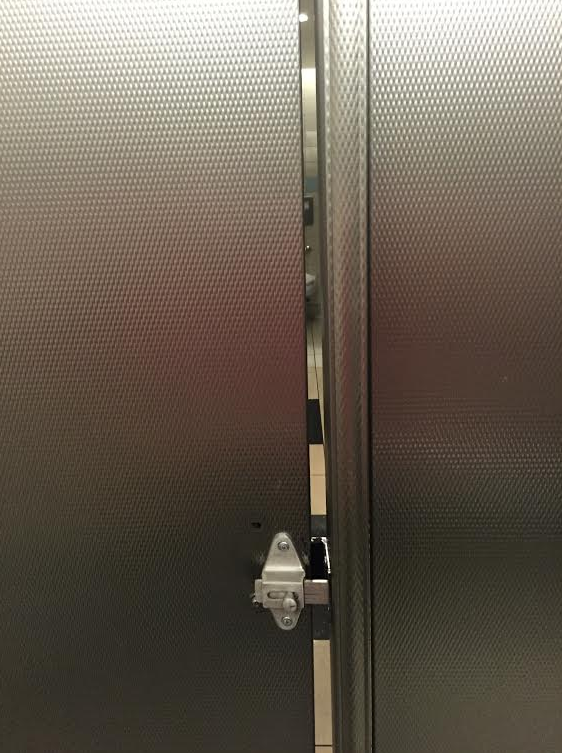 15.
Why are there no switches on any power outlets? They just, like, constantly have electricity running to these things?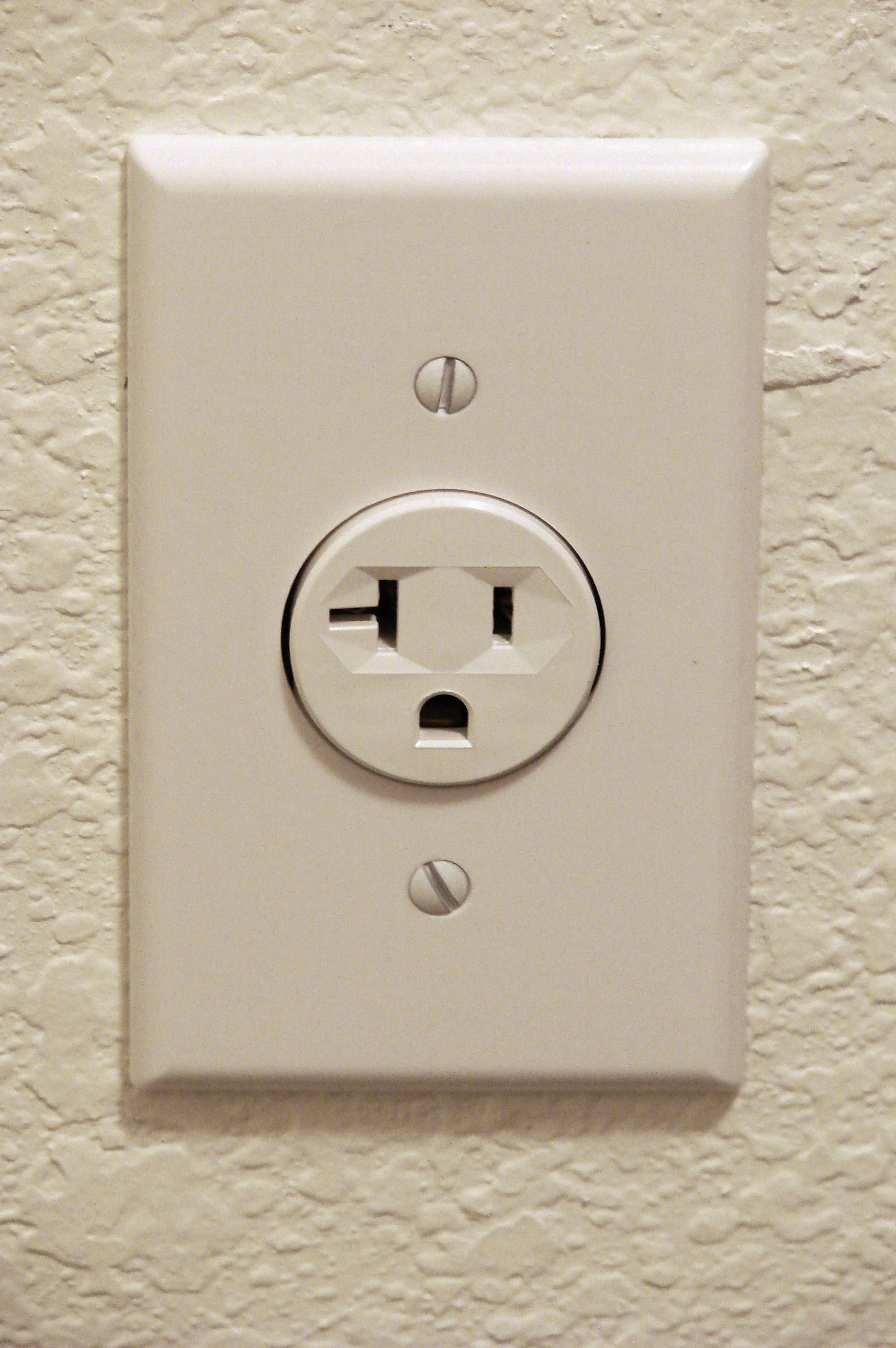 16.
Farenheit makes literally no sense.
17.
OMG they still advertise tobacco here?!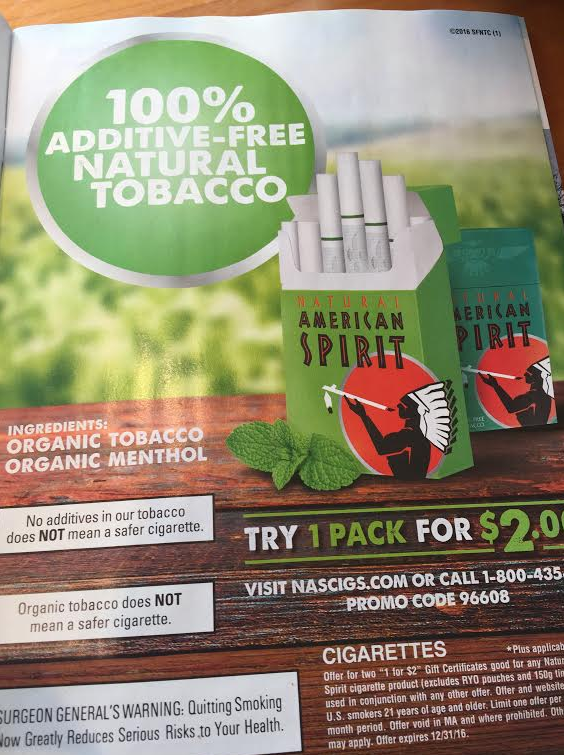 18.
These constant prescription-drug ads are the weirdest, though.
19.
American TV is the worst in the best possible way.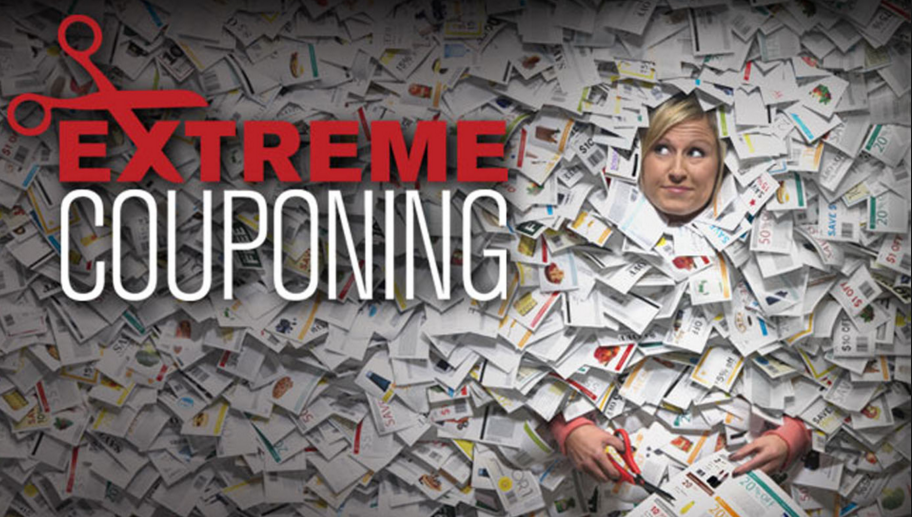 20.
It is so confusing that pedestrian crossings make no sound.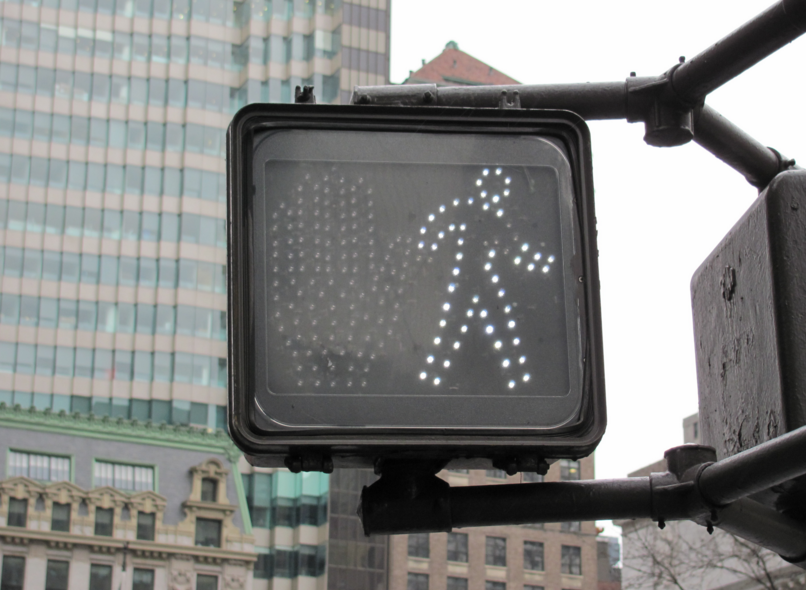 21.
The other side of the road thing is really hard to get used to. I'm totally going to get run over.
22.
American Target really is better than Australian Target.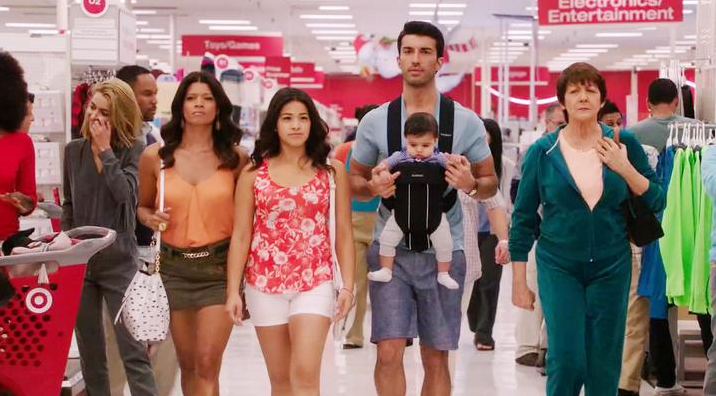 23.
And their Kmart really is worse.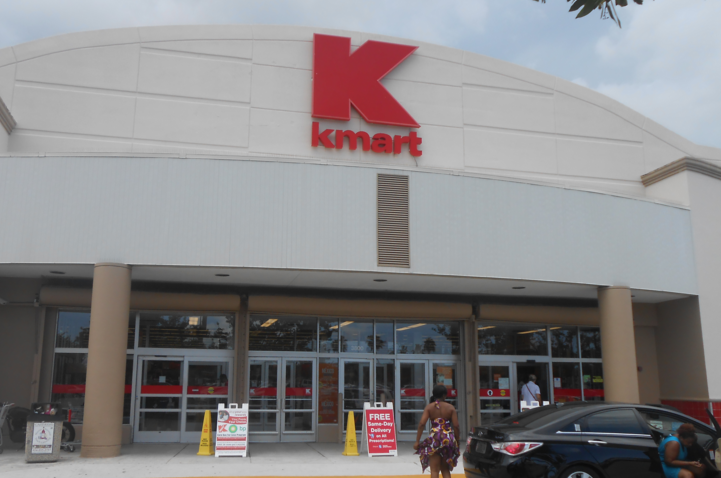 24.
HOLY SHIT YOU CAN BUY GUNS IN HERE?! Just like that?!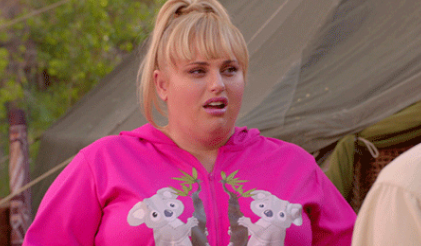 25.
Are all these people walking around right now carrying guns or...?
26.
Everything is so cheap!
27.
I want to buy everything and do everything.
28.
Oh, they don't include tax in the advertised price. Whoops.
29.
America, you're kinda crazy, but I love you.