We Ranked Shapes Flavours, From "Ew" To "Whoops I Just Ate The Whole Pack"
Pizza, Barbecue, and Nacho Cheese, oh my...
by
,
,
,
,
Here at BuzzFeed Australia, we have some pretty passionate opinions about Shapes. So we decided, in the interests of science*, to rank them once and for all. Here they are, from worst to best...
*eating a lot of shapes.
7.
Savoury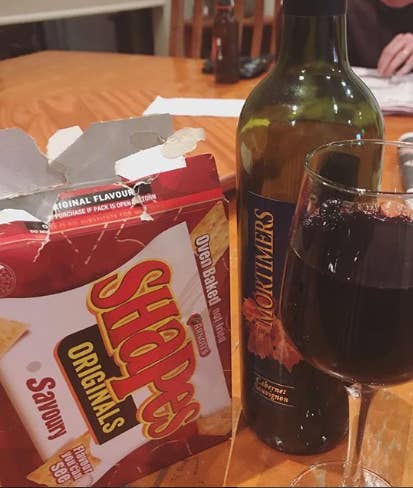 6.
Cheese & Bacon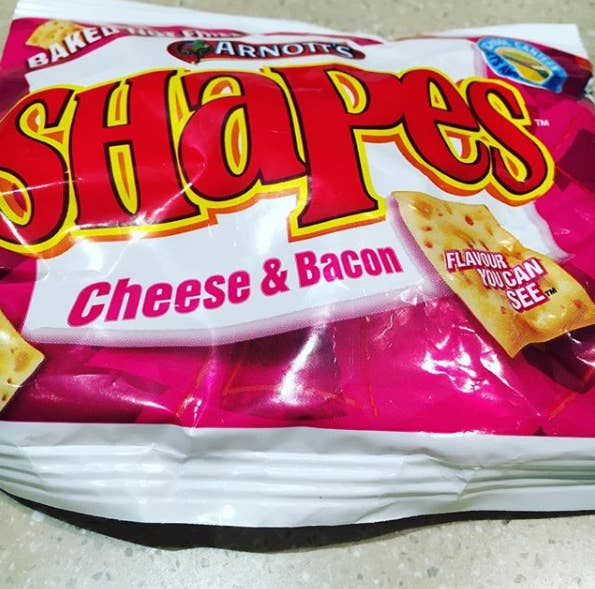 5.
Cheddar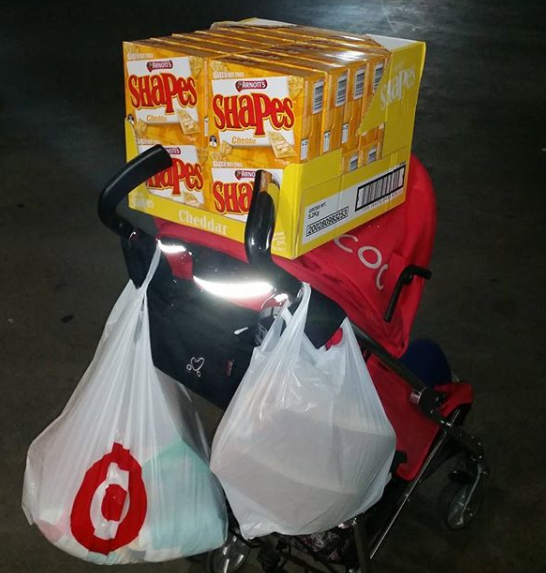 4.
Barbecue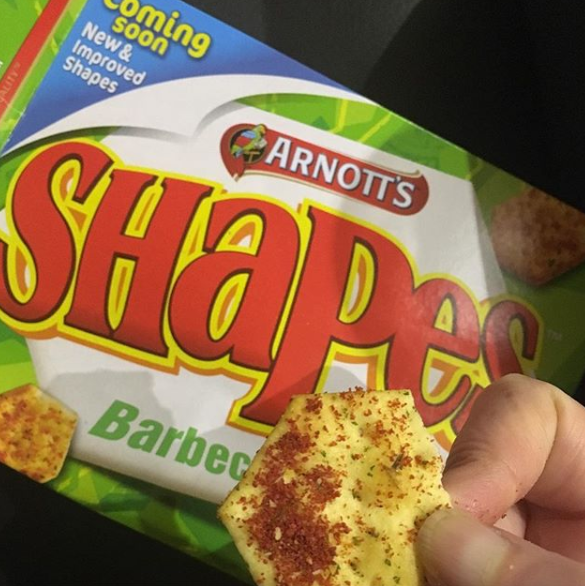 3.
Nacho Cheese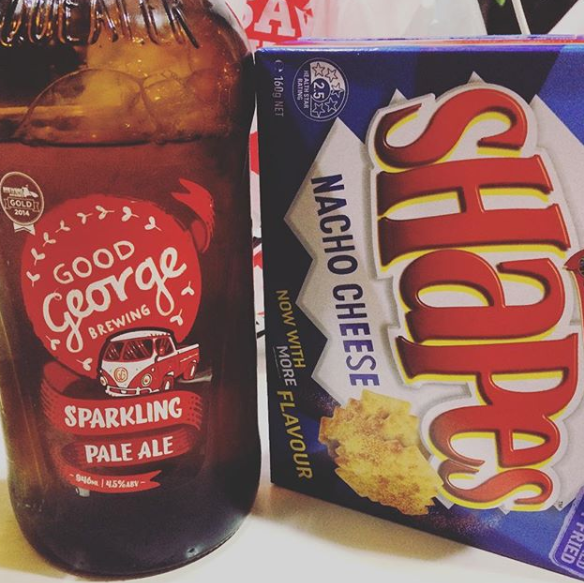 2.
Chicken Crimpy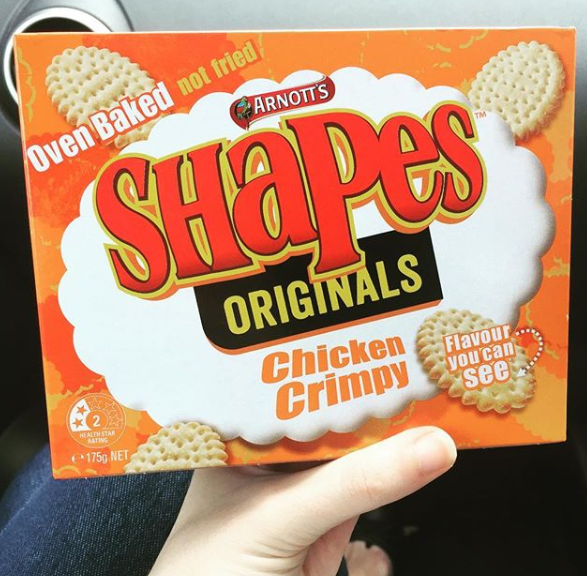 1.
Pizza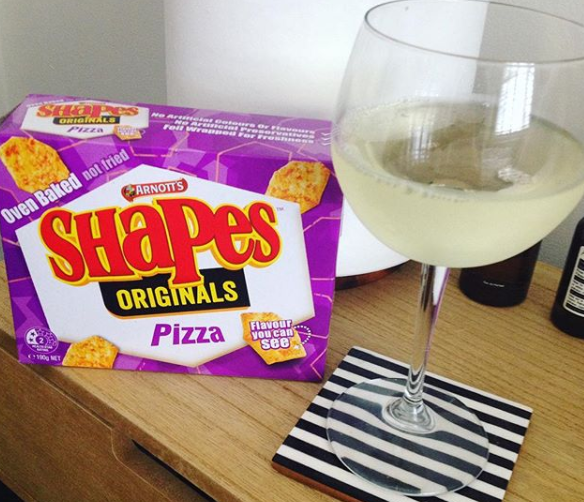 Did we get it right? Let us know in the comments!