We Need To Talk About How Messed Up The Original "Dark Crystal" Was
Raise your hand if The Dark Crystal scarred you for life.
Netflix recently dropped The Dark Crystal: Age of Resistance, which is simultaneously a wonderful show and an absolutely terrifying reminder of childhood trauma.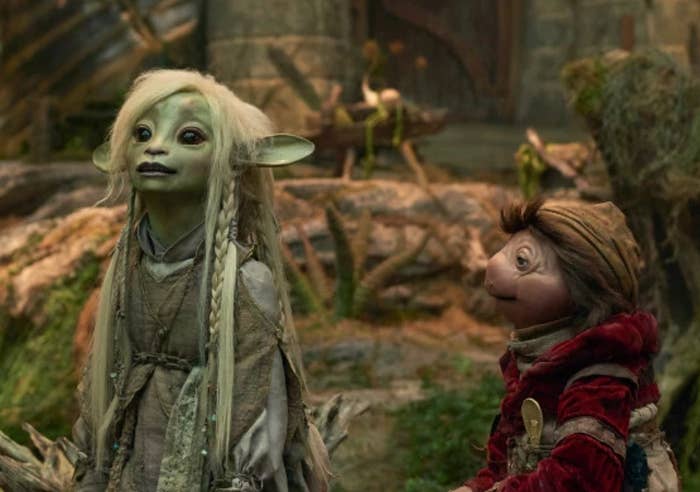 Like, the original movie was SCARY AS HELL.
It scarred a whole generation.
And none of us were ever quite the same again.
Just look at the villains of the movie, the Skeksis!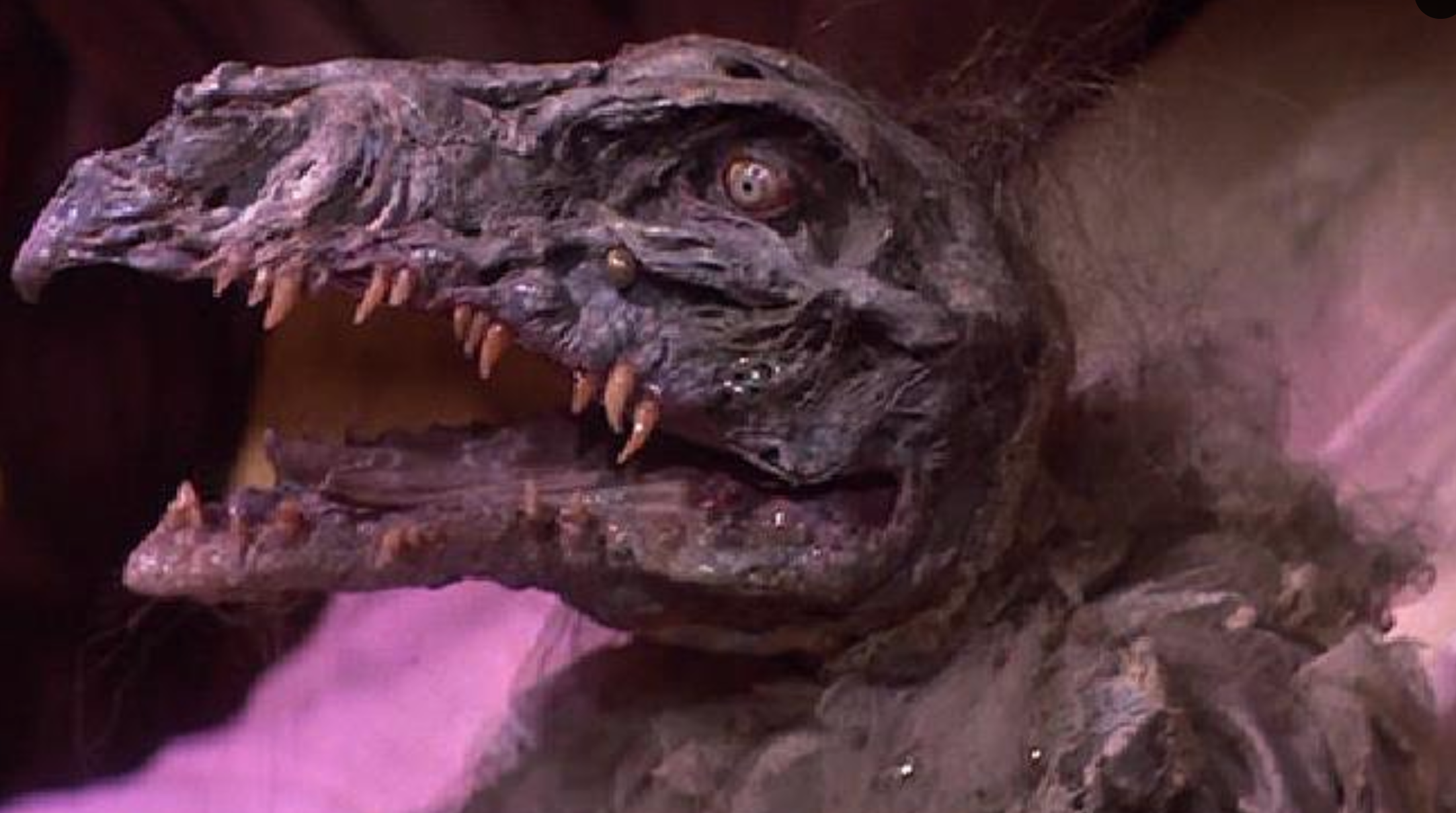 The way they sounded...
The way they CRUMBLED! INTO! DUST!!
AND OH YEAH THE WAY THEY SUCKED THE ACTUAL LIFE OUT OF OTHER CREATURES?!?!!!??!!!!
Then there was the way they transformed with the Mystics into these weird ghost/alien/light demons at the end.
But the Skeksis weren't the only horrific part of The Dark Crystal. There was also their army of Garthim.
Oh, and Aughra? She was good and all but completely freaking intimidating.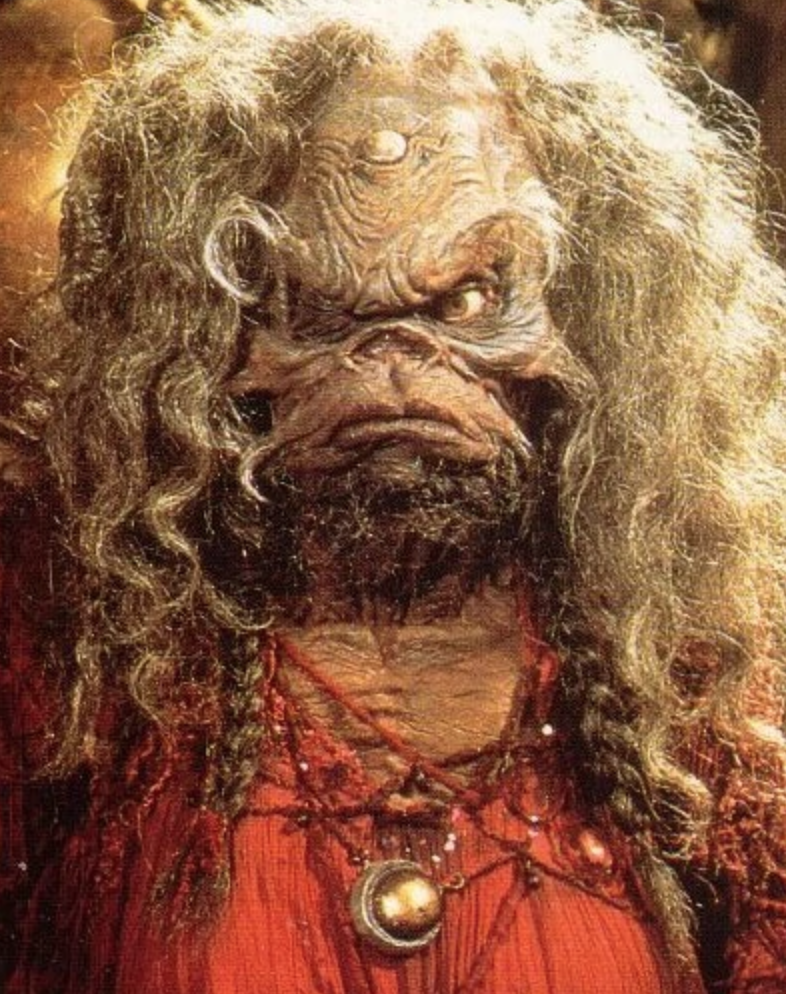 Especially what with the way she could PULL HER EYE OUT OF ITS SOCKET.
The Landstriders were another incredibly unsettling group of inhabitants of Thra.
And sure, okay, maybe Fizzgig was cute...until he opened his mouth.
I gotta say, even the Gelflings, while beautiful, were still rather unnerving...
Anyway, I'm happy to report that despite all this residual trauma, I managed to make it the whole way through The Dark Crystal: Age of Resistance relatively unscarred.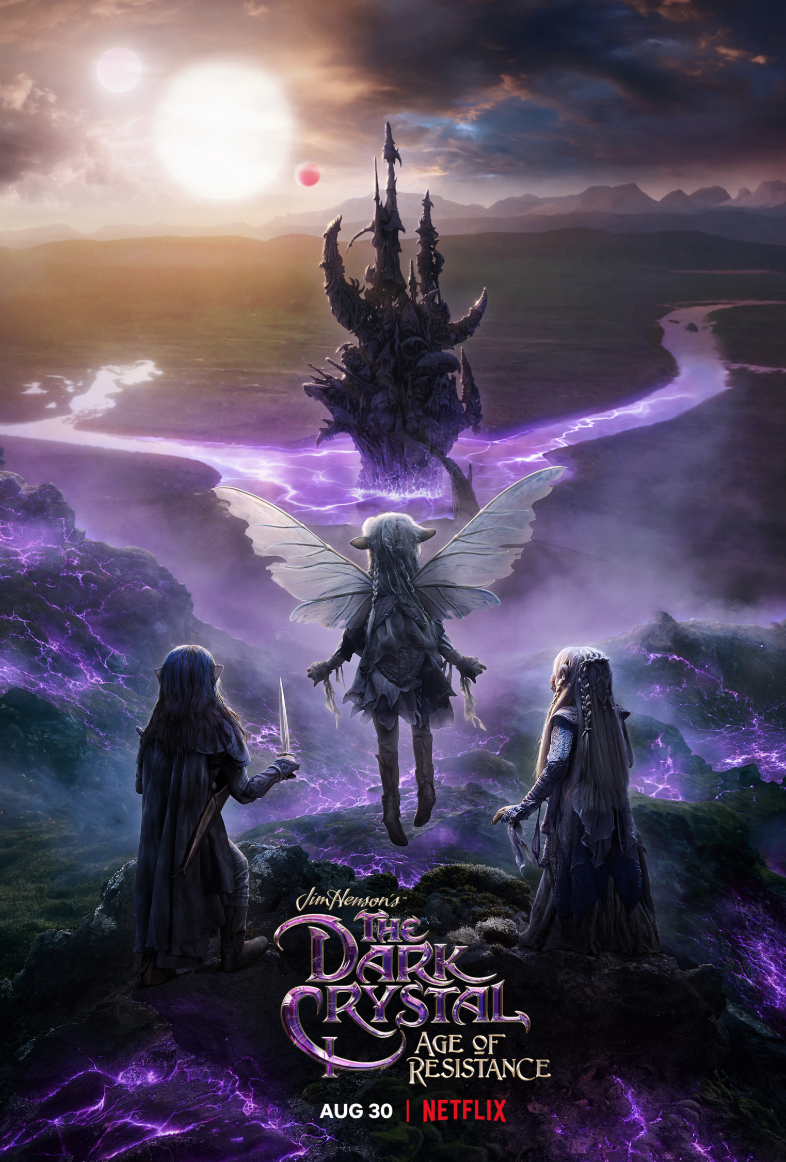 In fact, I found it rather beautiful.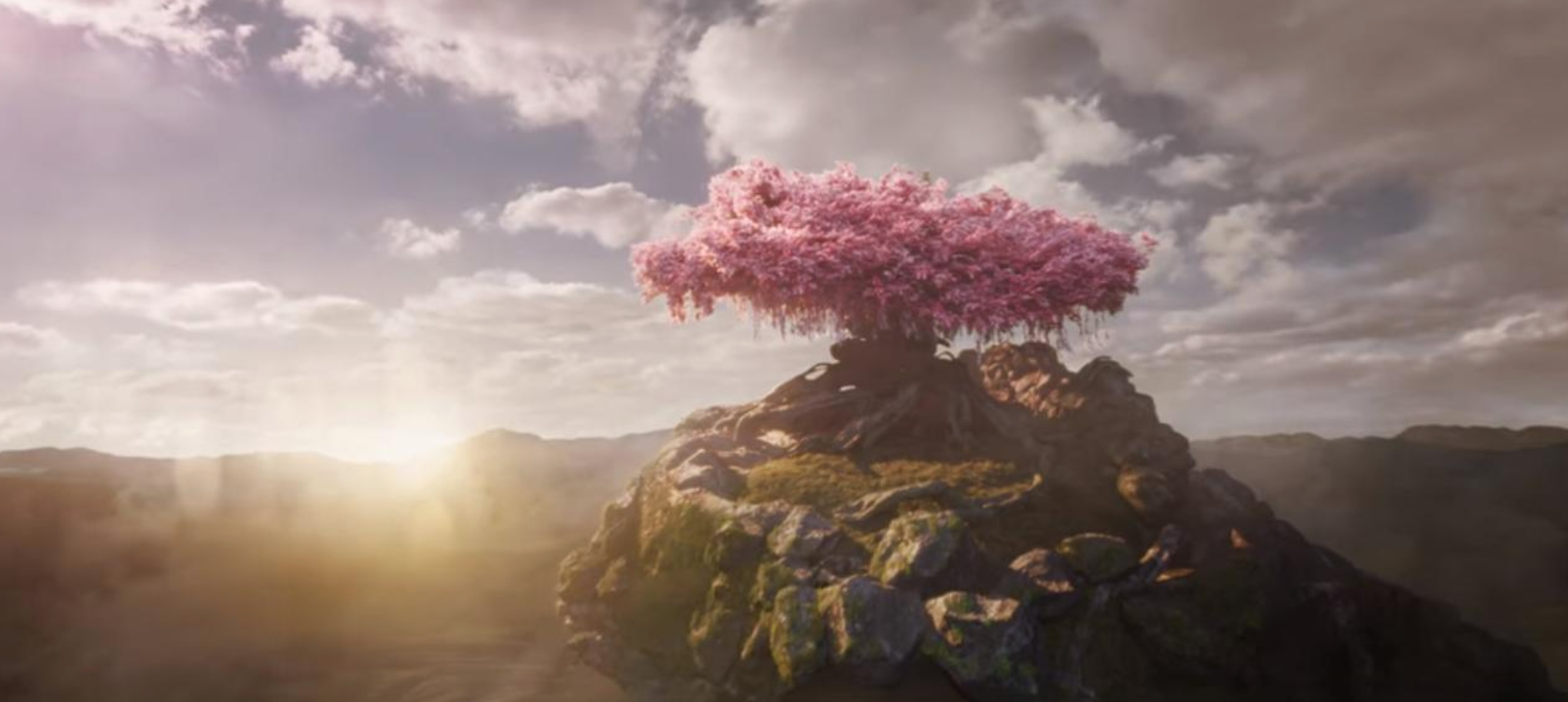 But that's not to say it's without scary parts. So, you know, don't say you weren't warned.