20 Facts About "The Dark Crystal" That Are Low-Key Mind-Blowing
The baby from Labyrinth grew up to work on the puppets in The Dark Crystal: Age of Resistance!
2.
A lot of '80s and '90s kids grew up terrified of The Dark Crystal, which was exactly what the filmmakers were going for. Jim Henson wanted to channel the darkness of Grimm's Fairy Tales, believing it wasn't healthy for kids to always feel safe.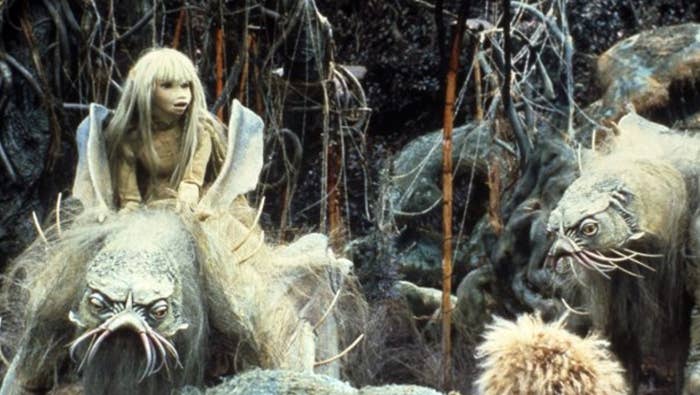 3.
Concept artist Brian Froud designed the Skeksis to be part reptile, part bird and part dragon.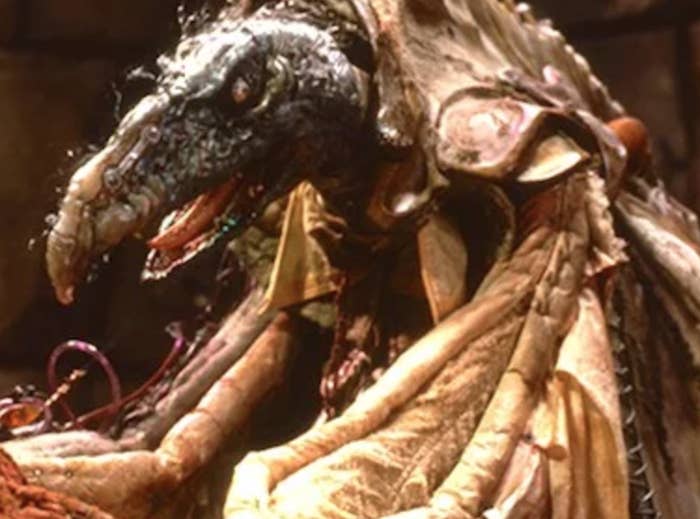 4.
And he based the look of the Podlings on potatoes.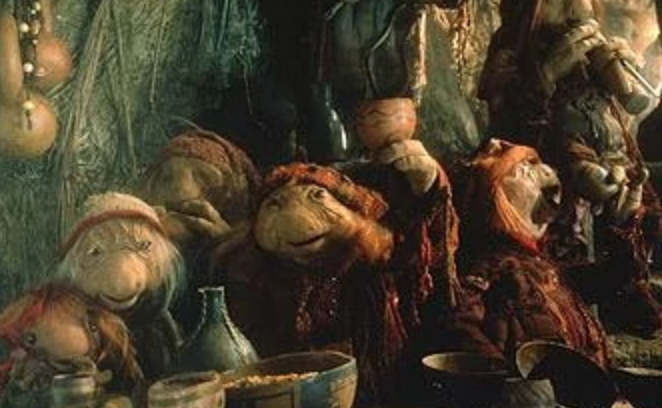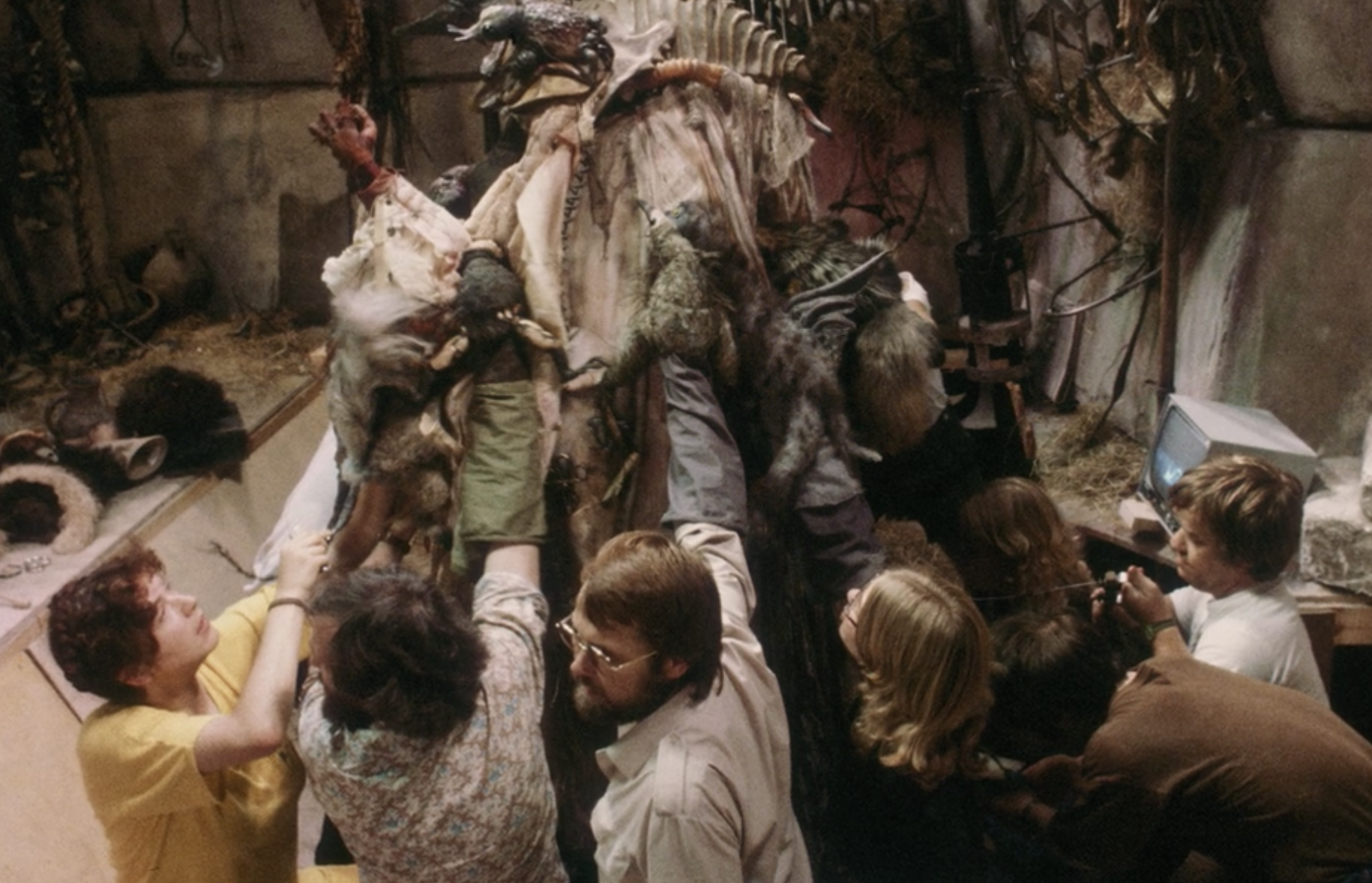 6.
Puppeteers inside the Skeksis needed to use in-built monitors to be able to see what was happening around them.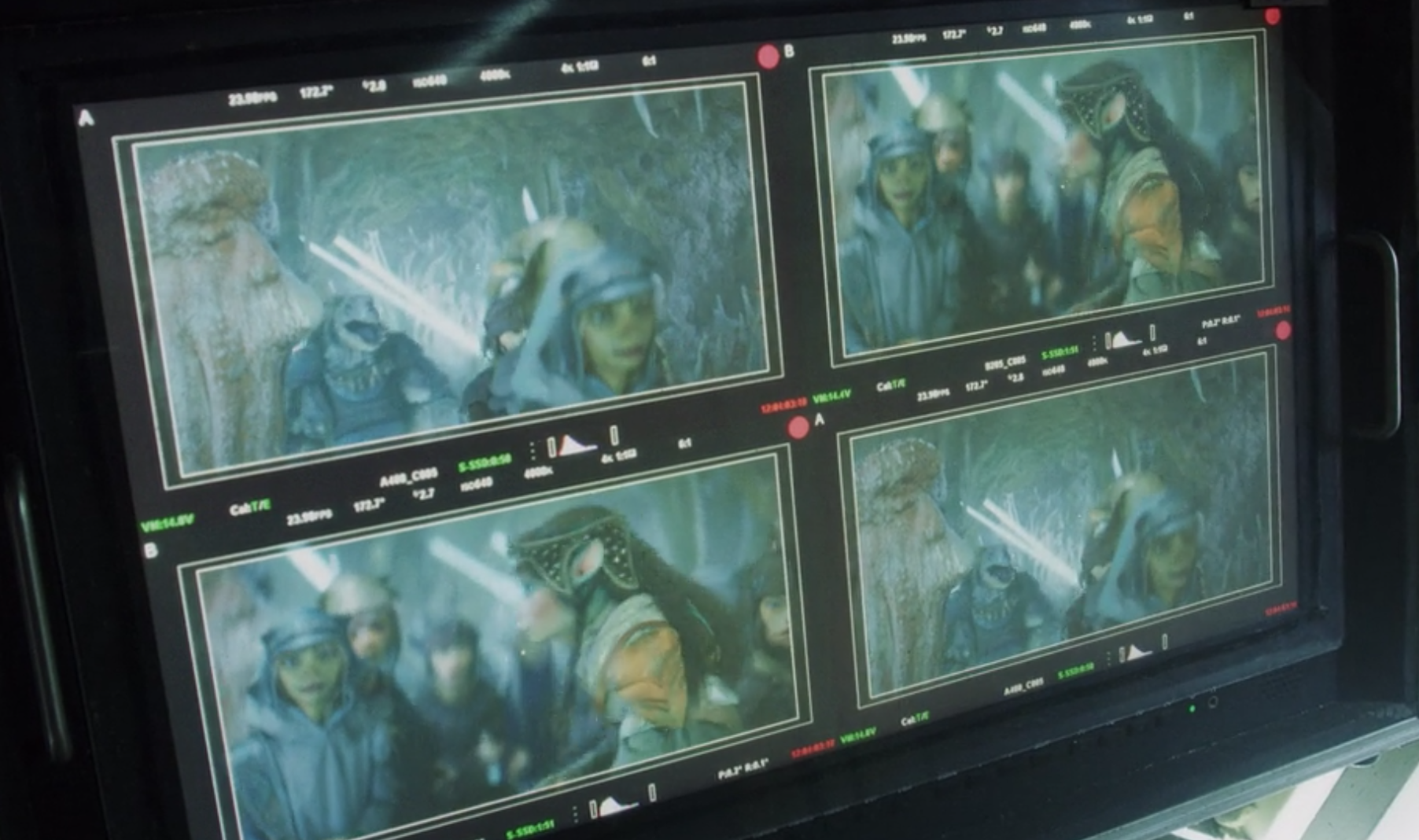 8.
Over 170 puppets were used for Age of Resistance, including 88 Gelflings. 83 puppeteers performed the roles.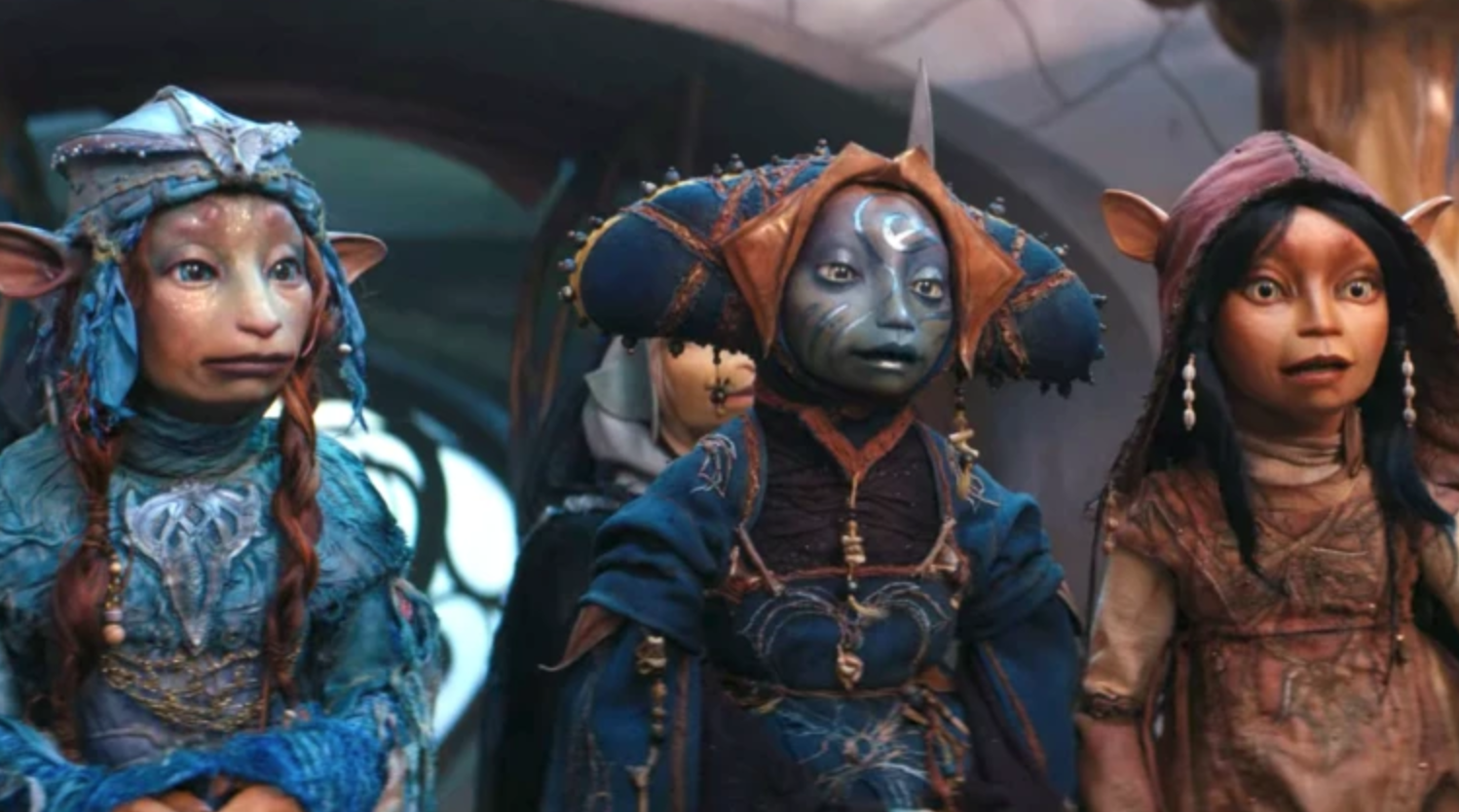 9.
Around 75 sets were built in total, all raised four feet above the ground to hide the puppeteers.
11.
The Endless Forest set required 3,000 artificial plants, one ton of REAL moss, and 2.5 miles of rope.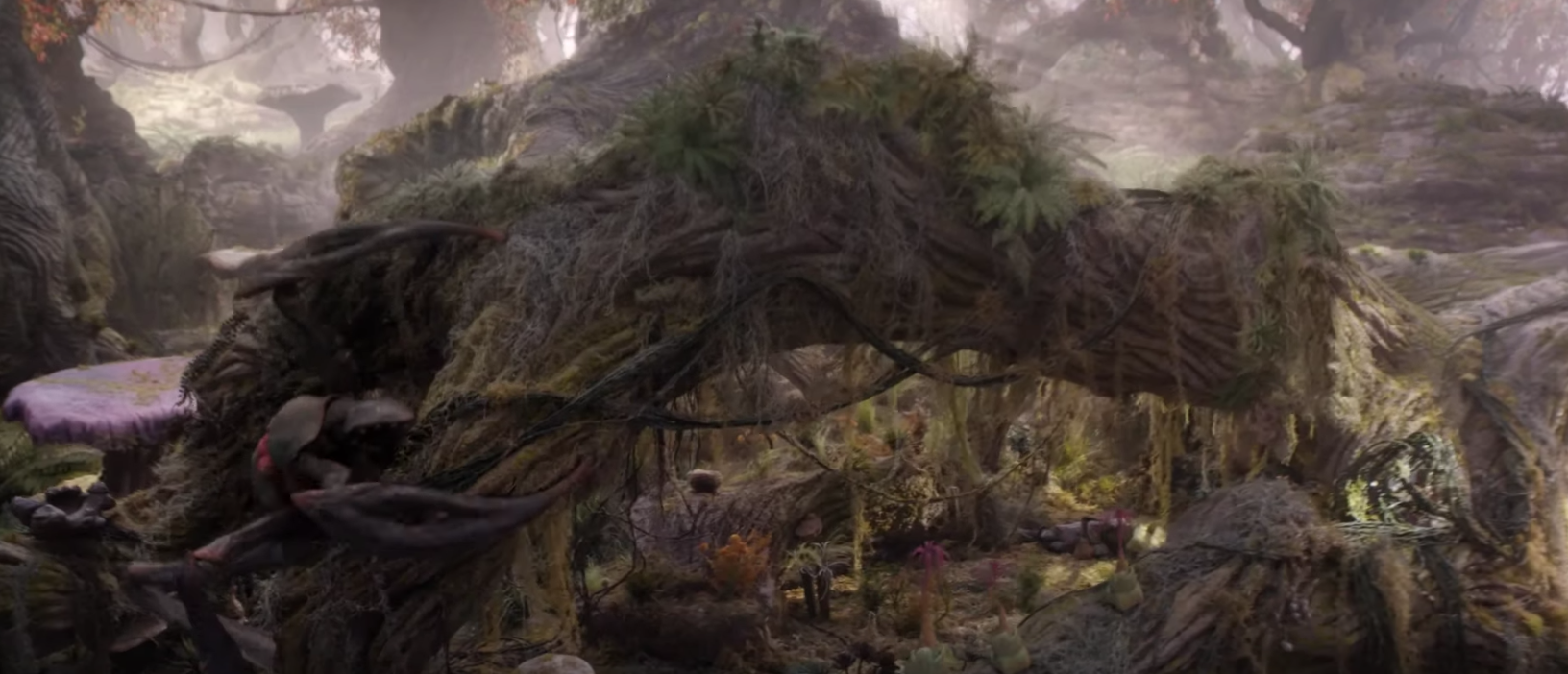 14.
In Jim Henson's earliest plan for the movie, the two main characters were called Brian and Dee. In the final version, their names are Jen and Kira, but Rian and Deet's names in Age of Resistance seem to be inspired by Henson's original plan.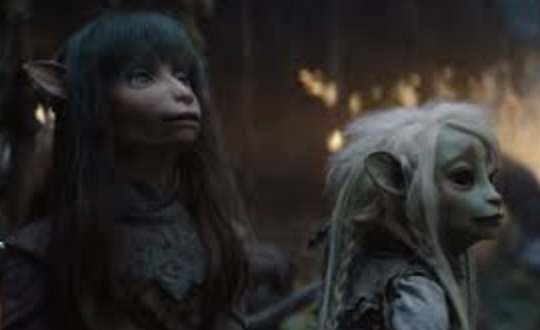 15.
The Garthim puppets in the movie were so heavy, their performers were hung on racks inside them every five minutes to allow them to rest.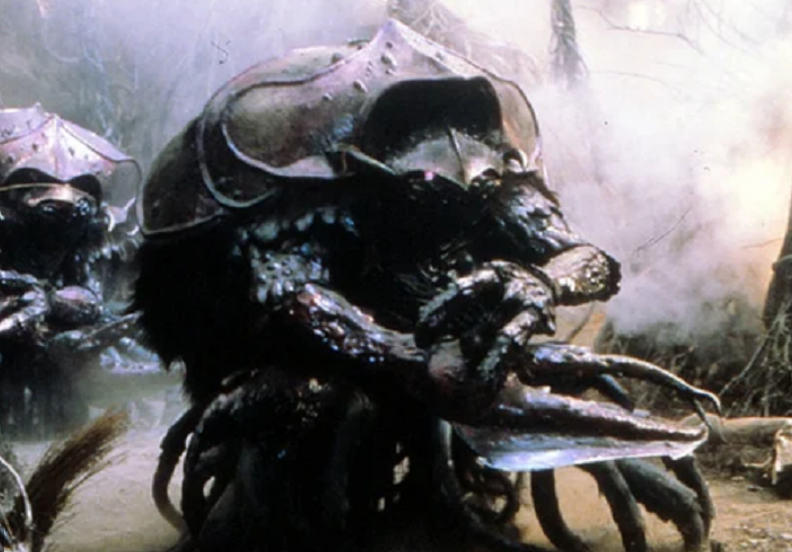 16.
The inspiration for The Dark Crystal: Age of Resistance came from the hieroglyphics Jen and Kira see in the movie, which raised questions about what Gelfling society was like before the Skeksis wiped them out.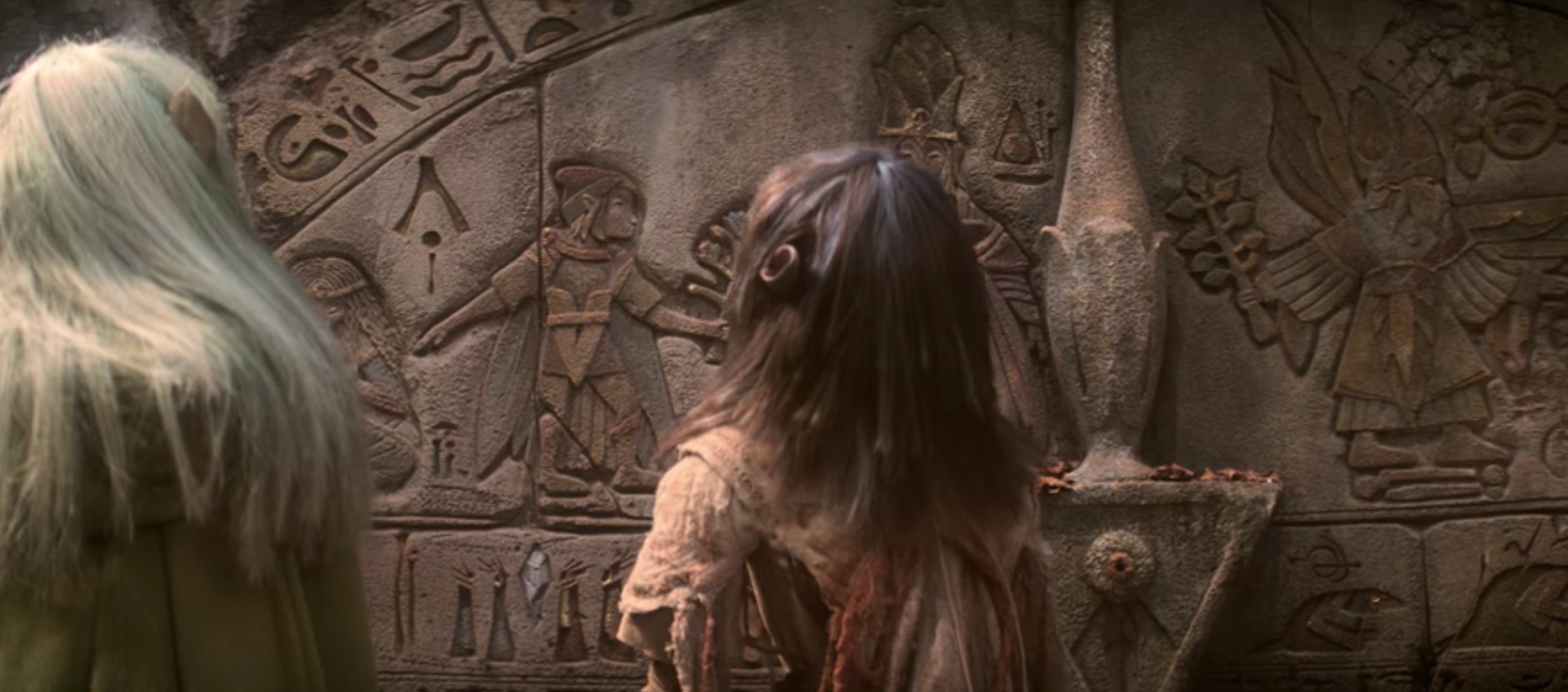 17.
CGI Gelflings were tested for Age of Resistance, but ultimately the creators decided to stick with the movie's 100% puppet approach.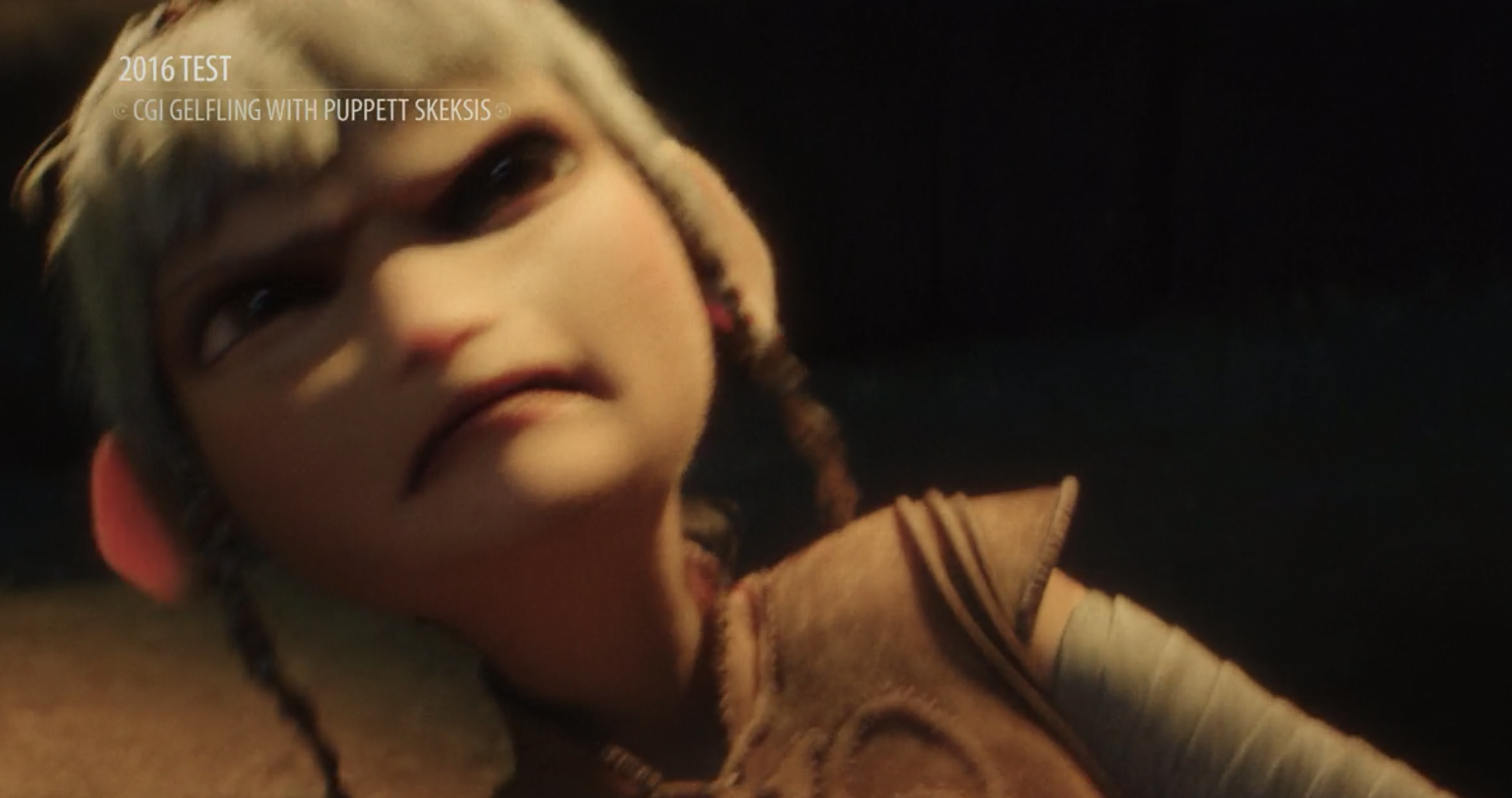 18.
Joe Lee, who is the author of a Dark Crystal young adult book series, created the Podling language for the show.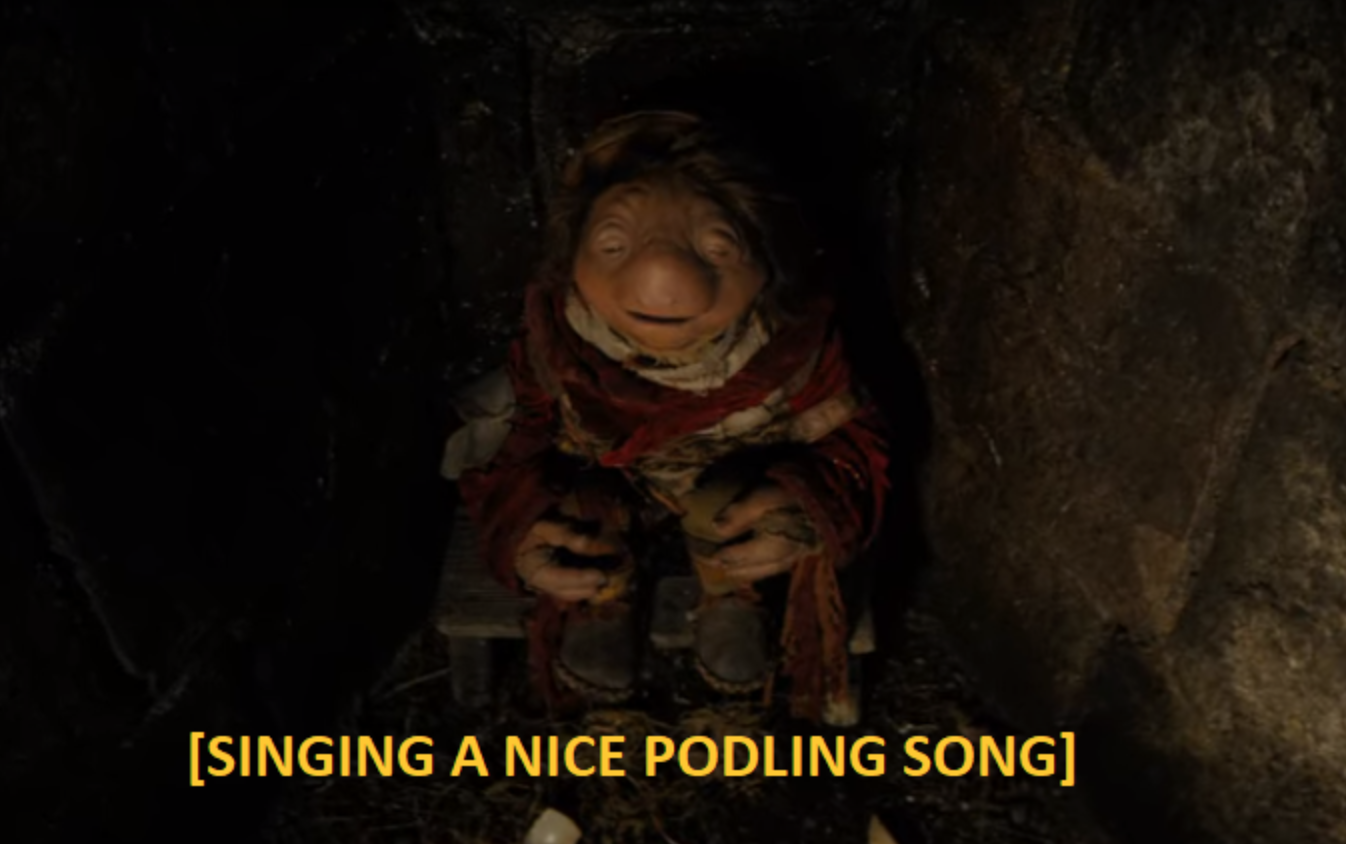 19.
Brian Froud returned to work on Age of Resistance along with his wife Wendy and also his son Toby. Toby was actually involved in another Jim Henson production when he was very young – he played the baby in Labyrinth.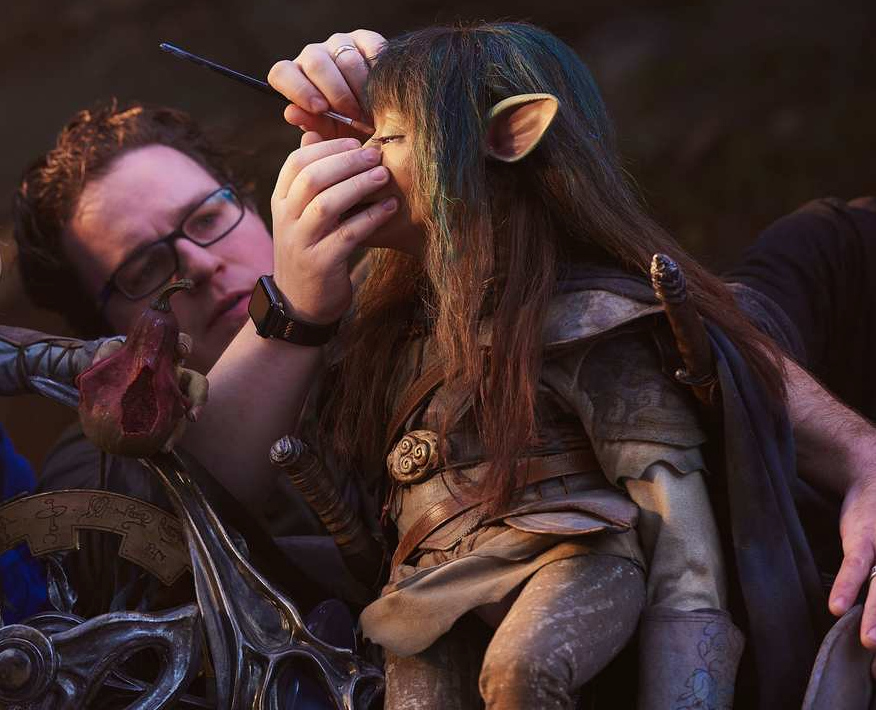 20.
And unlike traditional animation, which is typically created to match the performance of voice actors, the voice cast of Age of Resistance had to match their dialogue to the puppeteers' performances.