Here Are All The Interesting Details In "The Dark Crystal: Age Of Resistance"
Could Brea actually be Kira's mother?
1.
The title cards get darker with each episode – representing the crystal itself.
2.
Deet sees a bunch of things in her vision in Episode 1, including the Darkening spreading – and herself absorbing it, as she does at the end of the season.
This is reminiscent of Kira's origin story from the movie – could Brea actually be Kira's mother?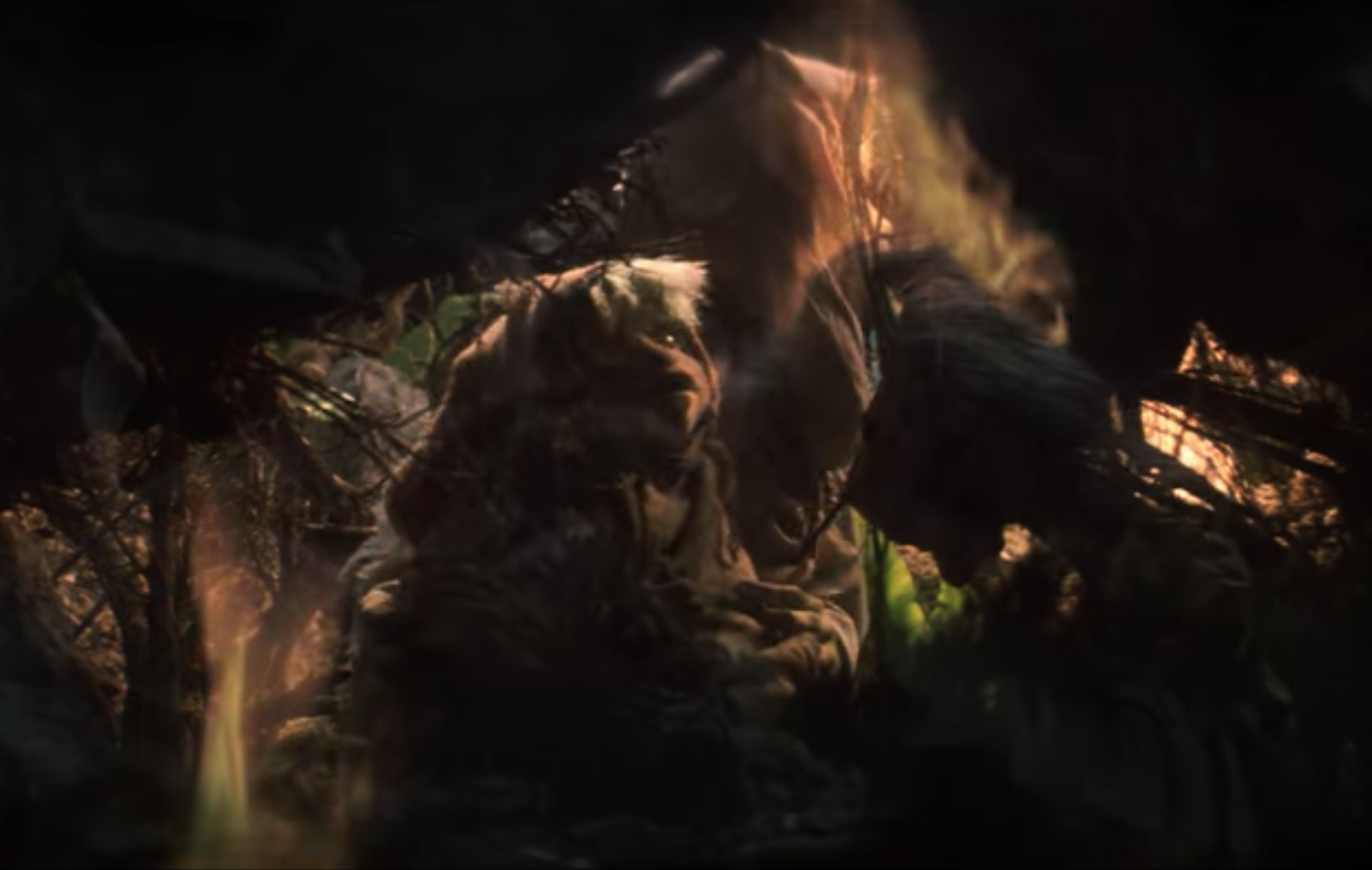 6.
Soeaking of Rian's connection to Jen – in Episode 2, he says the same thing to Gurjin that Jen says to Kira in the movie.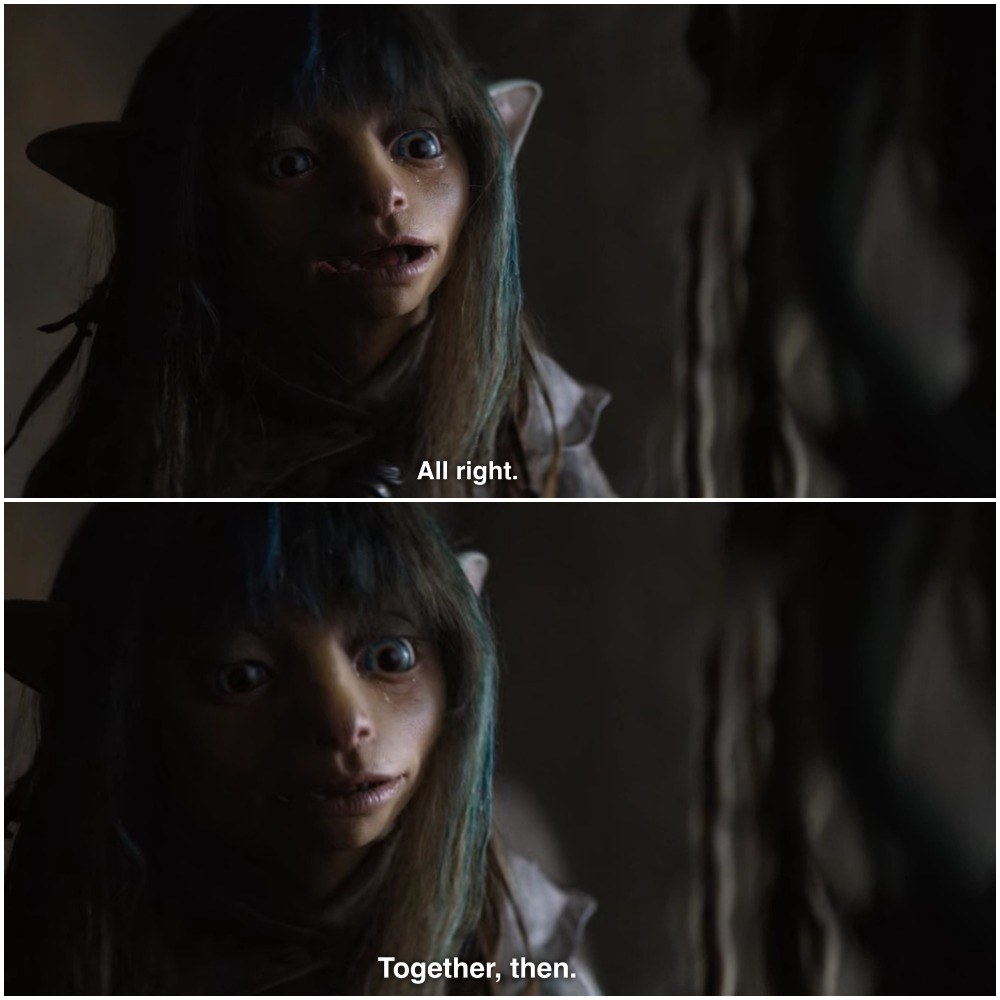 7.
Most of the episode titles of Age of Resistance are quotes from the original movie. For example, the Episode 1 title "End. Begin. All the Same." is a reference to what Aughra says about the great conjunction in the movie.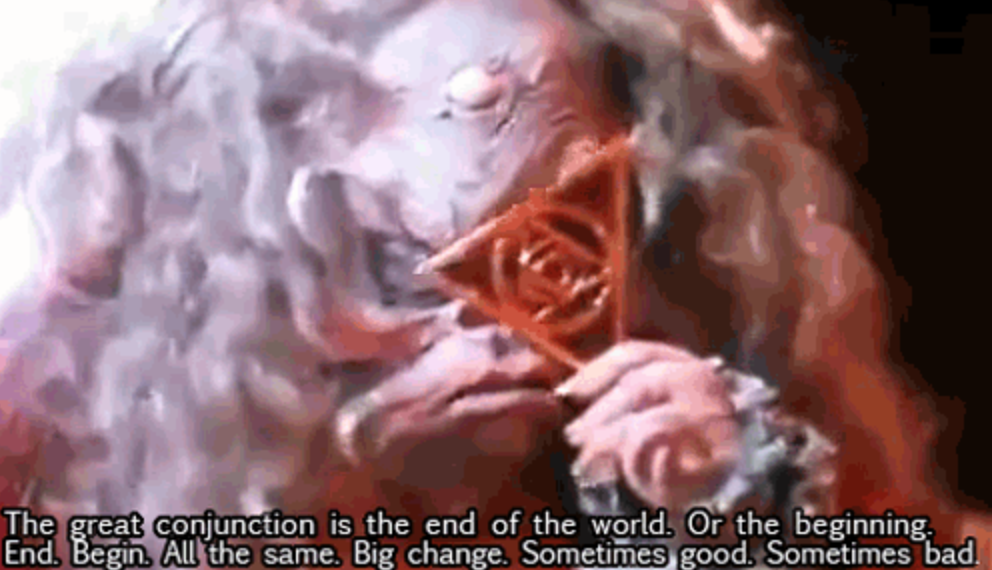 15.
In Episode 9, the Emperor proudly insists "I will never be dust" but of course that's exactly how his story ends in the movie.