13 Facts Every "Dance Academy" Fan Should Definitely Know
Did you know Christian is based on a real person?
1.
Dance Academy is based in part on the life of writer and co-creator Samantha Strauss.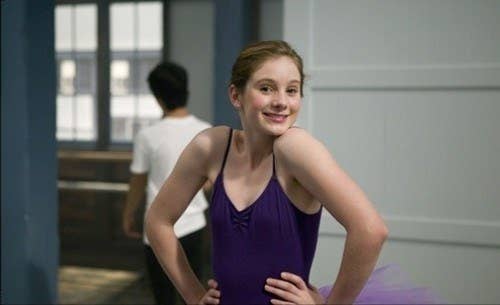 2.
Samantha's Dance Academy co-creator Joanna Werner was also a dancer growing up. It was when the two of them were working on H20: Just Add Water together (Joanna as an associate producer and Samantha as a casting director) that they realised they both wanted to create a dance show.
3.
The characters are partly inspired by real people in Samantha's life, but she says they became their own thing pretty quickly.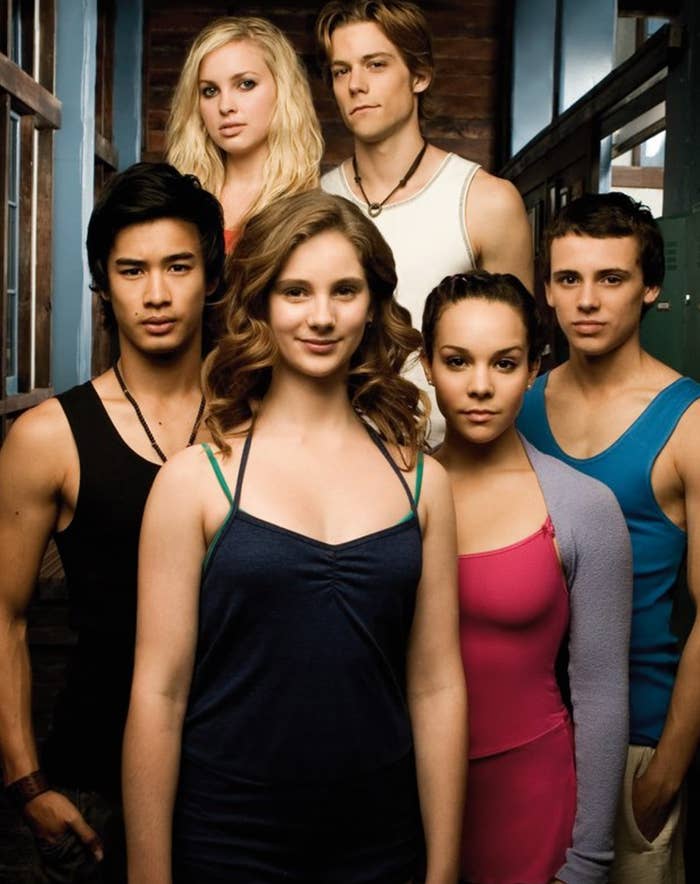 4.
The director of the movie, Jeffrey Walker, also directed the first eight episodes of the show, which meant he was involved with the casting and creation of the look and tone of the show.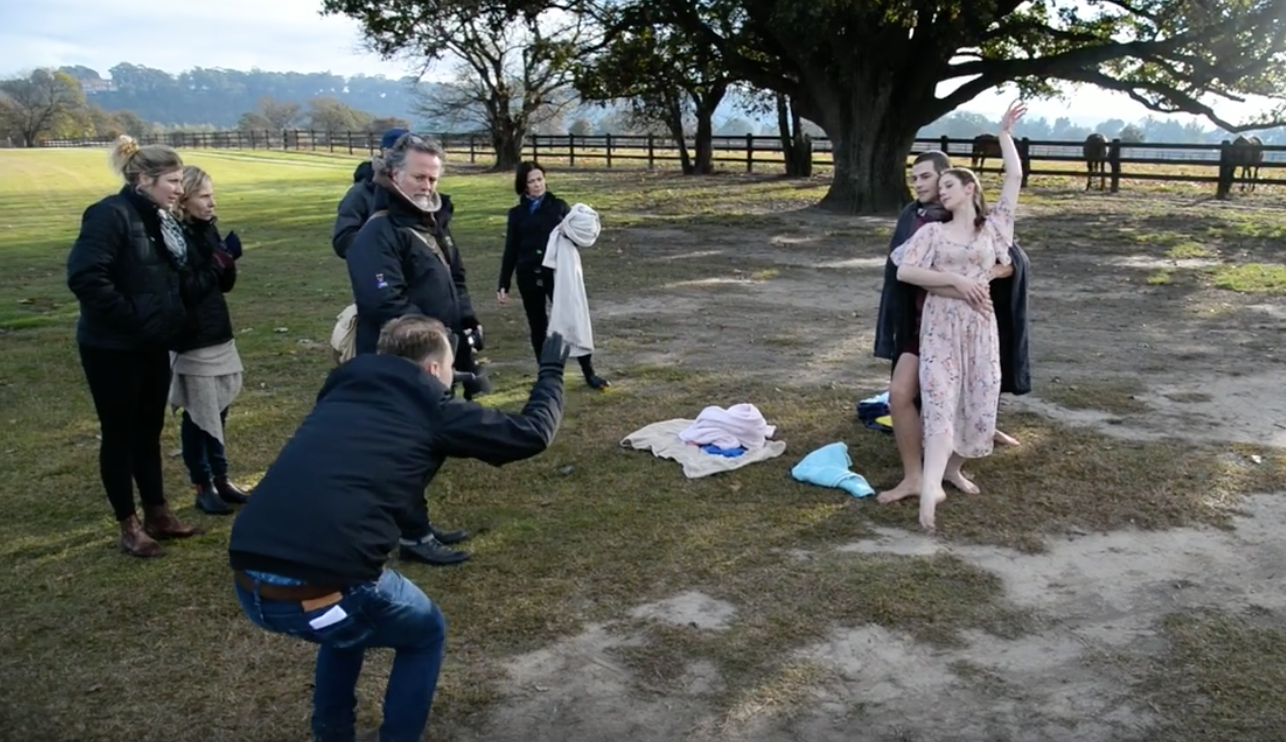 5.
Jeffrey is a familiar face to '90s kids – he grew up acting, and starred as Bronson on Round the Twist, Brett on Ocean Girl, Wayne on The Wayne Manifesto, Noah on Thunderstone, and much more.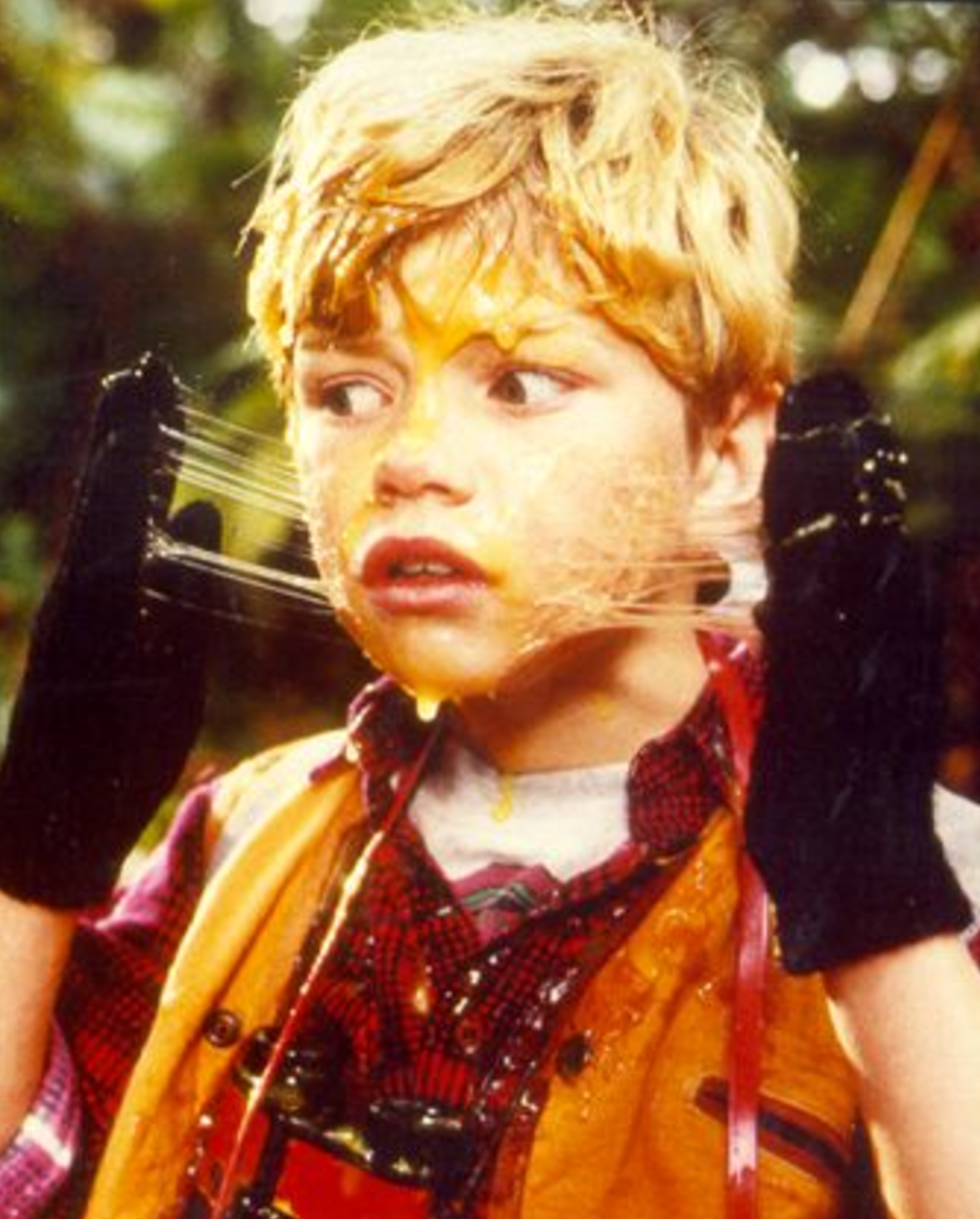 6.
While the show is based largely on Samantha's experiences and those of her friends, many of the cast also drew on their own experiences growing up as dancers when making the show and the movie.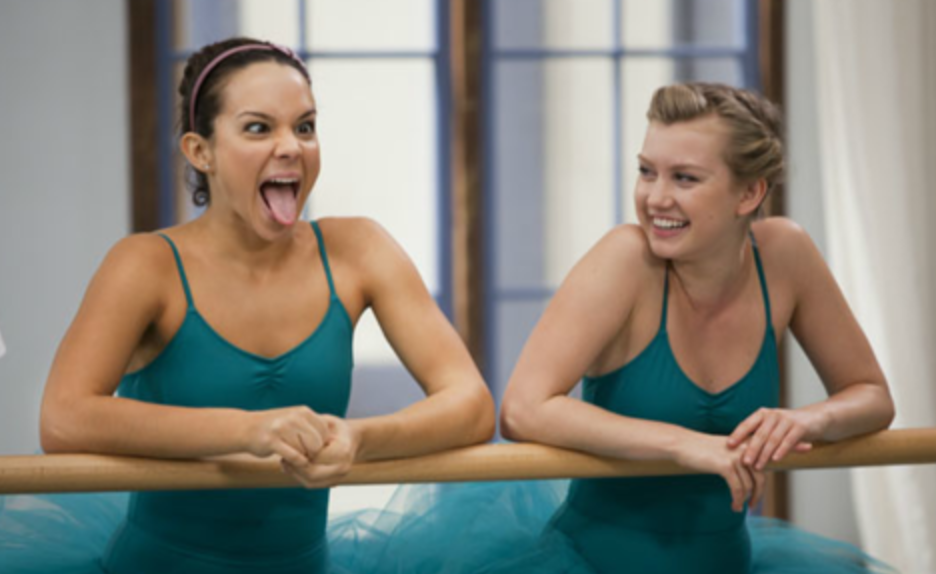 7.
Some of the cast originally tried out for very different roles to the ones they landed.
8.
The biggest difference from filming the TV show versus the movie was having more time for everything, especially the dance scenes.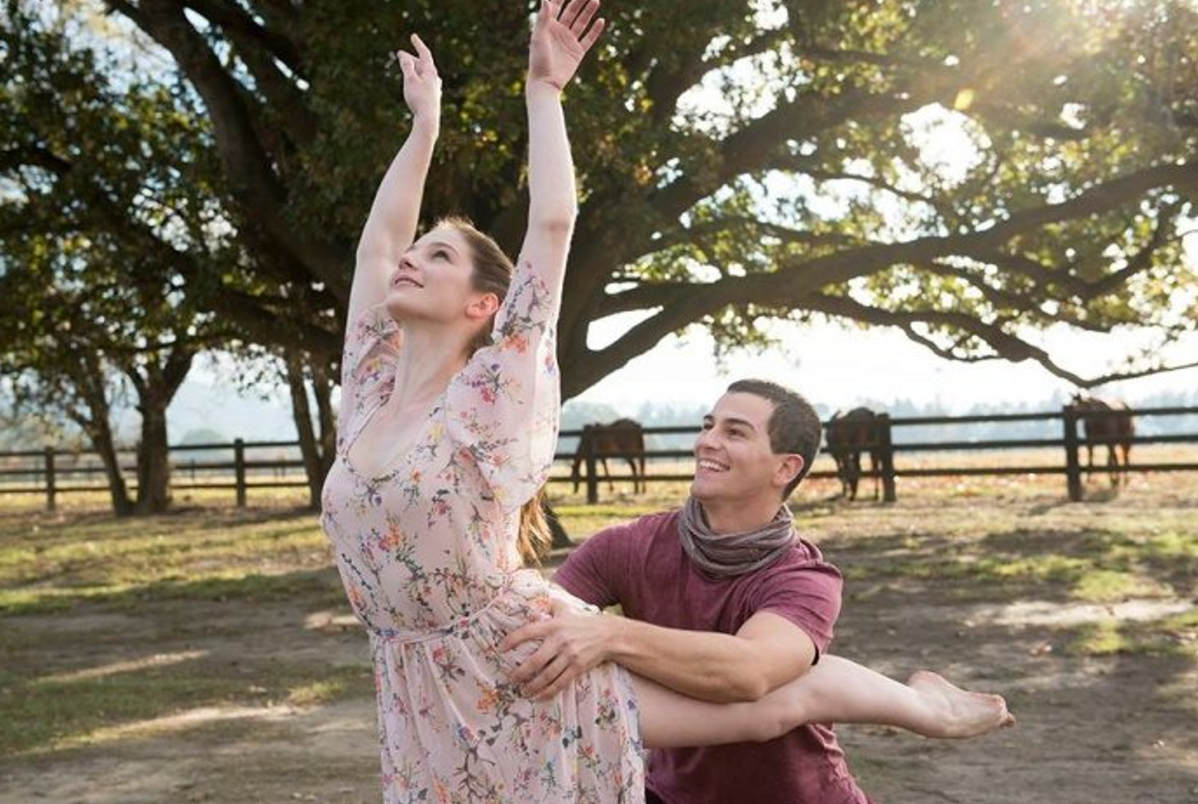 9.
Some of the cast had six weeks of "boot camp" before filming of the movie began.
10.
The original draft for the movie script included Sammy's ghost.
11.
On the show, the creators always knew they wanted to kill a character in order to explore grief, but they were originally going to have Ben die, not Sammy.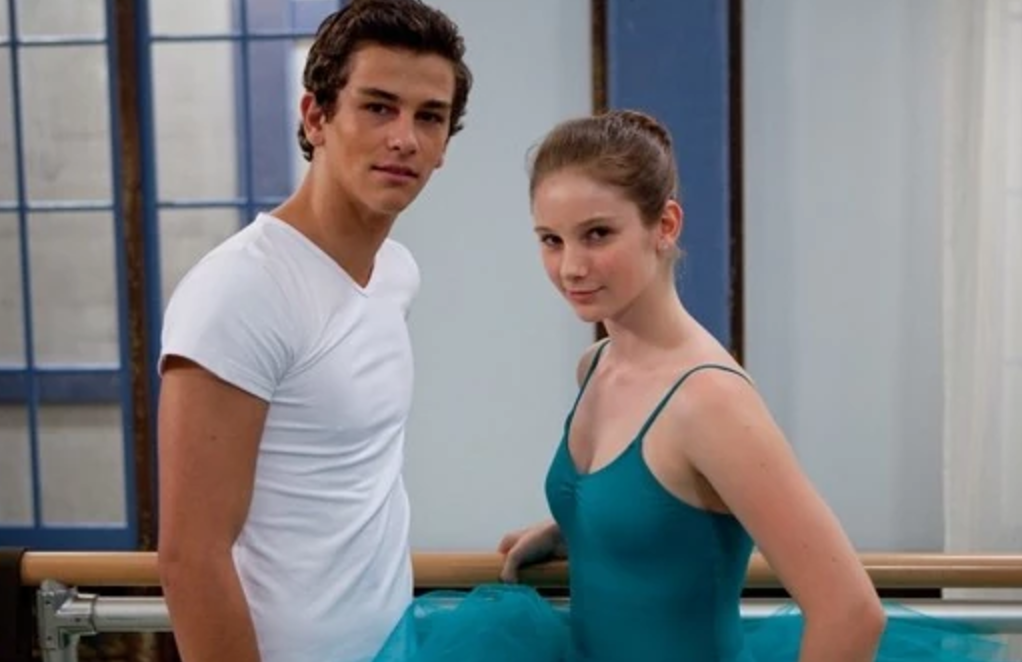 12.
There could be more Dance Academy in the future.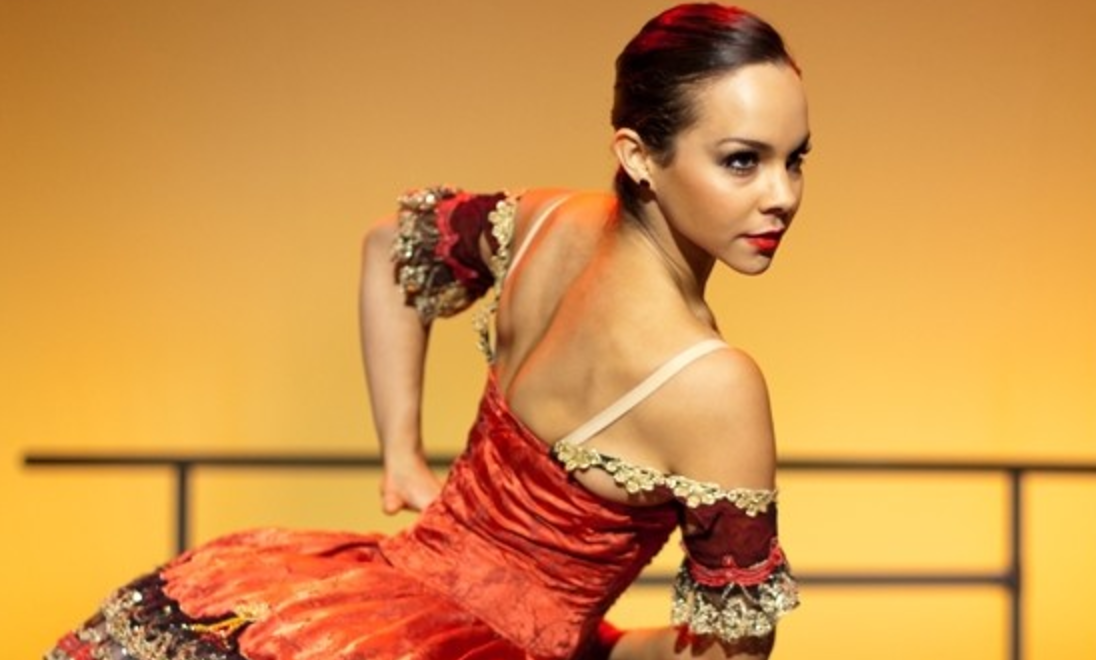 13.
The cast are all really close in real life.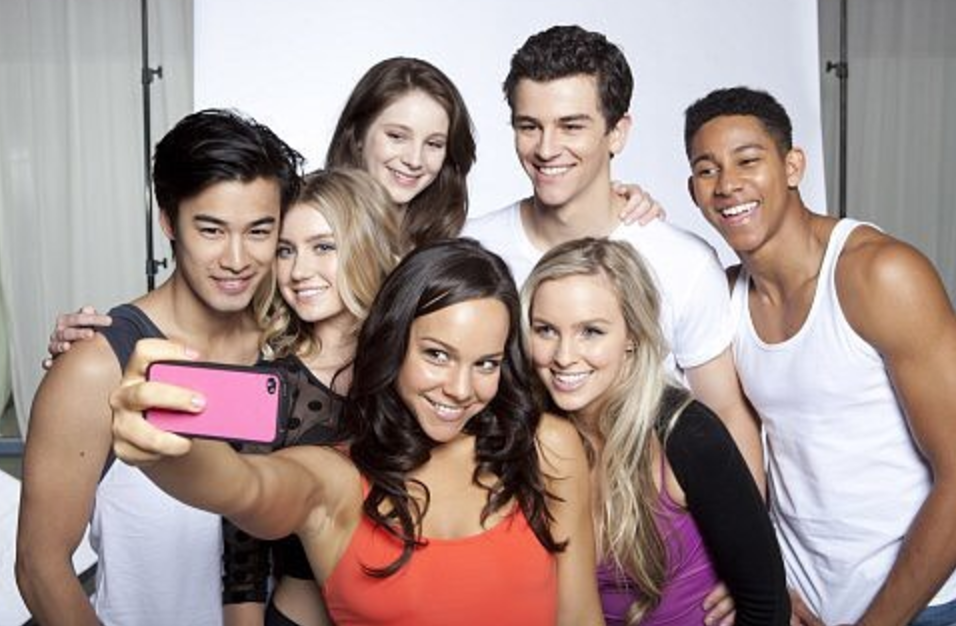 Dance Academy: The Movie is in Australian cinemas now, and you can catch the first two seasons of the show on Stan Australia.