"Game Of Thrones" Kinda Confirmed A Fan Theory And It Was The Best
This has truly been a season for comebacks. Contains spoilers!
This post contains spoilers for Game of Thrones Season 6, Episode 7.
You guys, I have two words for you: GET HYPE.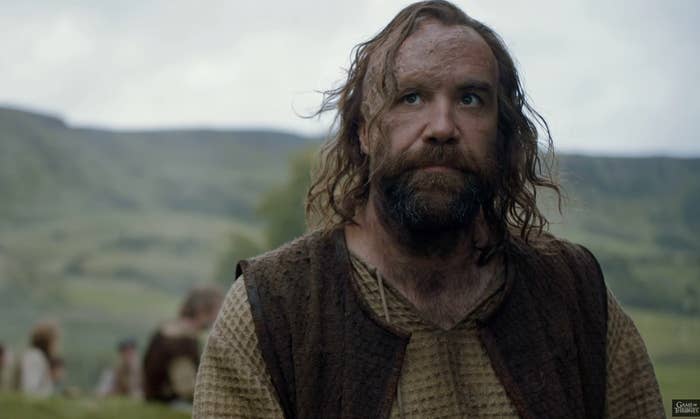 They did the big reveal before the opening credits even happened and WE WERE NOT READY.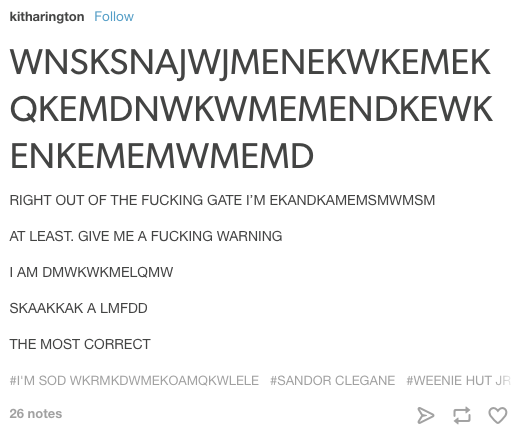 As many predicted, he was found and nursed back to health by a brother of the Faith of the Seven.
It seems he's been trying to make peace with his past and lead a more ~positive~ life – but he's still recognisable as the Hound we've come to love.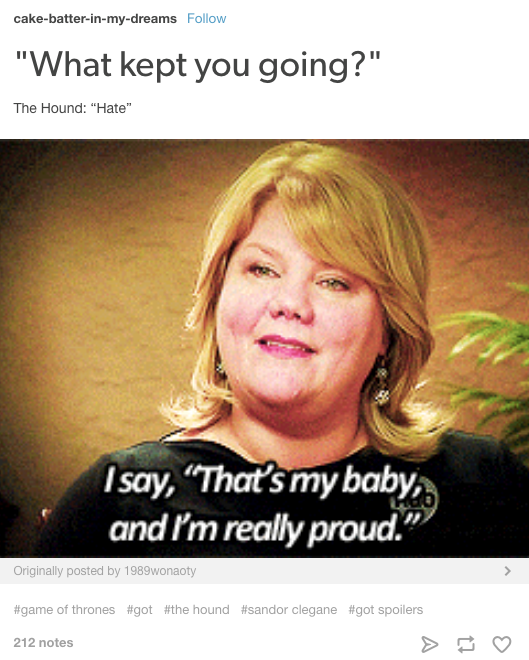 ESPECIALLY after the Brotherhood Without Banners apparently massacred the pacifist community Sandor was living with.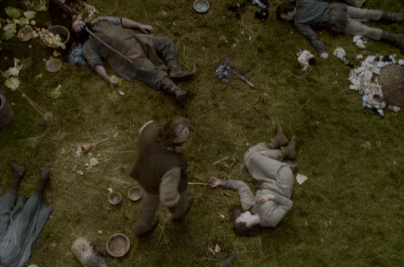 The way he picked up that axe... he's got MURDER ON THE MIND.
Of course, there is a chance Cleganebowl won't happen, and the Mountain will fight someone else for Cersei's trial by combat. There may be other things in store for the Hound.