Elsa Pataky is in Spain to celebrate her birthday with her family – including husband Chris Hemsworth. Look how cute they are.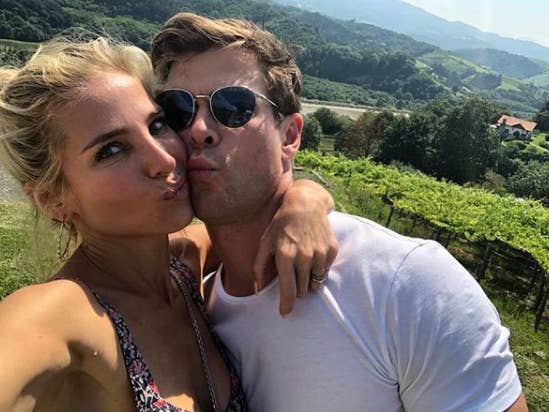 It gets even better – Chris uploaded this video on Instagram, saying, "Gave my wife a dance lesson for her birthday, I should've given myself one too. 😬 Happy Birthday love. 😘"
It is both hilarious and adorable.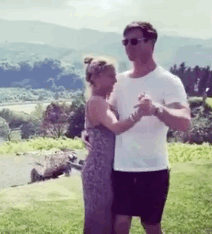 Especially when Chris realises he's made a mistake and pulls this face.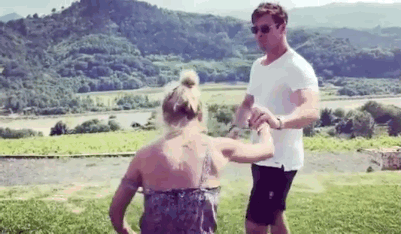 He's clearly forgotten a thing or two since his Dancing with the Stars days.
As if all that wasn't enough, Elsa also shared this video of Chris being smooth AF.
Couple goals, honestly.