I Watched "Chilling Adventures Of Sabrina" Part 3 And Have Some Questions
I'm ready for Part 4 already.
1.
Why does Sabrina take her human friends to Hell?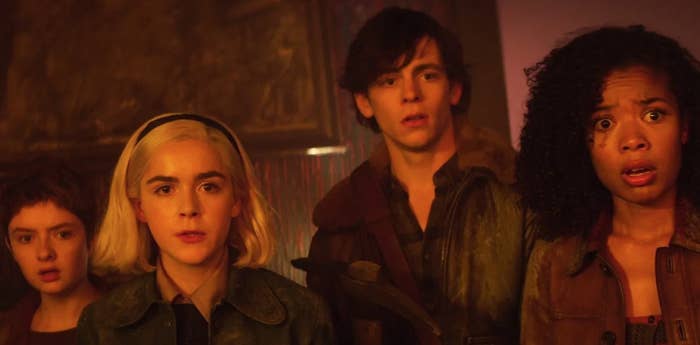 2.
And why is Hell so much like Oz?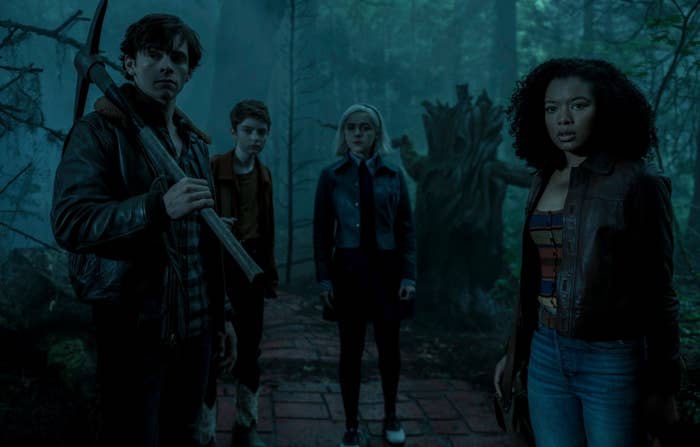 3.
Why does Prudence disguise herself as Penelope Blossom when hunting Blackwood?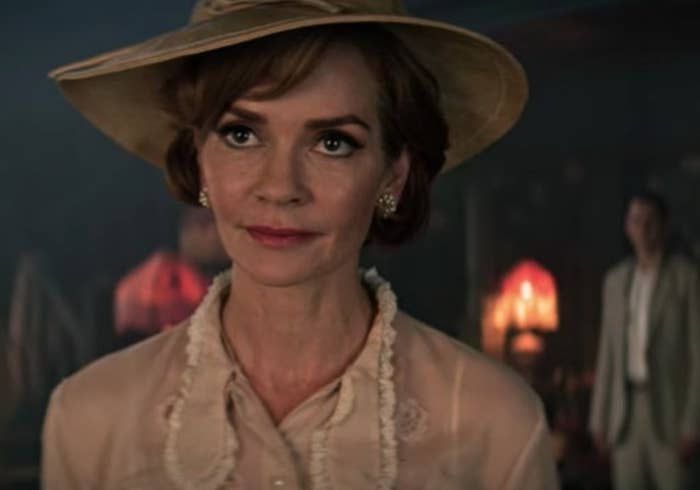 4.
Why is this so incesty?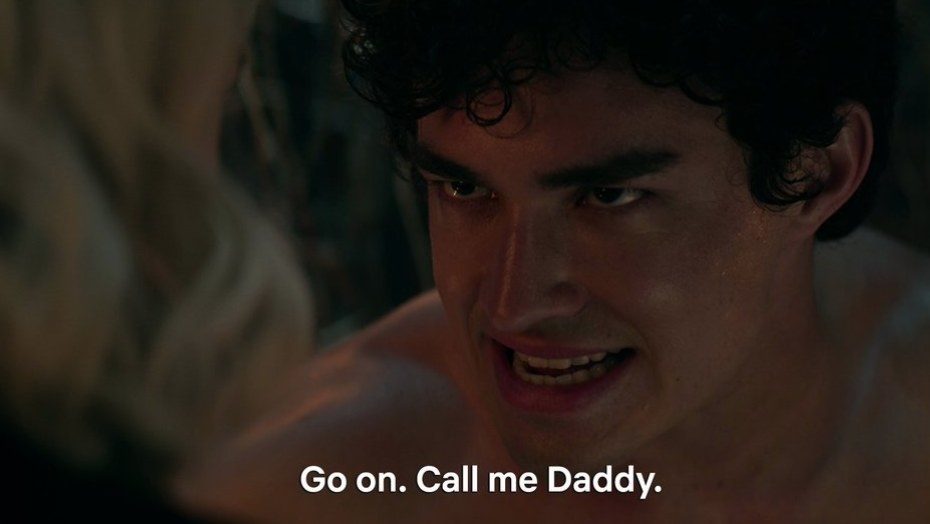 5.
How did Sabrina go from not wanting to be queen of Hell to being ready to give up everything and live there forever?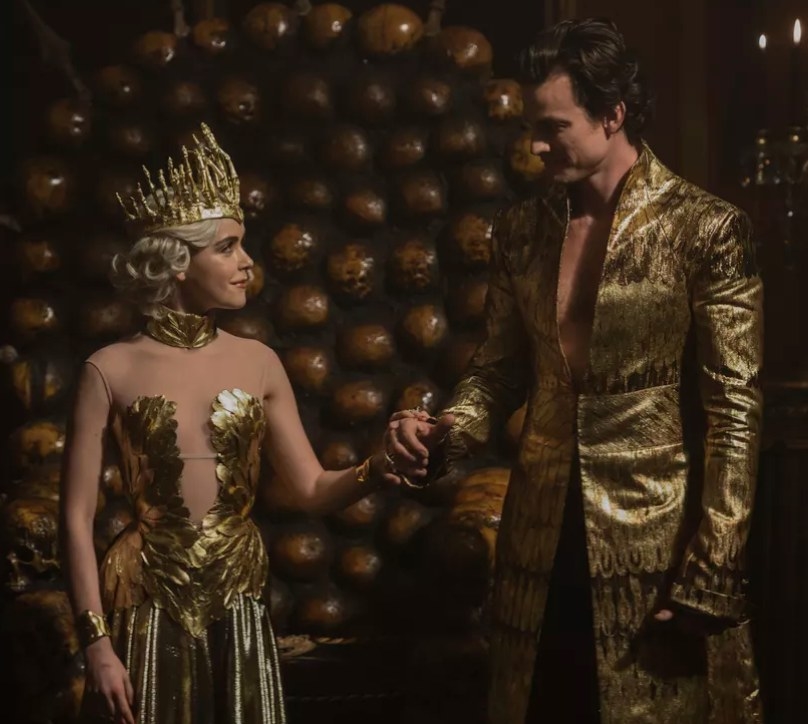 6.
Will the Hell version of Sabrina turn totally evil?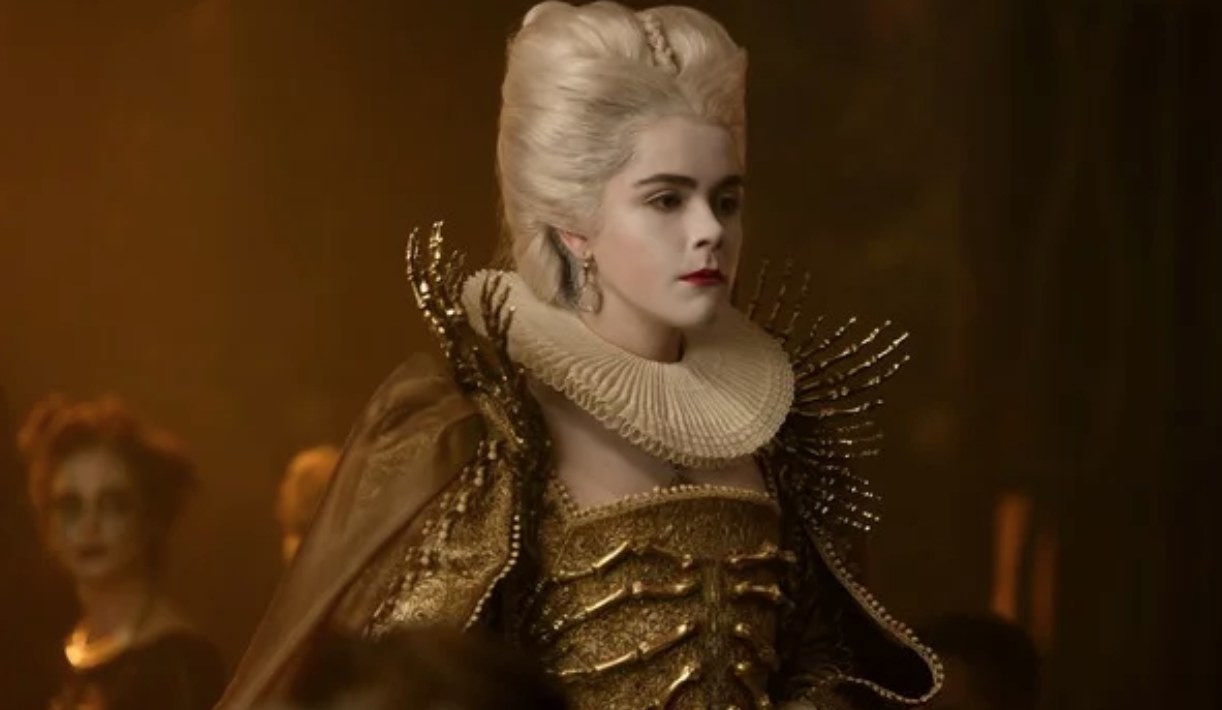 7.
How will the time paradox affect everything?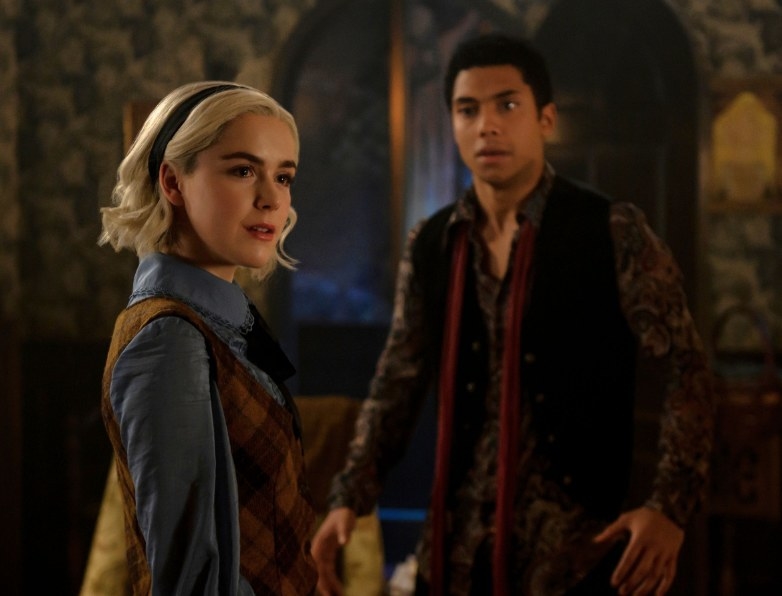 8.
When Caliban trapped Sabrina in the stone, Lilith and Lucifer were already trapped, so how are they free at basically the same point in time later?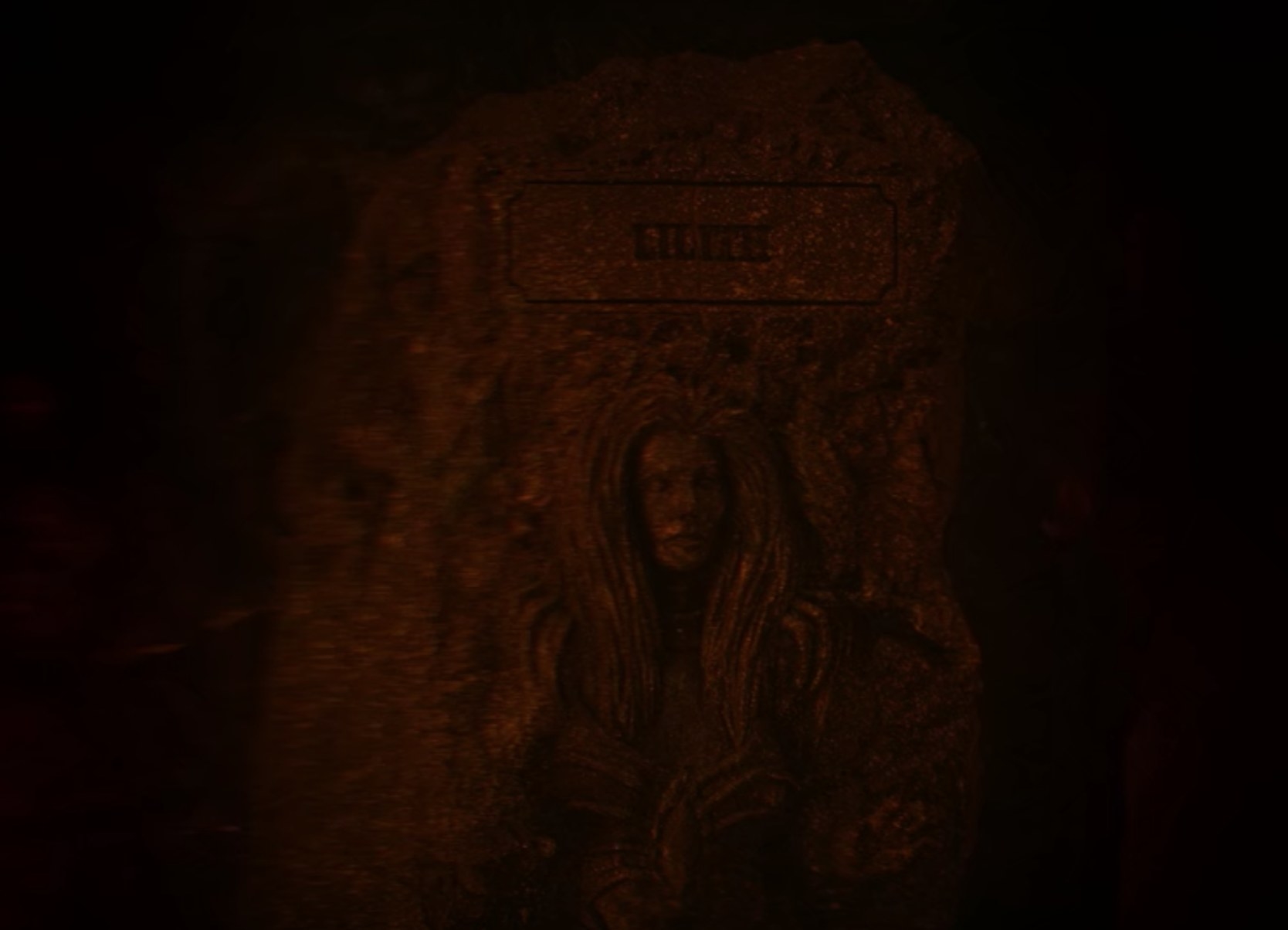 9.
Will Caliban be back?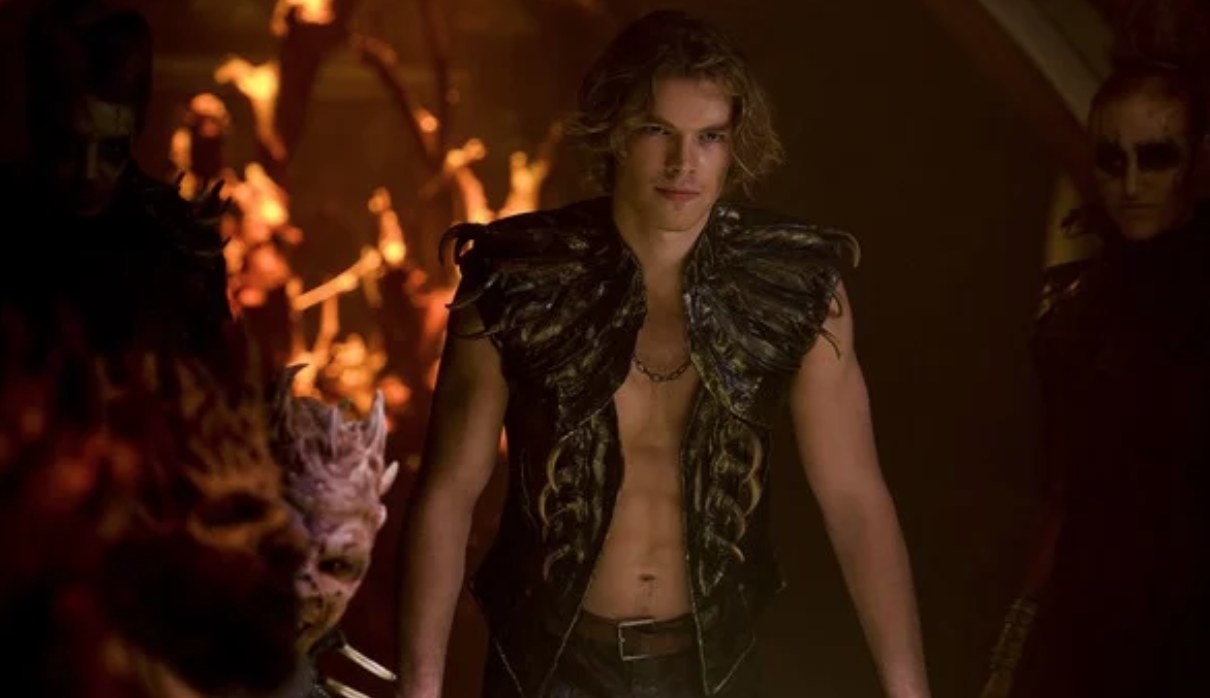 10.
I know Lucifer wanted Sabrina to rule Hell with him, but now it seems like she's ruling Hell instead of him. Surely he wouldn't be so keen on that?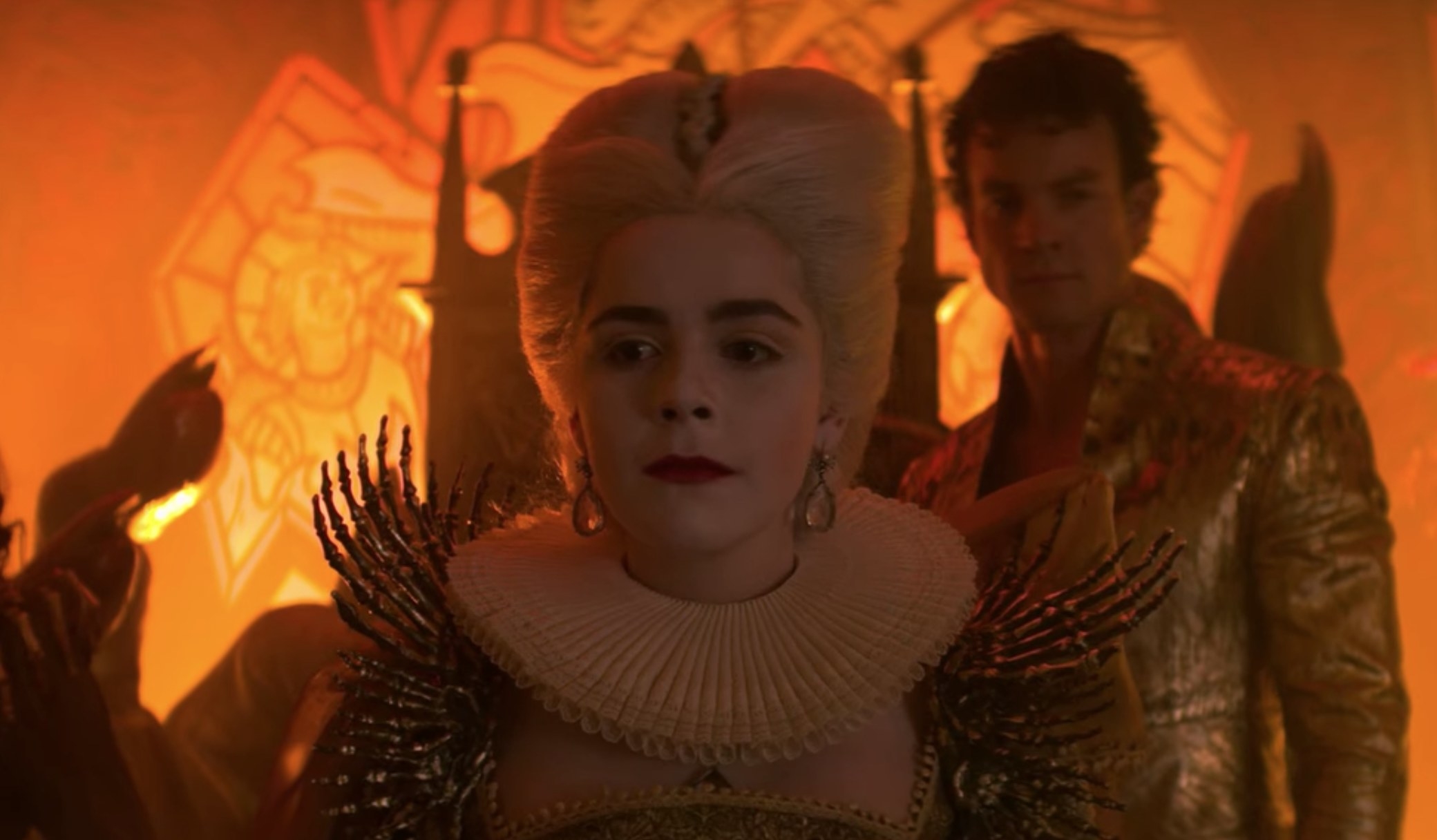 11.
And what will happen once Lilith's child is born?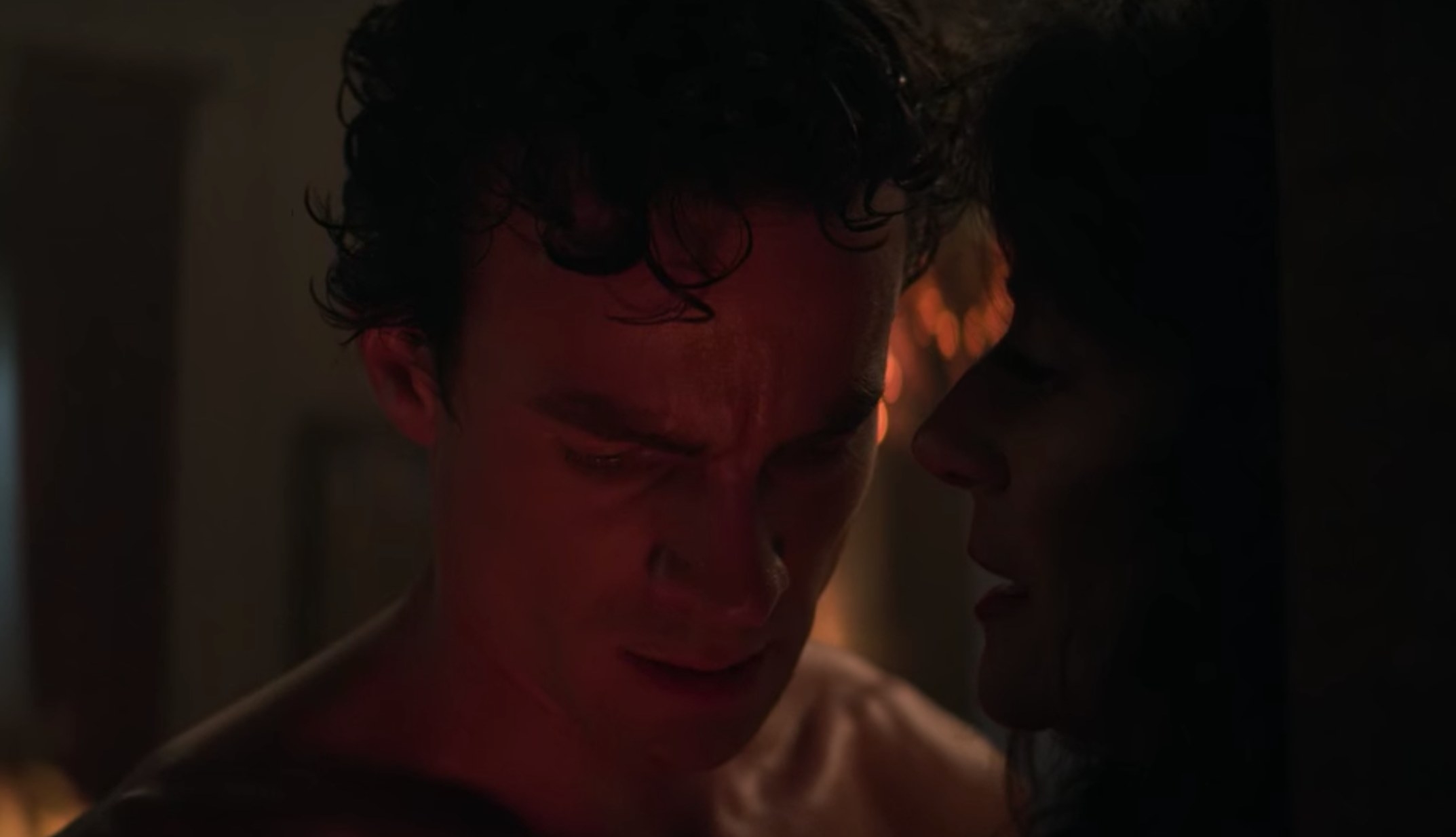 12.
How did Blackwood get the twins out of that dollhouse?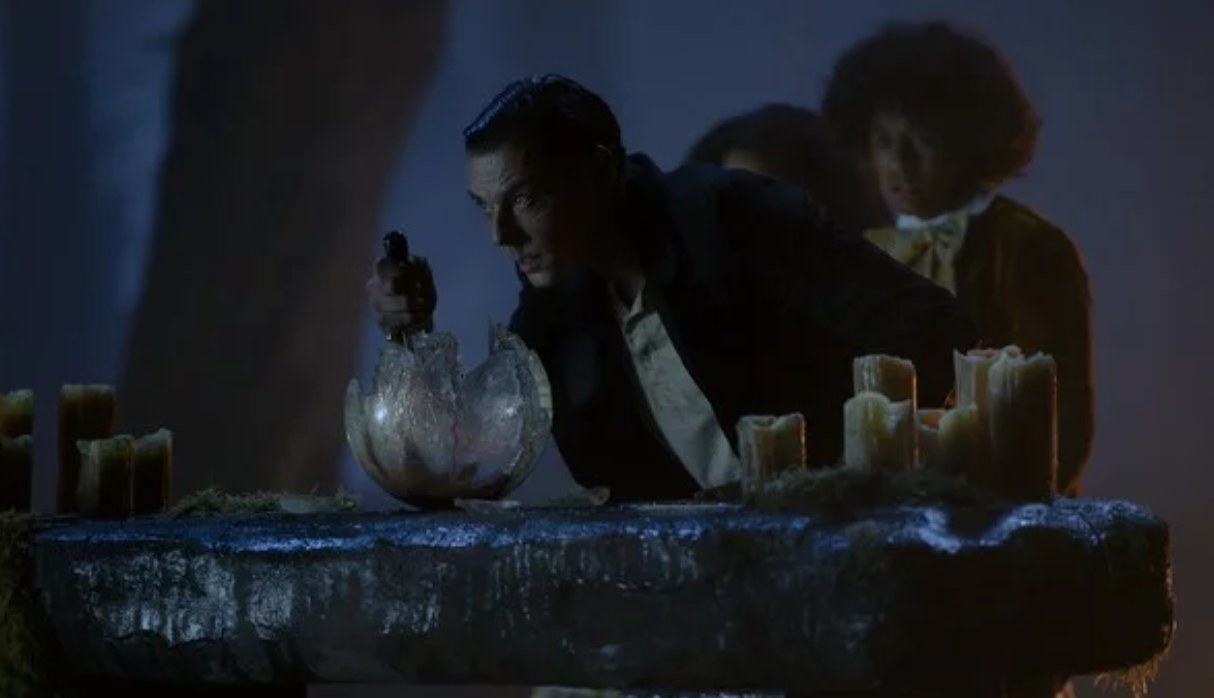 13.
What exactly was in that egg?!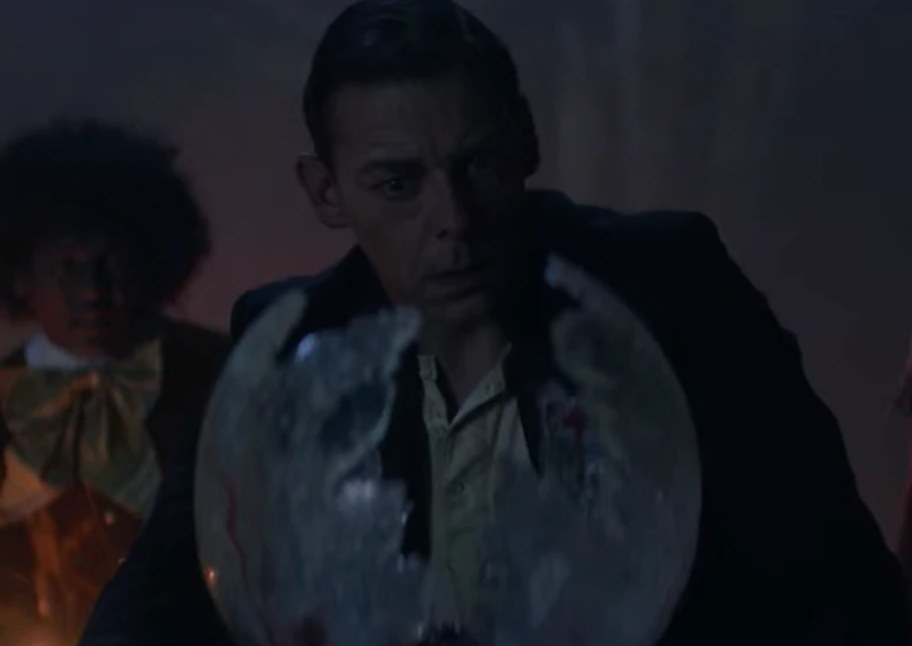 14.
Why was Dorcas done so dirty like that?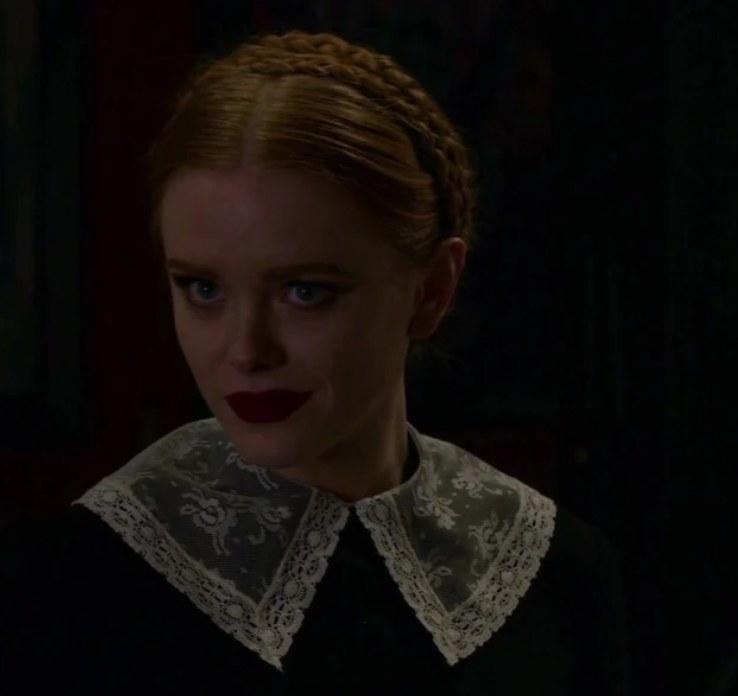 15.
And is Agatha permanently mad?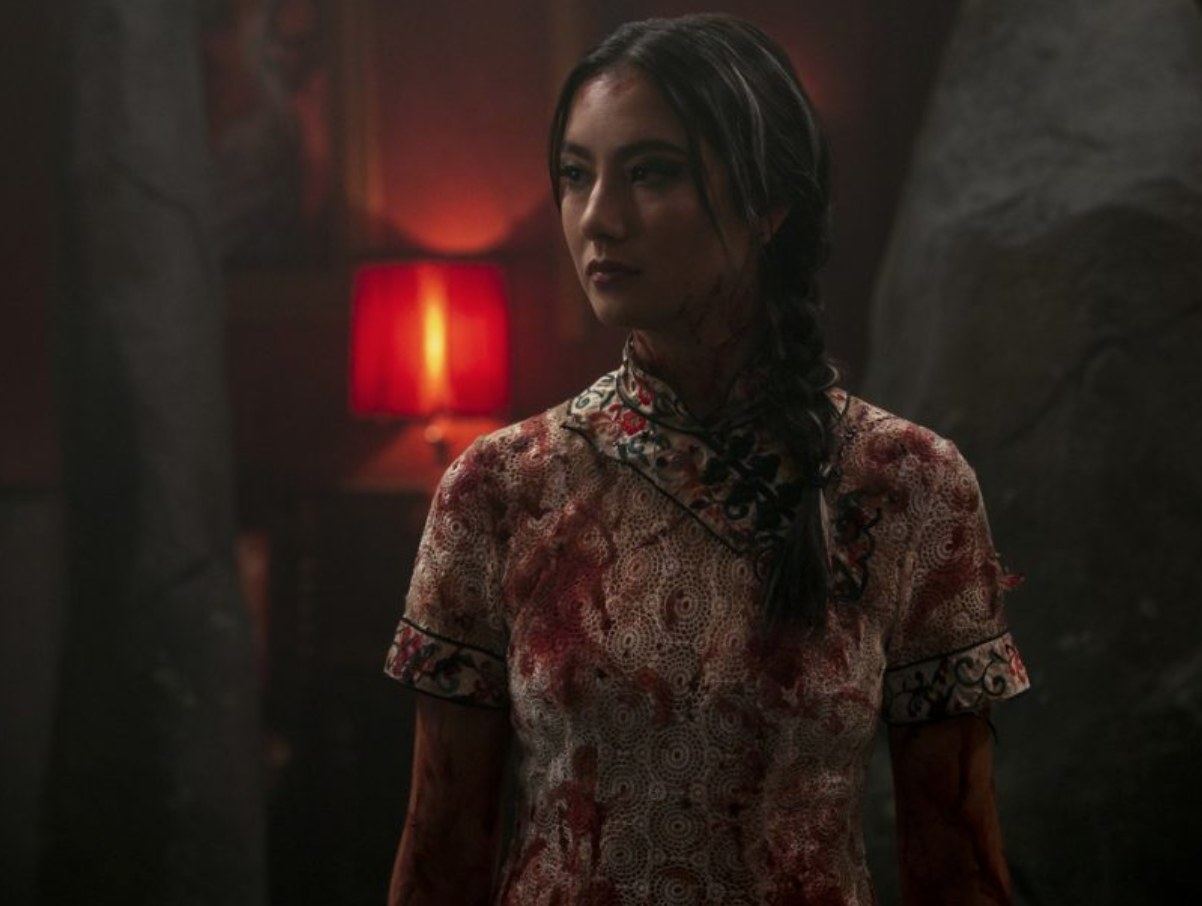 16.
Will we see Hecate on the show in the future?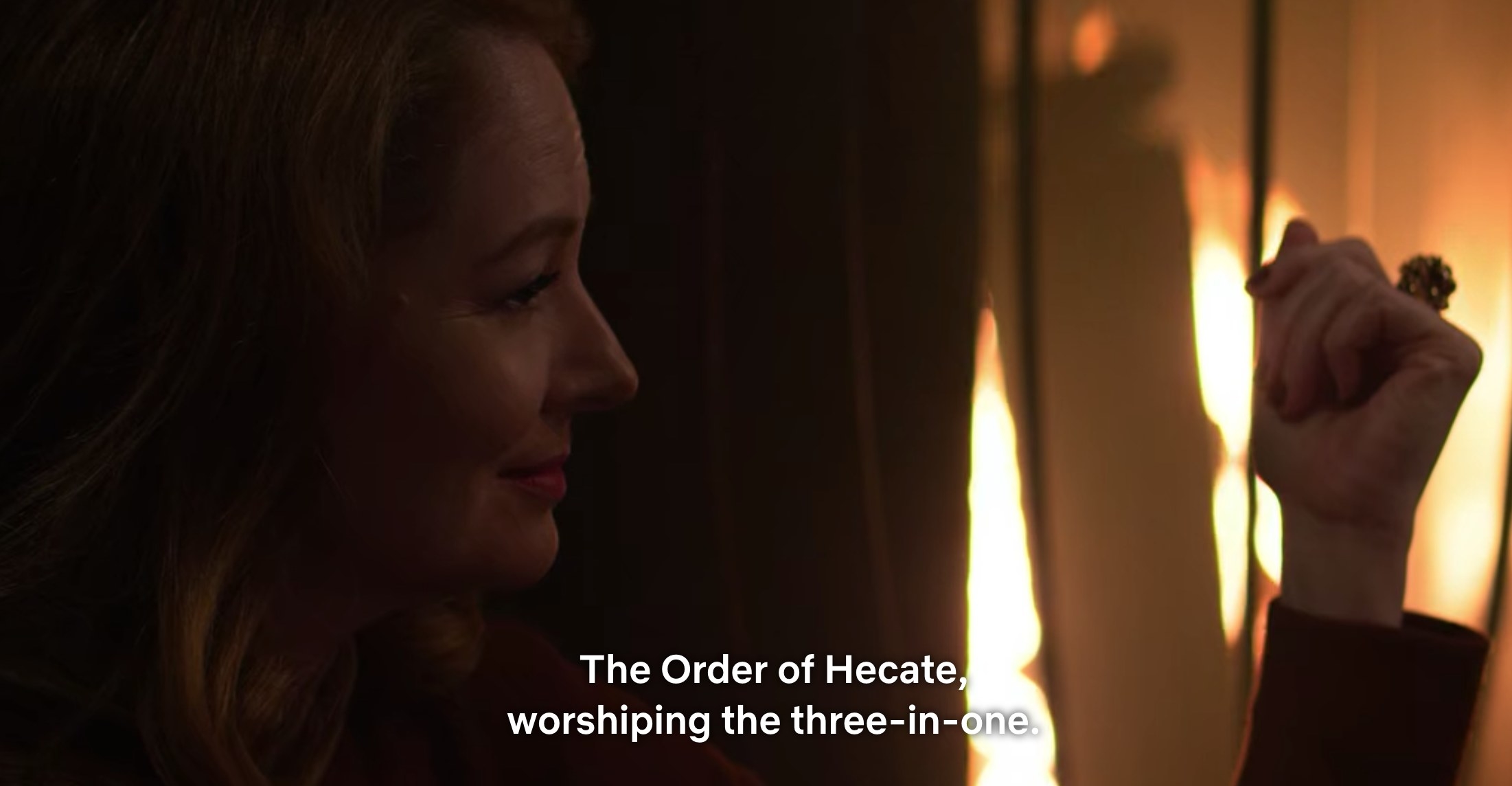 17.
Do we have to deal with Harvey and Sabrina getting back together?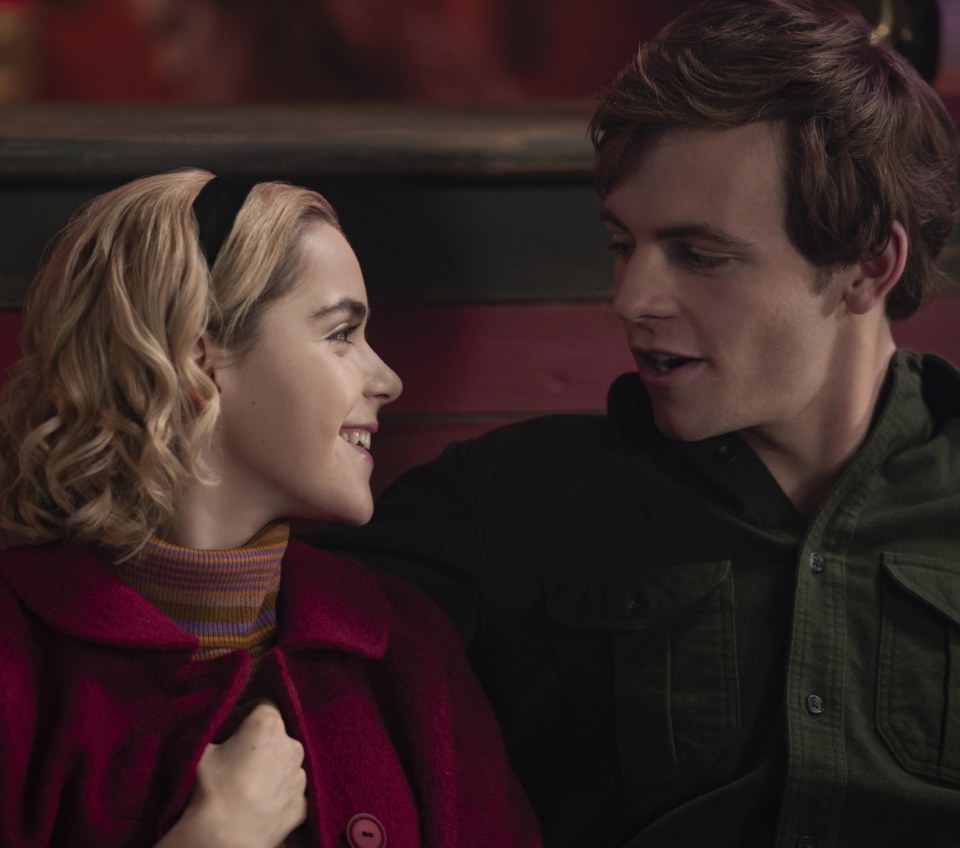 18.
What will happen to Mrs. Wardwell?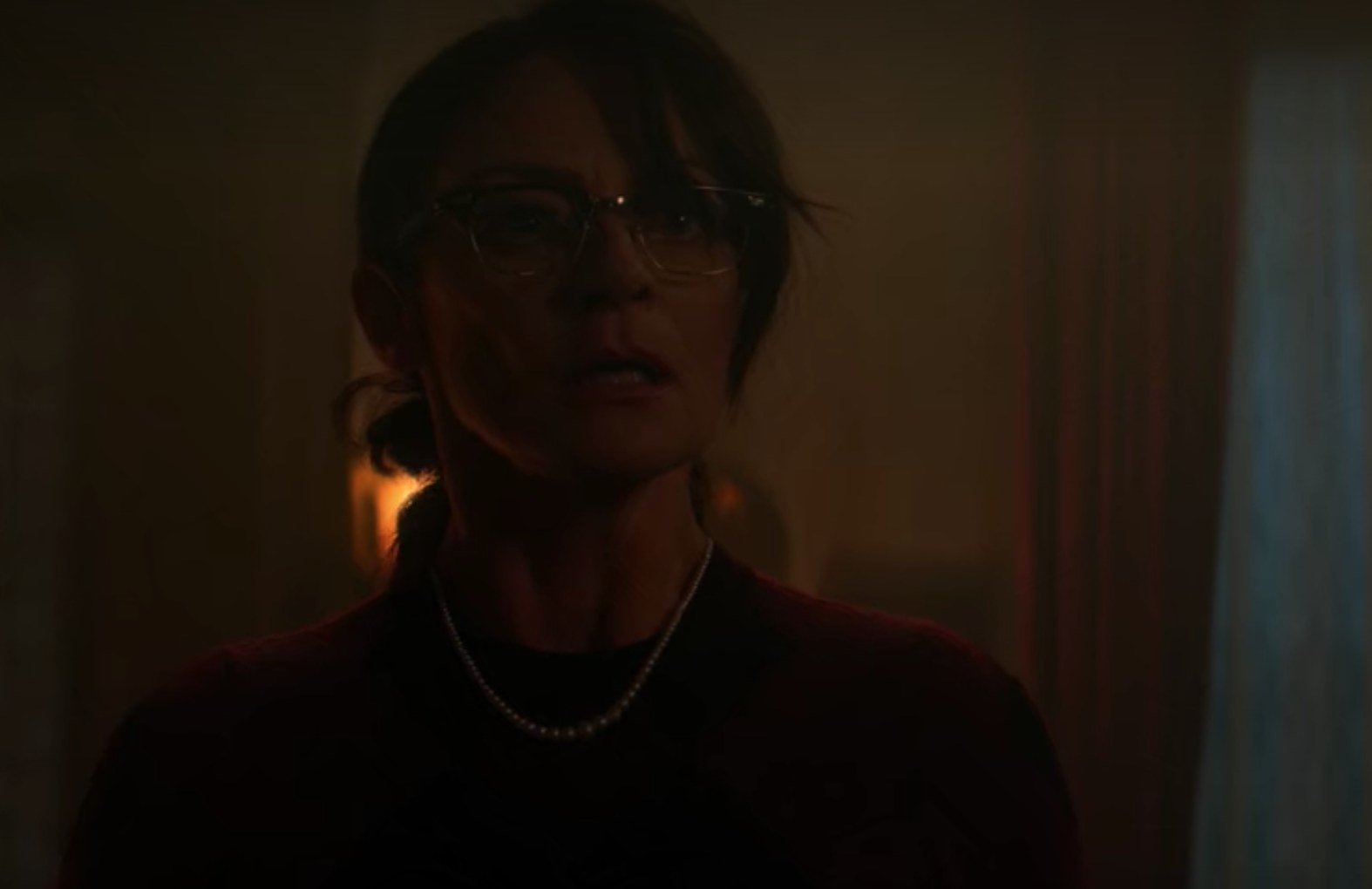 19.
How is this show about the actual queen of Hell, who has to regularly prevent the literal apocalypse – and it's still less bonkers than Riverdale?