Everyone can go home, Cate Blanchett just shut down the red carpet at Cannes with her goddamn flawlessness.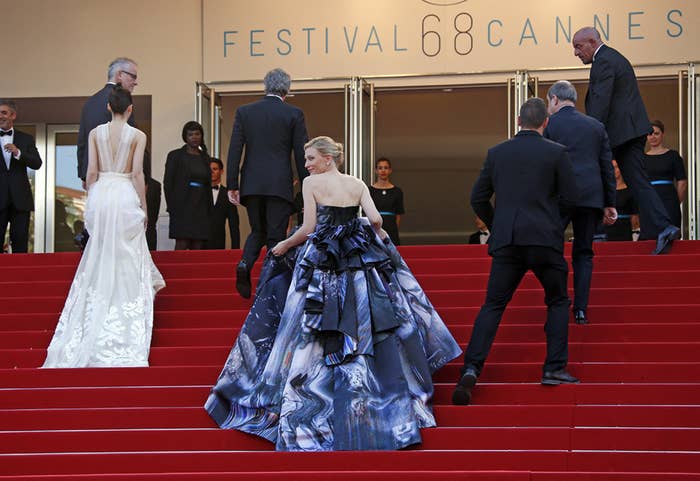 She's at the 68th Cannes Film Festival for the premiere of her new movie Carol - and to slaughter us all with her look, basically.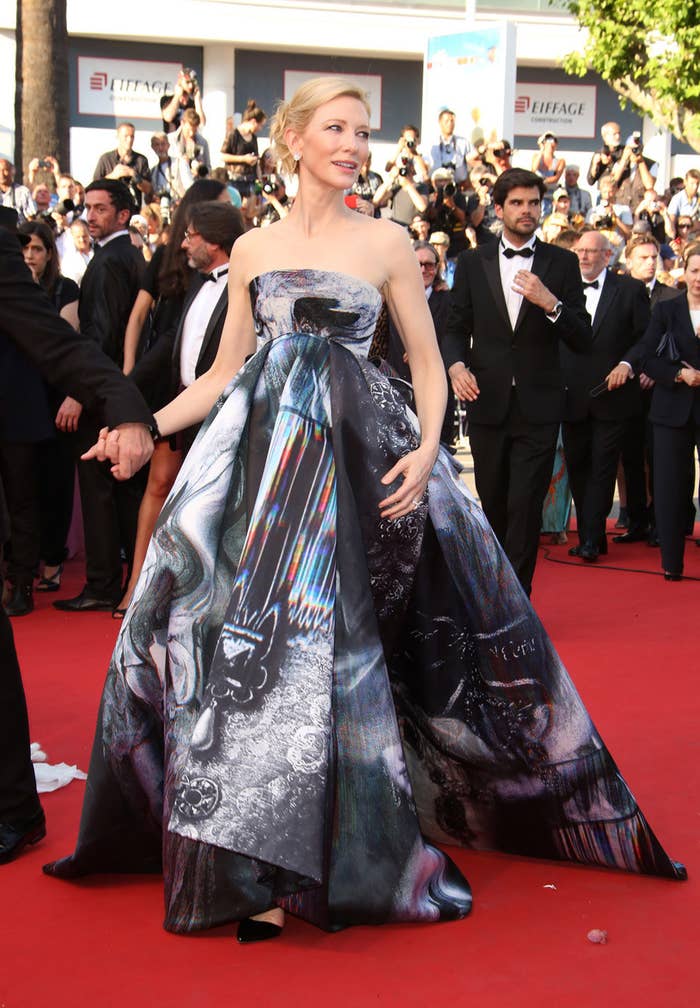 Blanchett reportedly decided to wear the hand-painted Giles Deacon gown at the last minute after spotting it in Paris over the weekend. BECAUSE DUH.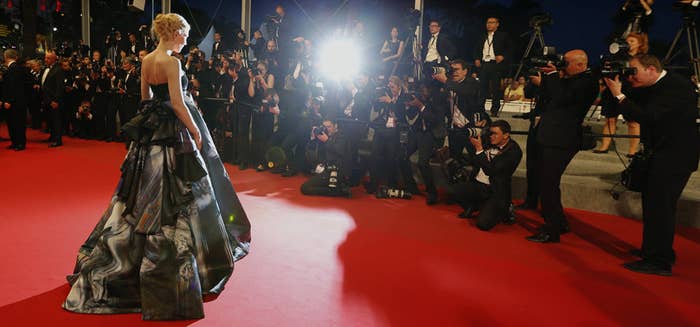 YOUR. FAVES. COULD. NEVER.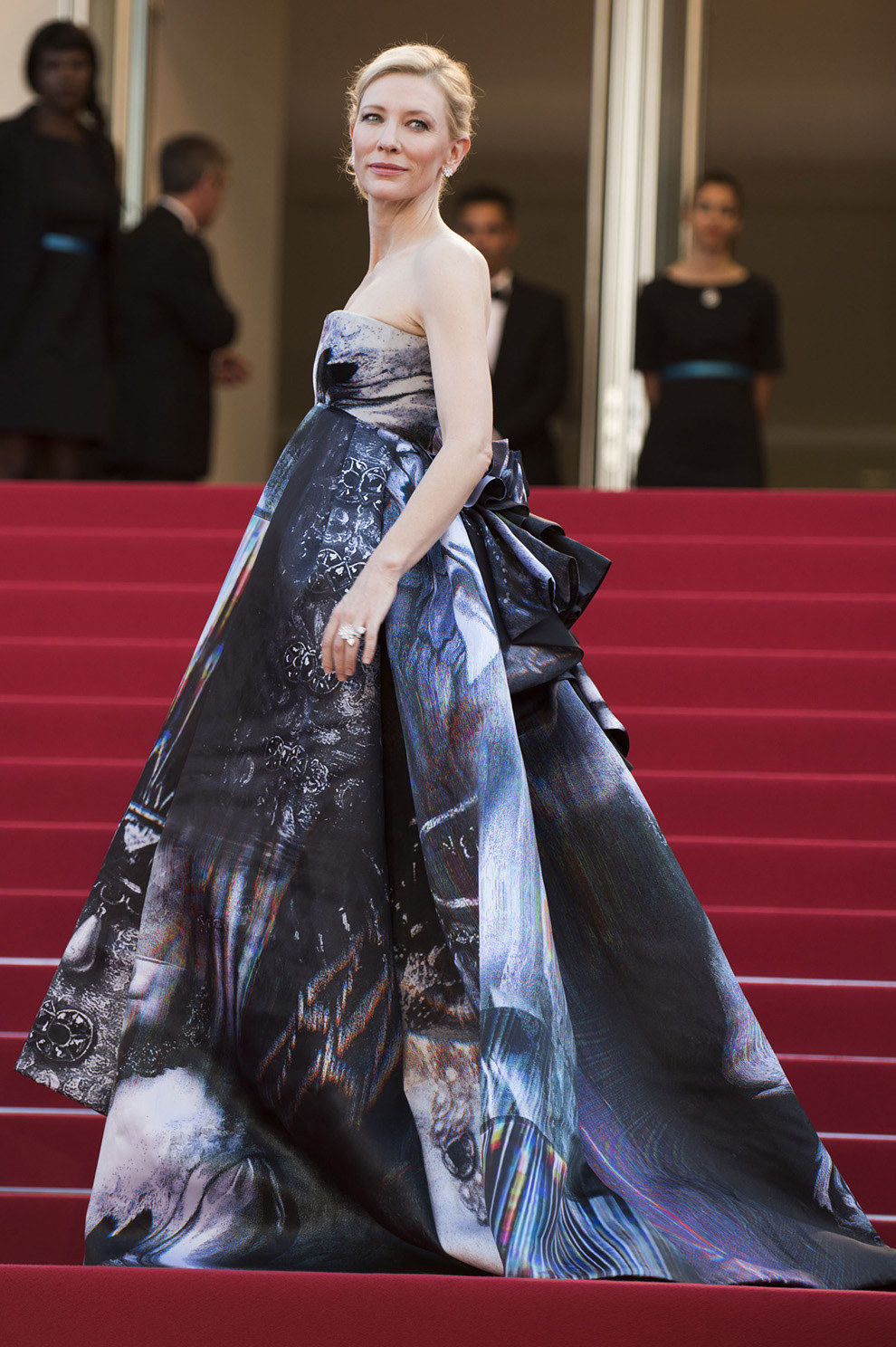 DEAD. GONE. SLAYED. GOODBYE.