As if we weren't already excited about a female-led Ghostbusters, director Paul Feig announced on Twitter today that Chris Hemsworth will be playing the receptionist in the upcoming movie.
He joins the amazing cast of lady ghostbusters, Kristen Wiig, Melissa McCarthy, Leslie Jones and Kate McKinnon.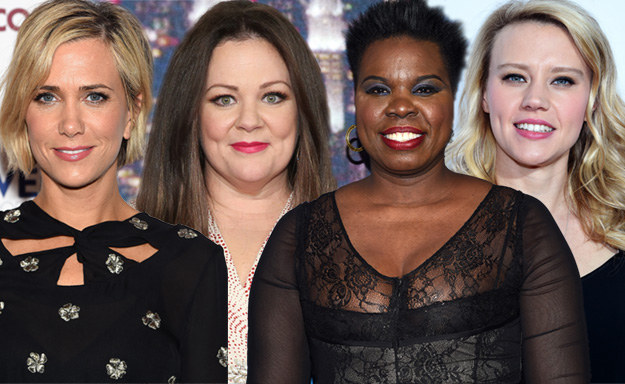 But it's 2015, and Thor will now be taking your phone calls. Or, well, emails, probably.