21 "Behind Her Eyes" Hints And Clues You Might Have Missed
All the clues that hinted at THAT ending. Warning: Contains spoilers.
Behind Her Eyes has a big twist that a lot of people are talking about — but there are many little moments that hint at it in the lead-up to the final episode.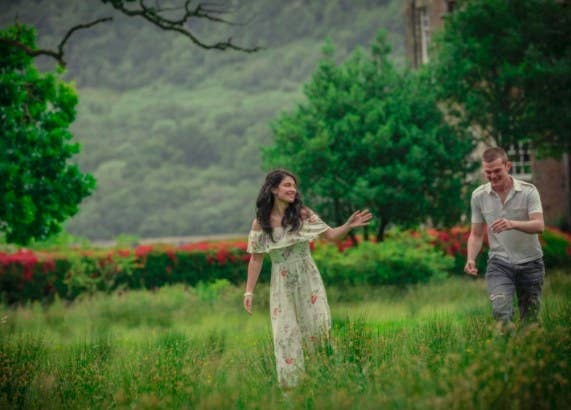 4.
In fact, in most scenes with David and Louise after this, there are shots from above, indicating that Rob is watching.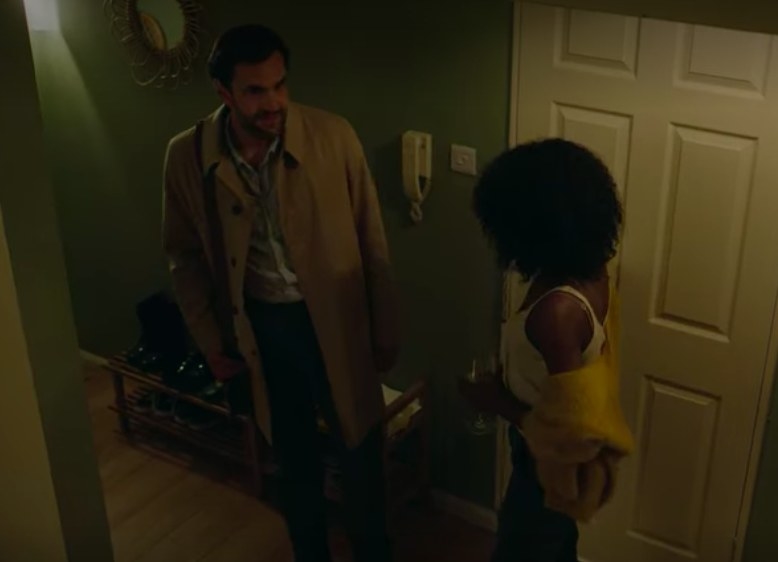 5.
In one of the later scenes, we can faintly see the blue light that is Rob's orb surrounding his point of view.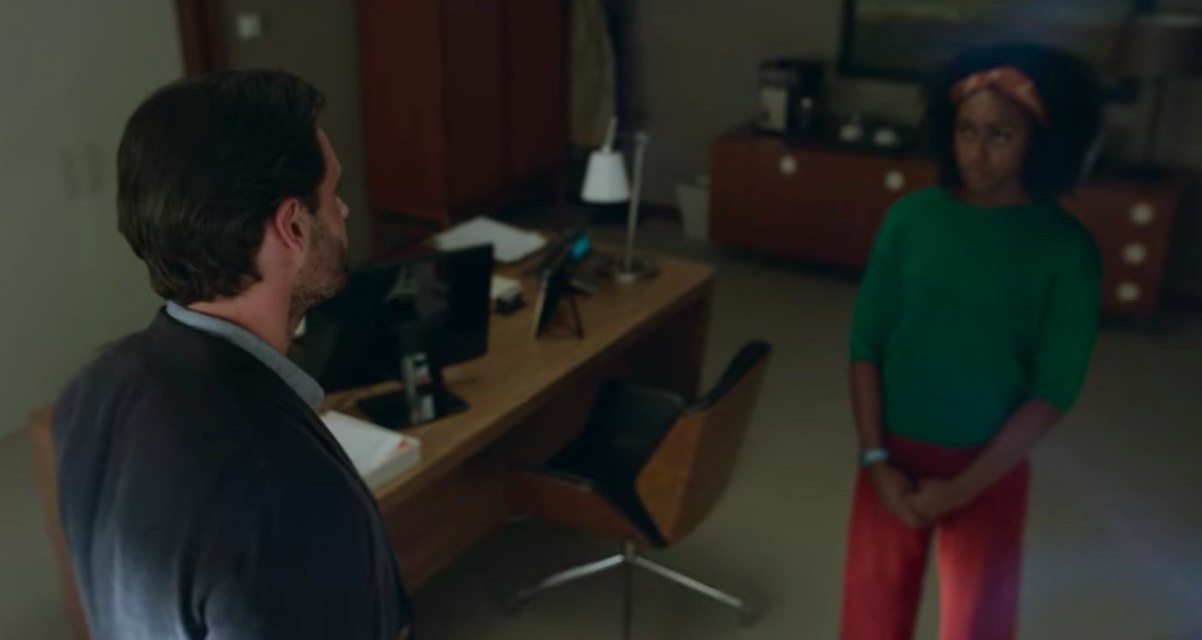 9.
We don't realize it at the time, but the way Adele meticulously scopes out Louise's apartment indicates her intentions to astral-project and watch her.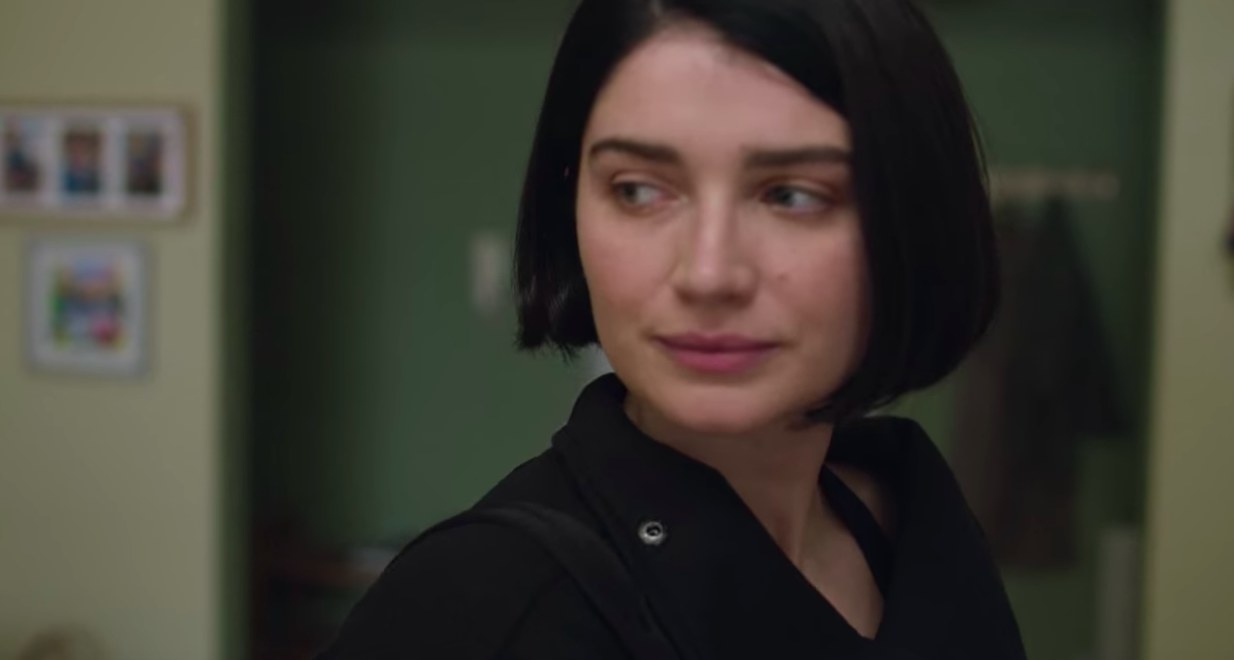 10.
We never see any flashbacks in which Rob doesn't appear — they're always from Rob's point of view, showing his memories and not Adele's.
12.
Flashback Adele — the real Adele — is a very different person from present-day Adele, who is actually Rob. Adele is kind and caring, trusting and generous — the exact opposite of how we see Rob-in-Adele behaving throughout the series.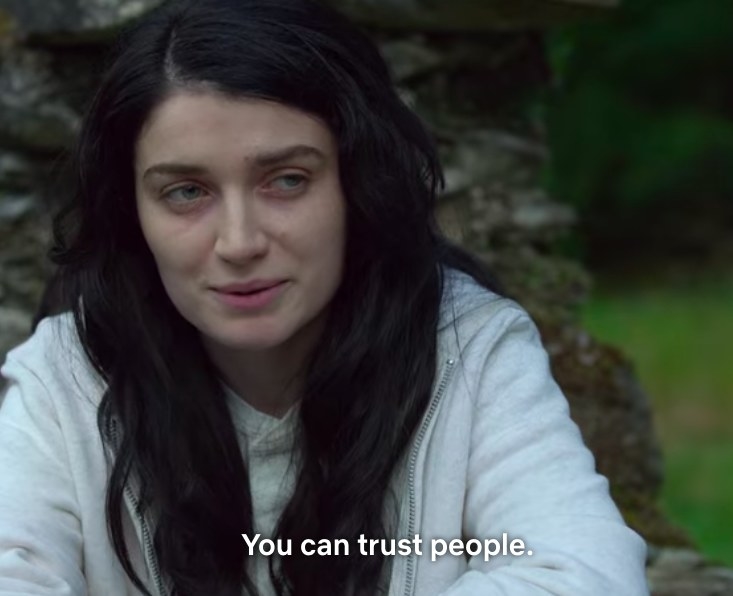 13.
There are actually repeated instances of Adele talking about her life in a way that doesn't match up with what we know of her — but does match up with Rob.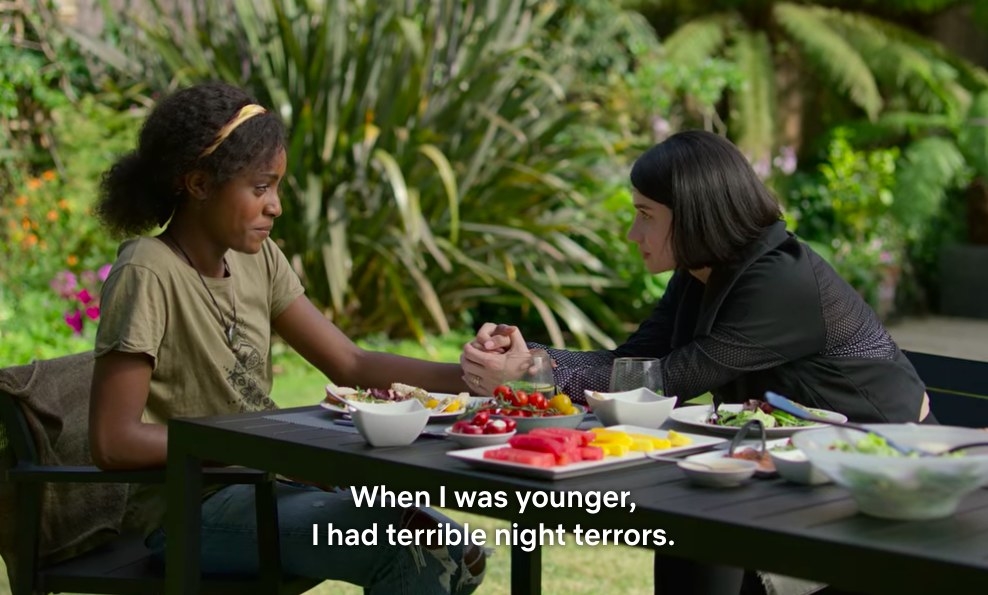 14.
The elaborate meals that Adele cooks for David are also a hint — Rob is the one who had excellent cooking skills, not Adele.
15.
There's also Adele's heroin use in the present, which is a great flashing neon sign that she's actually Rob.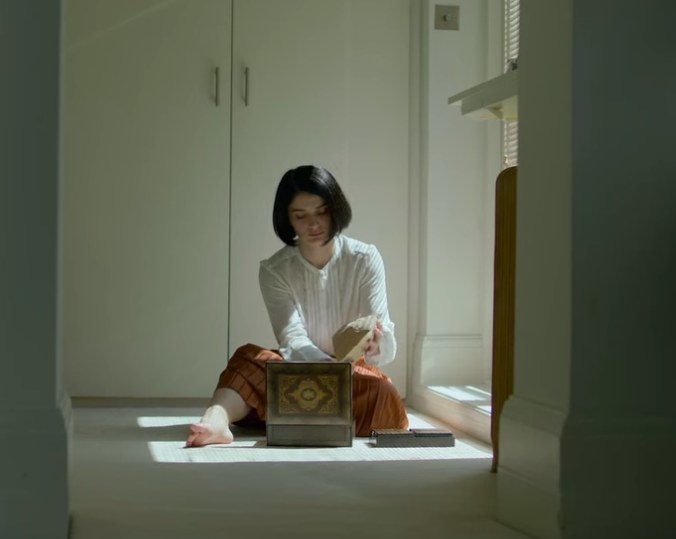 21.
Finally, just before they switch bodies, Adele gives Rob a nice box to keep his drug paraphernalia in, and he comments that it's "something to remember you by," hinting at his sinister intentions.