Eric Bana Has Strong Feelings About Banned Bananas
Bana-nah.
It has come to our attention that Eric Bana, one of the Greatest Australian Comedians of All Time (and later Serious Actor™) has a very important public service announcement: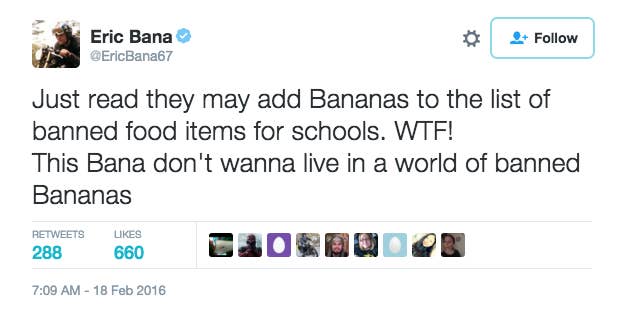 WHAT IS THIS MADNESS? BANNED BANANAS?!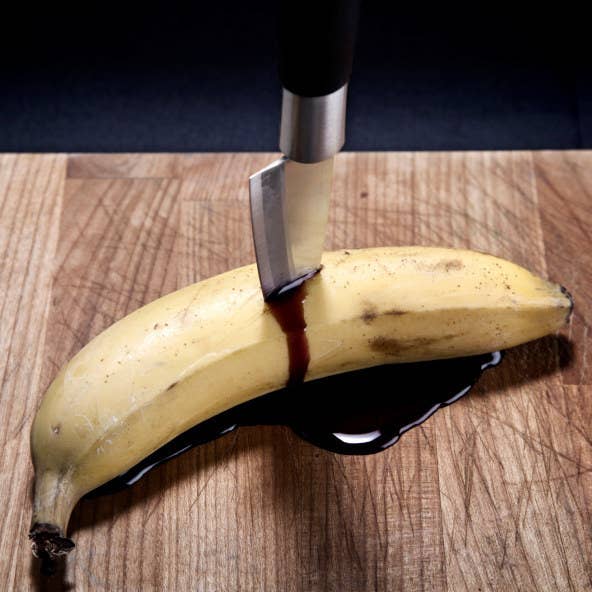 Even though other fruits were also banned, it appears bananas hold a soft spot in Bana's heart.

So please, WON'T SOMEBODY THINK OF THE BANA(NA)?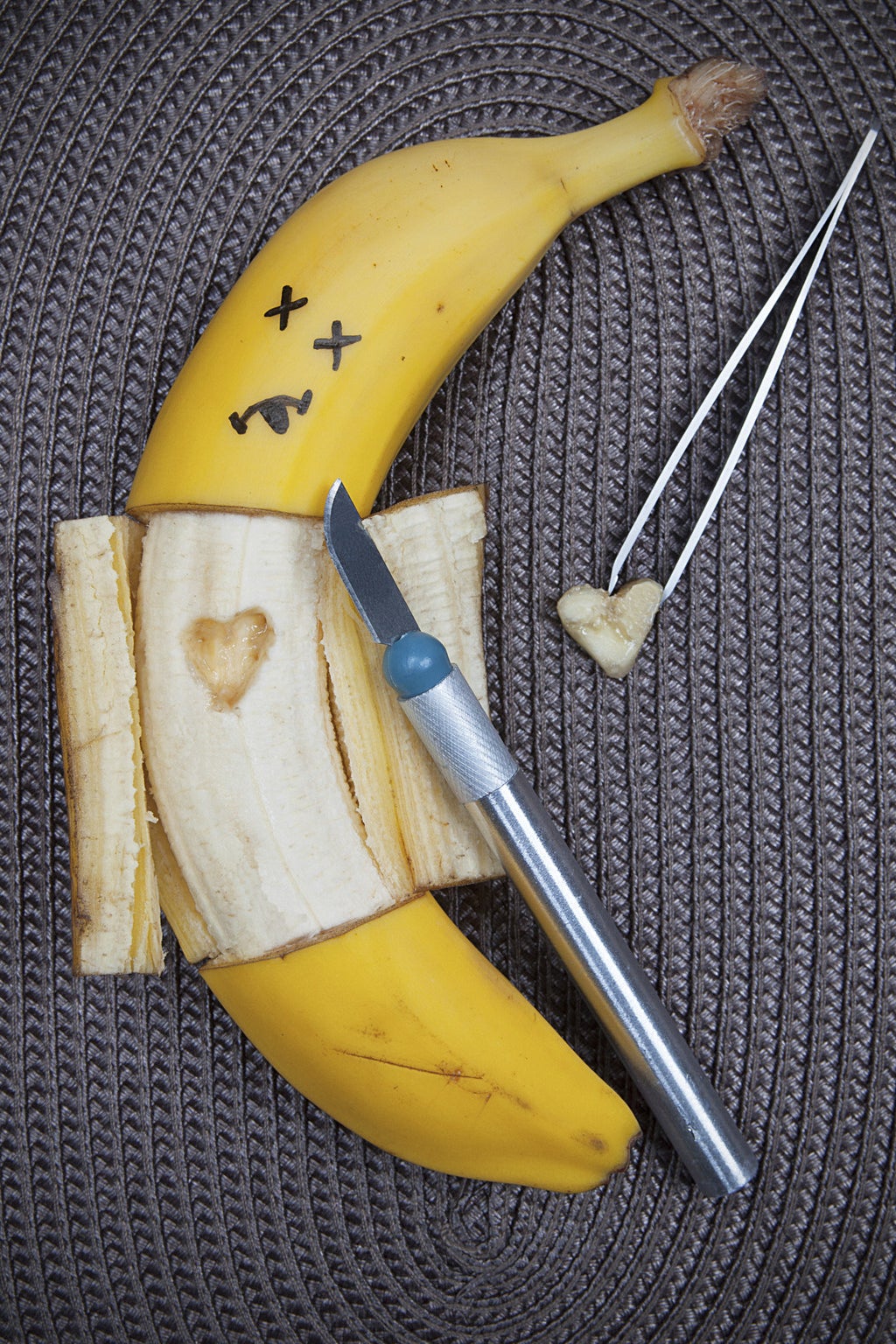 He doesn't want to live in a world of banned bananas and neither do we.
LONG LIVE HAPPY BANA(NA)S NOT SAD BANA(NA)S.