This is Bill, a contestant on the new season of The Bachelorette.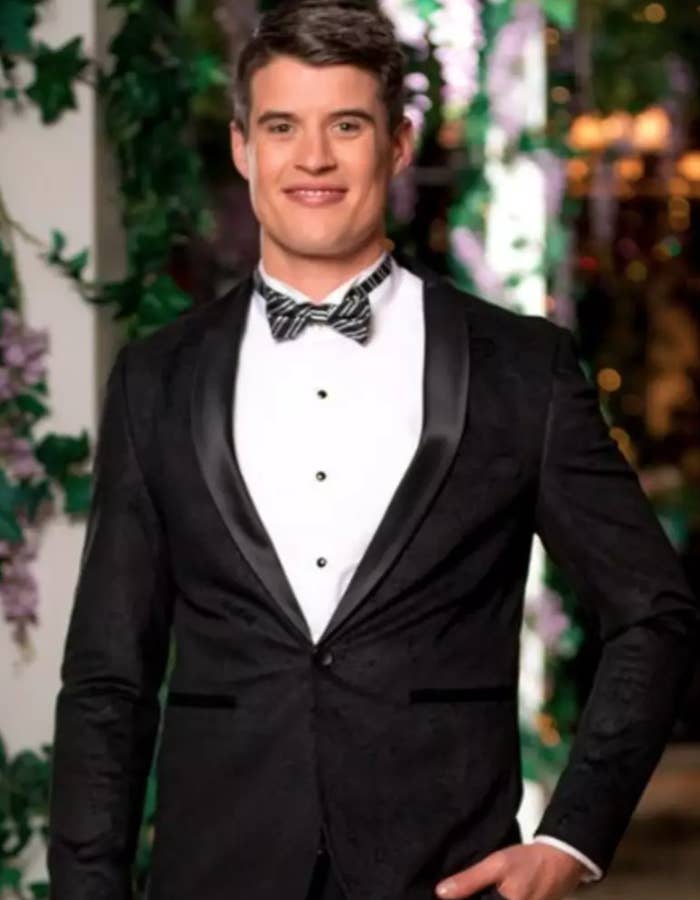 The set-up certainly suggested Bill was going to reveal he was trans – although people immediately suspected the show of queerbaiting, given the franchise's history.
And people were disappointed and infuriated to discover they were right. After the ad break, Bill revealed his name used to be "David". That was the ~big secret~.
Which led Bachelorette Ali to say, "not a woman! Phew."
Many people called out the comments as transphobic.
Basically, this show makes it really hard to keep tuning in.