Channel Ten has announced the first six cast members for the upcoming Bachelor in Paradise and OMG THEY COULD NOT HAVE PICKED BETTER.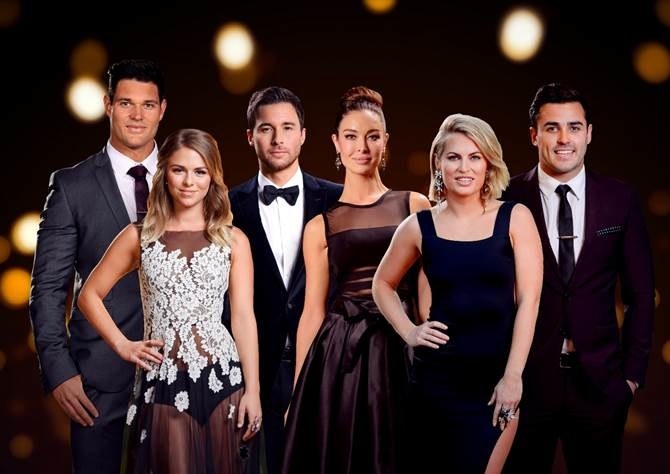 And yes, hulking hunk of a man/actual cinnamon roll Apollo will be back on our screens!
As will everyone's best friend, Tara.
Oh, and Michael Turnbull the ~professional~ footballer and "Devvo" Davey the manchild will also be heading to Paradise. So there's that.
BUT MORE IMPORTANTLY I just need Tara and Apollo to hook up and fall in love and maybe make beautiful, hilarious, adorable muffin babies.
IMAGINE.