Your "Bachelor" Prayers Have Been Answered, Apollo And Tara Are Heading To "Paradise"
Apollo and Tara and Keira! Oh my!
Channel Ten has announced the first six cast members for the upcoming Bachelor in Paradise and OMG THEY COULD NOT HAVE PICKED BETTER.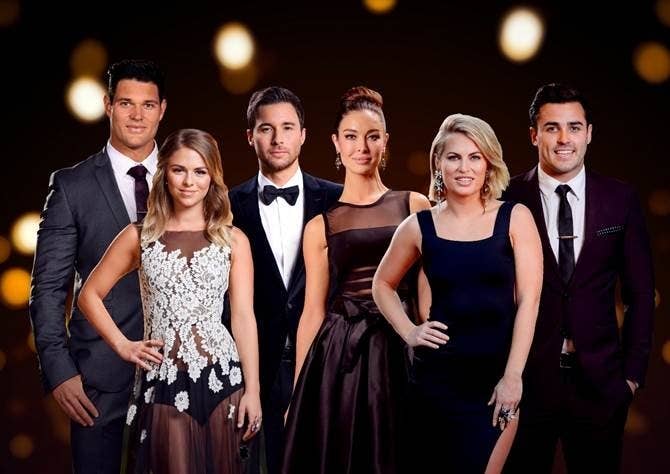 IMAGINE.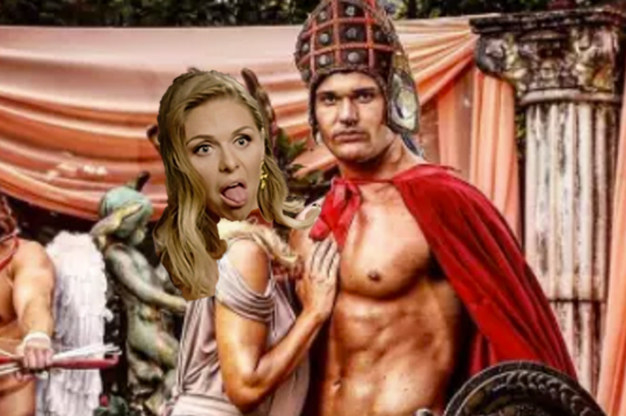 TBH all this show needs now is Apollo's bunny brother James.