There's A New "Avengers: Endgame" Teaser, Here's A Shot-By-Shot Breakdown
*Plays in slow motion 167 times*
A new Avengers: Endgame teaser dropped during the Super Bowl!!!
We get confirmation that Tony isn't totally alone in space, and Nebula is still with him – and they're building/rebuilding something!!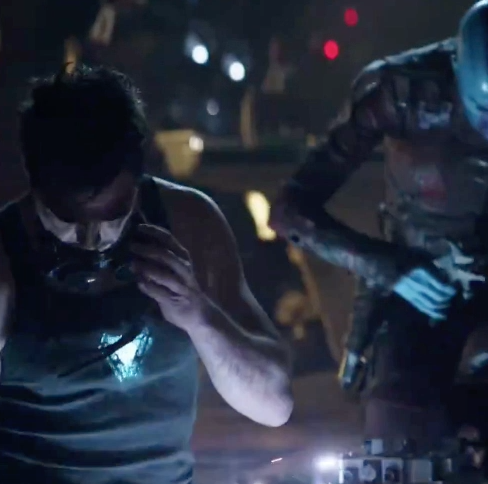 Then we see Steve, Natasha and Bruce walking towards something, looking up.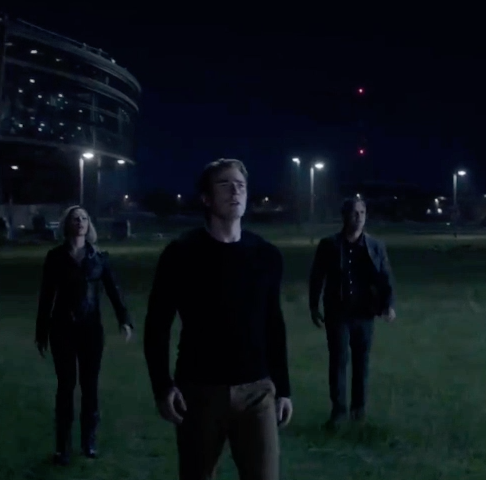 Rocket enters some kind of cottage/hut...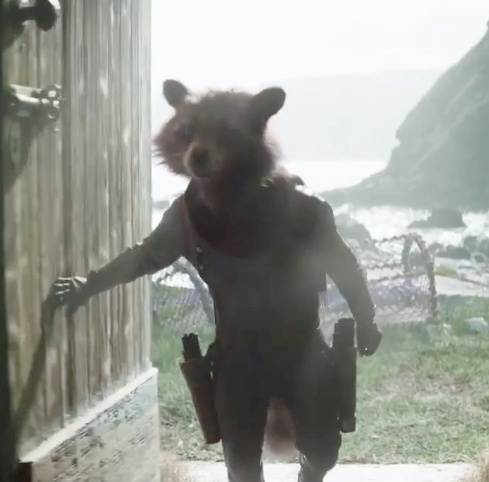 Plus Clint is there.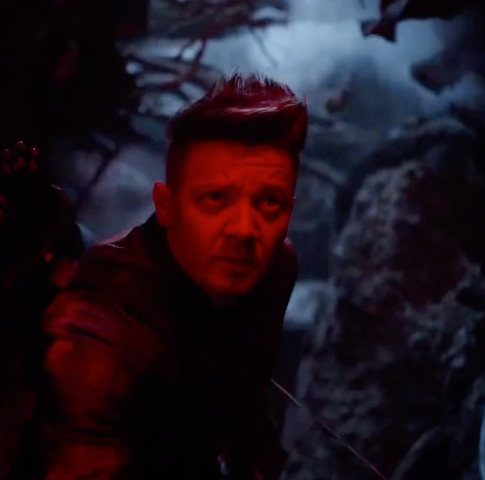 Cap straps into his shield.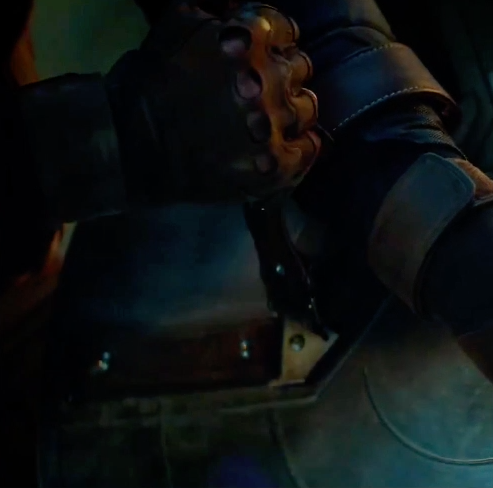 And then!! The Avengers are assembled to FUCK. THANOS. UP.