BuzzFeed Australia sent a bunch of uncaptioned photos of Australian politics to our international colleagues and asked them to write down their immediate thoughts. This is what happened:
Prime minister Malcolm Turnbull and leader of the opposition, Bill Shorten.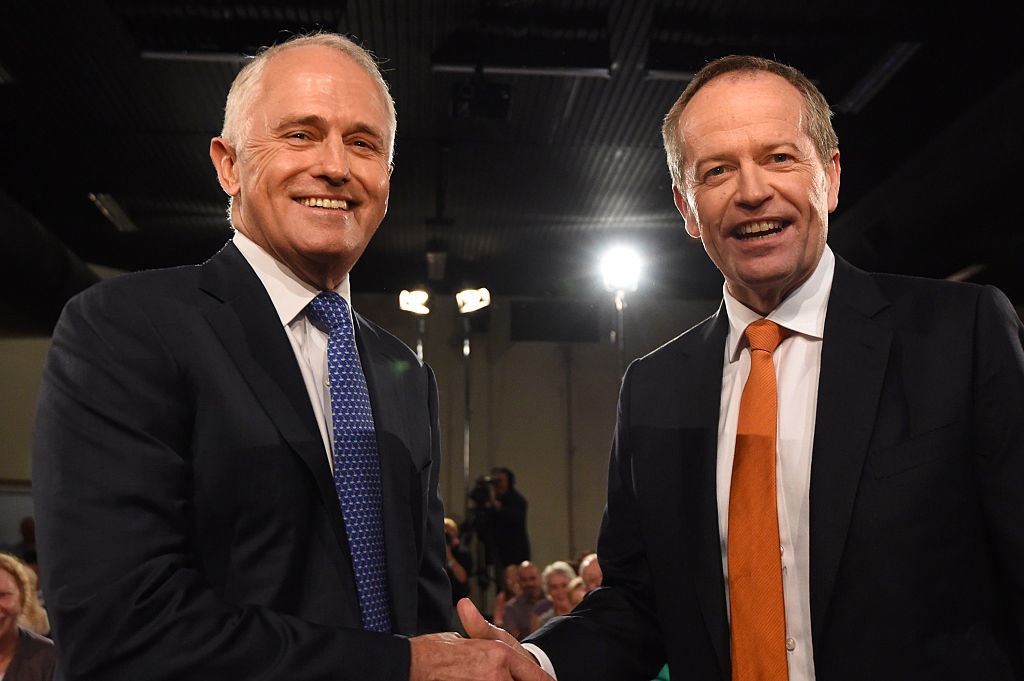 Federal parliamentary parties list.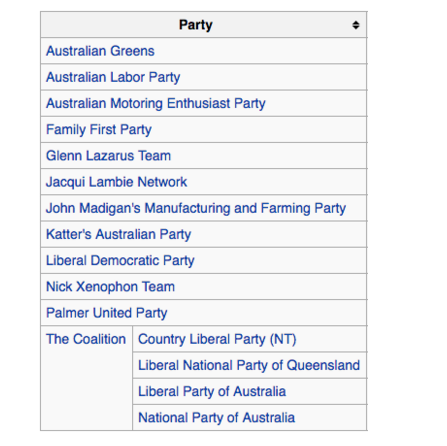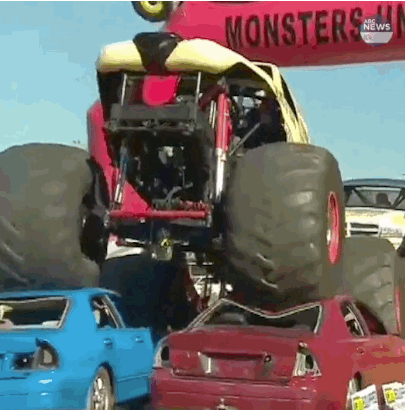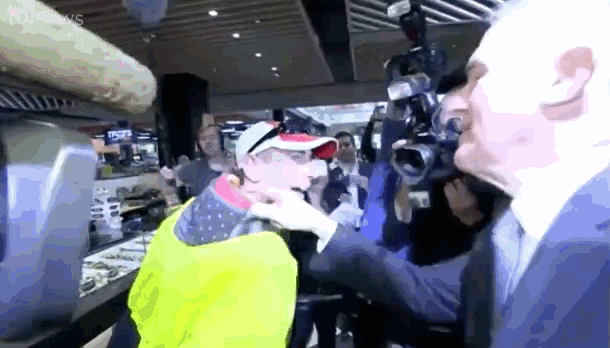 Barnaby Joyce contemplating an llama.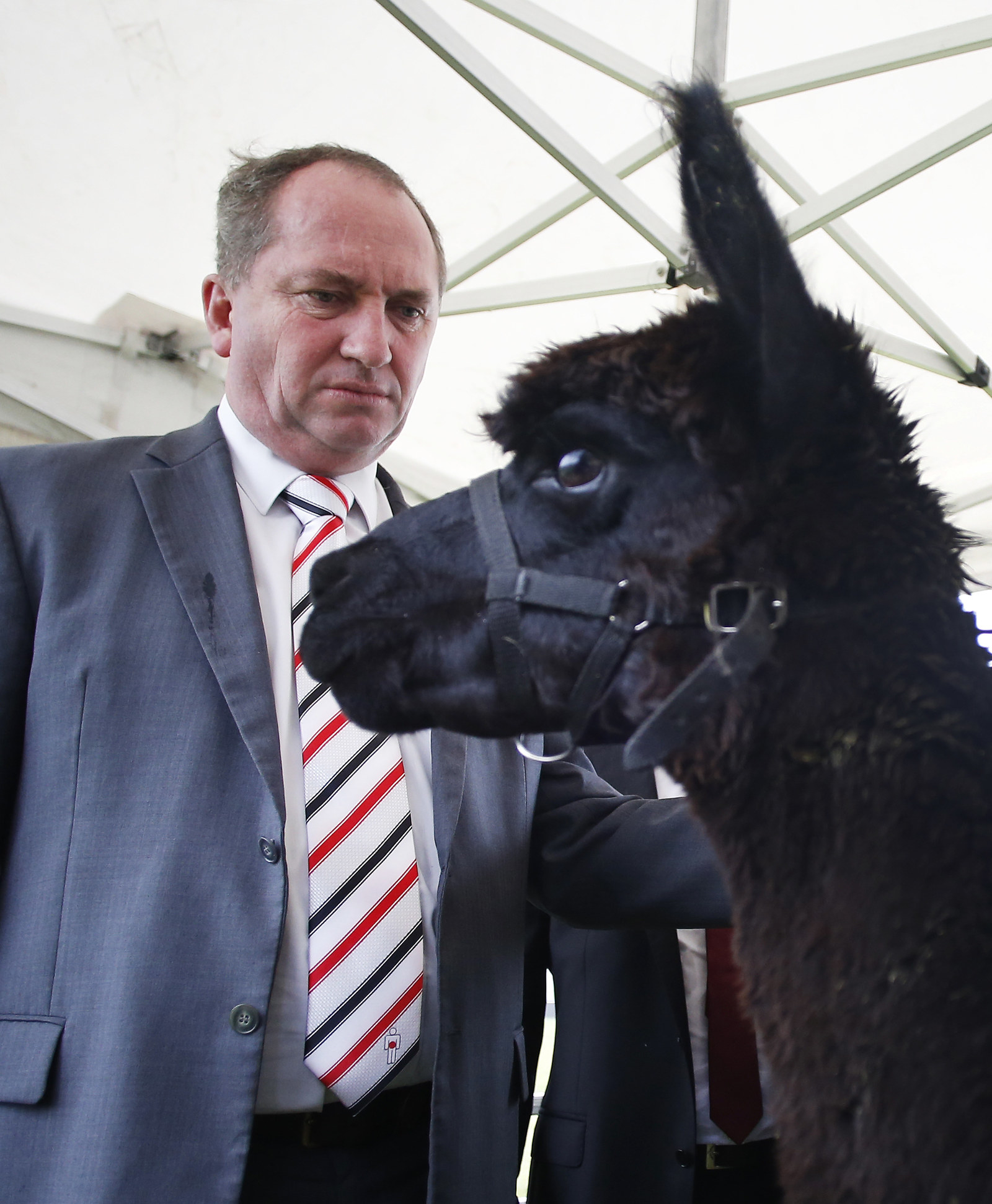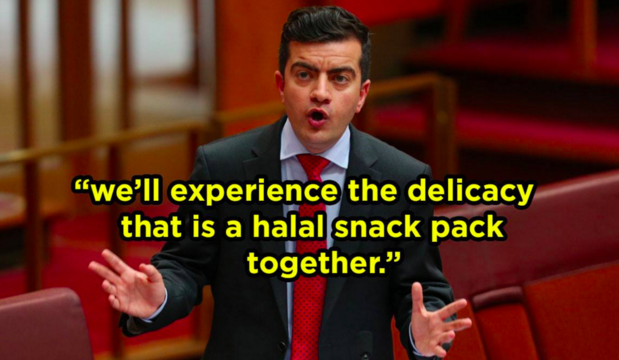 Former Australian Idol host James Mathison's political slogan.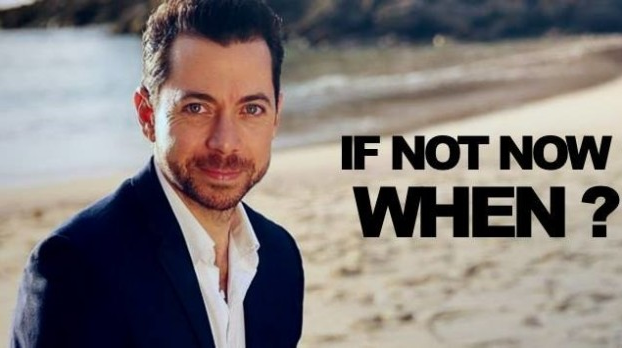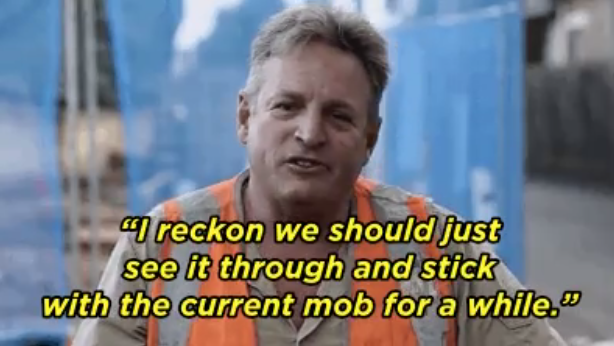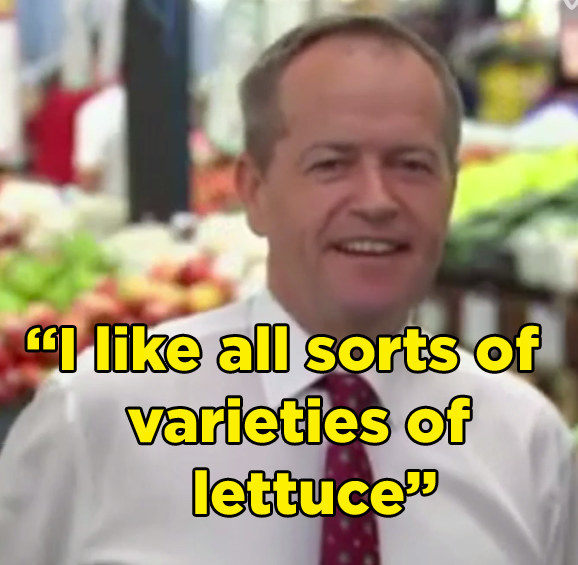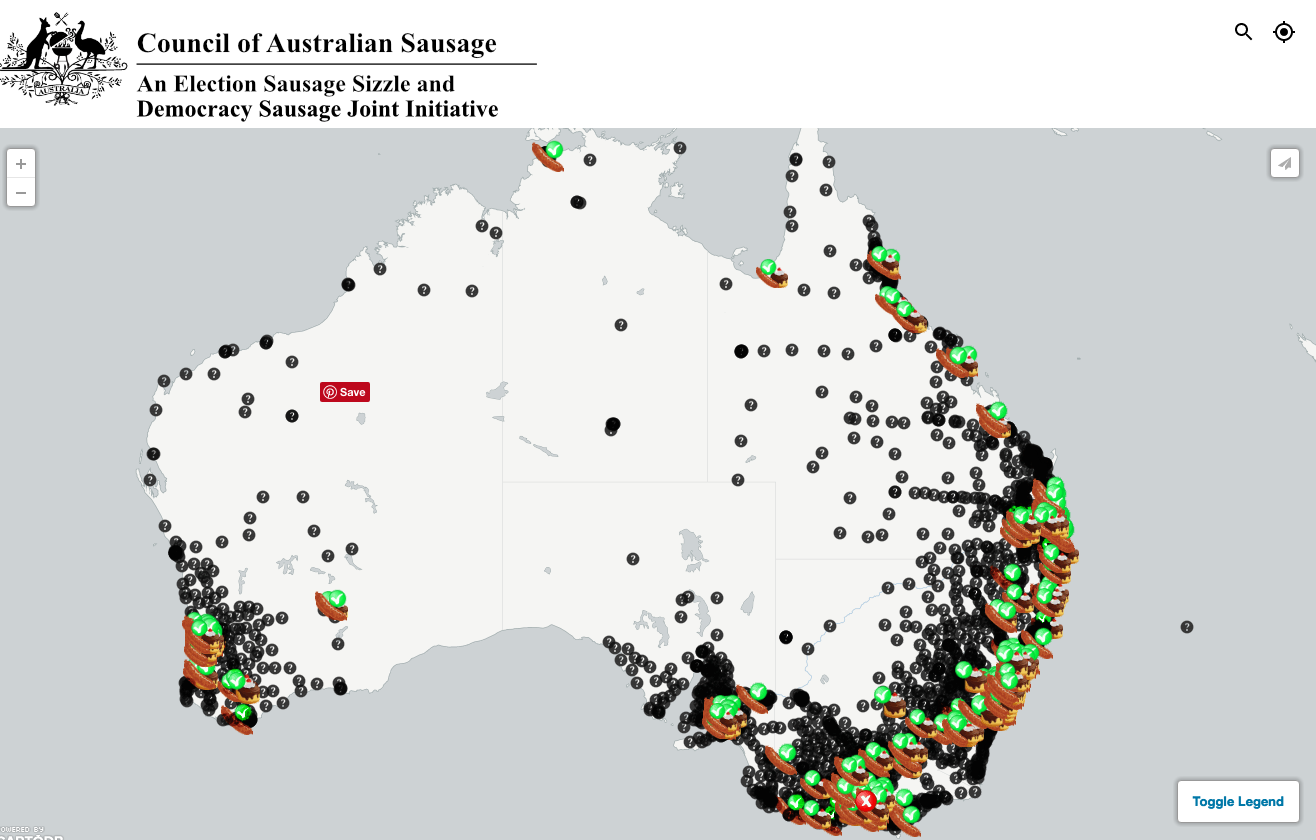 Looks like there are no comments yet.
Be the first to comment!