In the last decade Australia has changed prime ministers more often than some people change their underwear.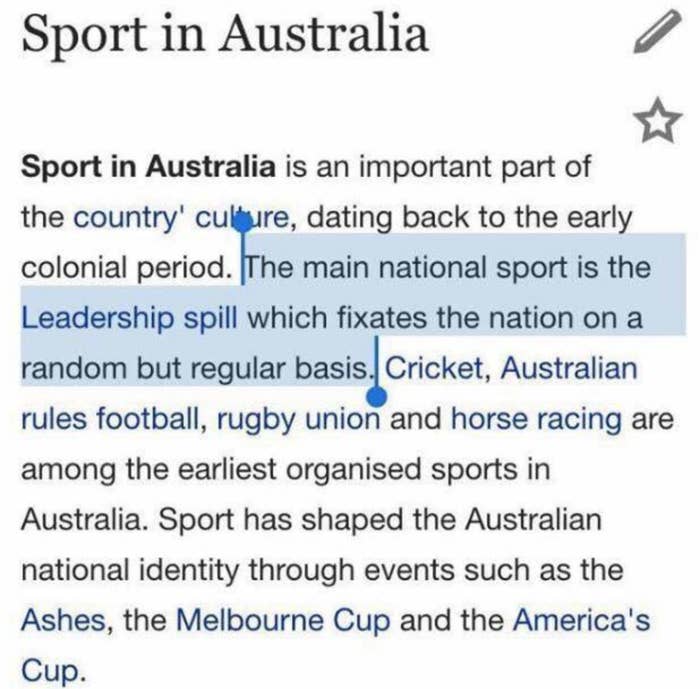 1.
The year was 2007. John Howard's final year as PM, and everyone was fired up about Australian flags at the Big Day Out.

2.
Australian Idol was still on TV, and Matt Corby was runner up to Natalie Gauci.
5.
Summer Heights High debuted to huge success and barely a peep about Chris Lilley in brownface.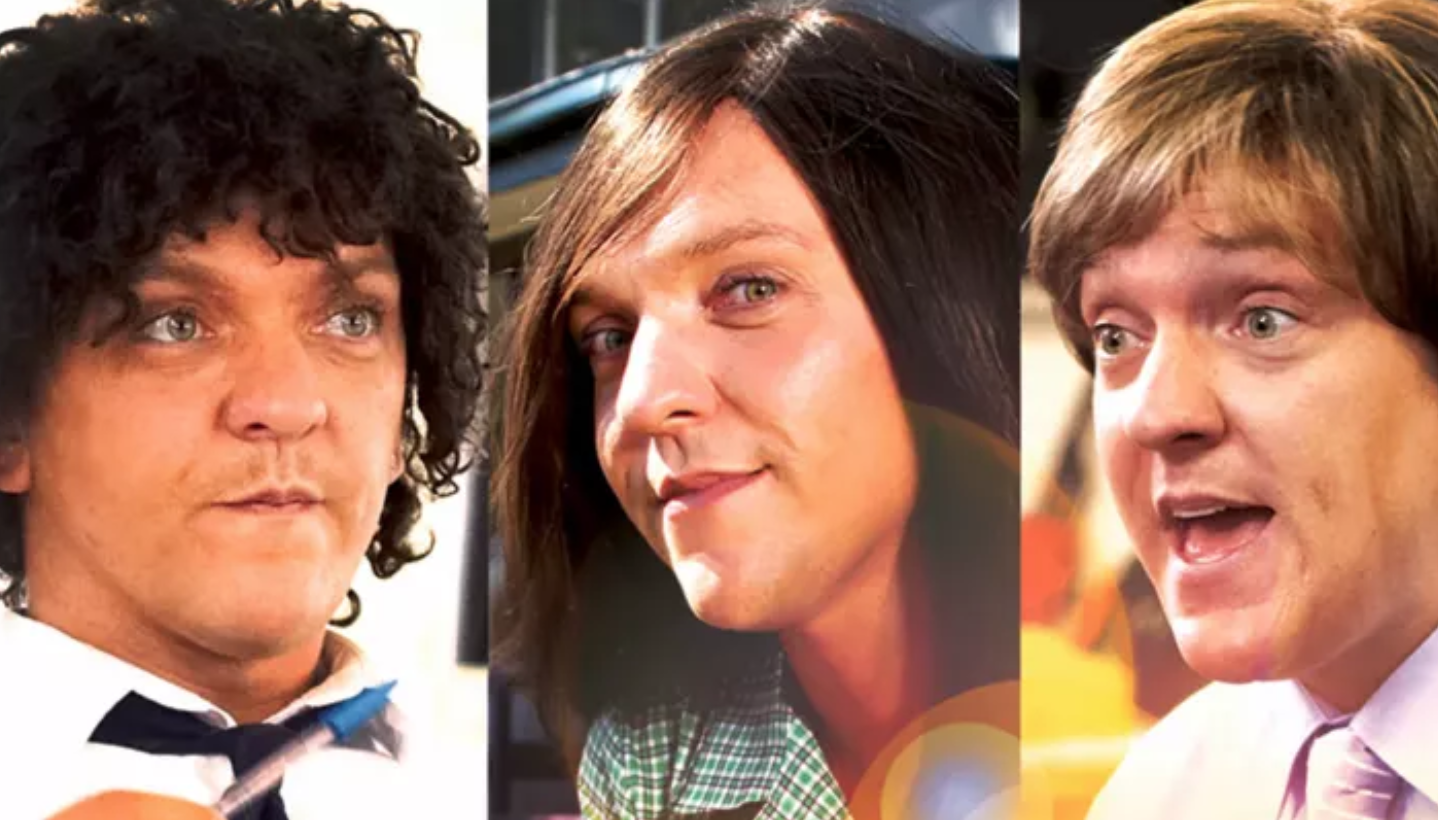 6.
Sea Patrol began its five-season run.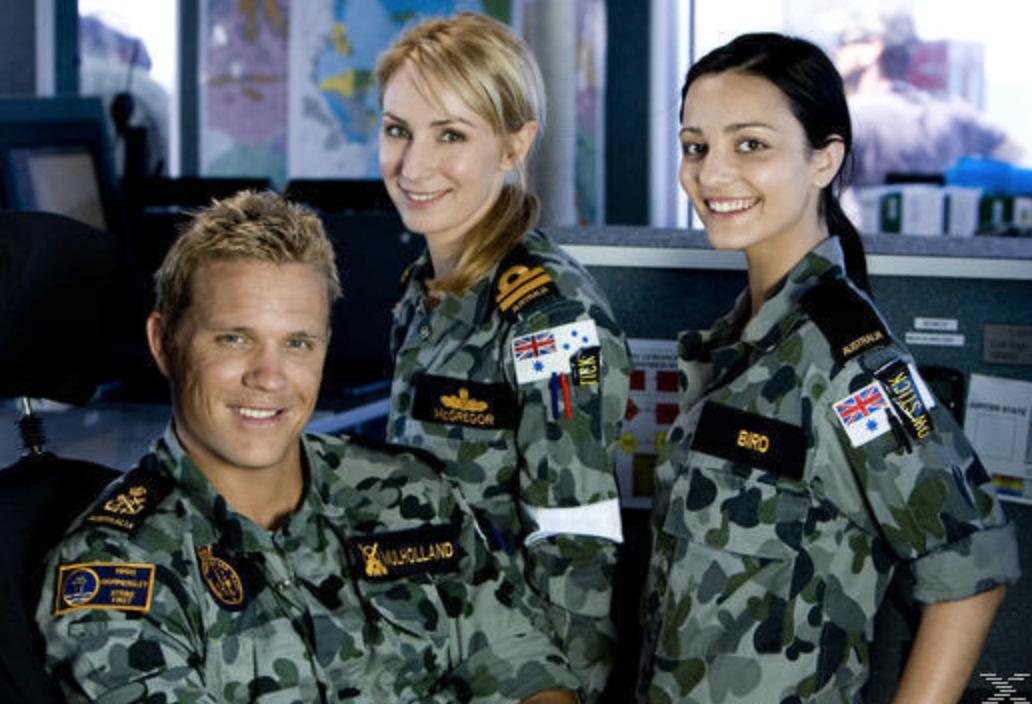 7.
Happy Feet won the Oscar for Best Animated Feature.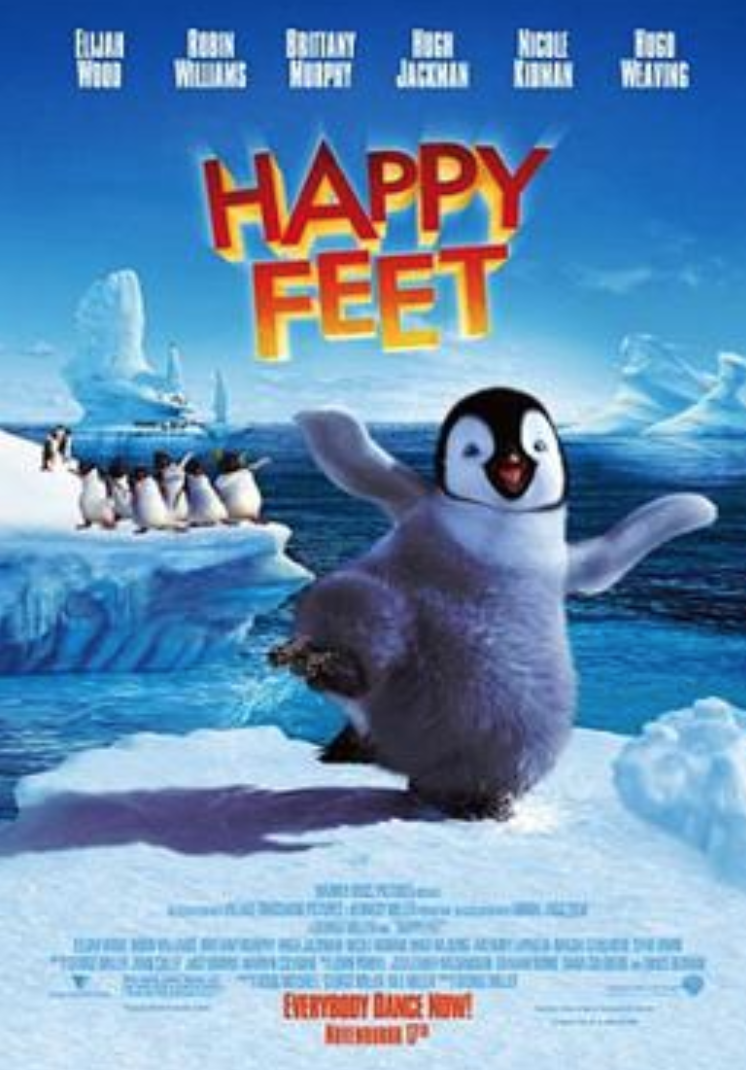 8.
Everyone was talking about Bra Boys.
9.
The Chaser boys were arrested for their Osama bin Laden APEC stunt.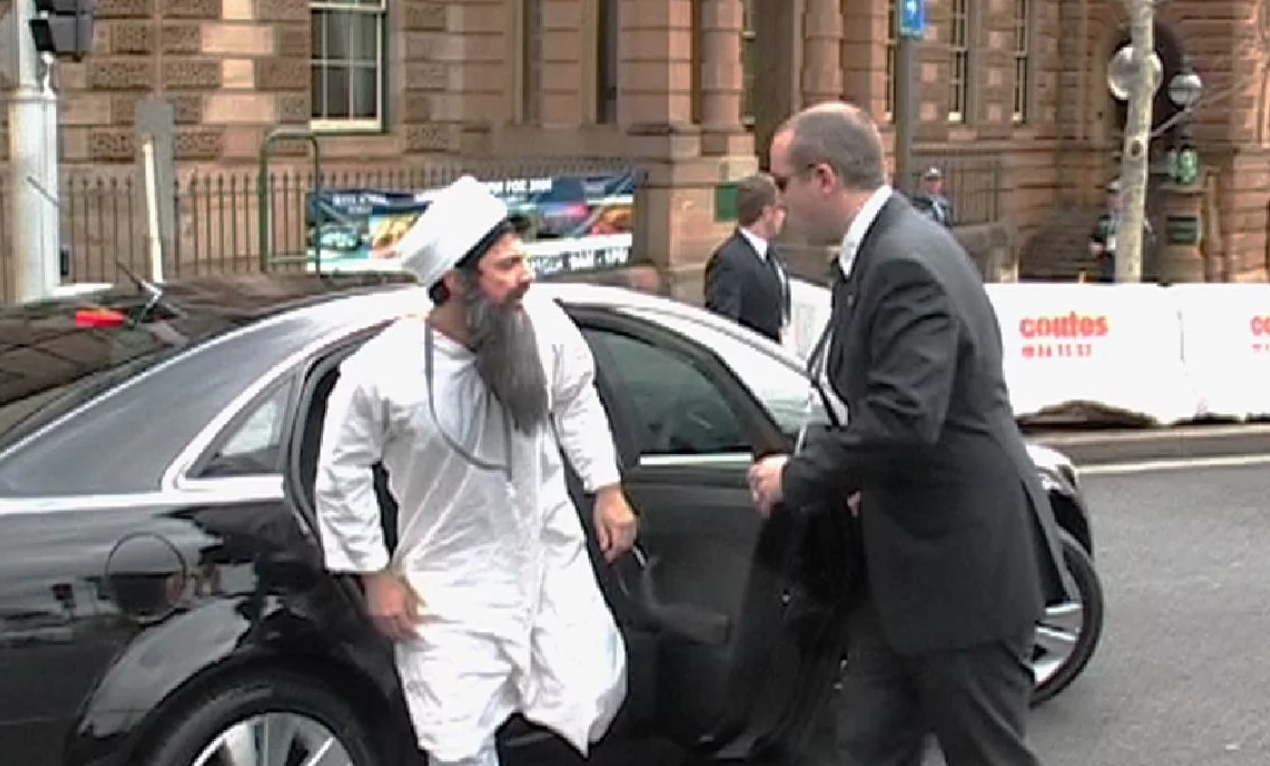 10.
Silverchair released "Straight Lines".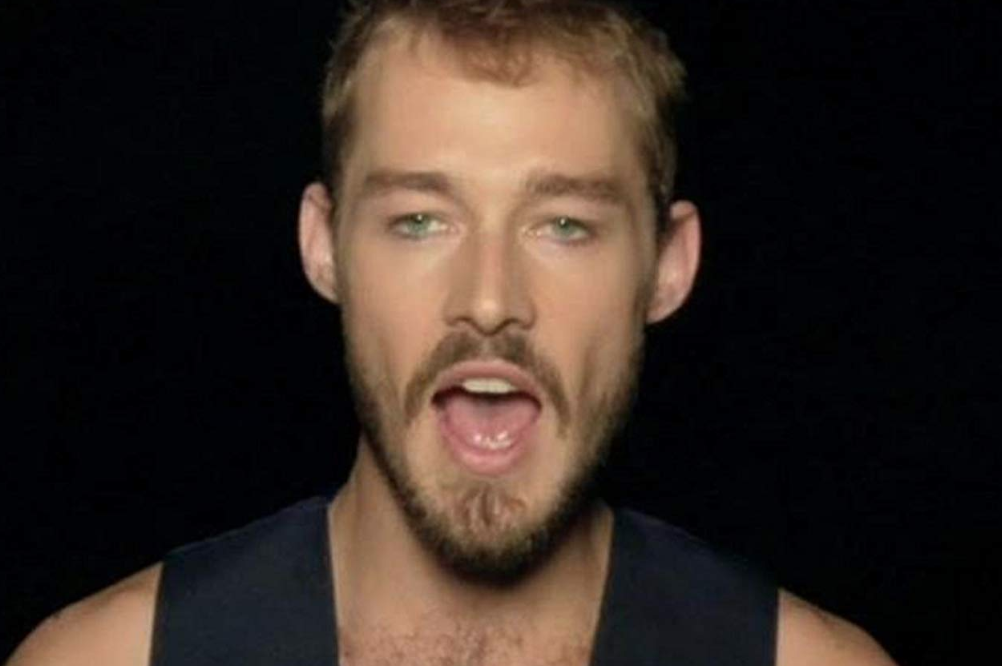 11.
The Veronicas released "Untouched".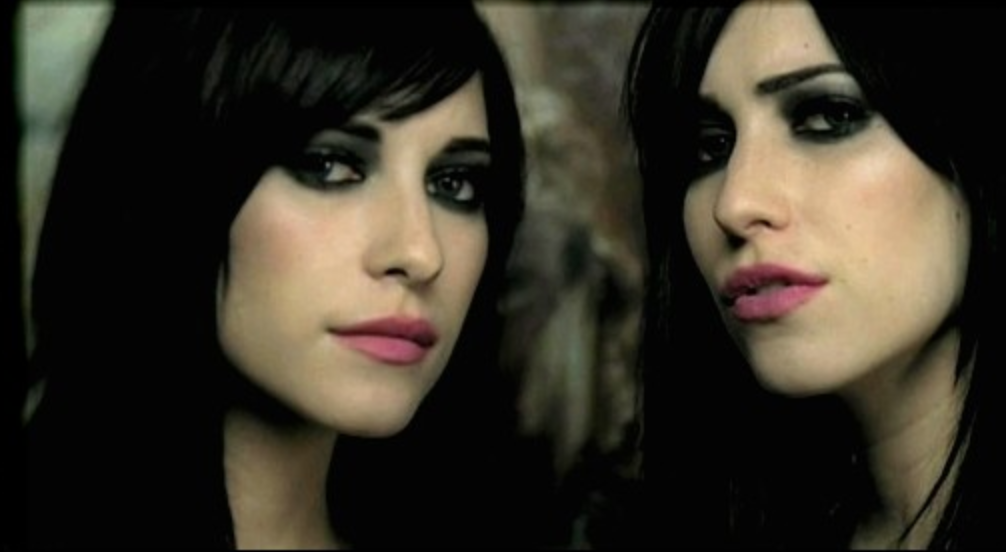 12.
And Operator Please's "Just A Song About Ping Pong" was driving everyone over the age of 15 a bit batty.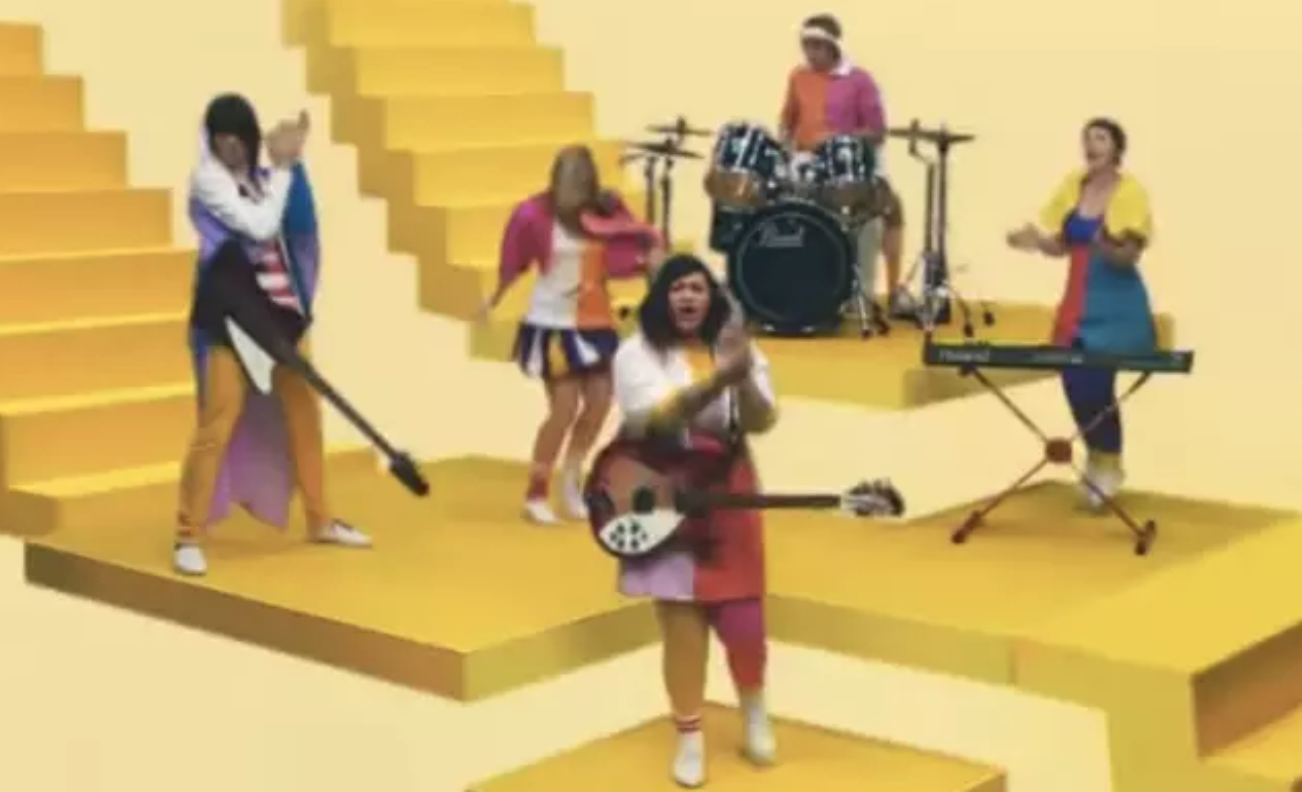 13.
These were the top 10 songs on the ARIA charts.

14.
And these were the top 10 on Triple J's Hottest 100.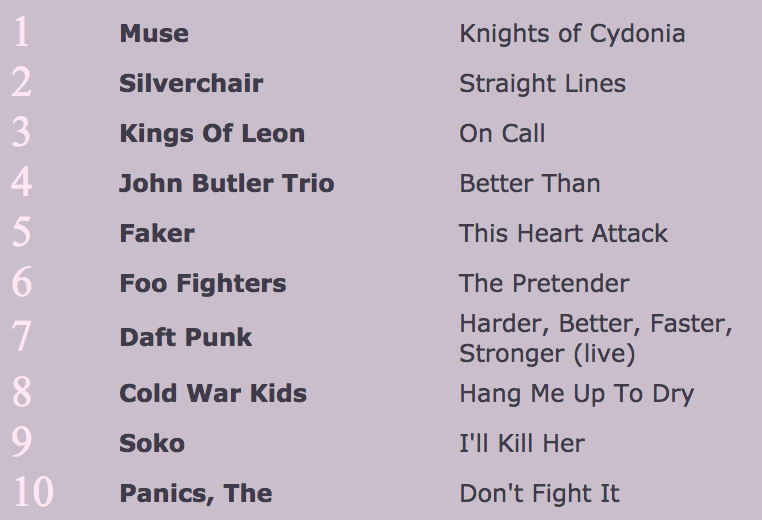 15.
We all got our hands on the Playstation 3.
16.
And the Kevin 07 campaign successfully ushered Kevin Rudd in as prime minister.