If You Were An Aussie Teen In The '00s, This Post Will Take You Back
As Rove would say, "what the?!".
1.
You definitely wore bunny ears and did the bum dance.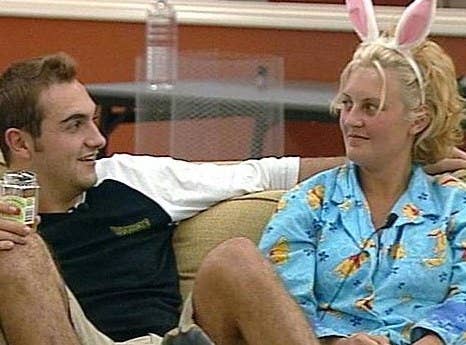 2.
You SMS voted for your faves in Australian Idol.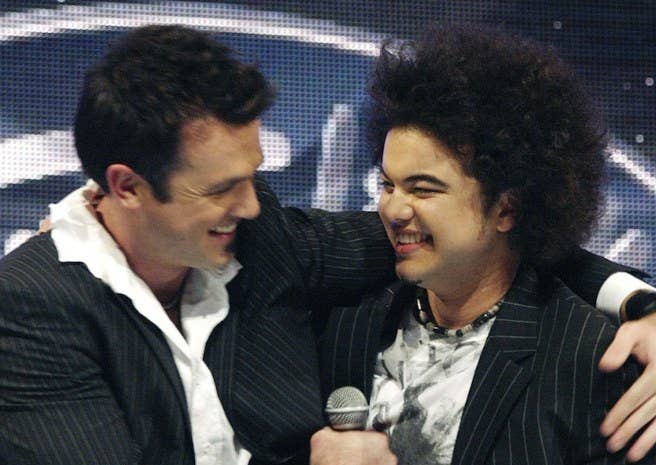 3.
You dressed almost exclusively in Supré.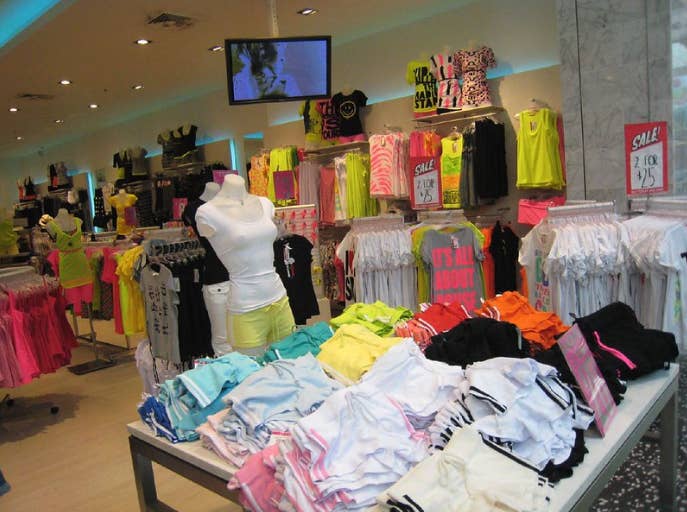 4.
Unless you were more of a Jay Jays kinda teen.
5.
Or, if you were rich, skate and surf brands.
6.
You owned at least one pair of coloured sunglasses.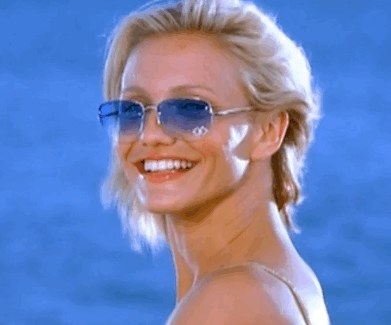 8.
And knew Chris Hemsworth only as Kim Hyde on Home and Away.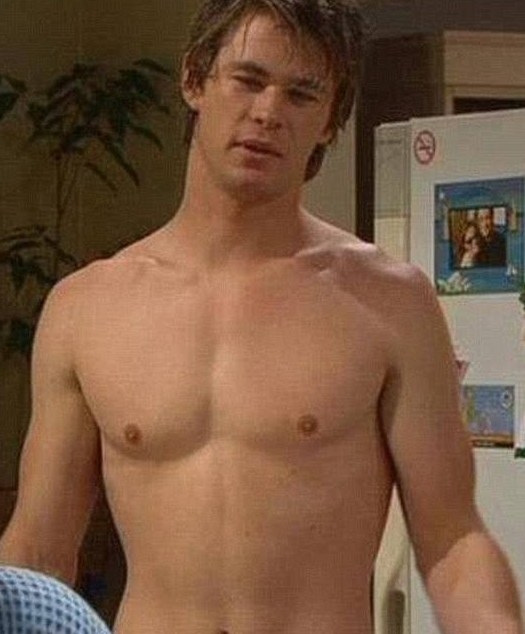 9.
You thought adulthood would be exactly like The Secret Life of Us.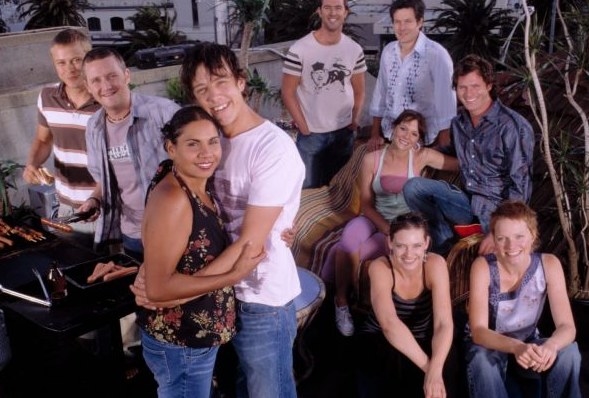 10.
You spent many an hour trying to perfect a zig-zag part.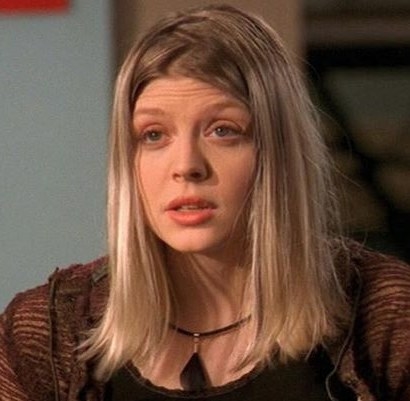 11.
You watched Passions every day after school.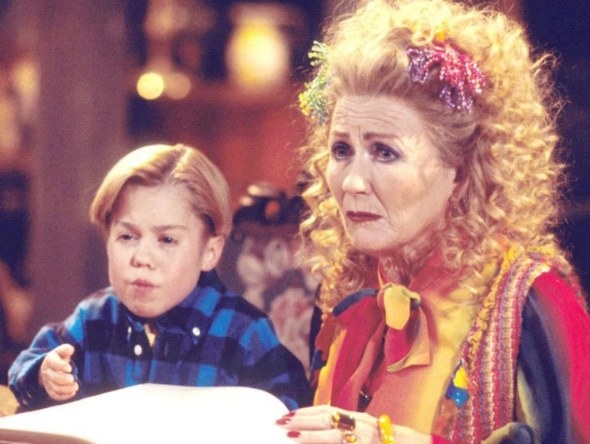 12.
You either wore a matching dress and shawl to your school formal or an ill-fitting suit.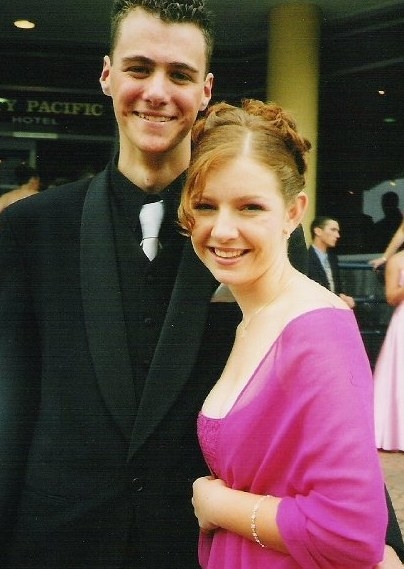 13.
You thought crystal "tattoos" were the height of glamour.
14.
You spent your afternoons chatting to your friends on MSN messenger.
15.
You knew "The Ketchup Song" dance.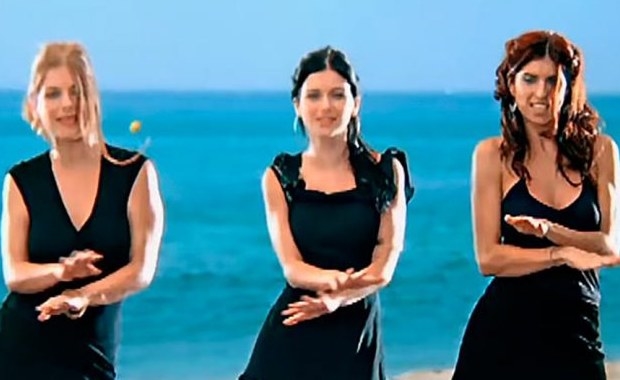 16.
You collected So Fresh CDs.
17.
You knew all the words to the superior soap opera-spawned songs.
19.
You thought Lynx was the sexiest smell in the world.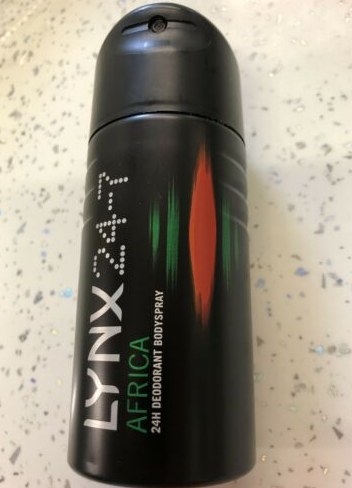 20.
You felt super cool when you switched your Nokia for a Motorola Razr.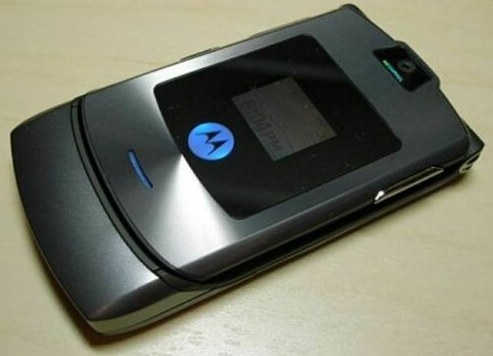 21.
And lastly, when you were old enough to drink, your beverage of choice was Vodka Cruisers.