Ariana Grande's "Thank U, Next" Music Video Trailer Is Here
The most anticipated music video of the year.
ICYMI, Ariana Grande has been posting a lot of pics teasing her music video for "Thank U, Next", showcasing a lot of pop culture homages that have made us SUPER HYPE.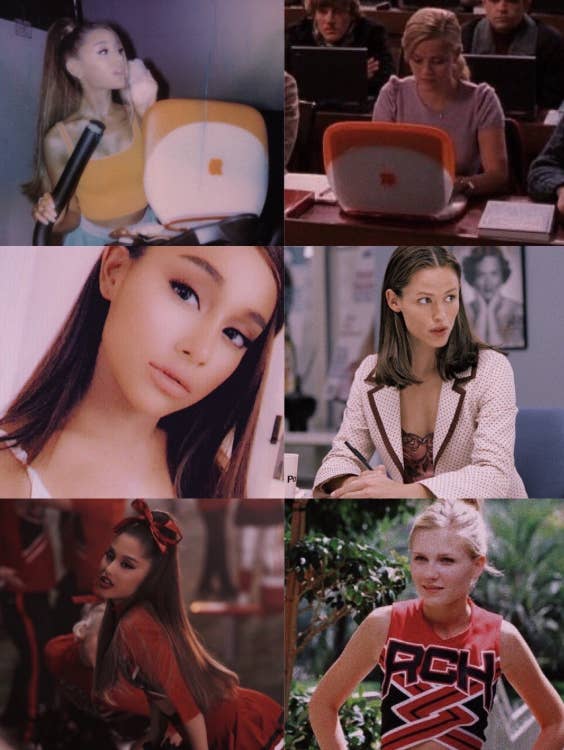 Now Ariana has released a trailer for the video, and it looks even more incredible than I thought it would (and I thought it would be pretty damn incredible).
It's a tribute to the iconic Mean Girls "Regina George punched me in the face" bit, and features actual Mean Girls stars!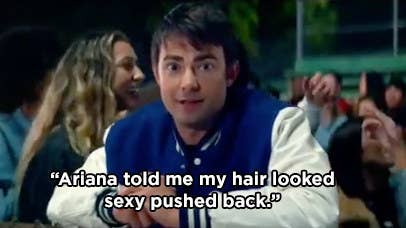 I've honestly never been so excited for a music video in my life.