Now Ariana has released a trailer for the video, and it looks even more incredible than I thought it would (and I thought it would be pretty damn incredible).
It's a tribute to the iconic Mean Girls "Regina George punched me in the face" bit, and features actual Mean Girls stars!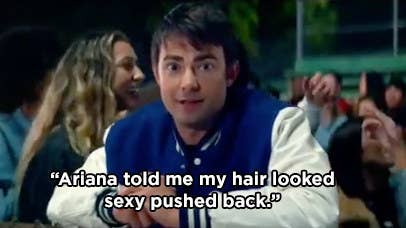 And other amazing celebs.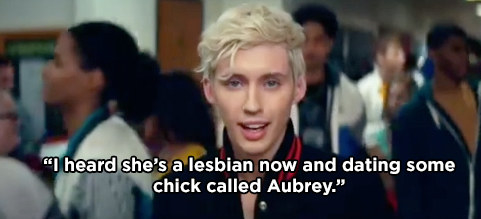 Ariana is NOT playing and I am here for it.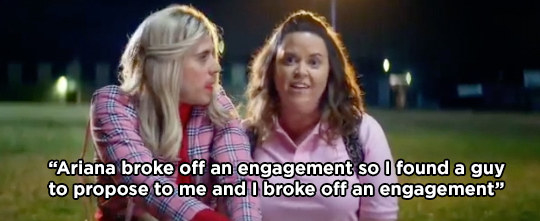 I've honestly never been so excited for a music video in my life.