Playwright Cheryl Ward has released a set of striking "then and now" photos that highlight the stories of the Australian nurses and soldiers stationed on the Greek island of Lemnos during World War I.
The island was the principal assembly and supply point for the Australian military during the Gallipoli landings.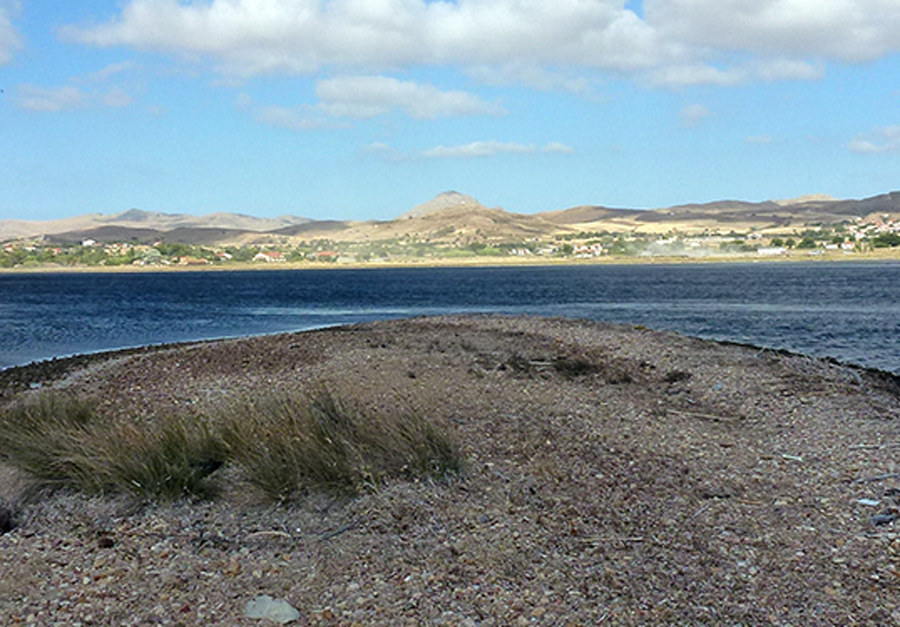 Makeshift hospitals were set up on Lemnos to treat Anzacs wounded at Gallipoli, with 130 nurses stationed on the island during 1915.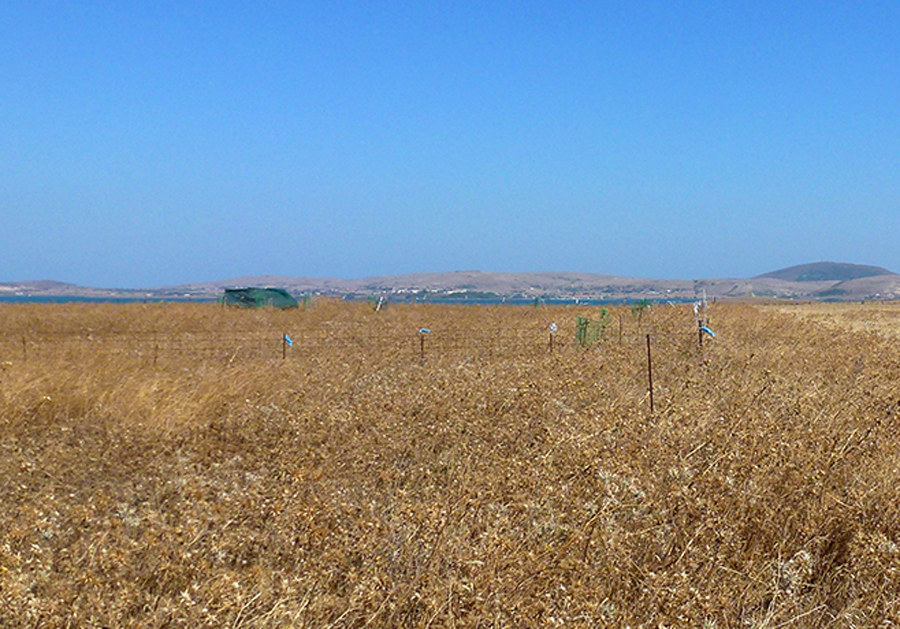 Cheryl Ward was inspired to travel to Lemnos and photograph the WWI sites while she was researching her play Through These Lines, which tells the story of the Australian women who served as army nurses.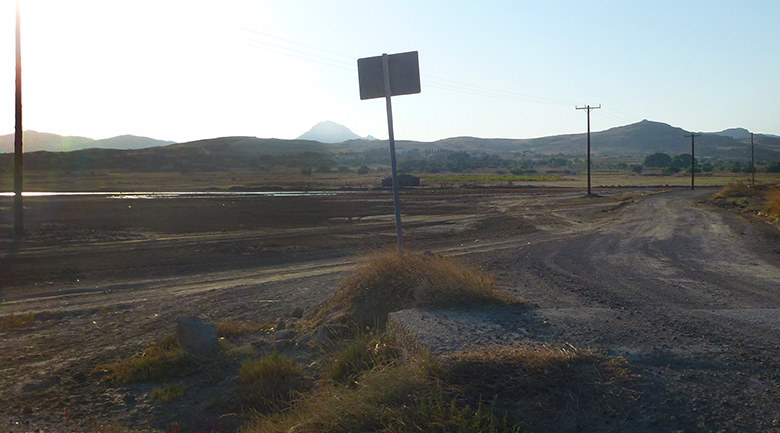 "I was fascinated with Lemnos. It was probably one of the hardest places for the Australian nurses to serve," she says.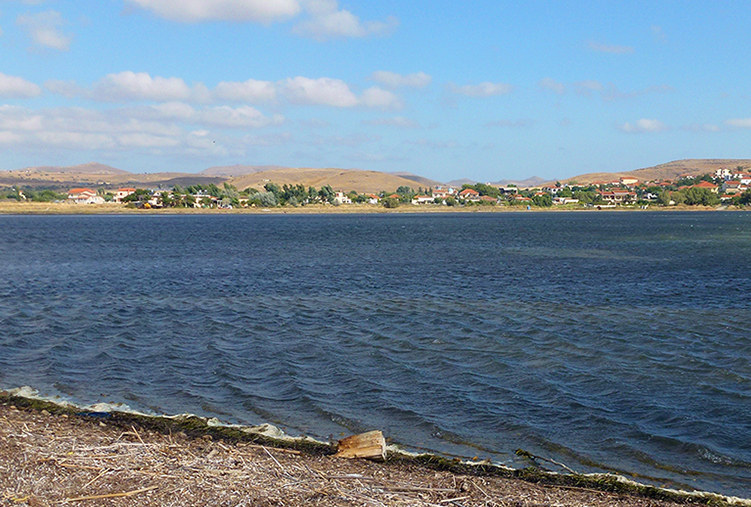 "The hospital tents were regularly blown over, the tent kitchen would catch on fire, not to mention the dysentery, lack of fresh water, the relentless swarm of flies and burrs blowing around that forced nurses to cut off their hair."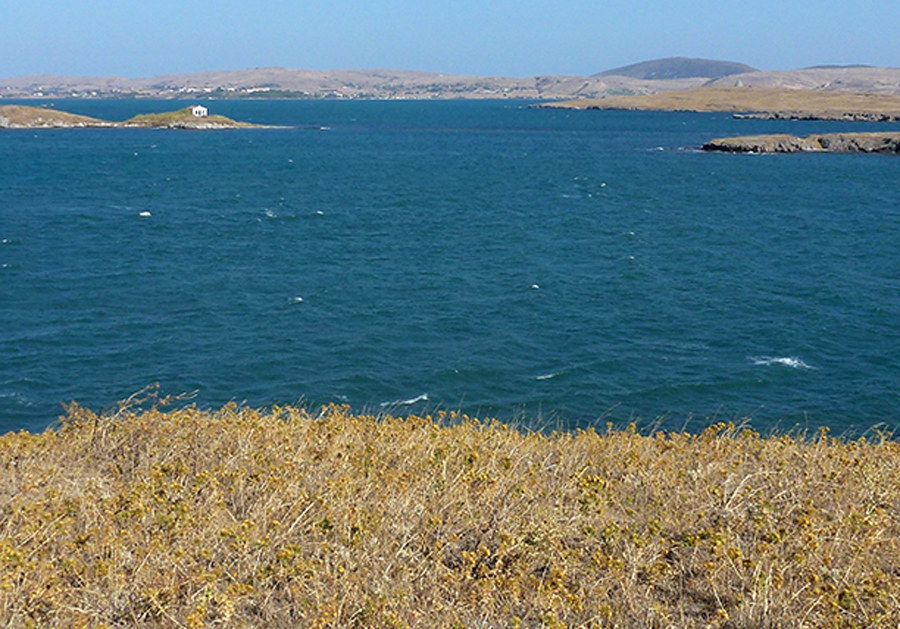 Of finding the exact spots where the old photographs were taken, Cheryl says, "It was a revelation. There you are, standing in the same spot as the photographer, a century or so later, looking up to find the original setting reveal itself before your eyes."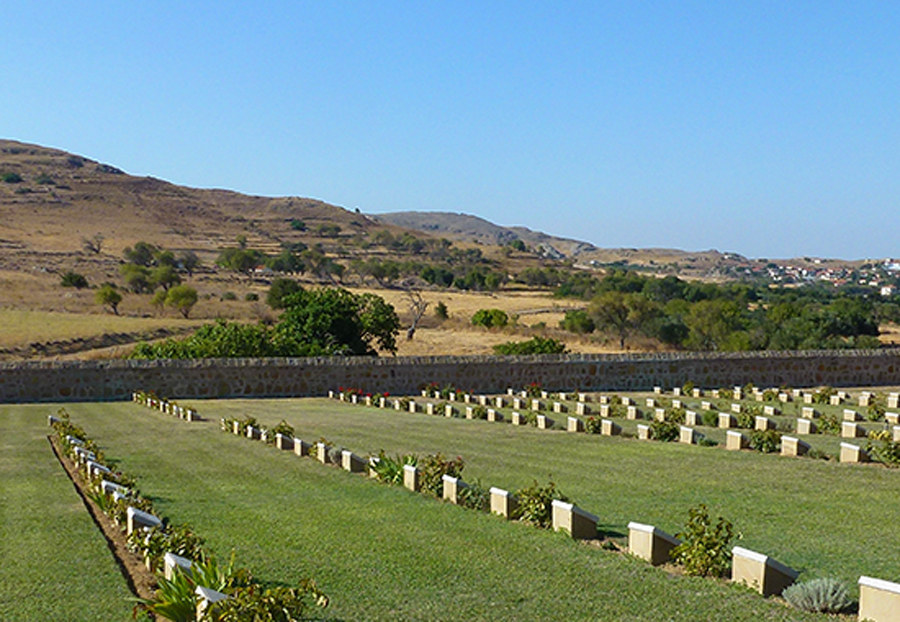 A set of 16 of the images - the current day colour photos overlaid with the 1915 black and white shots - are currently on display at the State Library of NSW.