Welcome to the world of BTS.
Who are BTS?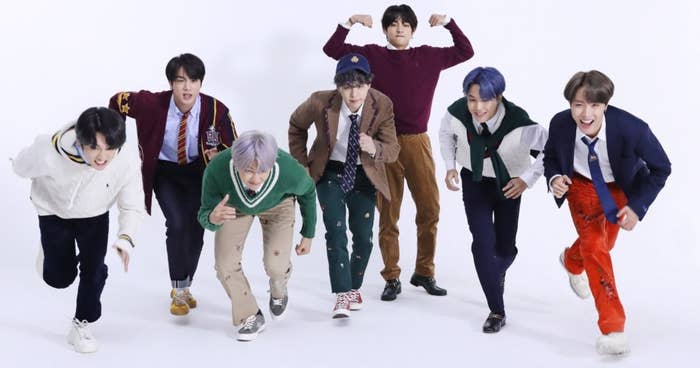 Meet The Members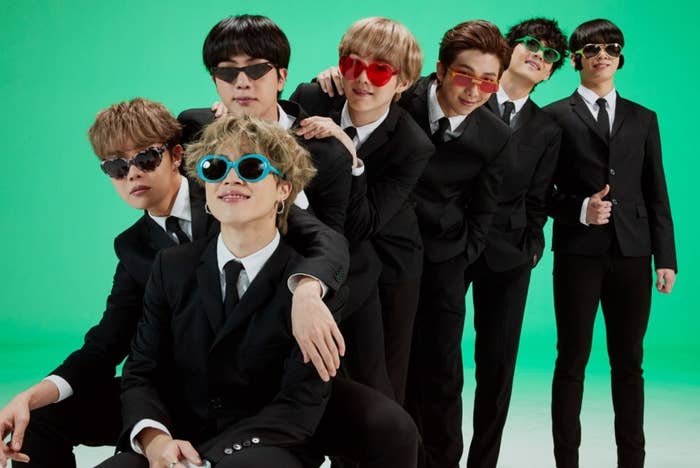 J-Hope a.k.a. Jung Hoseok
Jungkook a.k.a. Jeon Jungkook
The Music Of BTS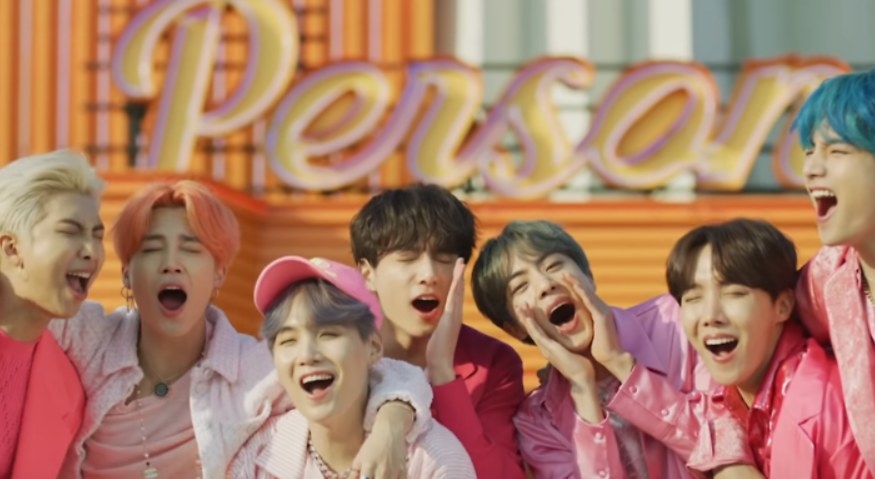 The School Trilogy (2013-2014)
The Youth Trilogy (2015-2016)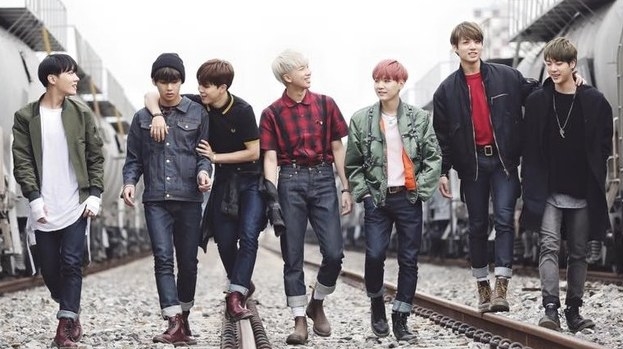 The Wings Era (2016-2017)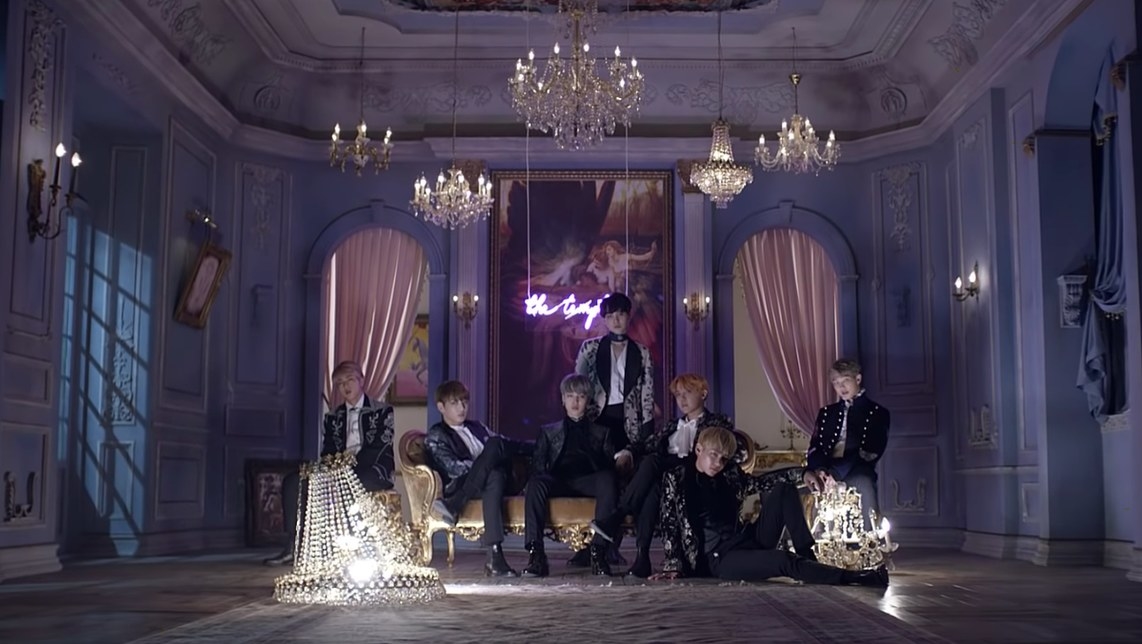 The Love Yourself Series (2017-2018)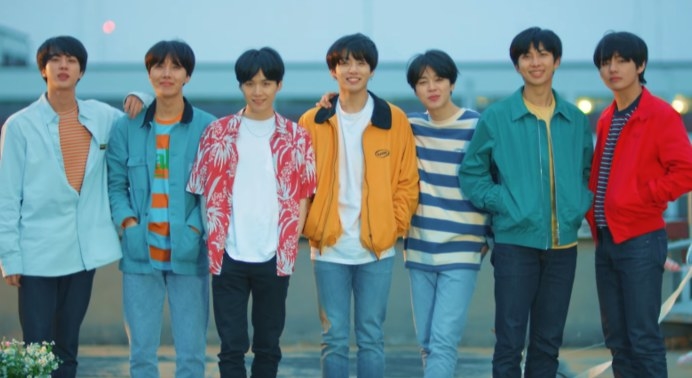 The Map of the Soul Series (2019-2020)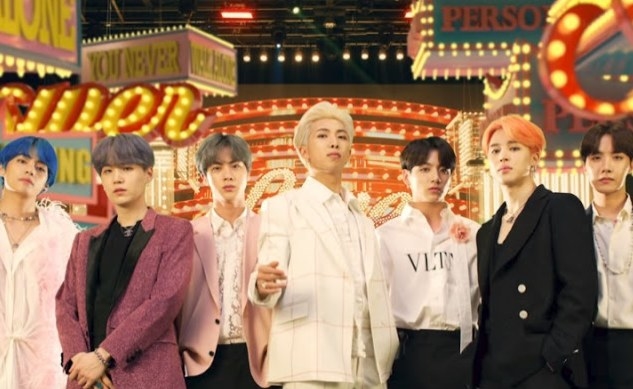 The Pandemic Era (2020-2022)

The Performances Of BTS
The Shows Of BTS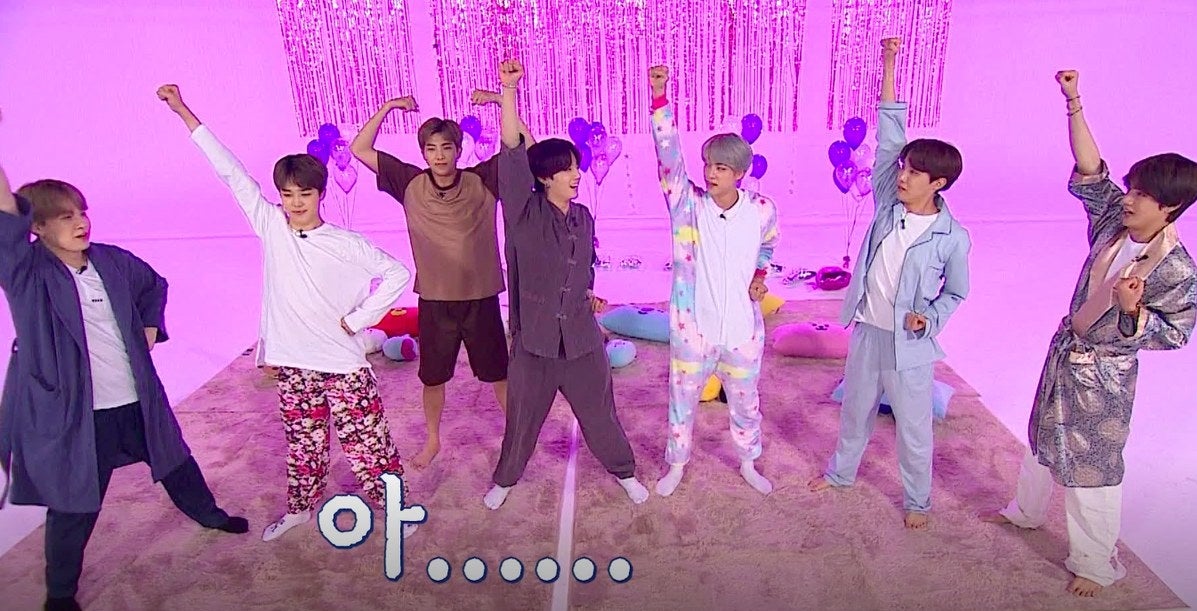 So, do you know BTS?