1.
There's a Hippopotamus on Our Roof Eating Cake by Hazel Edwards, illustrated by Deborah Niland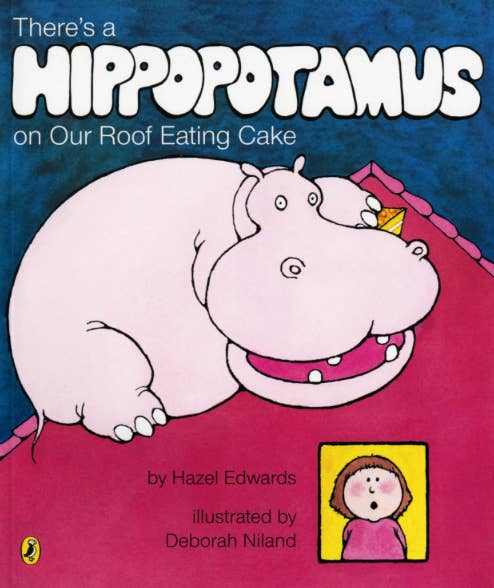 2.
Possum Magic by Mem Fox, illustrated by Julie Vivas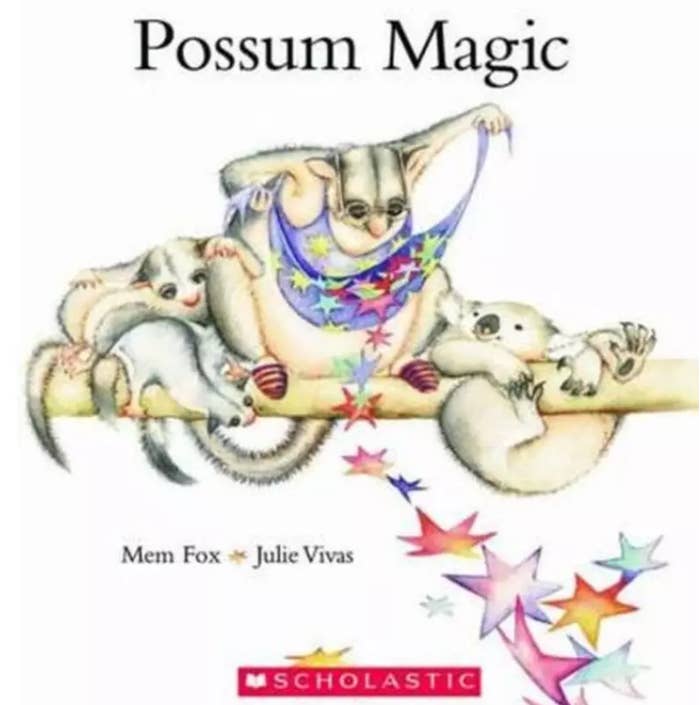 3.
The Rainbow Serpent by Dick Roughsey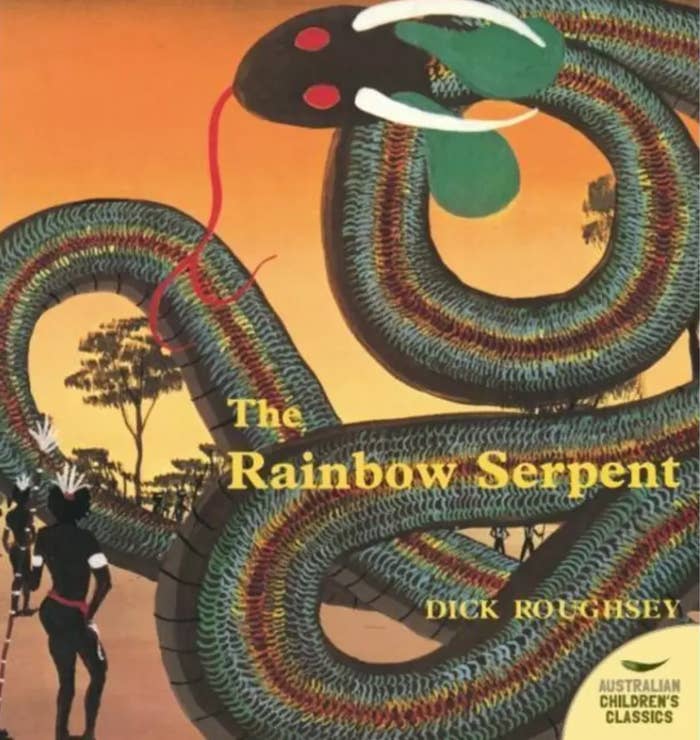 4.
Animalia by Graeme Base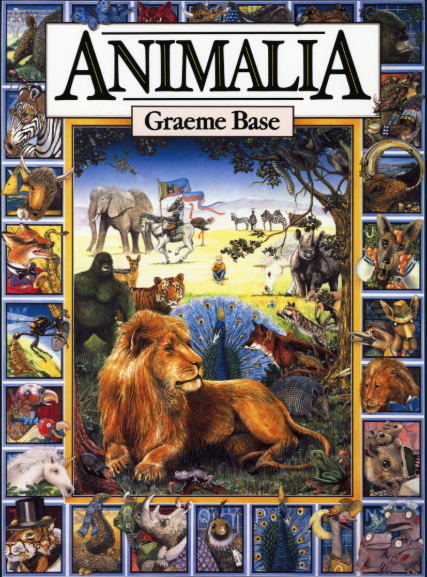 5.
Diary of a Wombat by Jackie French, illustrated by Bruce Whatley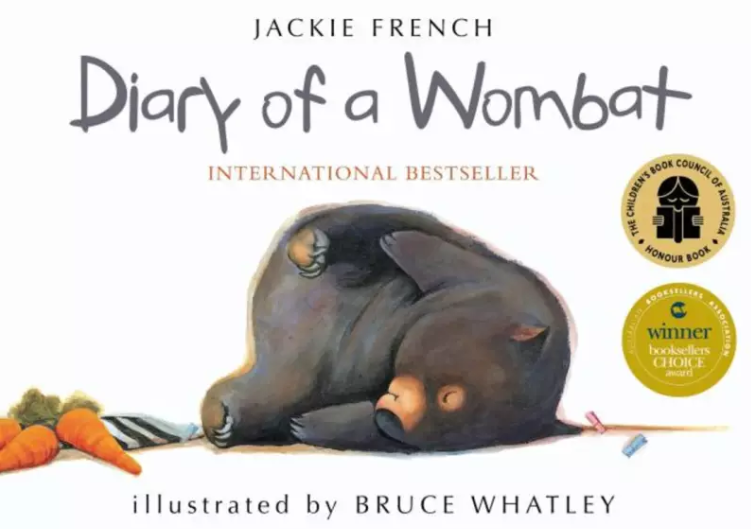 6.
The Selby series by Duncan Ball, illustrated by Allan Stomann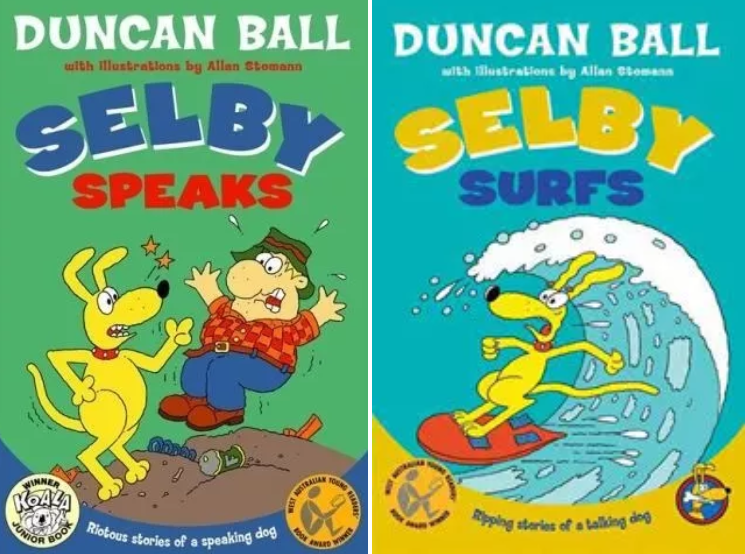 7.
The Rowena Batts series by Morris Gleitzman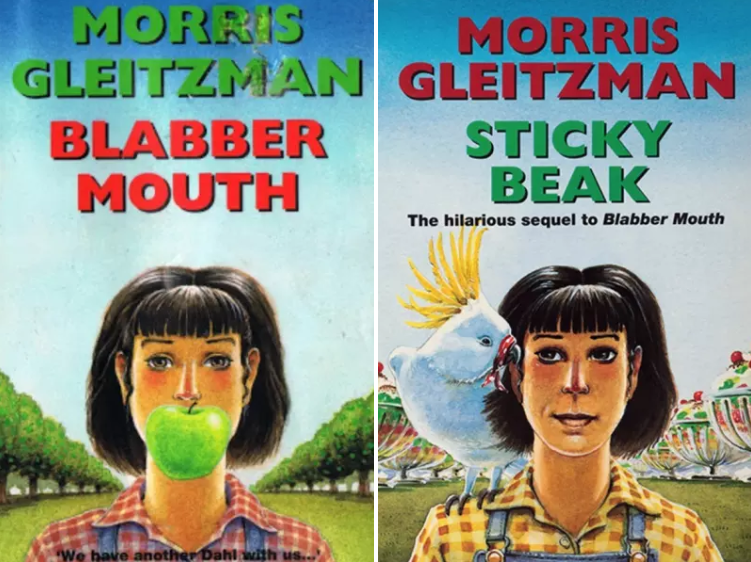 9.
Came Back to Show You I Could Fly by Robin Klein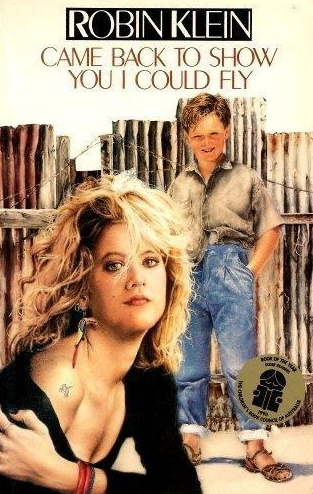 11.
Looking for Alibrandi by Melina Marchetta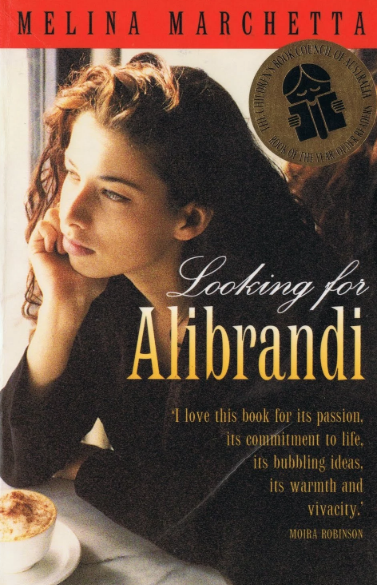 12.
My Hiroshima by Junko Morimoto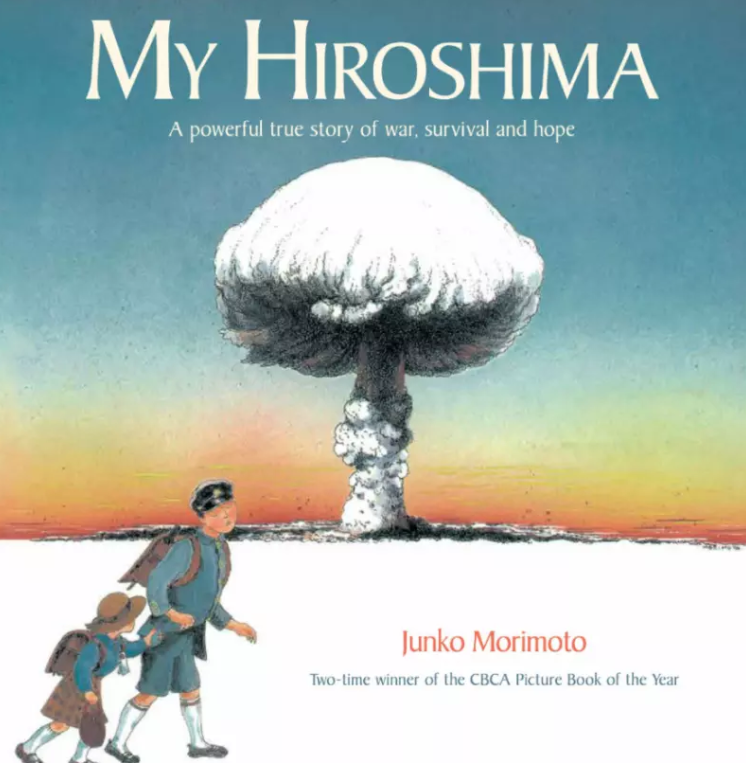 13.
Magic Beach by Alison Lester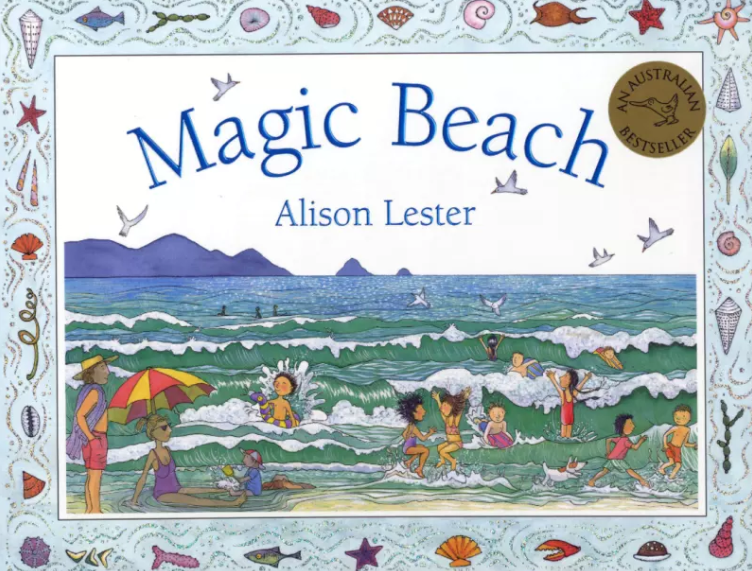 14.
Who Sank the Boat? by Pamela Allen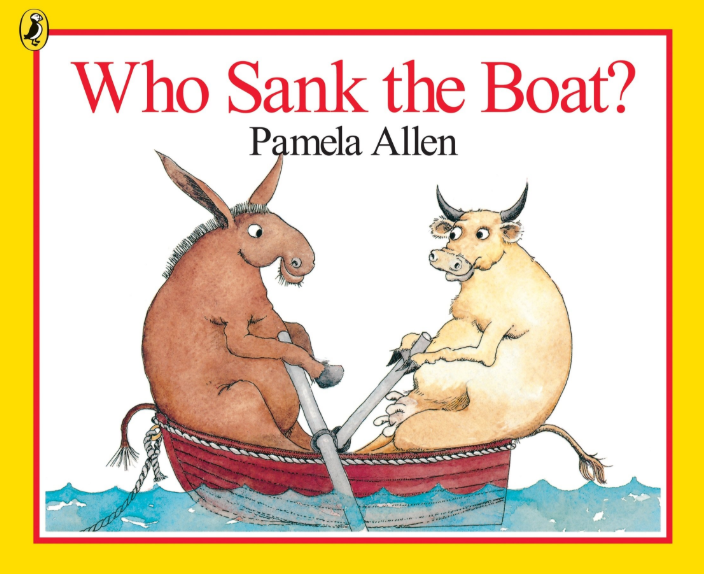 15.
The Grug series by Ted Prior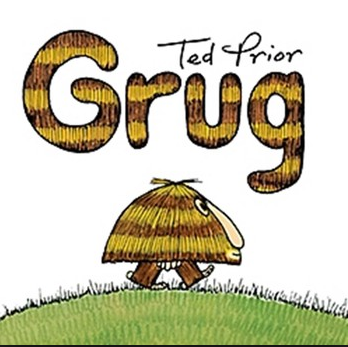 16.
Where the Forest Meets the Sea by Jeannie Baker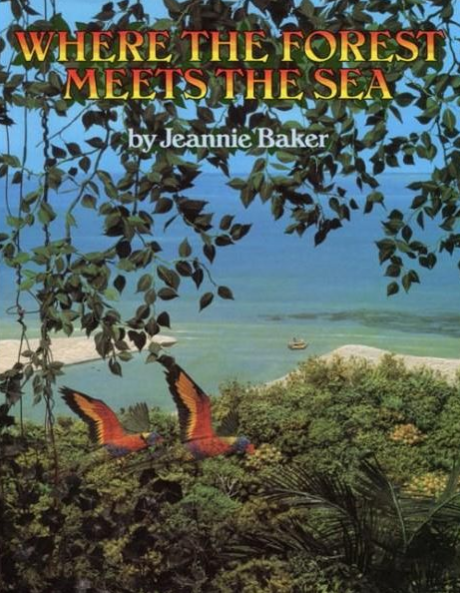 17.
The Far Out series by June Factor, illustrated by Peter Viska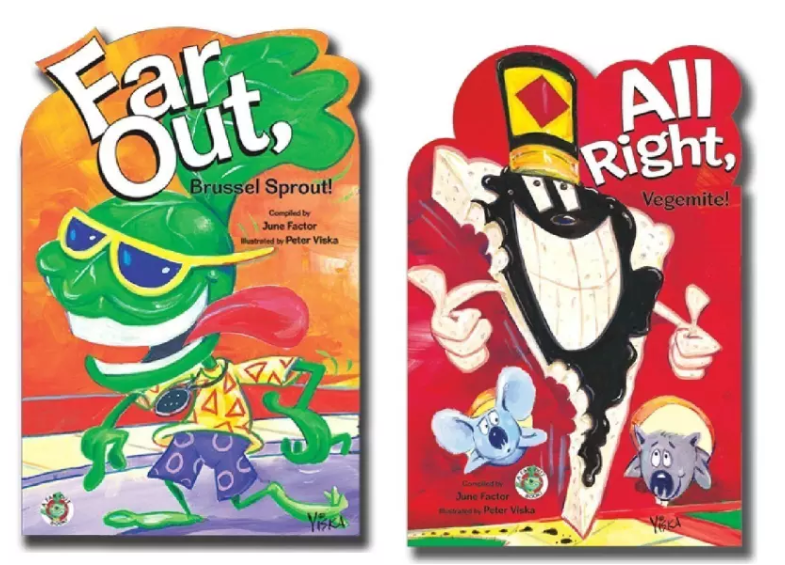 18.
The Teen Power Inc series by Emily Rodda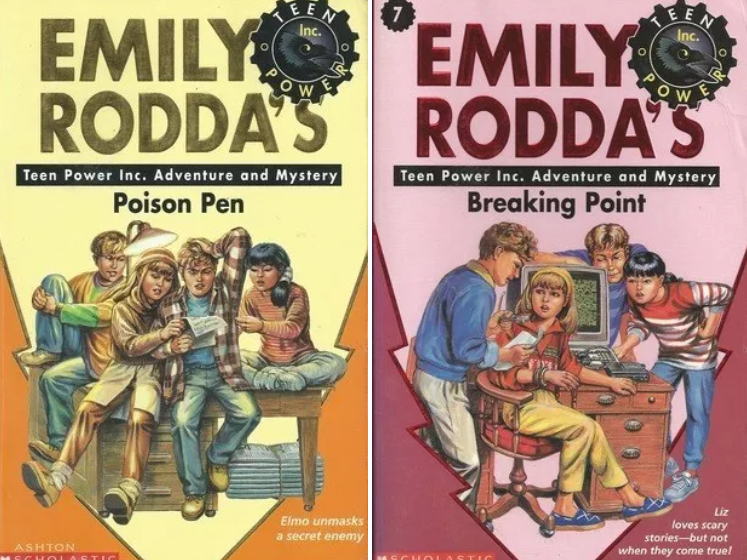 19.
The Aussie Bites series by various authors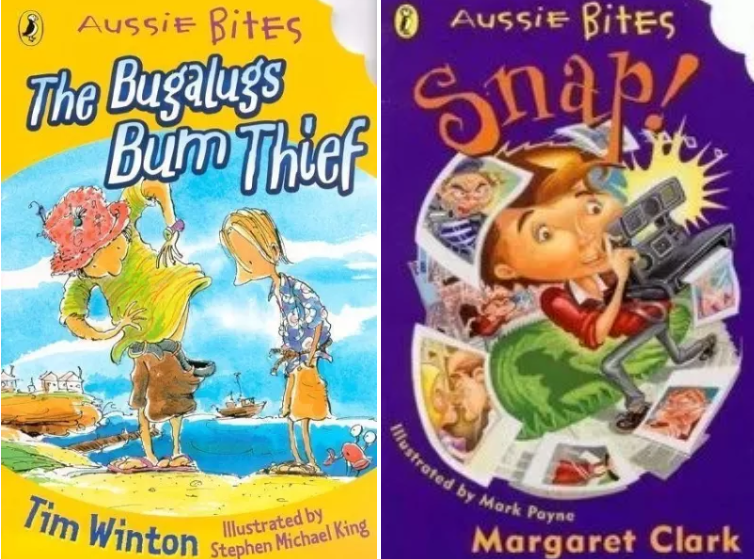 20.
The Bananas in Pyjamas books by Katrina Van Gendt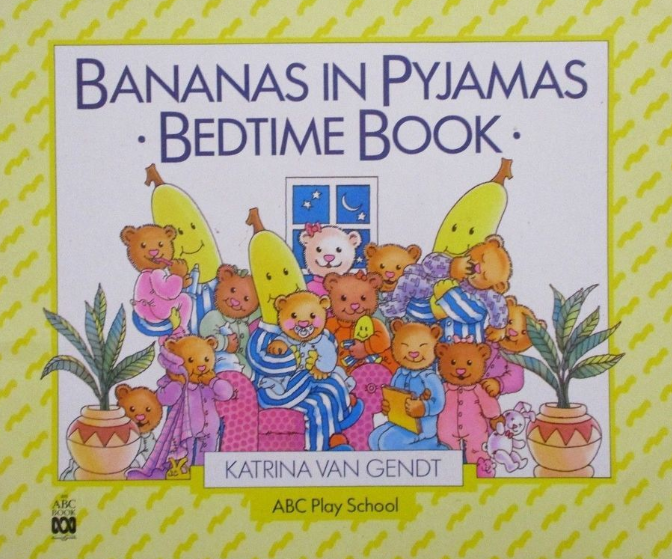 21.
Letters From the Inside by John Marsden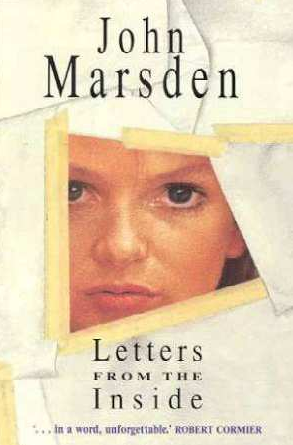 22.
Wombat Stew by Marcia K Vaughan, illustrated by Pamela Lofts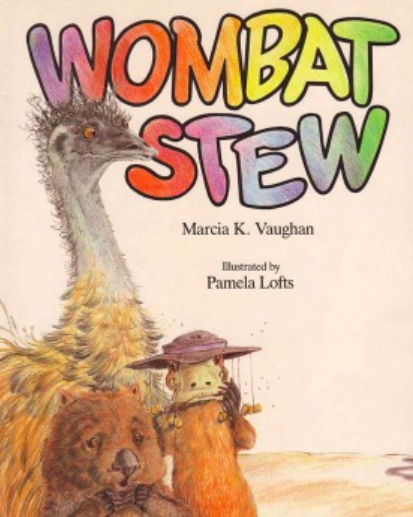 23.
Playing Beatie Bow by Ruth Park
24.
I Love You, Jason Delaney by Dianna Kidd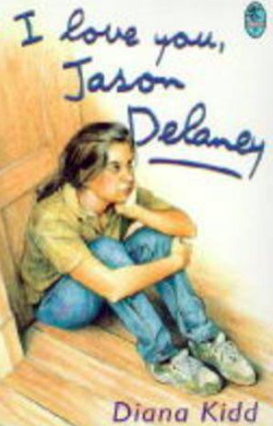 25.
The Day My Bum Went Psycho by Andy Griffiths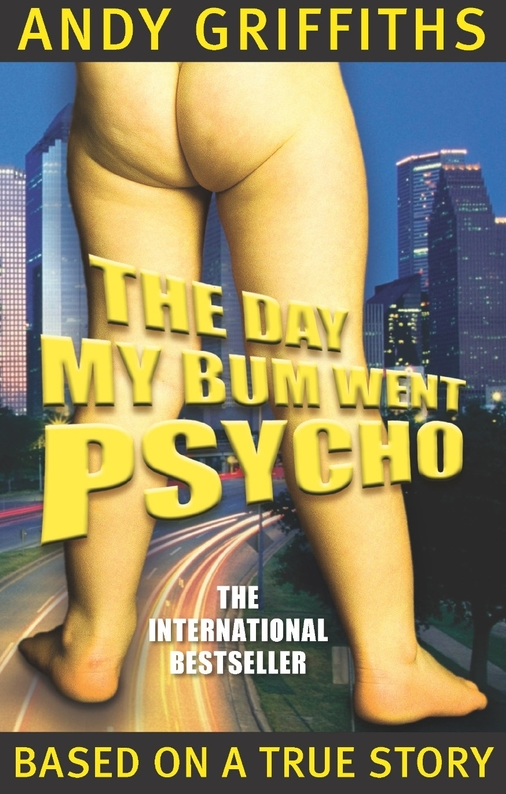 26.
Edward the Emu by Sheena Knowles, illustrated by Rod Clement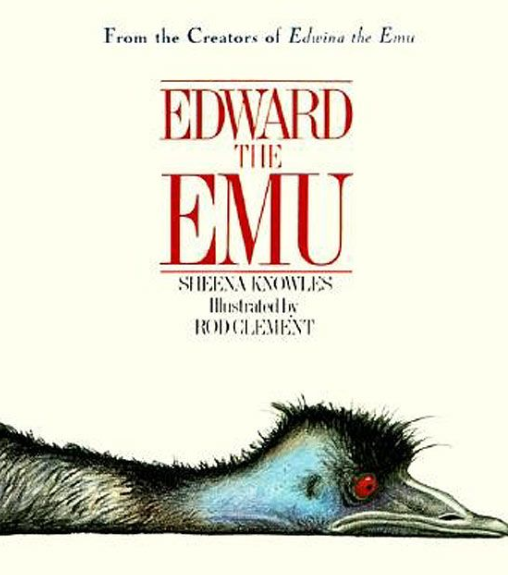 27.
Graffiti by Dirk Strasser