Warning: This post contains spoilers for Outer Banks Season 3.
The long wait for another season of Outer Banks has begun, and there are plenty of unanswered questions left hanging by the Season 3 finale. Here are some that I'll be thinking about until Season 4 finally comes...

1.
How and why did the Pogues reveal they'd found El Dorado?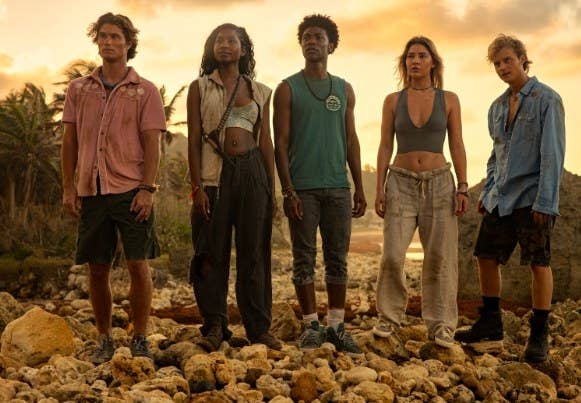 2.
And, uh, what happened to El Dorado?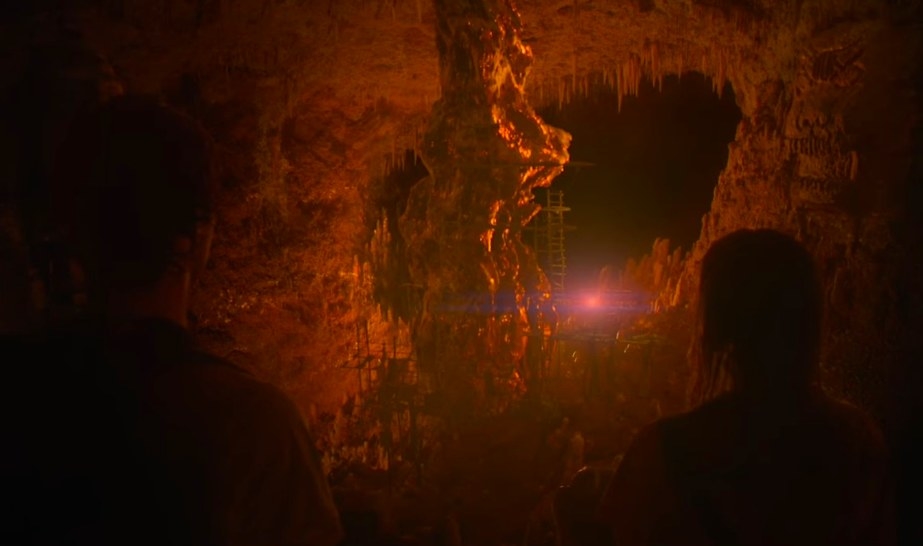 3.
Also, what's happening with the Royal Merchant gold?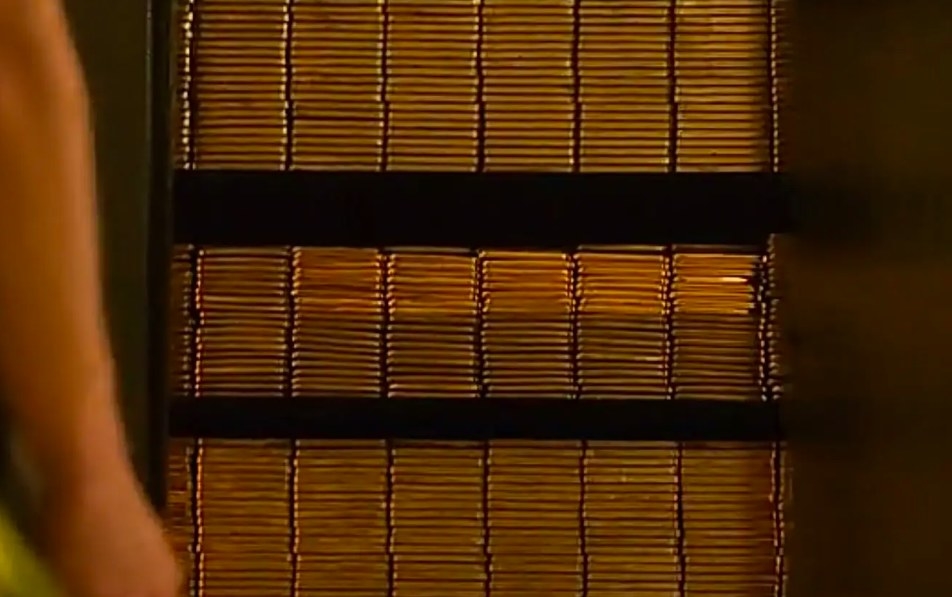 4.
Is Ward Cameron really dead?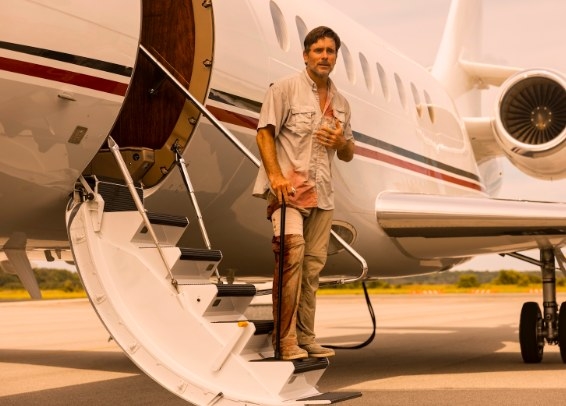 5.
And where's Rafe?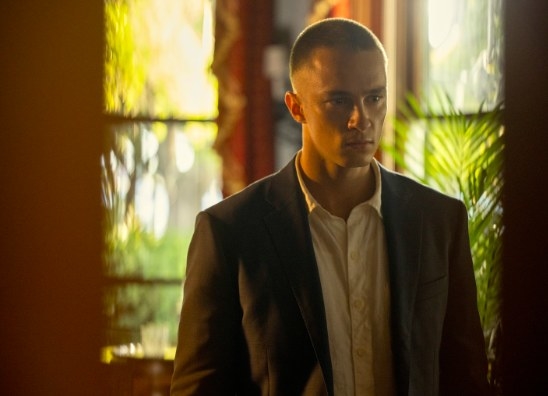 6.
What about Wheezie?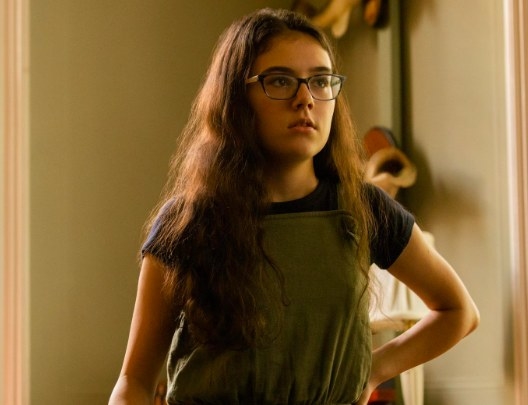 7.
What happened to the charges against John B?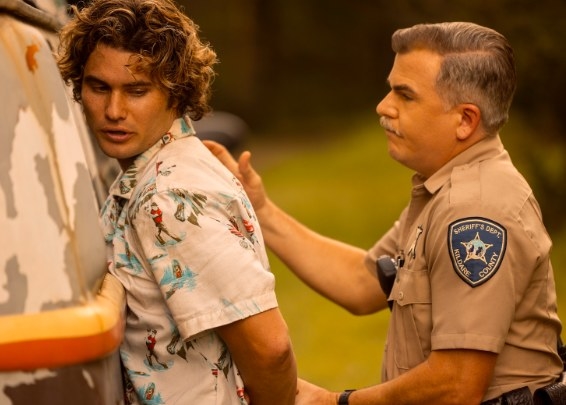 8.
What have the Pogues been doing for the last 18 months?
9.
Are they still all coupled up?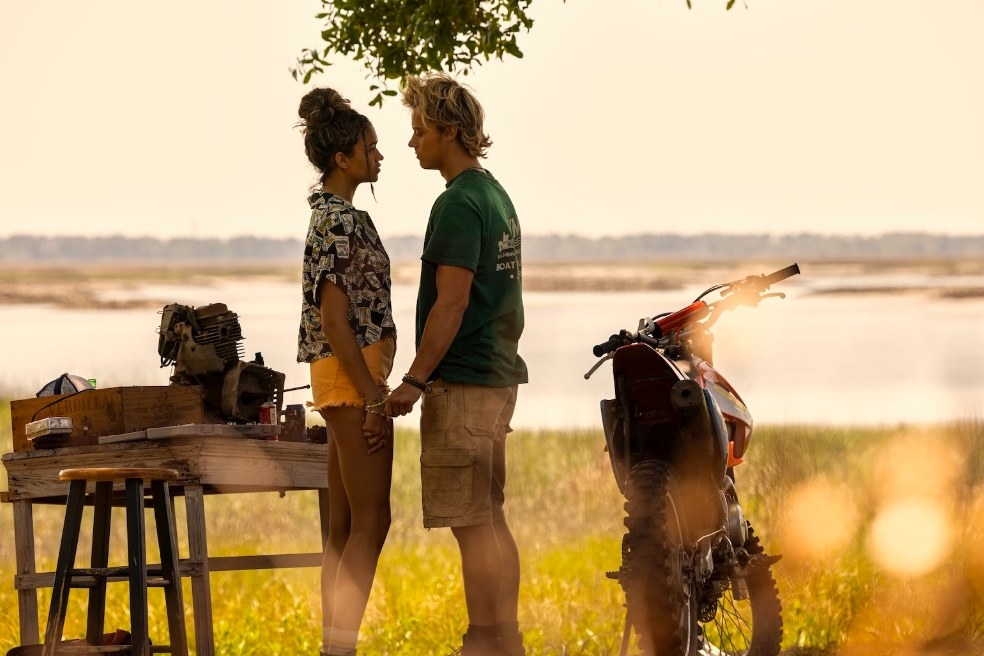 10.
How is Kiara's relationship with her parents?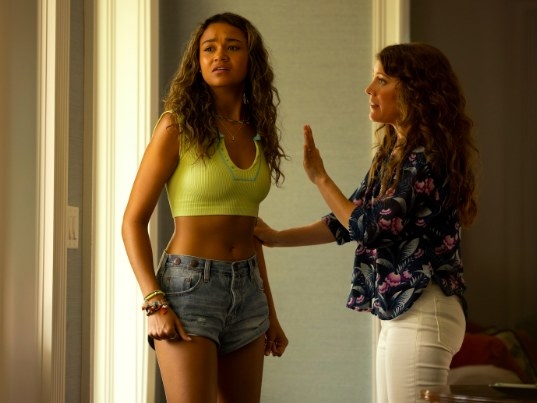 11.
Where are they all living?
12.
Are they all just, like, addicted to treasure hunting now?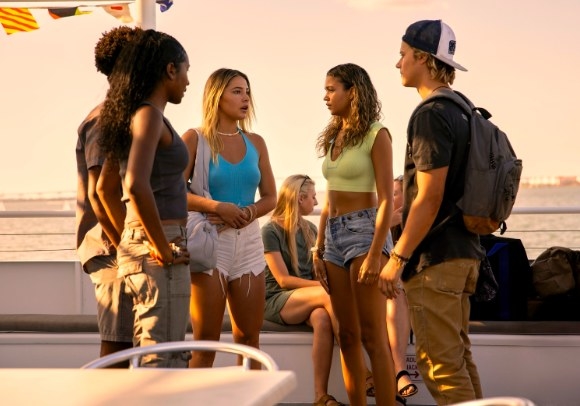 13.
Will Blackbeard's treasure somehow be linked to Denmark Tanny?
14.
Will Pope actually get to go to college?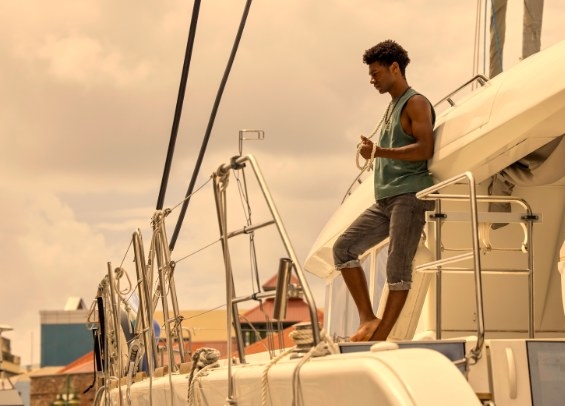 15.
Will John B's mom ever show up?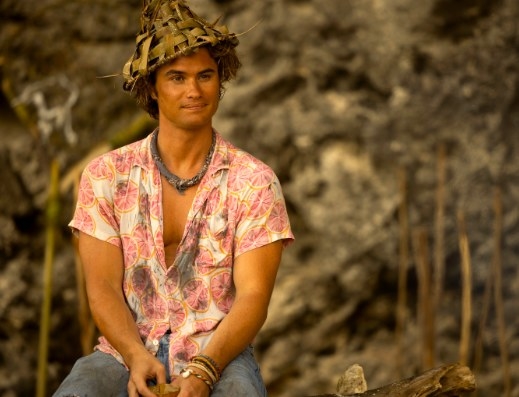 16.
What about JJ's and Sarah's mothers?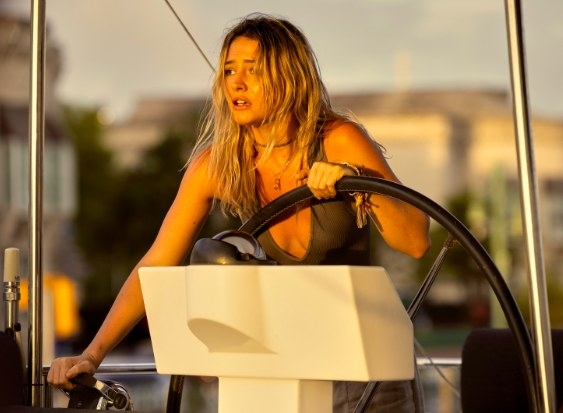 17.
What happened to Carla Limbrey?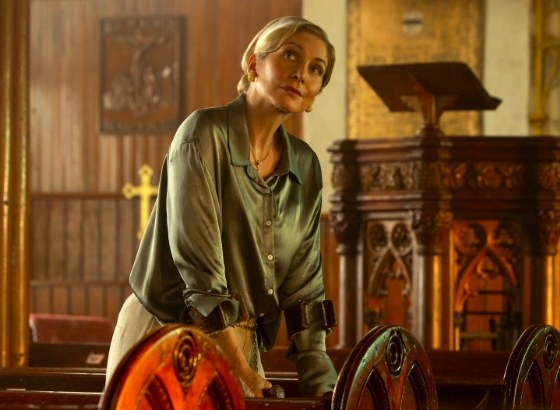 18.
Finally, are they all in therapy?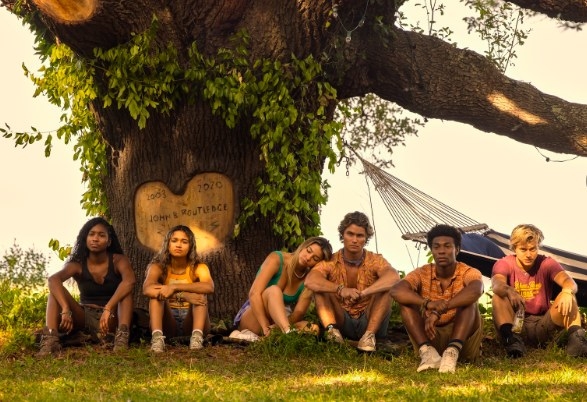 What burning Outer Banks questions are playing on your mind after Season 3?