11 Comforting Shows To Binge When You Need To Escape Reality For A Moment
These shows never fail to cheer me up.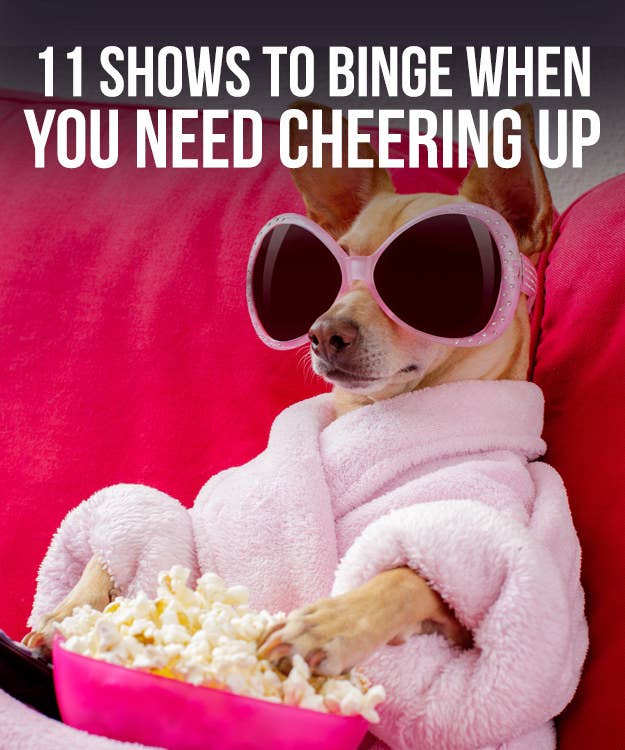 I love me some prestige TV, but when the world feels like it's going to shit, I want my entertainment to be...well, entertaining. Actually, not just entertaining, but comforting. I gravitate towards stories that make me feel like I'm slipping into a warm bath, or receiving a hug from a friend. If you're anything like me, and are craving TV that makes you feel good – if only for 25 minutes – then here's a list of shows I recommend.
1.
Lovesick
2.
Good Girls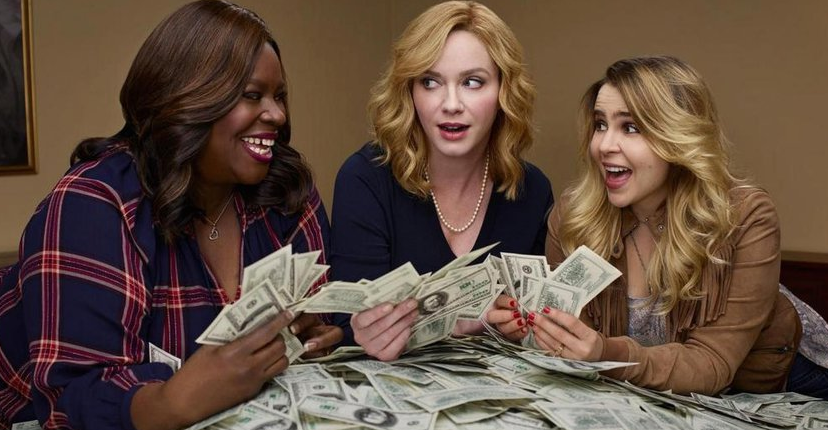 3.
Chewing Gum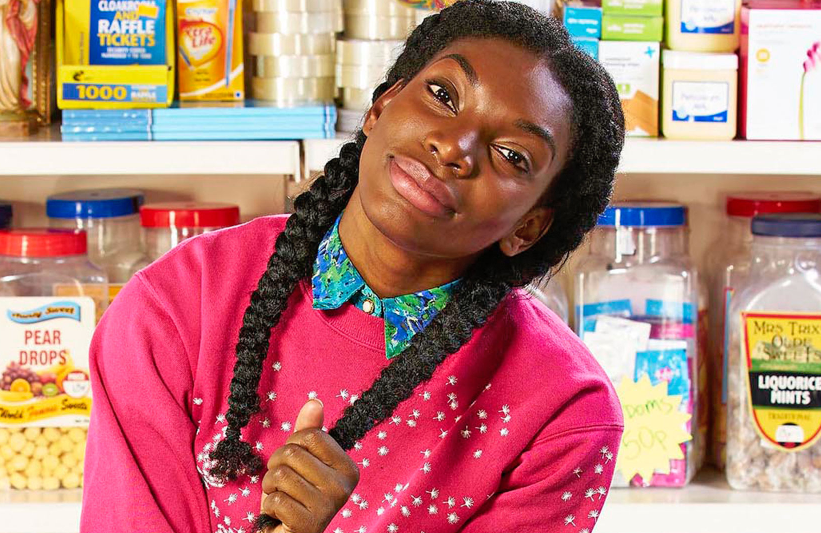 4.
Crazy Ex-Girlfriend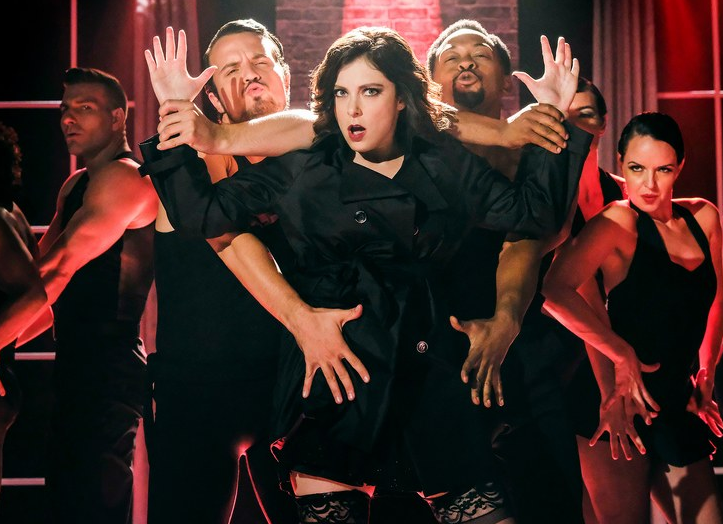 5.
Baby Ballroom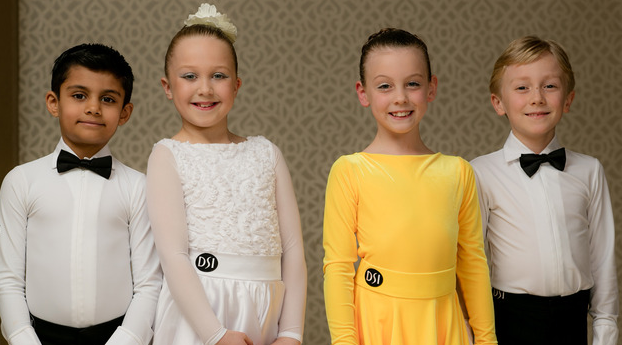 6.
Jane the Virgin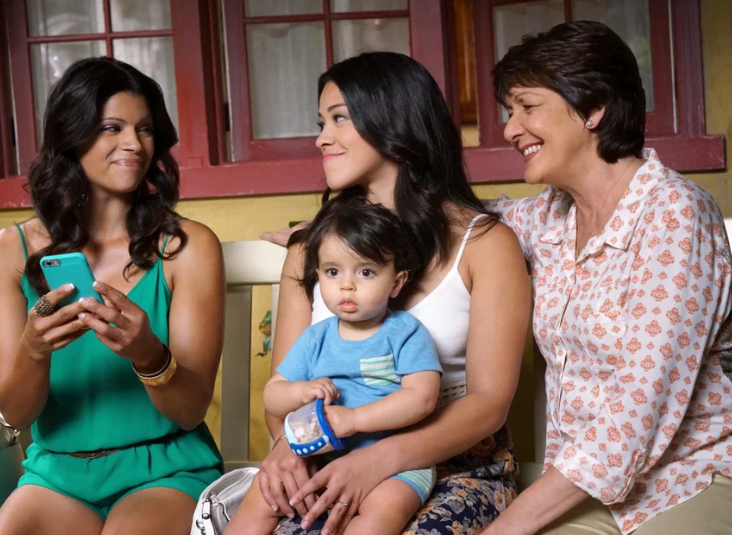 7.
Imposters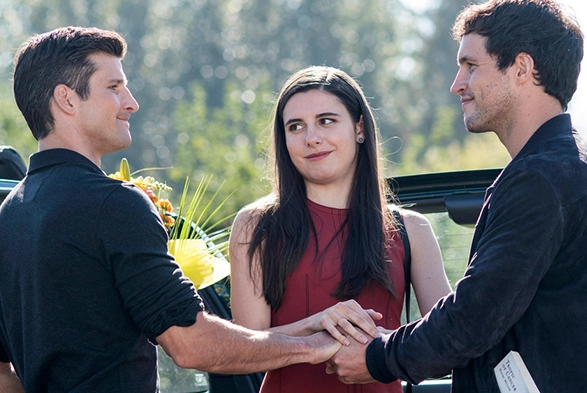 8.
Younger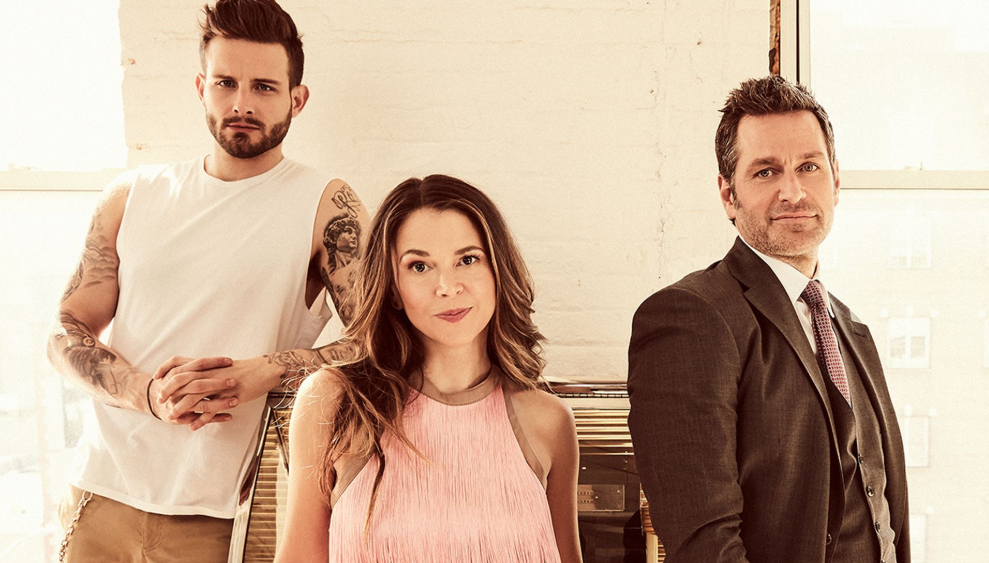 9.
Nailed It!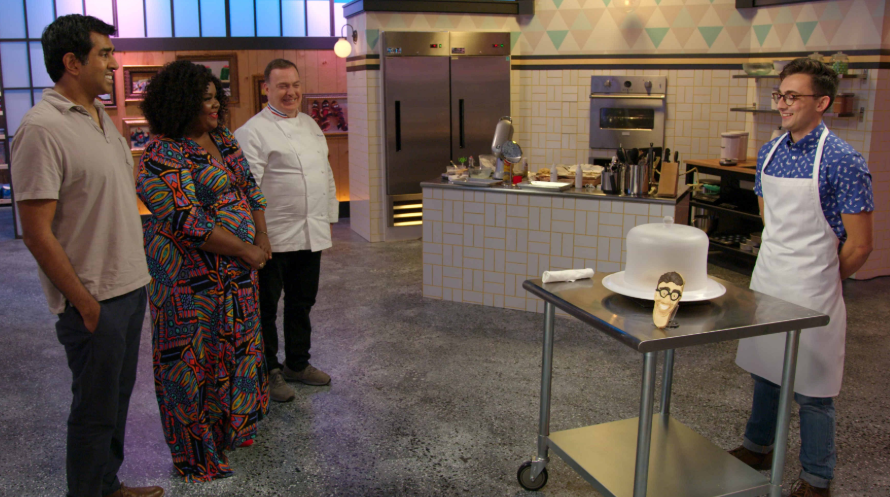 10.
Upper Middle Bogan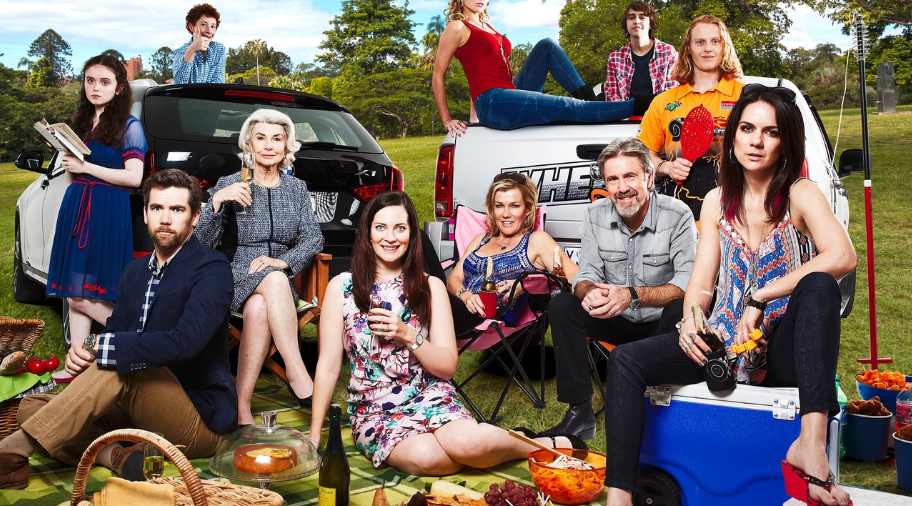 11.
Queer Eye