1.
You have too many relatives to count.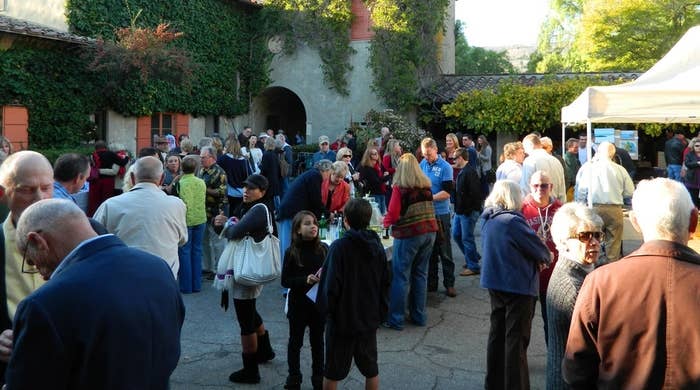 2.
"Bagasse" is the milk to your Dad's cookies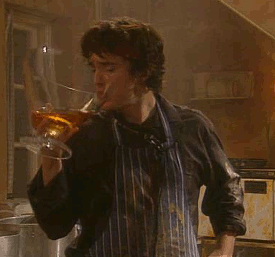 3.
Half of your family is die-hard Sporting and the other is die-hard Benfica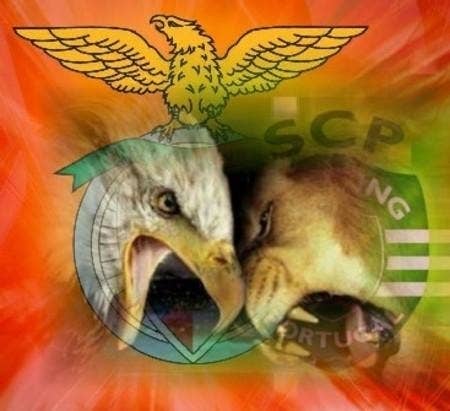 4.
The double-cheek kiss
5.
Fried dough is a common (and heavenly) dessert handmade in your kitchen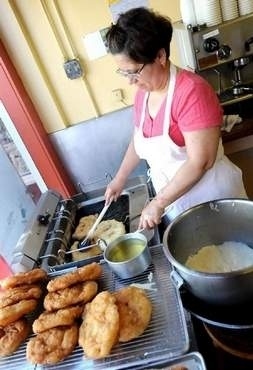 6.
Your dad had a donkey he would ride around his village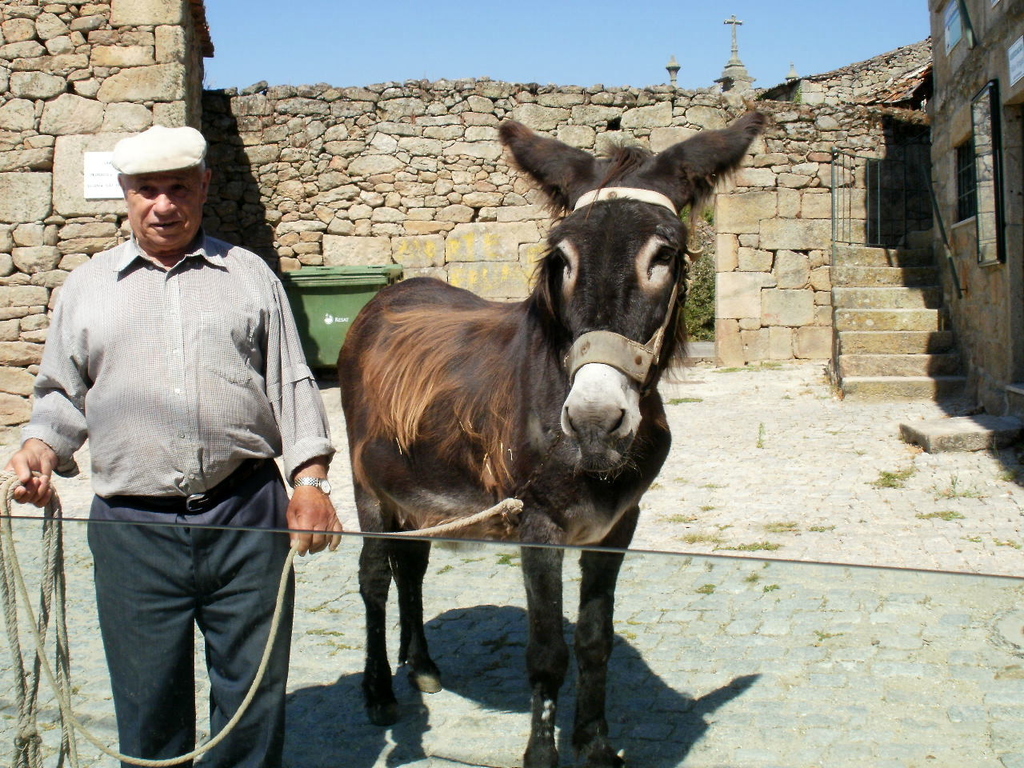 7.
The Virgin Mary is watching you everywhere you go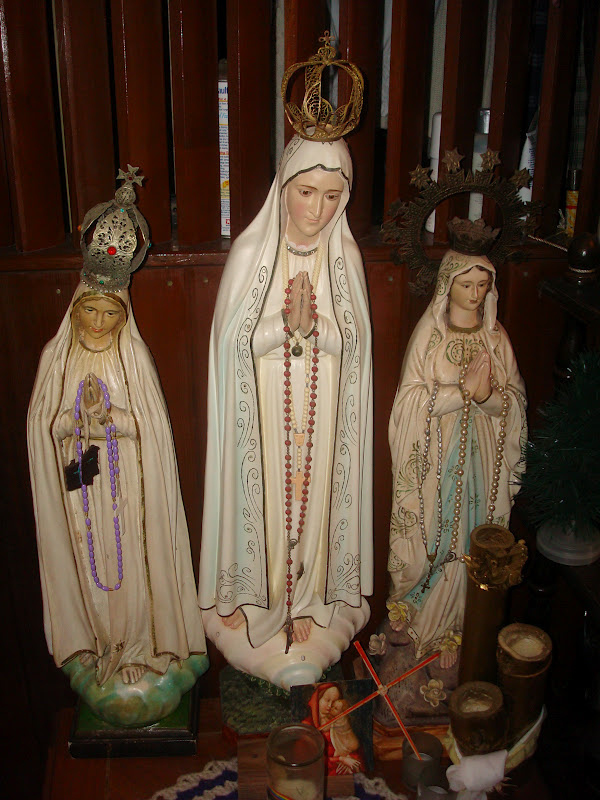 8.
Sagres is the Budweiser of your household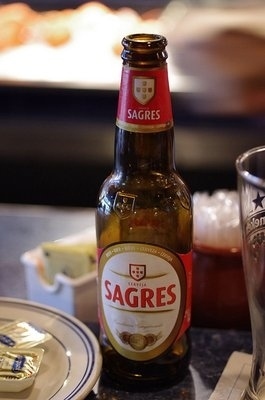 9.
Rabbit is a common main course for Christmas dinner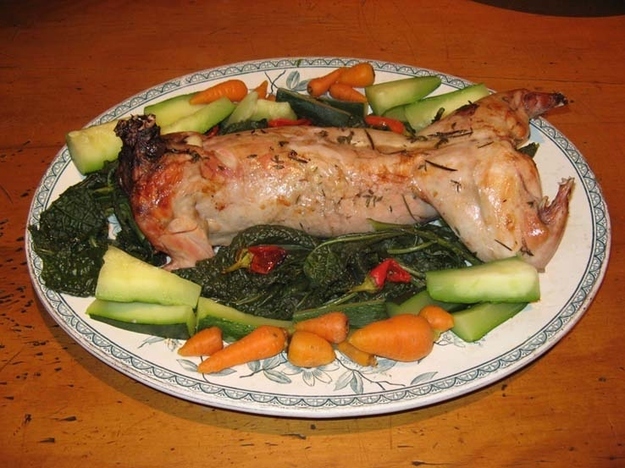 10.
The sound of your female relatives singing is difficult to differentiate from screaming cats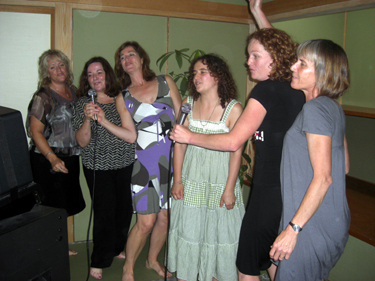 11.
If you have an American name, you can bet your relatives will pronounce it wrong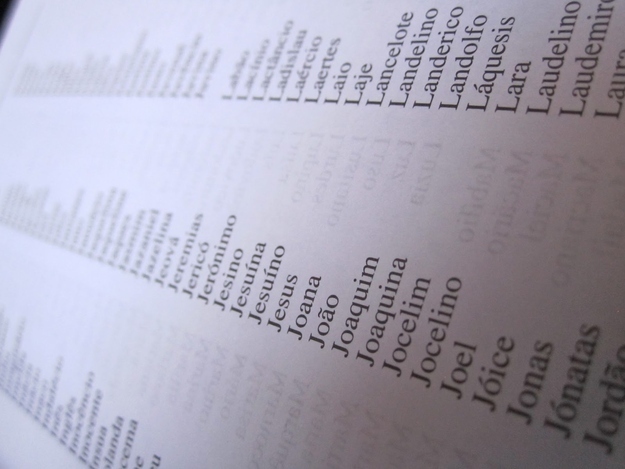 12.
As a kid, you can bet you wore one of these outfits
13.
Some of the only people you're taller than in the world are your aunts and uncles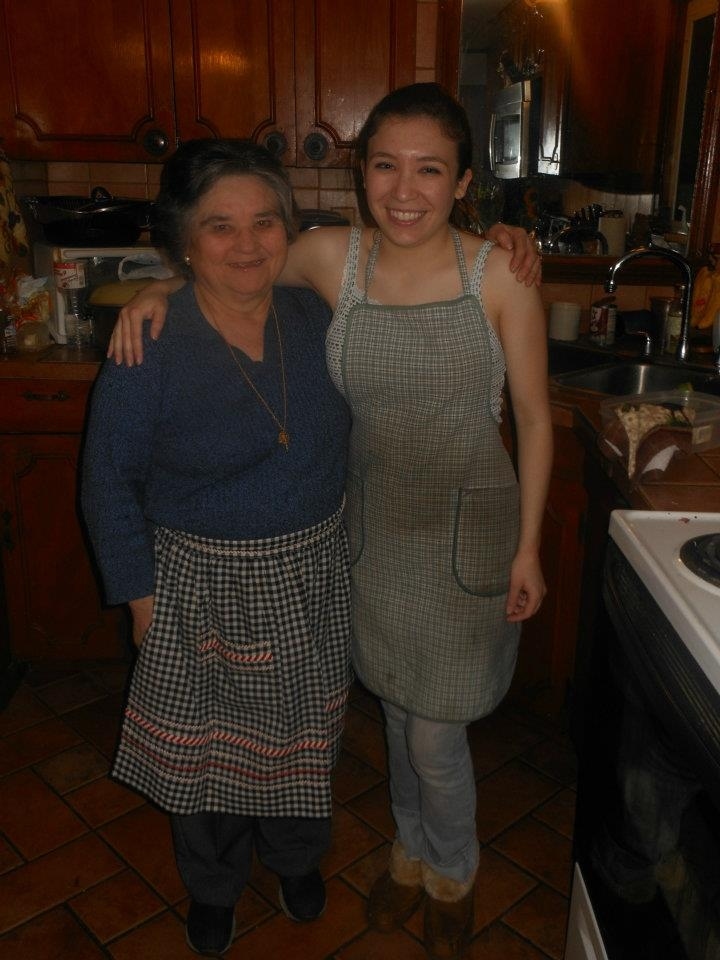 14.
When you were little, your aunt/great-aunt/grandmother would scream Portuguese words at you and drag you by the elbow to make you say them in front of the whole family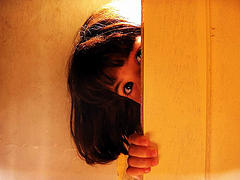 15.
This guy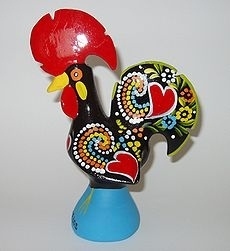 16.
Your dog has to stay outside
17.
But remember, all they really want is for you to bring home that nice Portuguese girl/boy you've known since you were three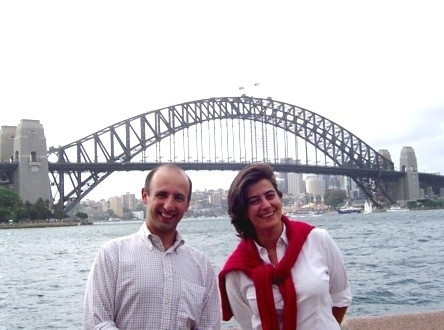 This post was created by a member of BuzzFeed Community, where anyone can post awesome lists and creations.
Learn more
or
post your buzz!