drug addicts who wear bright pants

tan and dumb with an accent

Time for the pregame! What are you drinking?

anything out of red sox shot glass

whatever goes down the quickest and easiest

Dinnertime bitch what u eatin

hopefully something warm for once

What is your favorite thing to do?

look out the window at all of my peasants in the quad

taking pictures of clouds

Who is the one person that can put it in your butt?

You're at the gym..what are you doing?

What's your go-to outfit?

you can never go wrong with a cardigan

light wash jeans and a cute top

when people think they can touch my bed

What's your order at dunkin?

iced coffee, regardless of the weather

caramel machiato with skim

It's homework time, what are you doing?

FUCKING GAIL's homework. fuck gail.

watching netflix fuck u thought bitch

math, math, then maybe some math
Which Berk Bitch Are You?
You are bright person with a kind soul. If you're not admiring the sky or stressin over school, you're probably tapping your foot to the beat. You get drunk fast, sober faster, and drop it like its hot. Everybody loves you!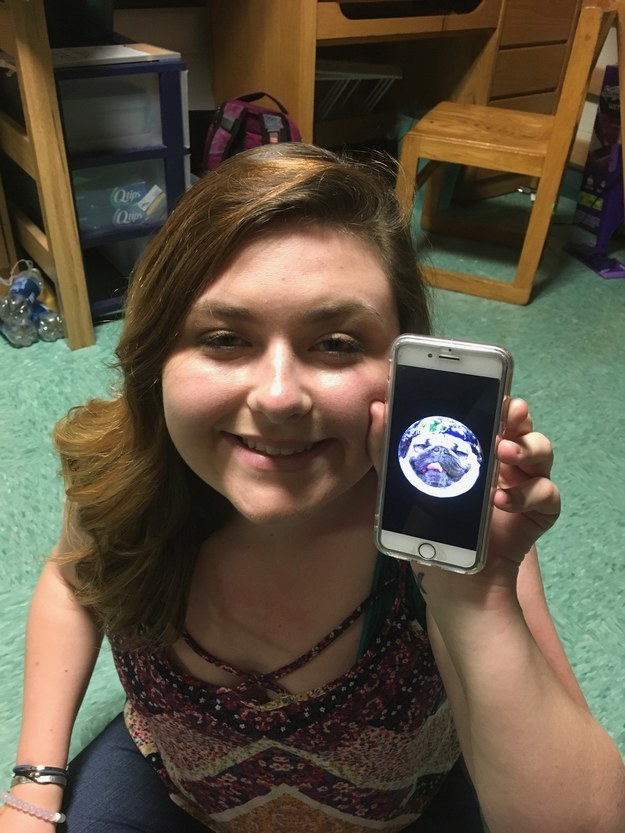 You are a makeup loving, netflix watching, vodka drinking kinda girl. You are always down to go out and (as long as Elga does not come out) you are a blast in a glass. You attract sarcasm and coke heads, so your entire life is pretty wild.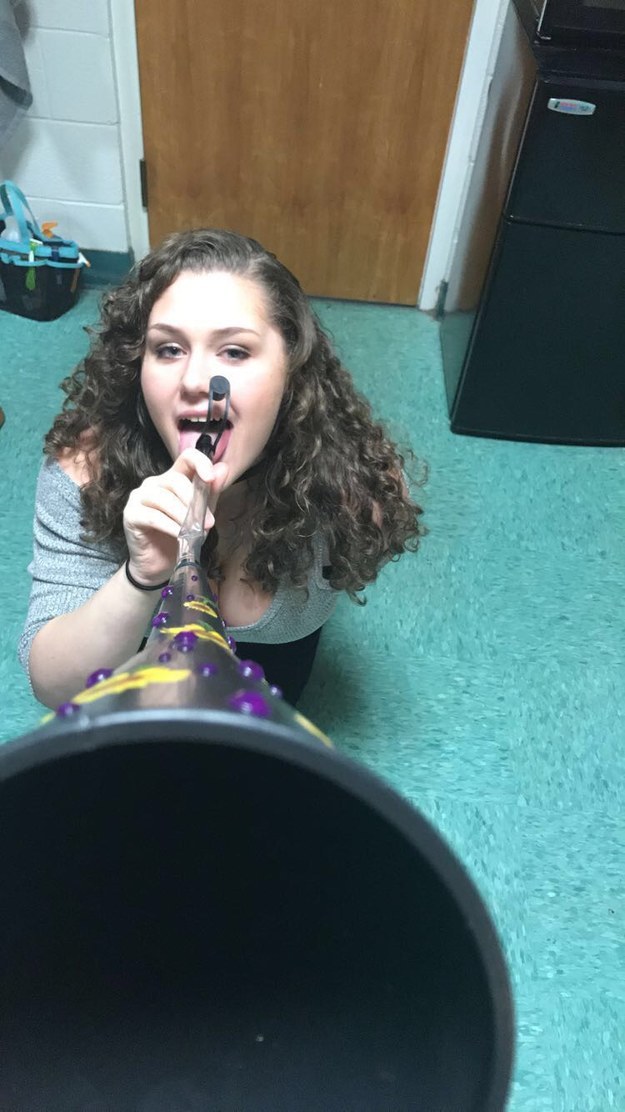 You're kind of a mess. Your weekdays consist of doing math and watching youtube and your weekends consist of being on the floor (location varies). You are full of zen, giggles, and butternut squash.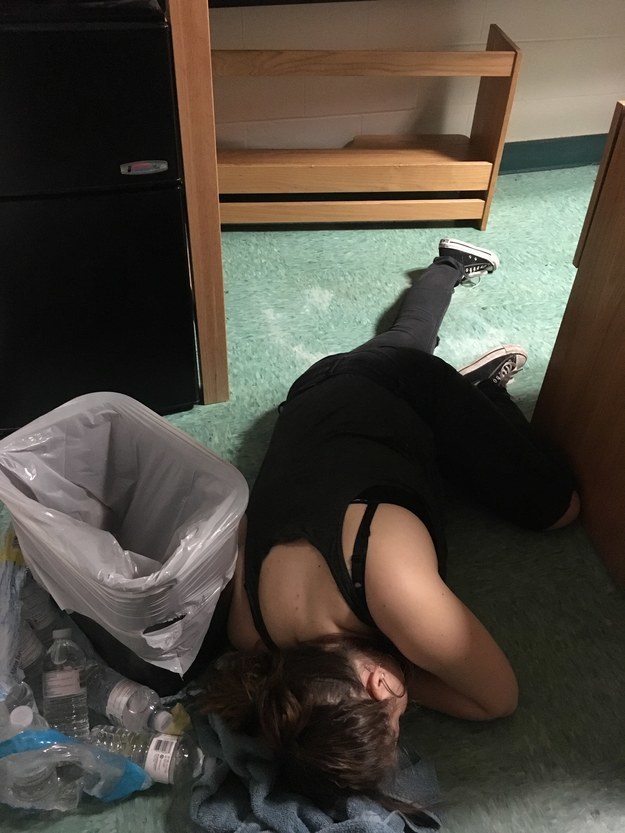 You can take a girl out of jersey, but you can't take the jersey out of the girl. You love pizza, beer, and the garden state more than anybody else out there. On top of that, you love your hockey and music. And the color black. and being loud. And doing laundry. Basically, you're just full of love.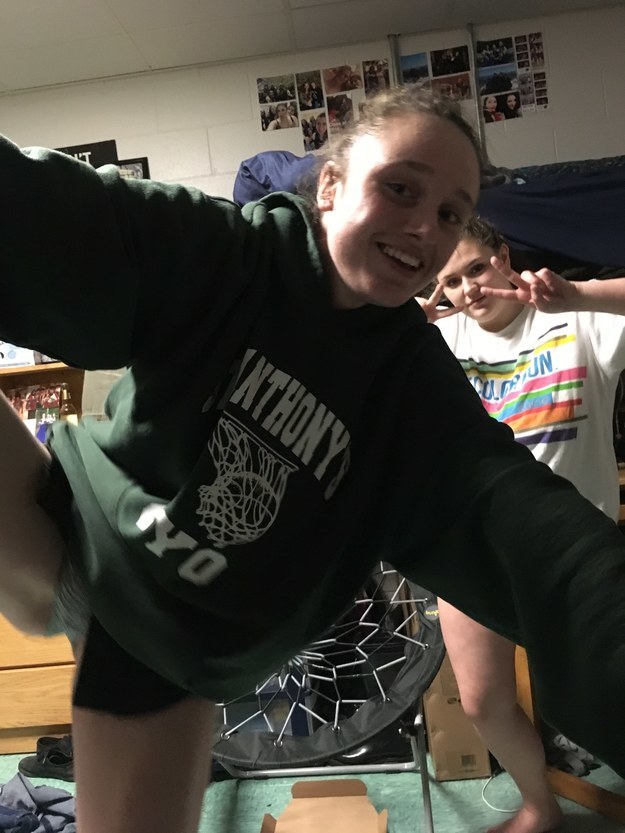 You shine brighter than your yellow jacket! If you're not giggling, you're probably dancing in your underwear. You're always at the gym gettin them gainz and you would most definitely win in any fight. You are just a fun, simple person that hates showering.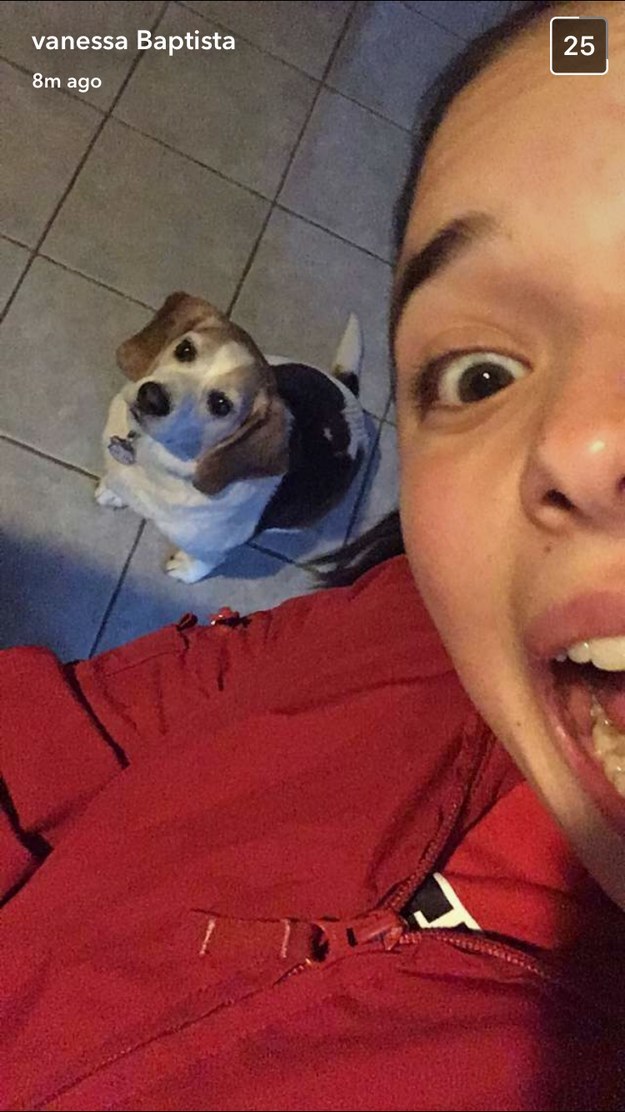 This post was created by a member of BuzzFeed Community, where anyone can post awesome lists and creations.
Learn more
or
post your buzz!