This post has not been vetted or endorsed by BuzzFeed's editorial staff. BuzzFeed Community is a place where anyone can create a post or quiz.
Try making your own!
Easy Vegetarian Recipes For Those Of Us Who Have No Extra Time
Just a few short months ago I was still in college. It was my senior year and I had a lot of time on my hands so I cooked all the time. Now that I've graduated, started working, and actually have things to do when I'm not working I don't have as much time to cook. BUT fear not, I have found and adapted recipes to work for my busy schedule and the lack of energy I have when I get home after work. Be warned, some of these may seem daunting at first but once you get them down they go by fast. Also many of these allow you to walk away to work on something else while it's cooking. Convenient!
Hard Boiled Eggs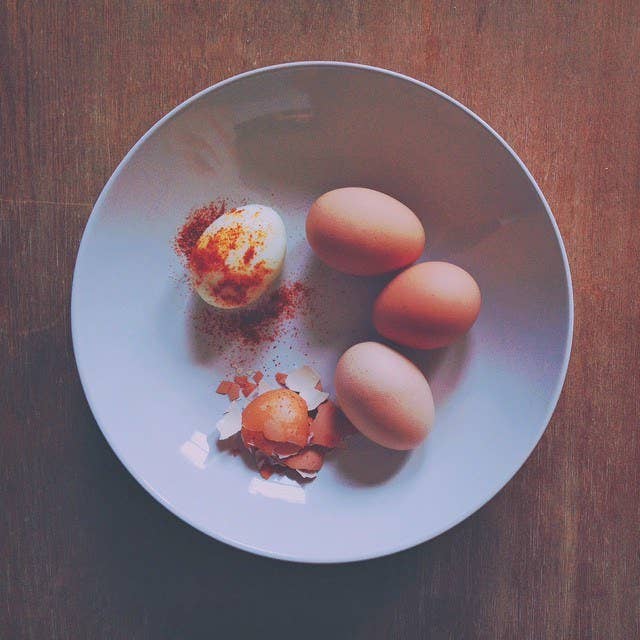 Over medium eggs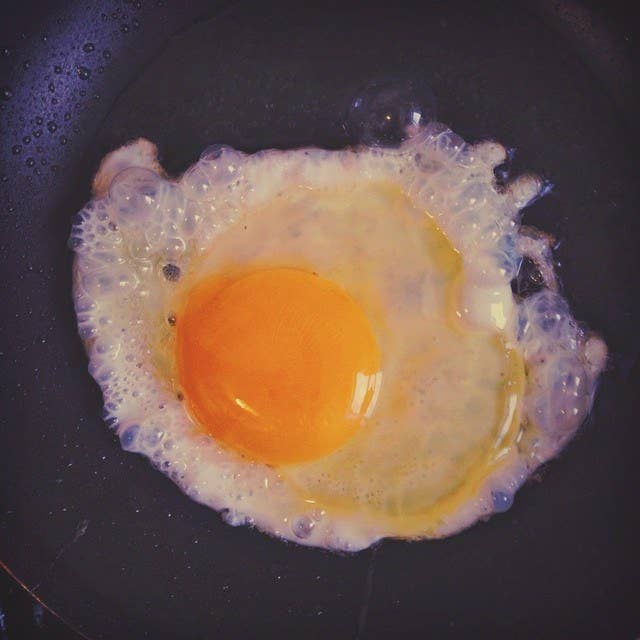 Potato and Egg Hash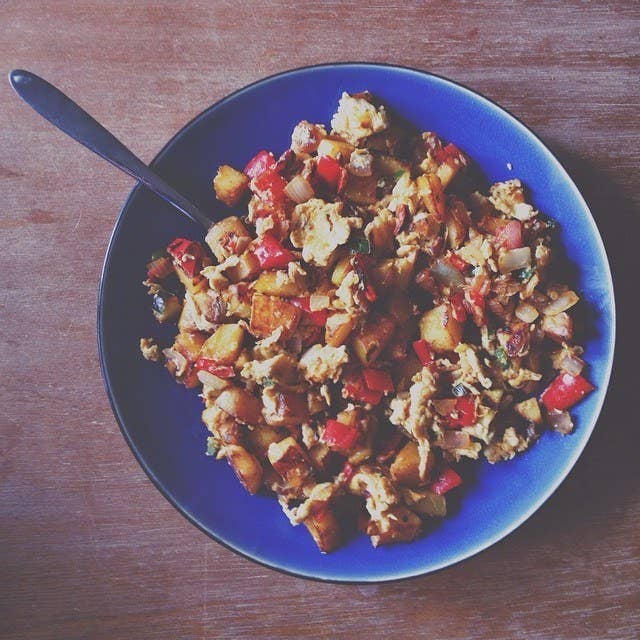 Easy Caesar Salad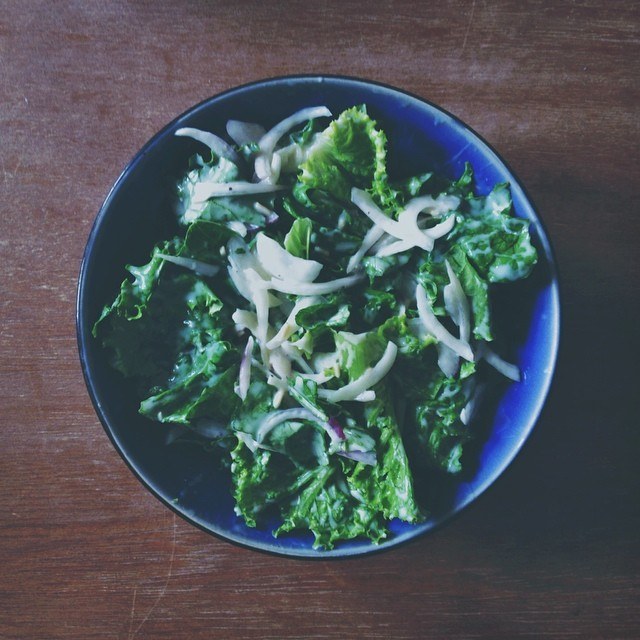 Spring Rolls w/ Peanut Sauce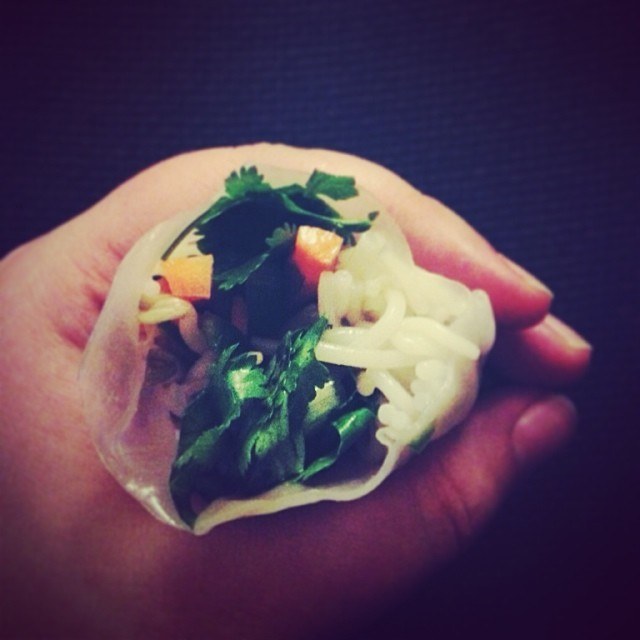 Tortilla Soup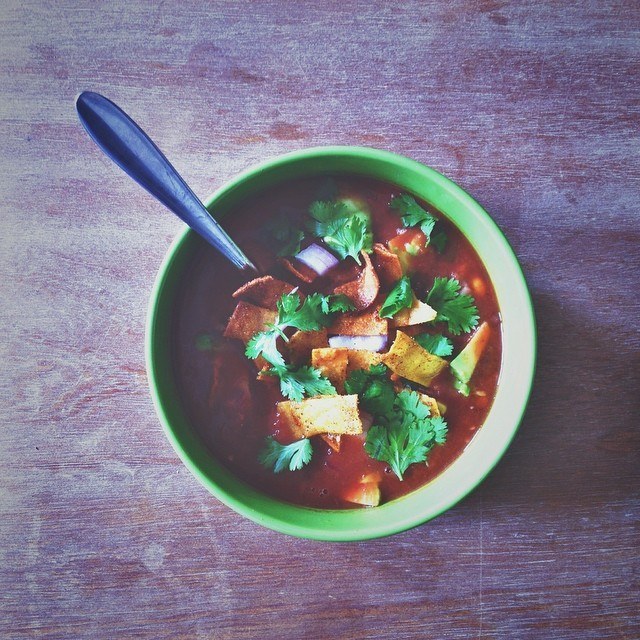 Ricotta with Sautéed Veg and Spaghetti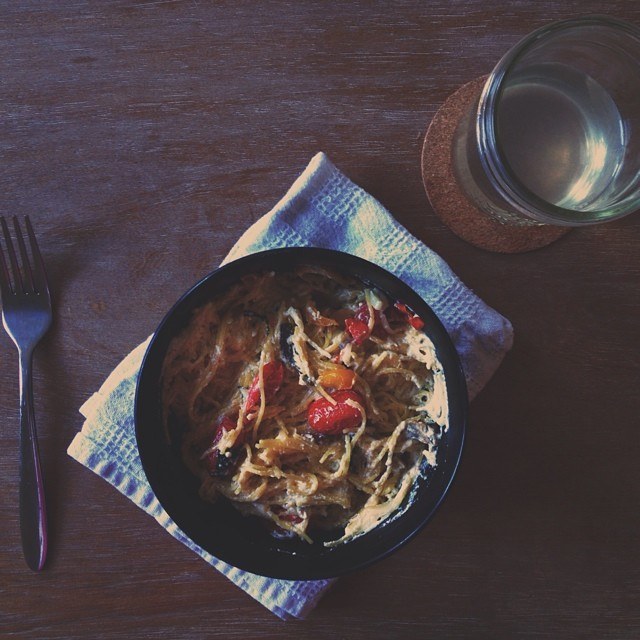 Roasted Vegetables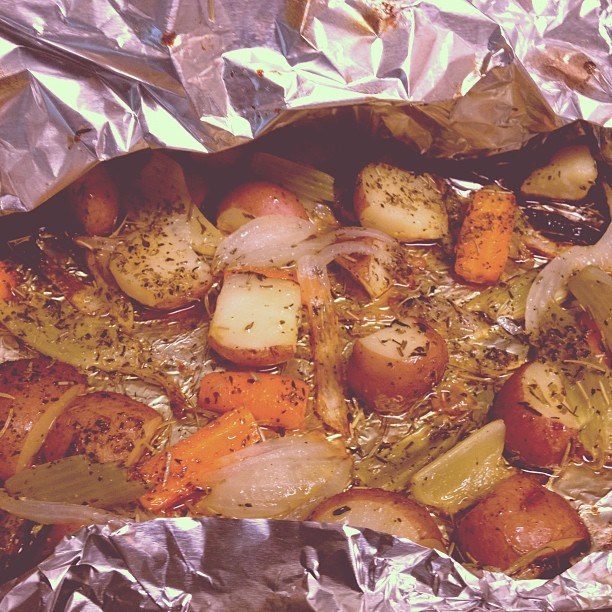 Pancit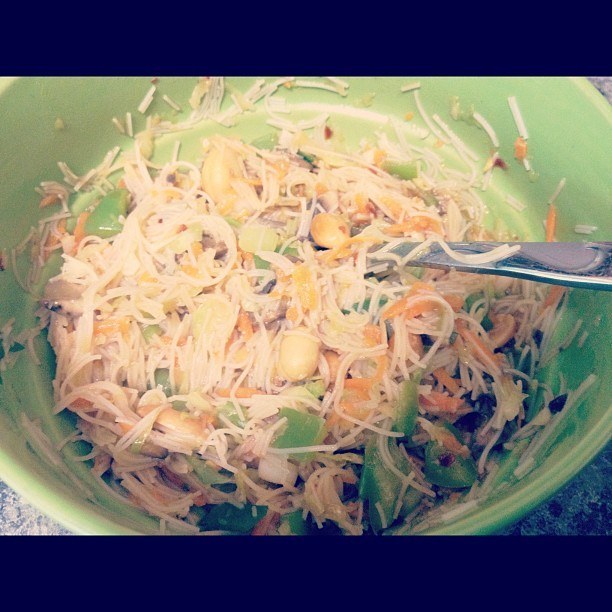 Garlic Mashed Potatoes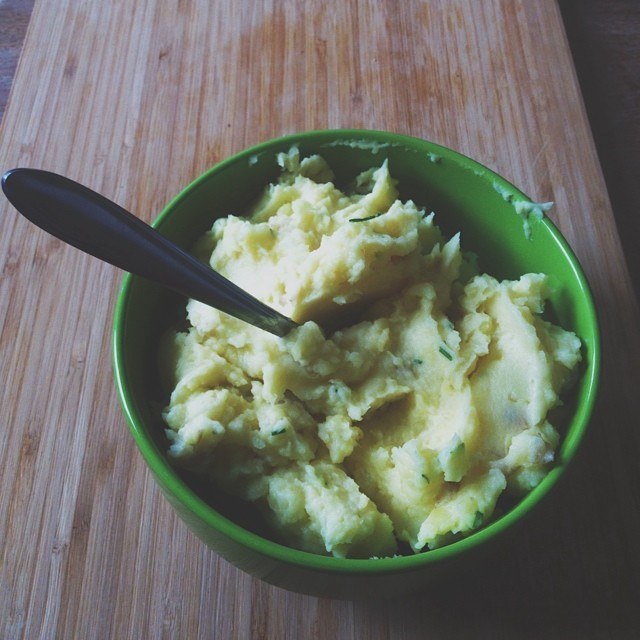 Thanks for reading!
Make sure to tell me if you guys make these dishes! I'd love to hear how they turned out.