This post has not been vetted or endorsed by BuzzFeed's editorial staff. BuzzFeed Community is a place where anyone can create a post or quiz.
Try making your own!
10 Vegetarian Recipes With Ingredients That Are Not So Fresh Anymore
Bananas getting spots? Chips gone stale? We got you.
Stale Tortilla Chips? Try Chilaquiles!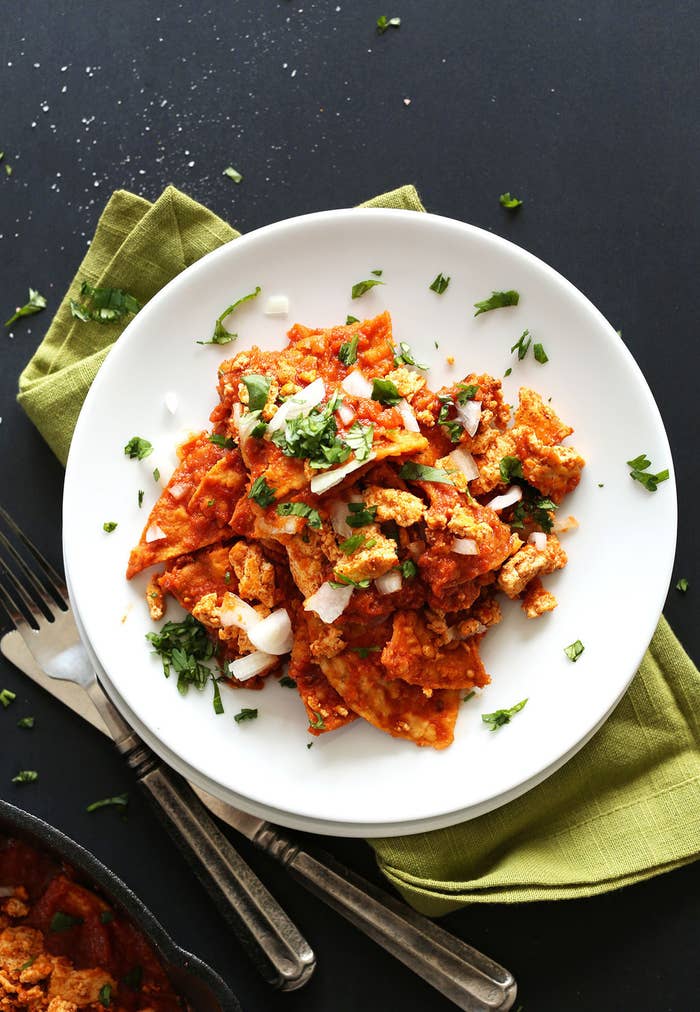 Stale Bread? Italian Vegetable Stew for you!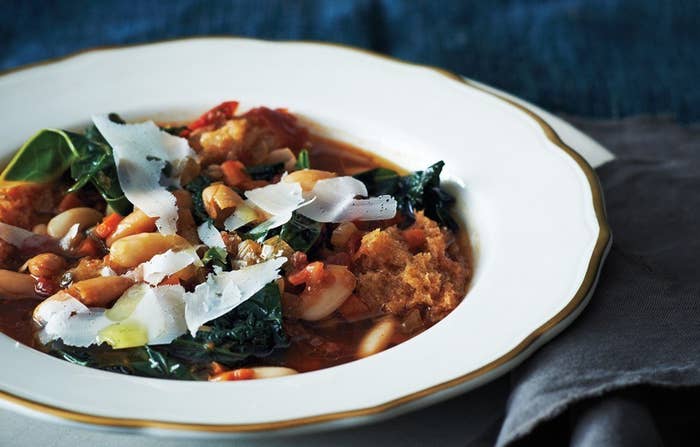 Old Mushy Apples? Bake some apple rings!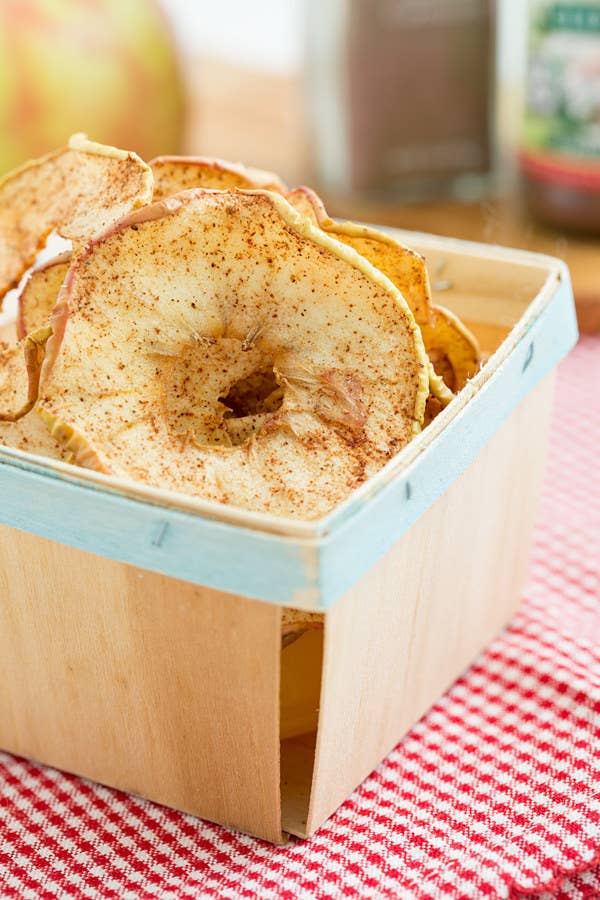 Old Broccoli? Broccoli and Garlic Sauce!
Stale Granola? Try some Granola-Crusted Nuts!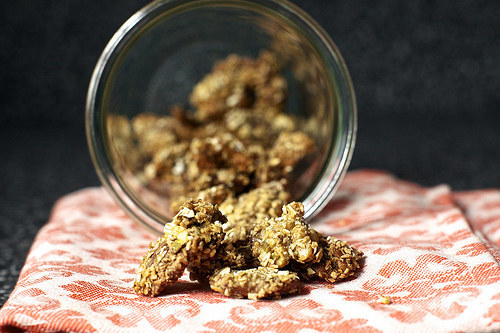 Overripe Tomatoes? Boil up some Tomato Water!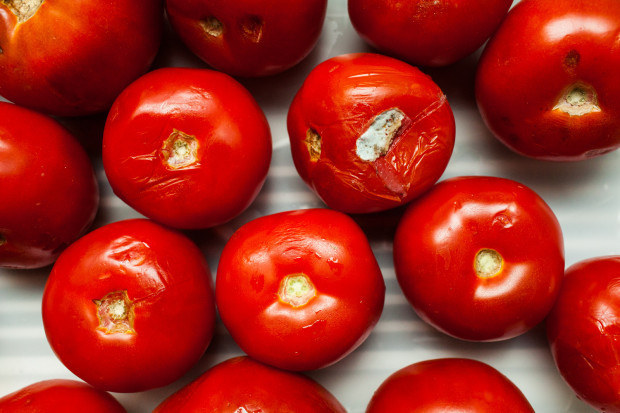 Overripe Bananas? One Ingredient Ice-cream!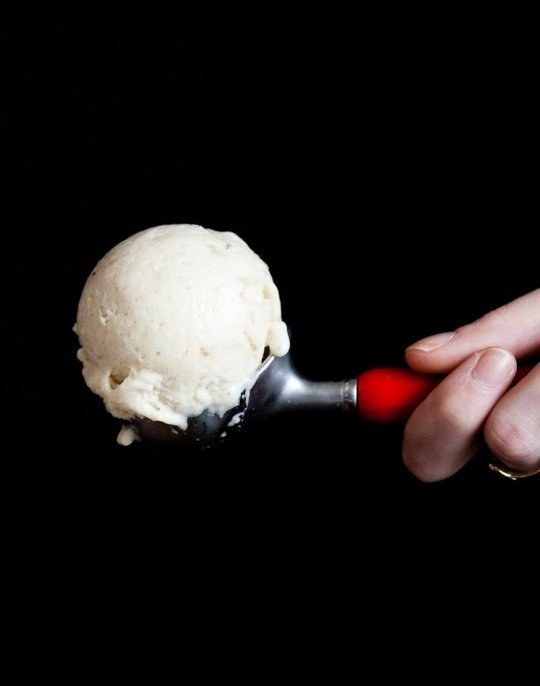 Stale Cereal? Try some Apple Crisp!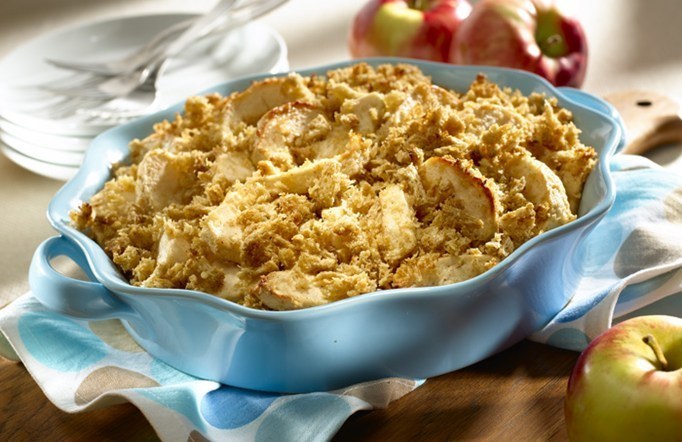 Overripe Peaches? Make a batch of Spiced Peach Chutney!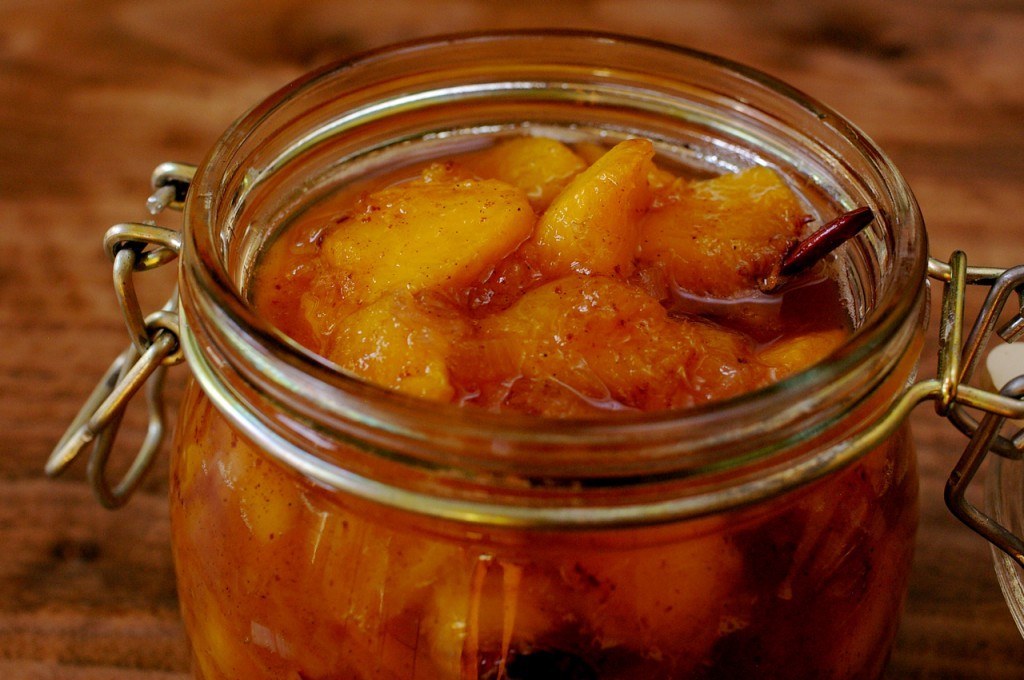 Old Spinach? Try it in a Quiche!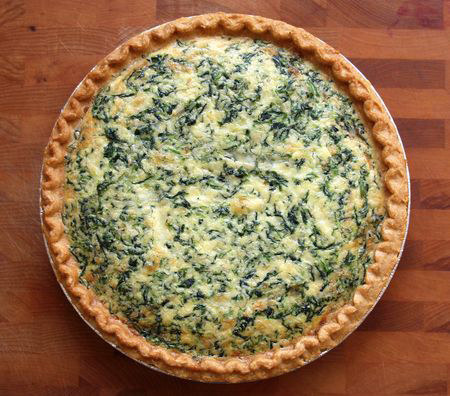 What recipes do you have to add to the list?