This post has not been vetted or endorsed by BuzzFeed's editorial staff. BuzzFeed Community is a place where anyone can create a post or quiz.
Try making your own!
10 Things That Make You Feel SO Minnesotan When You Move To New York
Oofda! No matter how hard you try to leave the midwest behind you it'll never truly be gone.
1.
You still wear hoodies and shorts in the winter while everyone else is bundled up
2.
You apologize to everyone you run into (and who run into you) and NEVER hear it back
3.
You absolutely do not understand why everyone loves Dunkin' Donuts so much
4.
You long for hotdish in the winter but NO ONE KNOWS WHAT THAT IS
5.
You talk about the Minnesota State Fair like it's god gift to mankind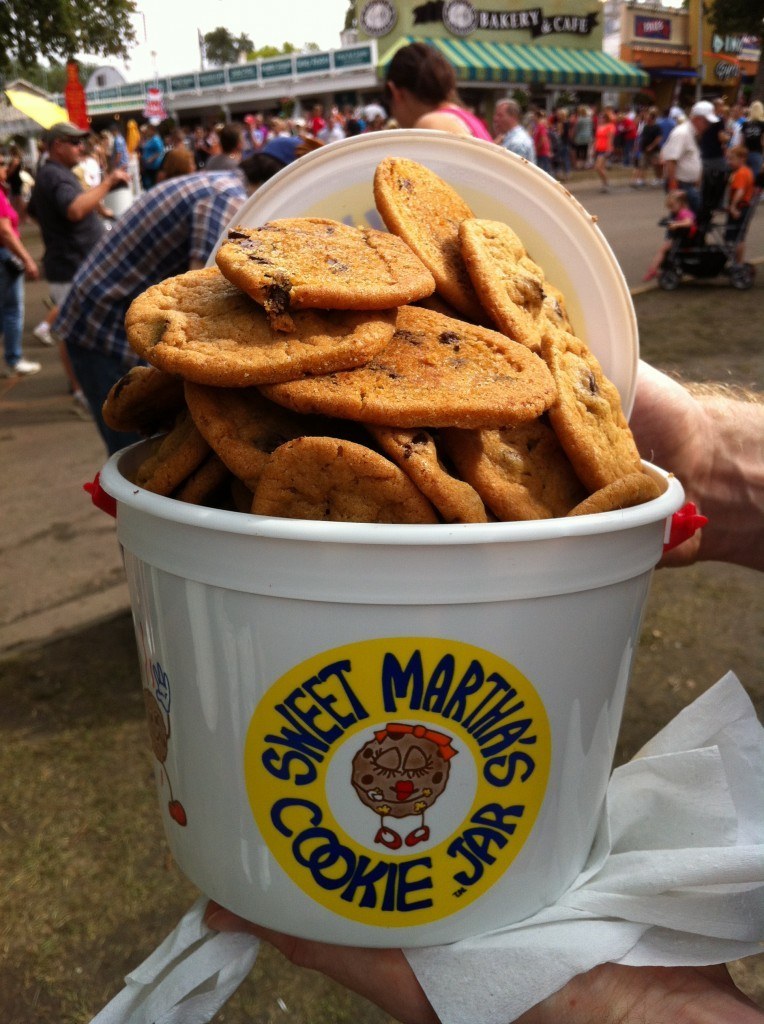 7.
Sometimes you cry thinking about all the Culver's you're missing out on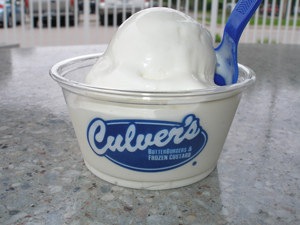 9.
You still have your Minnesota Passive Aggressive attitude while all your New York friends are blunt as f**k
But you wouldn't want to be any other way