Here are some resources to help you complete this writing goal.
1.
National Novel Writing Month's official website.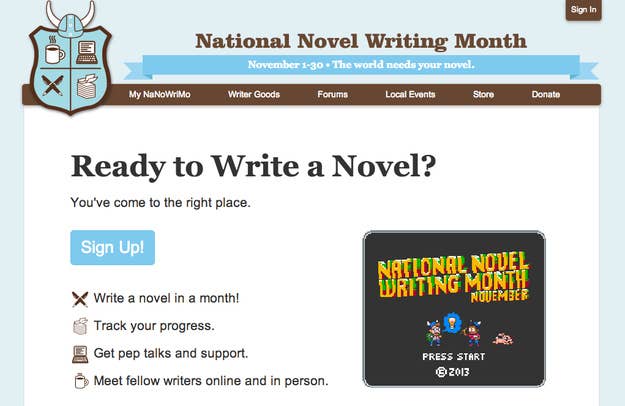 2.
Nathan Bransford's blog.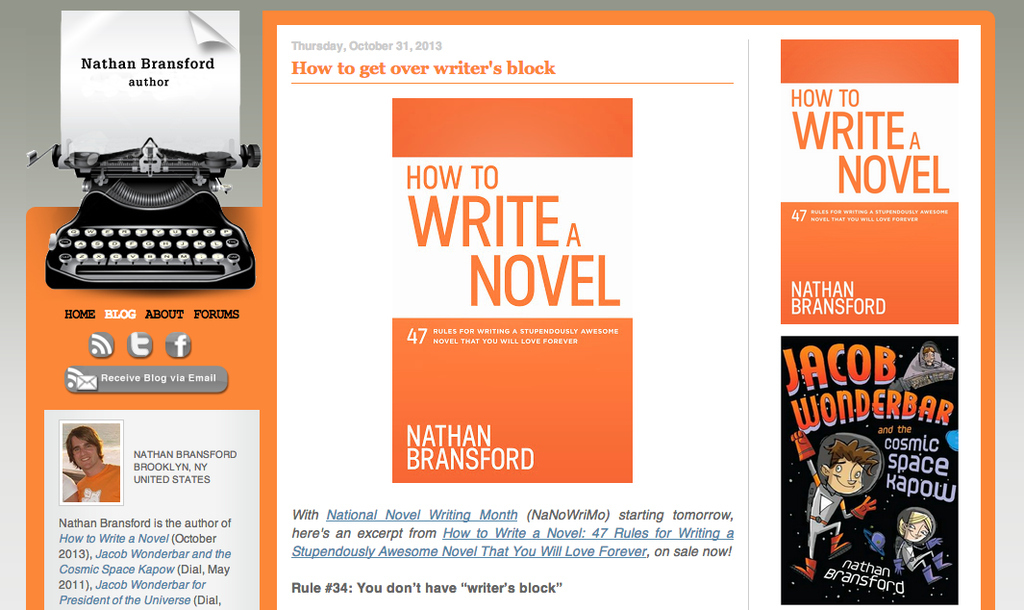 3.
Mary Kole's blog.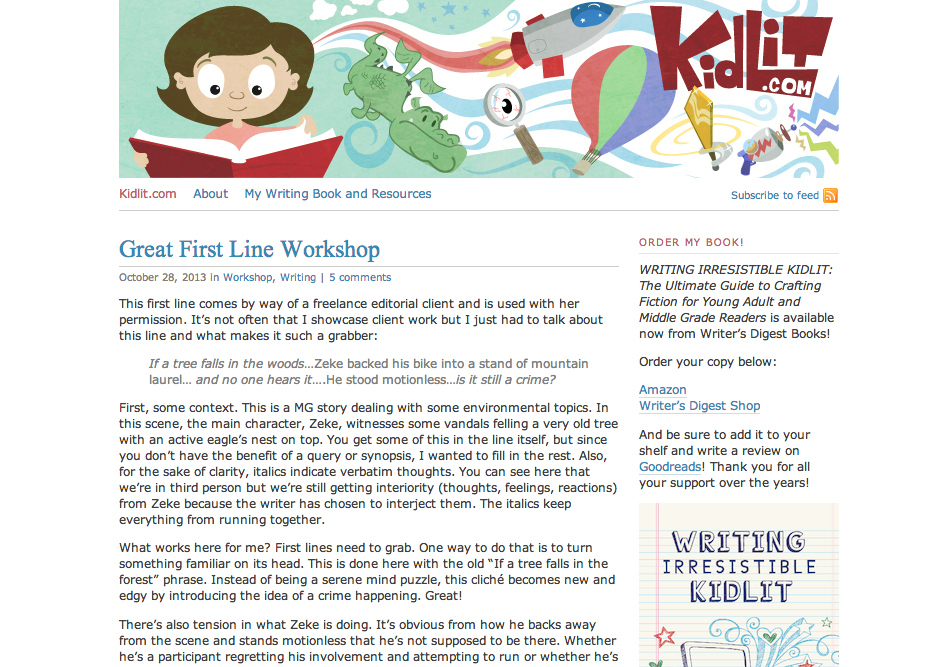 4.
DIY MFA: Tools & Techniques for the Serious Writer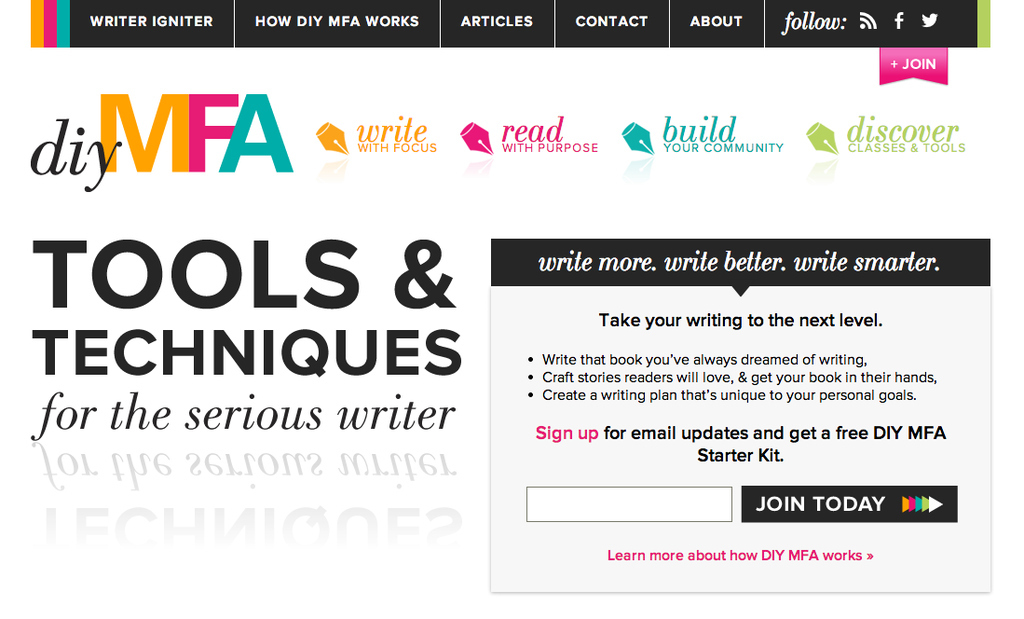 5.
Laini Taylor's blog.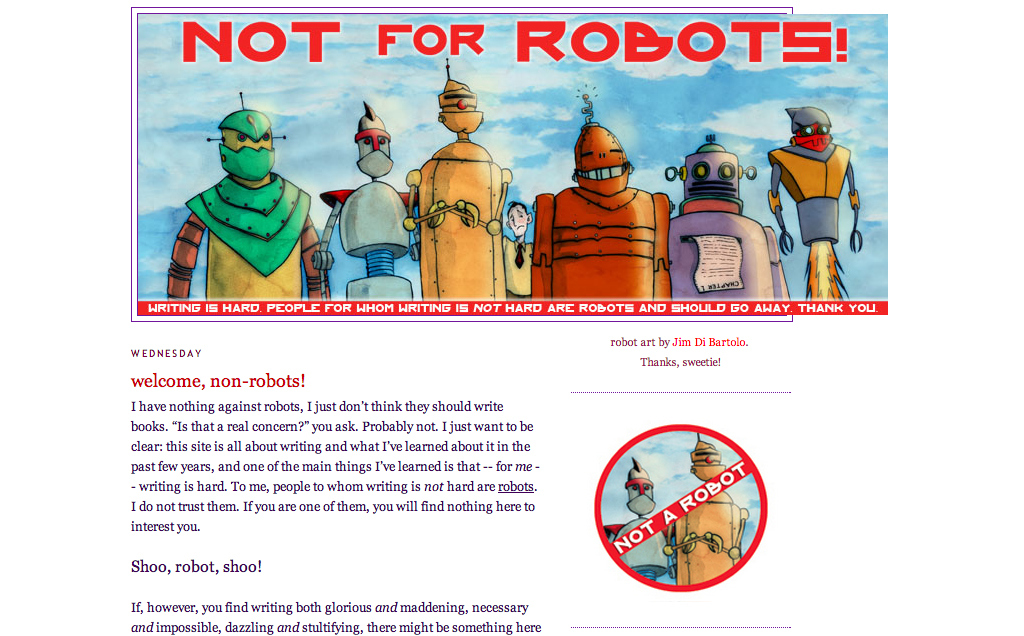 6.
Rachelle Gardner's blog.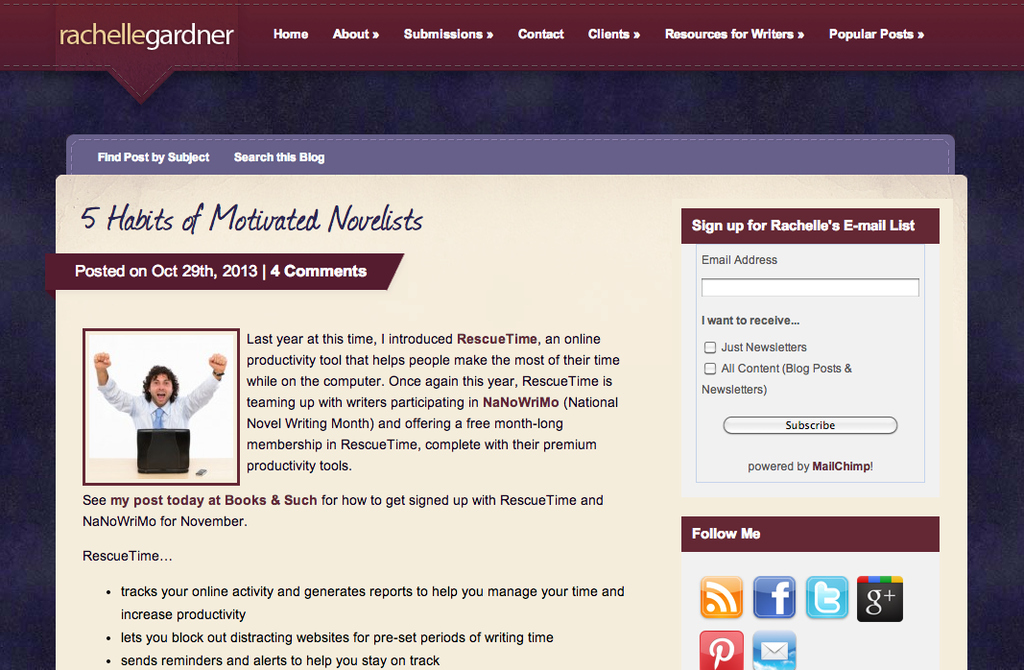 The task begins November 1st and ends on November 30th at 11:59pm.