My name is Jen and I can face-swap with pretty much anything.
Is my phone broken? Probably, but I don't mind.
It was all fun and games until I got my hands on some Goombay Punch, a soda in the Bahamas that has its own face.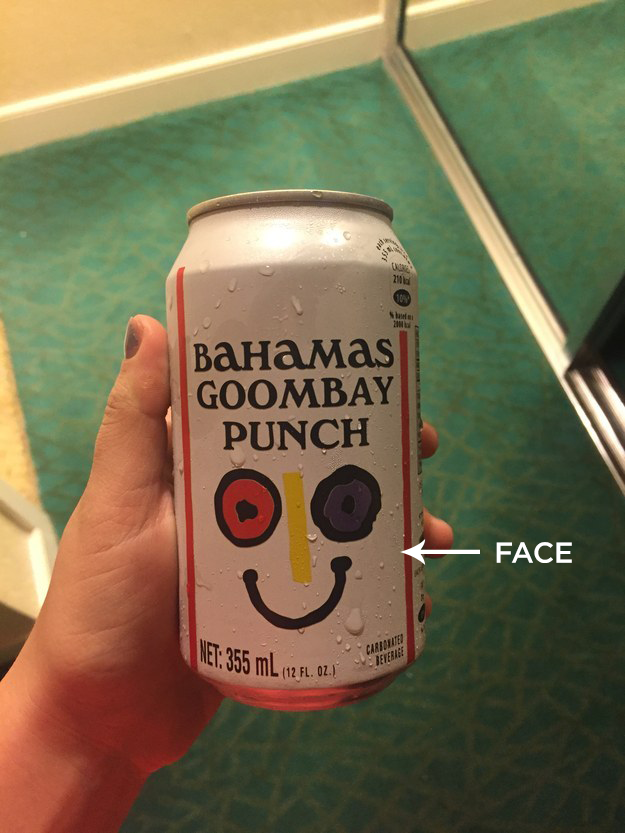 Naturally, my first instinct was to open Snapchat and swap faces with the face.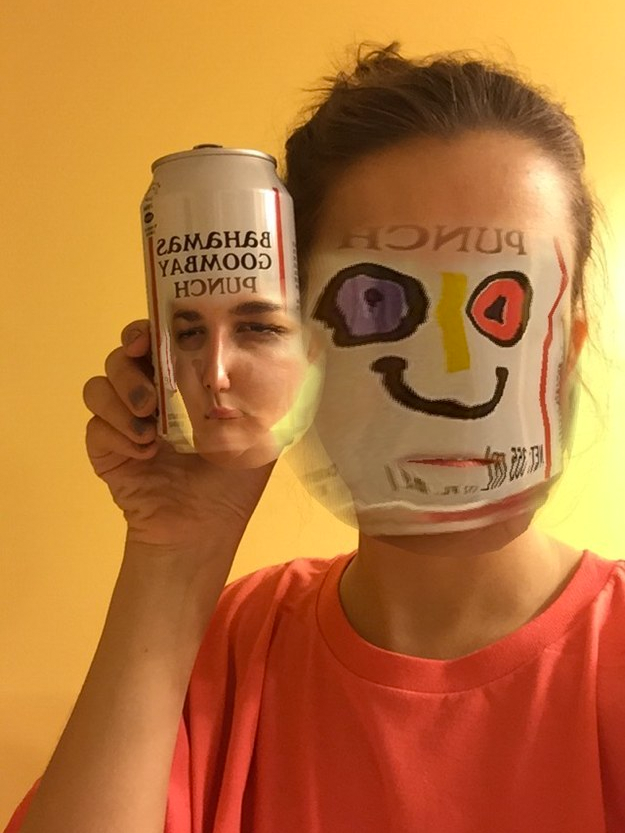 But this one was different.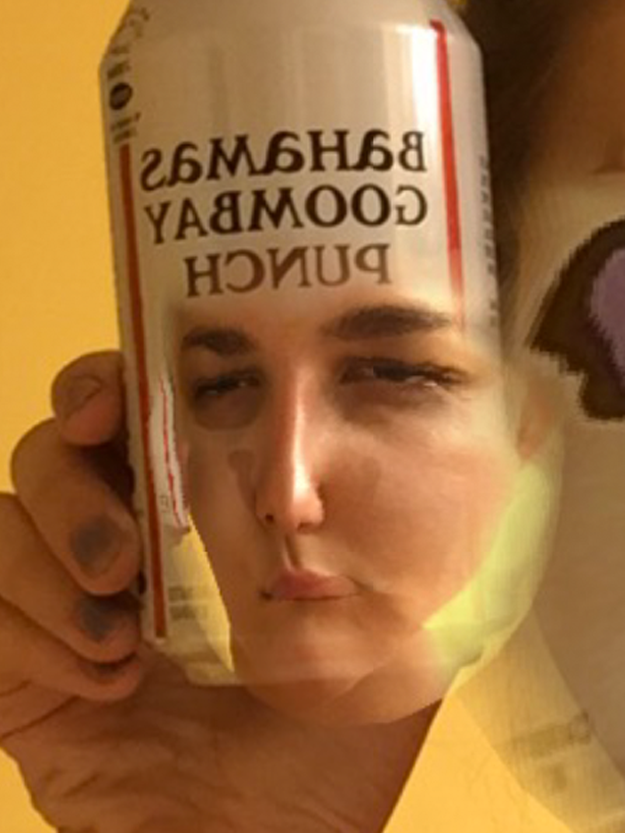 This one looked exactly like Ted Cruz.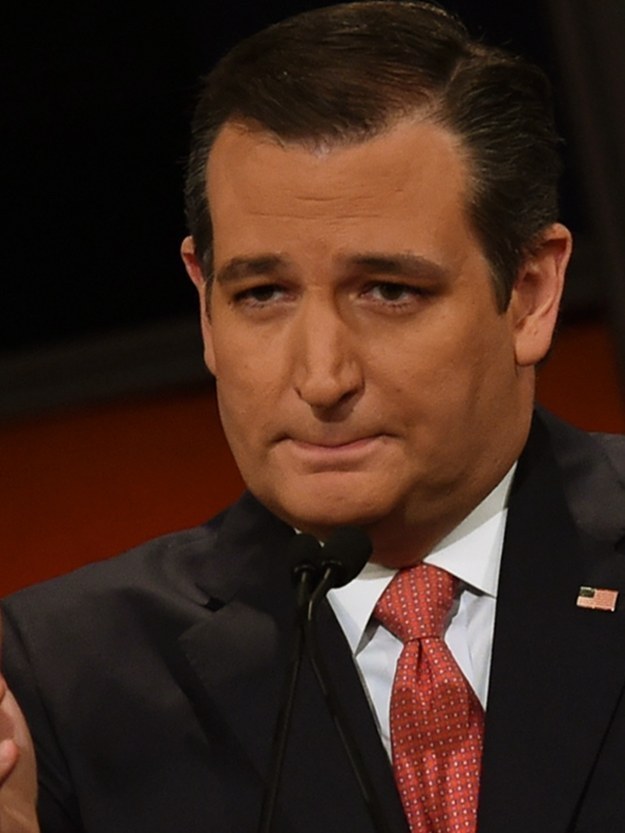 For the record, this is what I look like when I use the Snapchat filter that makes everyone look really, really attractive.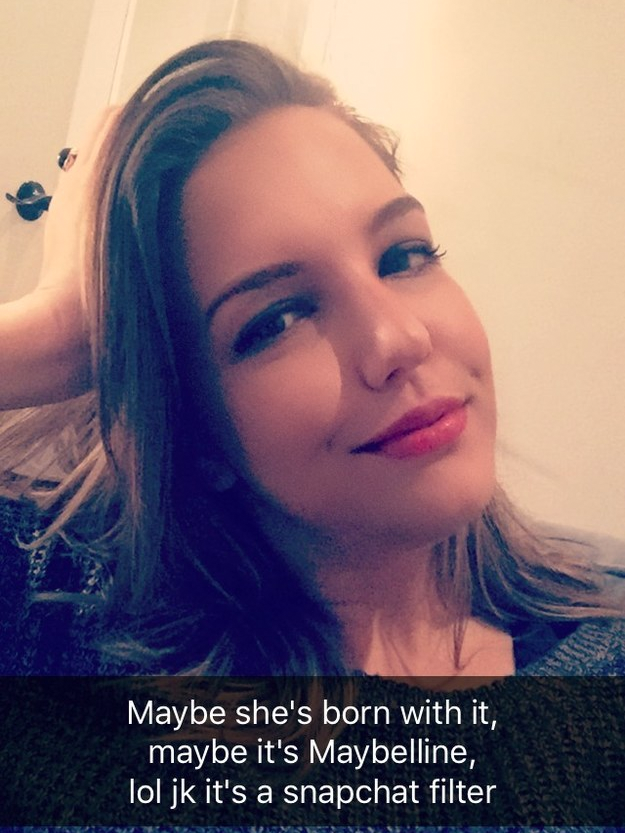 And this is what I look like in my nightmares.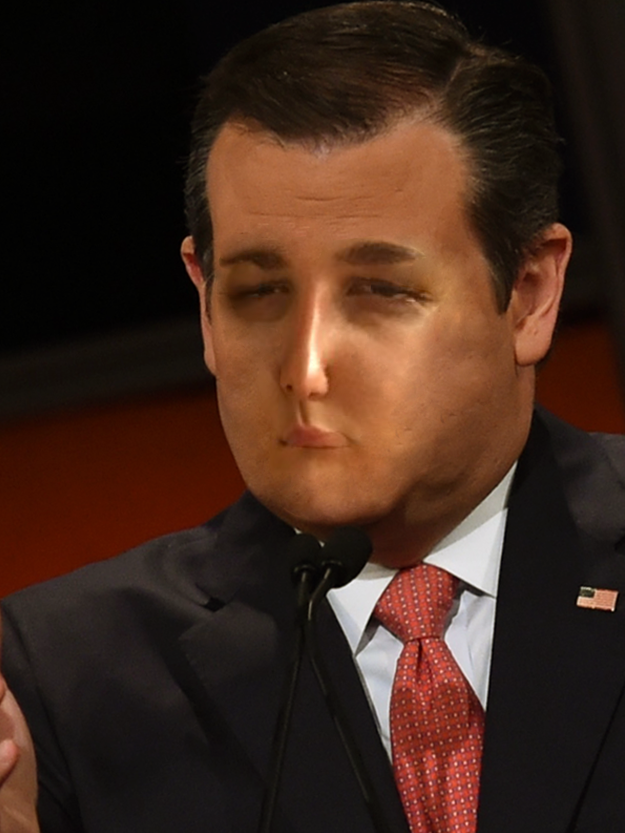 It's been real, Snapchat. See you on the other side.