Which "Labyrinth" Character Are You?
You are clever, fashionable, and have a bit of a temper. You've spent long afternoons getting lost in your thoughts and you love all things dramatic.
You got:

Jareth the Goblin King
You are a strong sexual being with some fierce eyebrows and the voice of an angel. You enjoy turning babies into goblins, but who doesn't, really?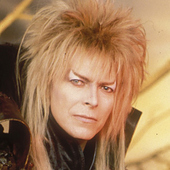 You're a great friend and a bit of a grump. You tend to expect the worst in people, so you try to surround yourself with those you can definitely trust.
You're a big softy. You are easily scared and could befriend a rock.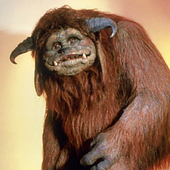 'allo!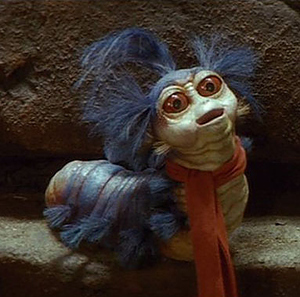 You remind me of the babe.
You are feisty, determined, and incredibly brave. You never turn down a challenge and you will fight any battle until the very end.
You're a hoarder and you have trouble keeping your hands to yourself.
You're wise and full of advice. Does that advice always make sense? Not sure.