Si algo sé sobre Internet es que seguro que les encantan las princesas de Disney ¡y Donald Trump! Por fin, aquí están en un mismo lugar.
Como Ariel: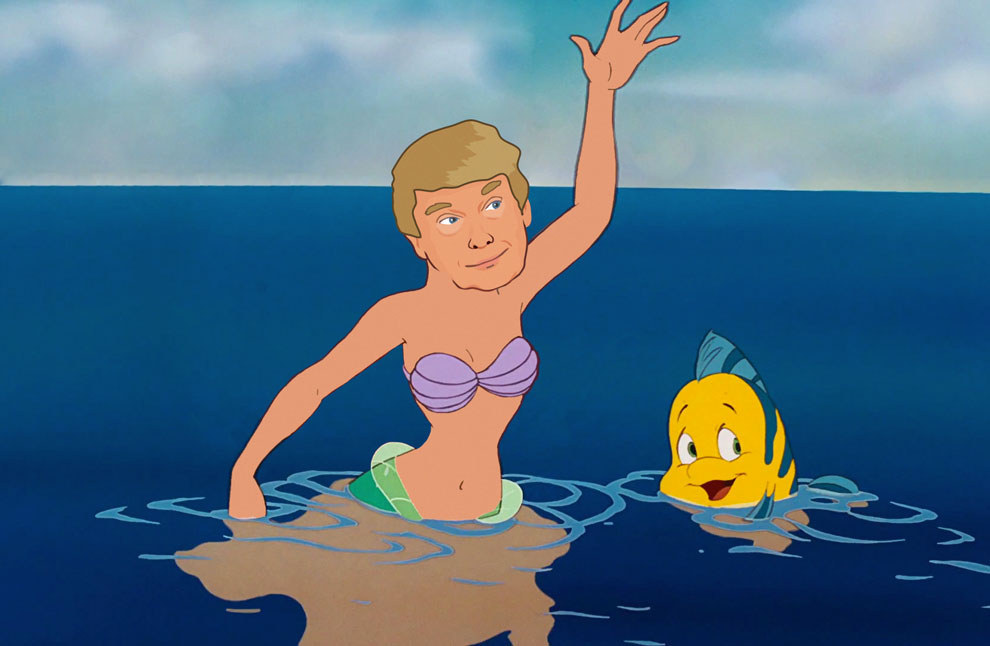 Como Blancanieves:
Como Jazmín: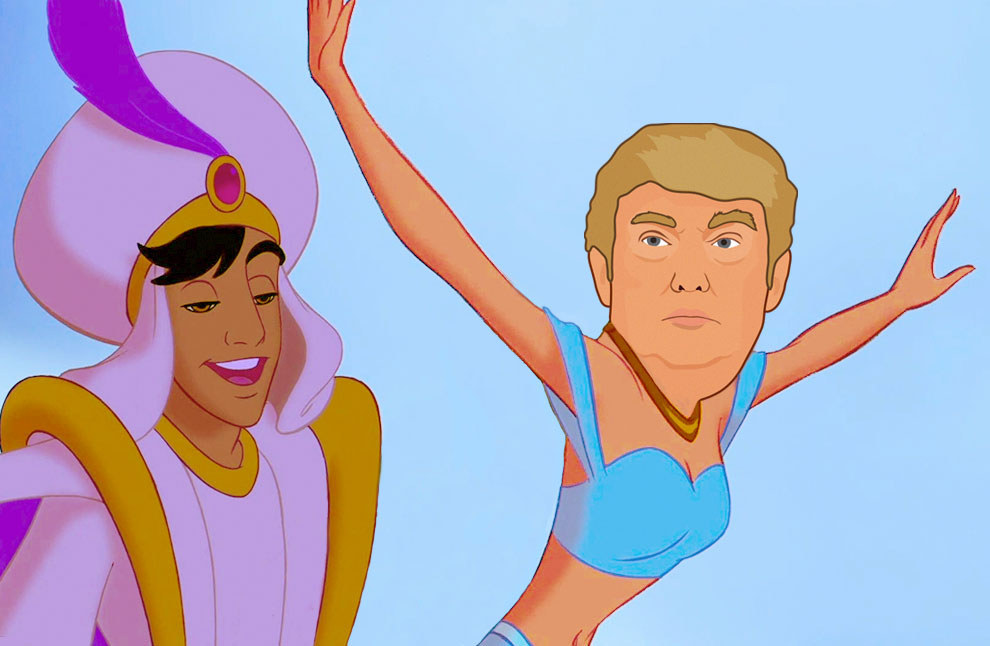 Como Pocahontas:
Como Tiana: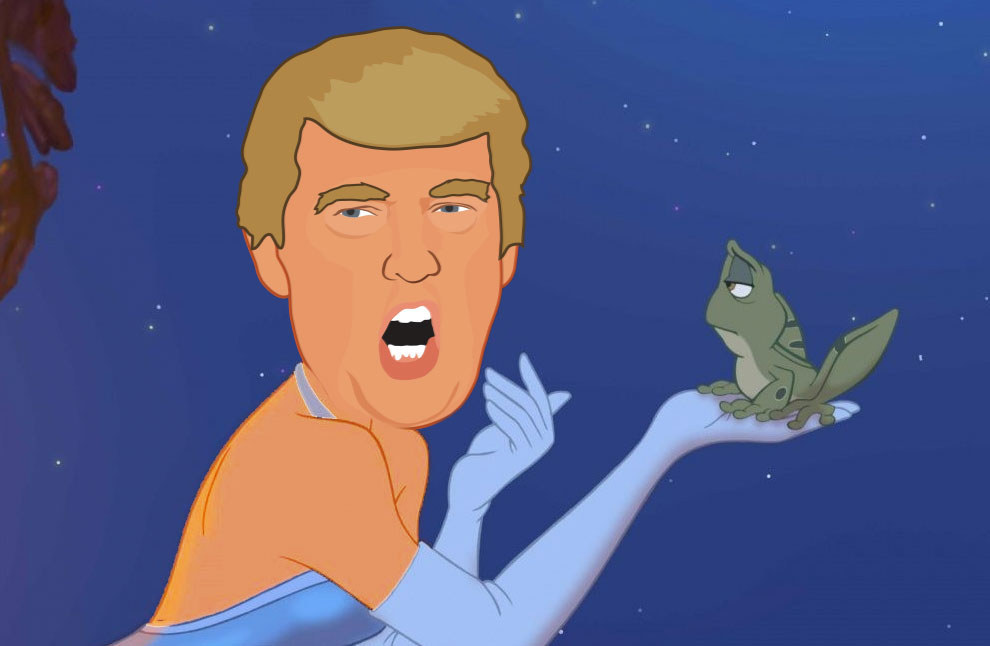 Como la Cenicienta: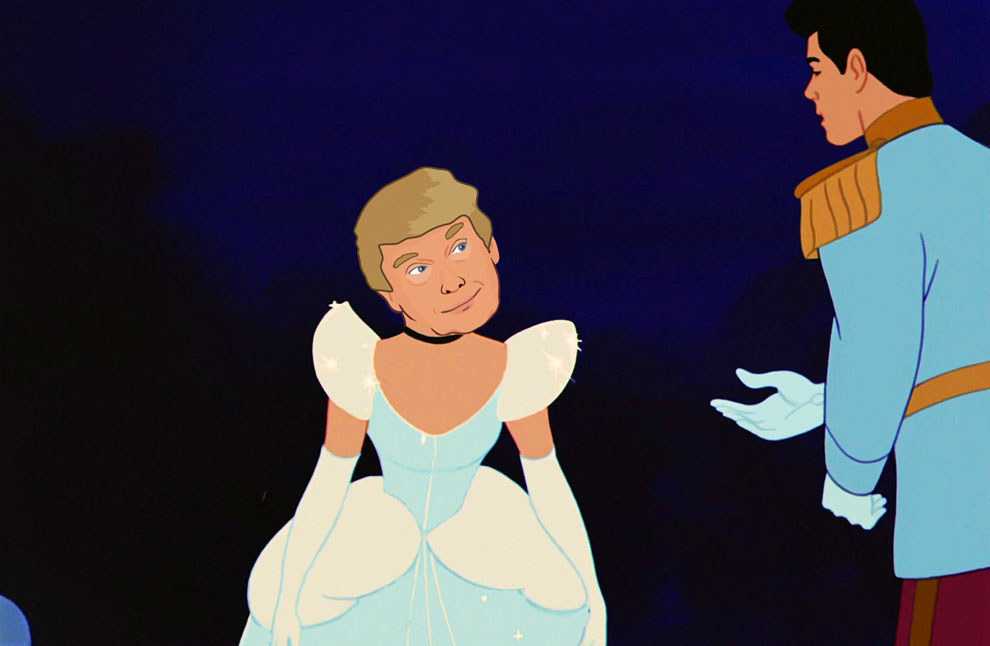 Como Mulán: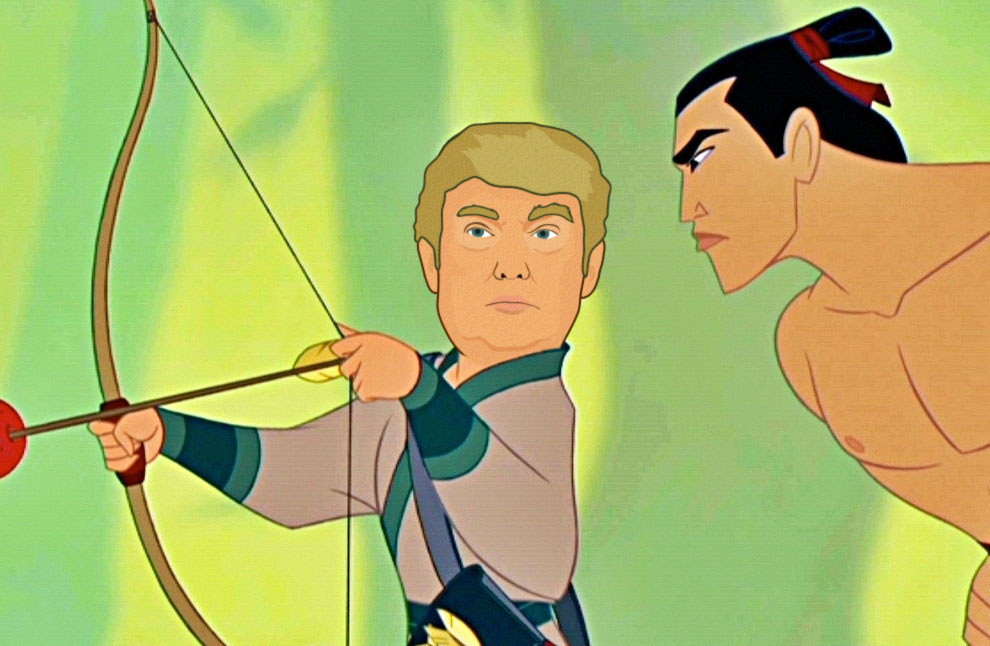 Como Bella:
Como Aurora:
Looks like there are no comments yet.
Be the first to comment!