You know how Constance Shulman from Orange Is the New Black was the voice of Patti Mayonnaise?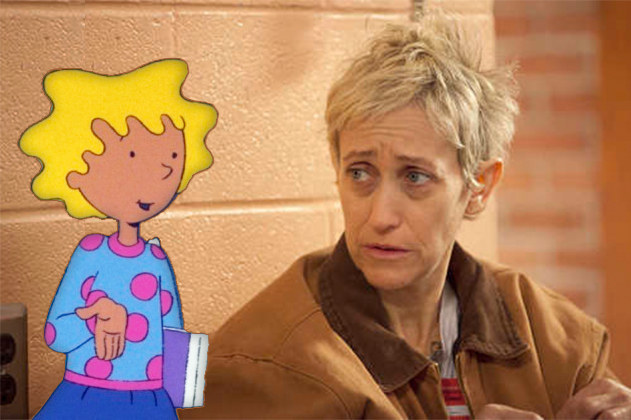 This is what happens to Doug when you replace Patti Mayonnaise's lines with Yoga Jones' lines.
(Click the bottom right corner of the Vine to turn on the sound.)
Looks like there are no comments yet.
Be the first to comment!