What's your weirdest internet pastime? Here's mine: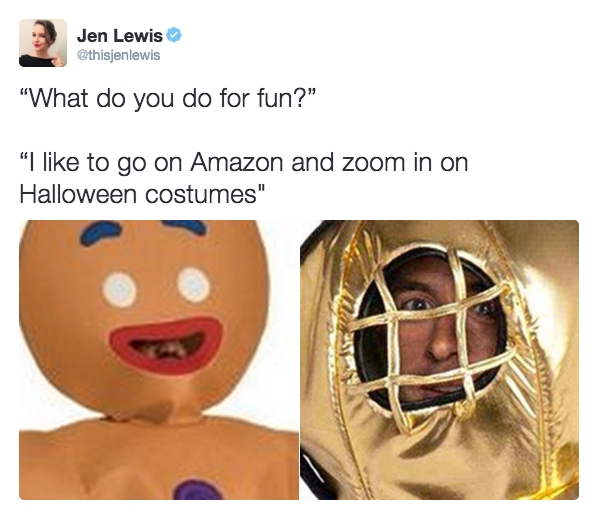 It all started when I caught the flu a week before the Super Bowl, took slightly too much cough medicine, and came across a Left Shark costume disguised as a "Party Shark."

For some reason, Amazon sent me three shark costumes when I only paid for one. Keep your Powerball money; I won the real jackpot.
After 3 minutes in the costume, I felt pretty sweaty and claustrophobic, so I decided to pawn it off on my friends.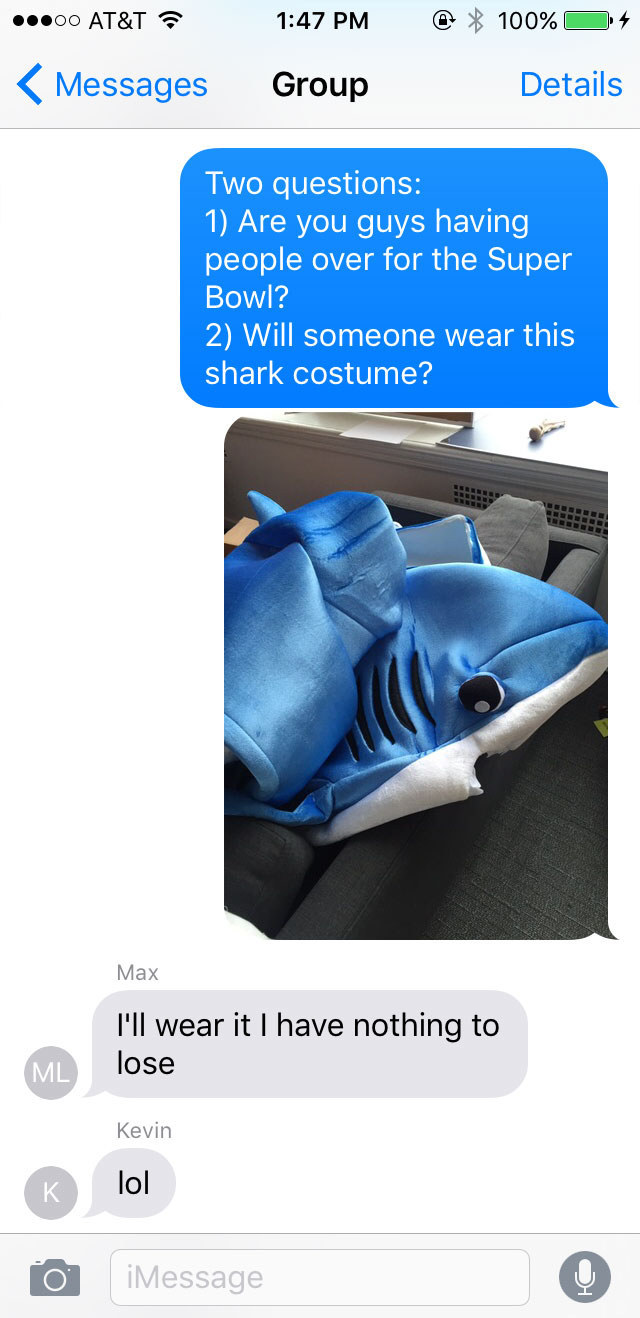 Super Bowl Sunday arrived, Max suited up, and I immediately felt very, very guilty.
"Get a shot with the Jaws picture in the background." —Max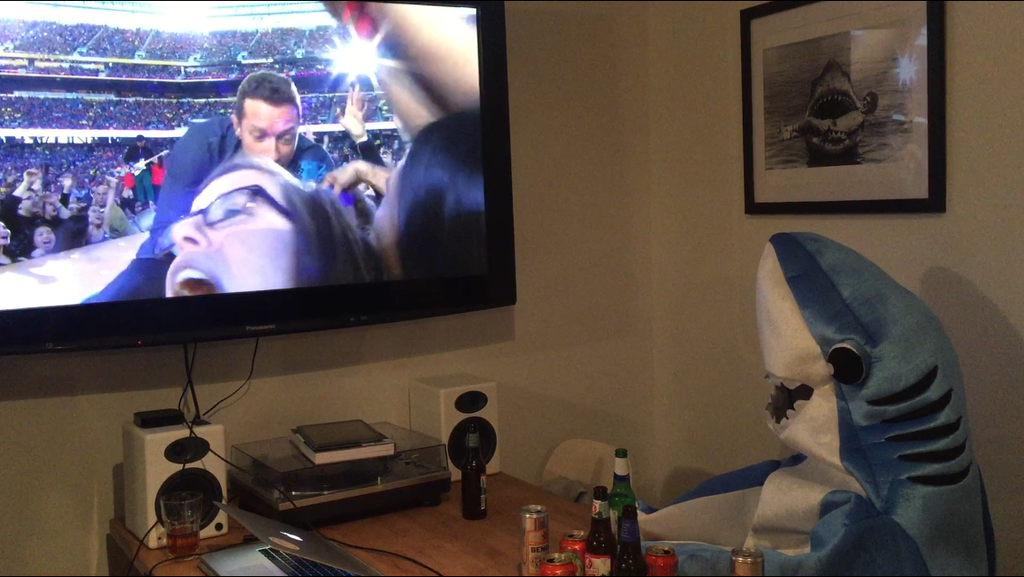 "Am I at least internet famous yet?" —Max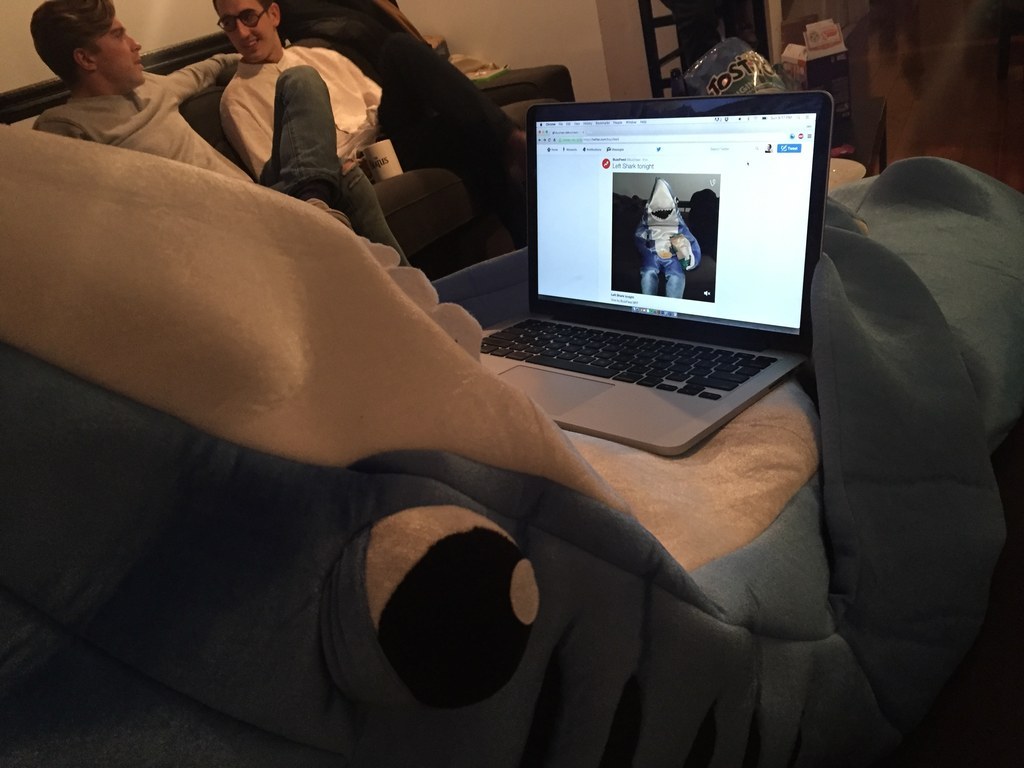 "I can't do anything in this thing." —Max
This post is dedicated to my friend Max.